Culver City Restaurant Construction
Culver City Restaurant Construction
Welcome to econstruct, Inc., the leading Culver City commercial construction company specializing in restaurant construction and retail design. If you are looking to open a restaurant in the vibrant culinary scene of Culver City, California, our friendly team of experts is here to help you turn your dream into a reality. With our extensive experience and comprehensive services, we are committed to delivering exceptional results that exceed your expectations.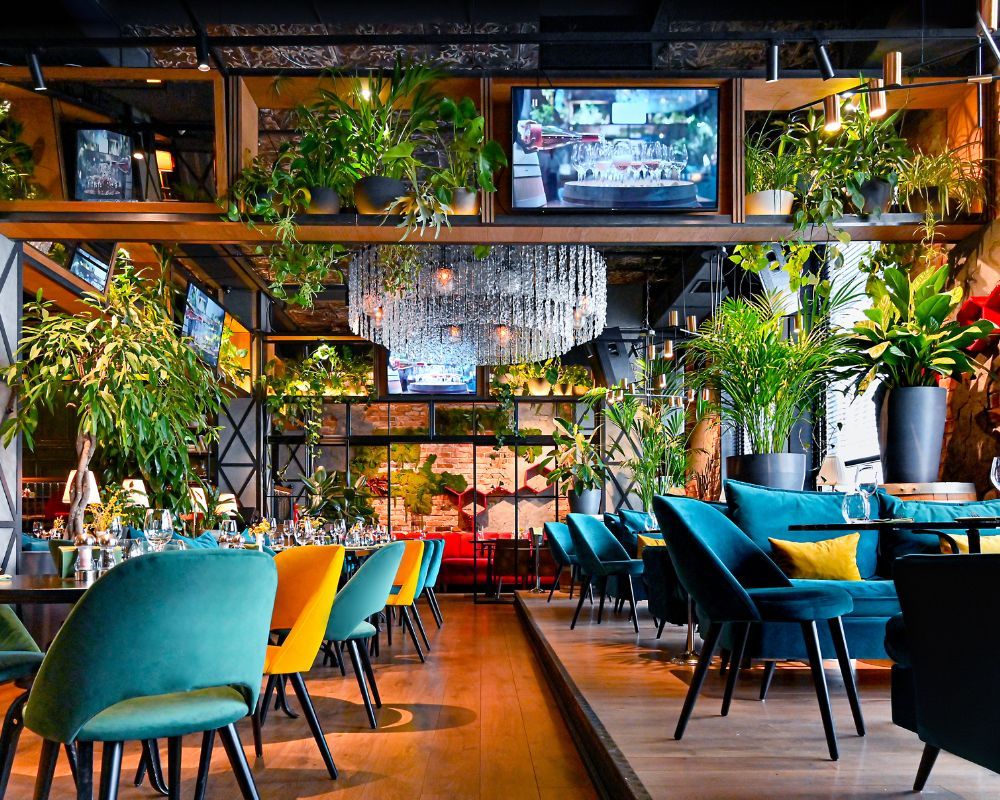 Why Choose econstruct for Culver City Restaurant Construction?
When you partner with econstruct for restaurant construction in Culver City, California, you can expect: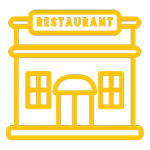 Expertise in Culver City Restaurant Construction
As a trusted Culver City restaurant construction company, we understand the unique requirements and challenges of the local market. Our team has extensive knowledge of the city's building codes and regulations, ensuring your project meets all necessary permits and compliance standards. From building a commercial kitchen and handling specific restaurant compliant HVAC systems to navigating electrical and plumbing requirements, we have the expertise to streamline the construction process and ensure a smooth project from start to finish.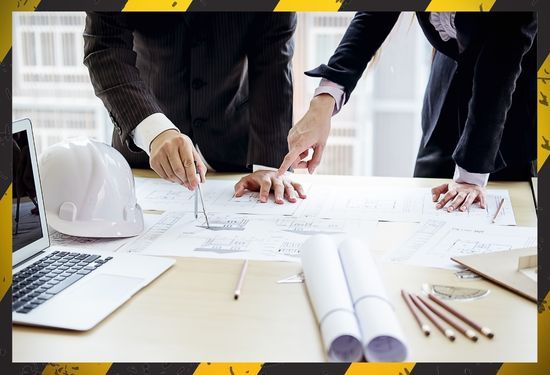 Comprehensive Design and Planning Services
The foundation of every successful restaurant starts with careful planning and design. Our expert team of building architects and designers in Culver City will collaborate closely with you to create a customized restaurant layout that optimizes functionality, maximizes seating capacity, and enhances the overall dining experience. From conceptualizing floor plans and designing kitchen spaces to selecting stylish finishes and fixtures, we pay meticulous attention to every detail to bring your vision of a restaurant in Culver City, California to life.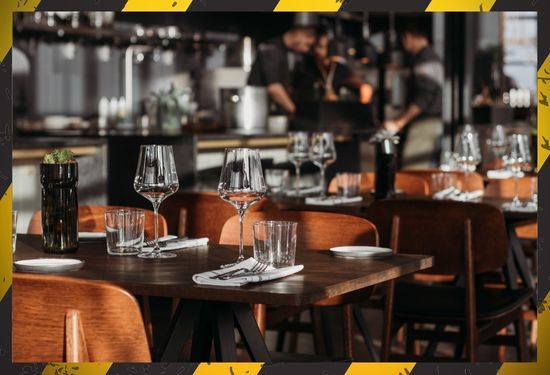 Turn-Key Solutions for Culver City Restaurant Construction
We offer comprehensive turn-key services, meaning we manage every aspect of your Culver City, CA restaurant construction project. From brainstorming ideas and initial design to engineering plans, expediting permits with local building and safety, and finally, the construction itself, our design and construction team is there every step of the way. Our industry-leading resources and expertise allow us to assist with everything from a ground-up to tenant improvements & remodels.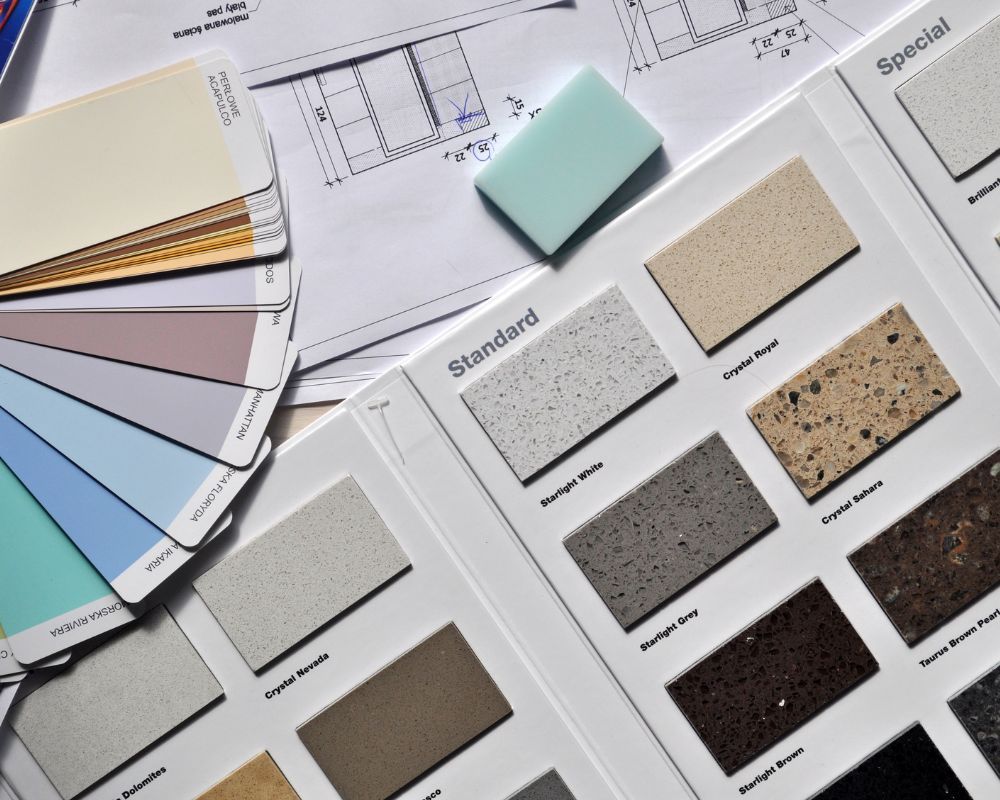 Exceptional Commercial Interior Design
In the competitive culinary landscape of Southern California, creating a visually stunning and functional dining space is crucial to stand out from the crowd. Our talented interior designers at econstruct work closely with you to bring your Culver City restaurant's unique atmosphere to life. From selecting furniture and lighting that reflects your brand identity to choosing the perfect color palette and textures, we make sure every element is thoughtfully curated to create an inviting and memorable dining experience.
Get Started on Your Culver City Restaurant Construction Project Today!
Ready to make your mark in the culinary scene of Culver City? Don't settle for anything less than excellence — trust our team to create a restaurant that captivates your customers and brings your culinary vision to life. View our project gallery now to see examples of our exceptional work and discover the difference econstruct can make for your SoCal restaurant construction project. Contact us now to schedule a consultation and turn your dream into a thriving culinary venture.