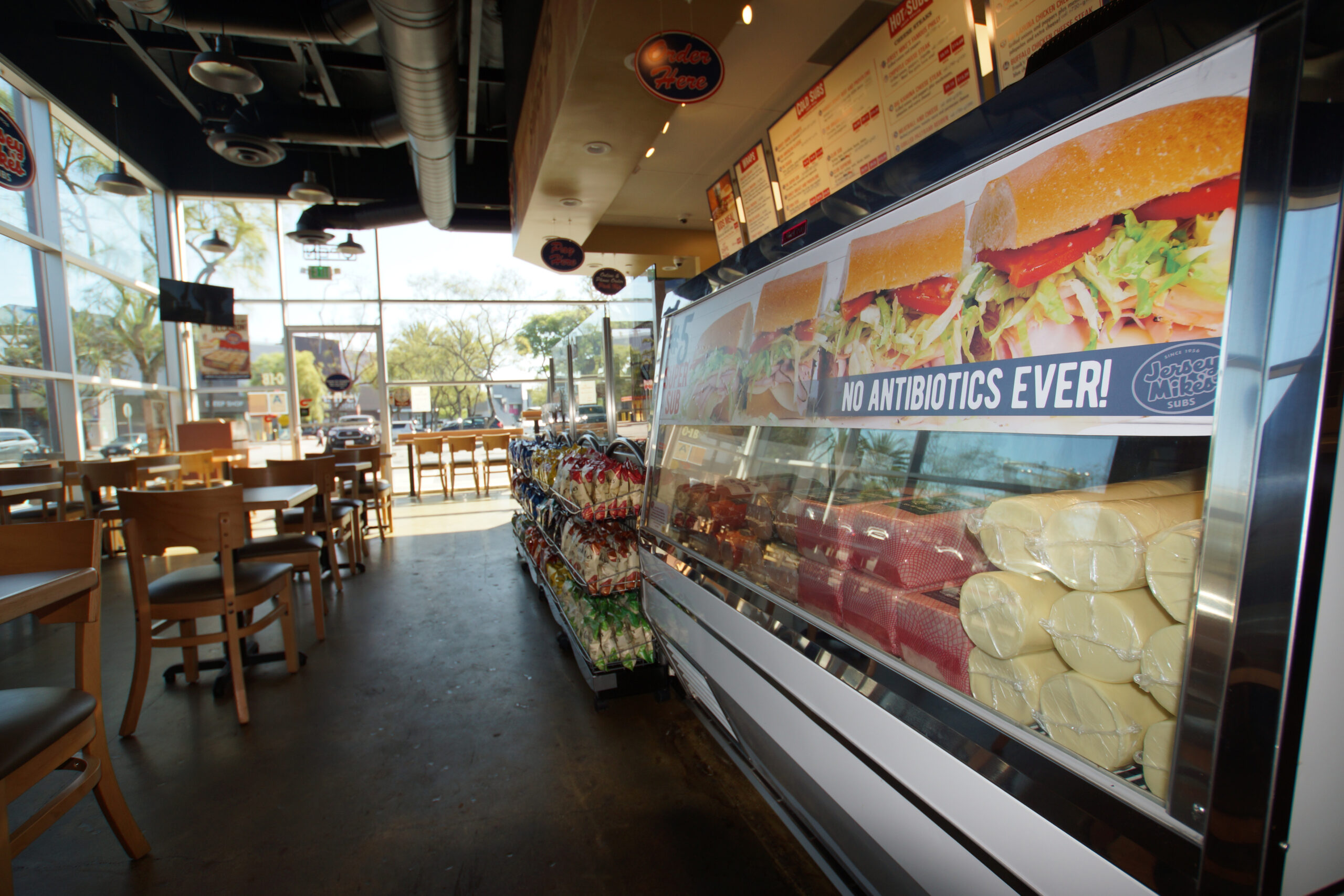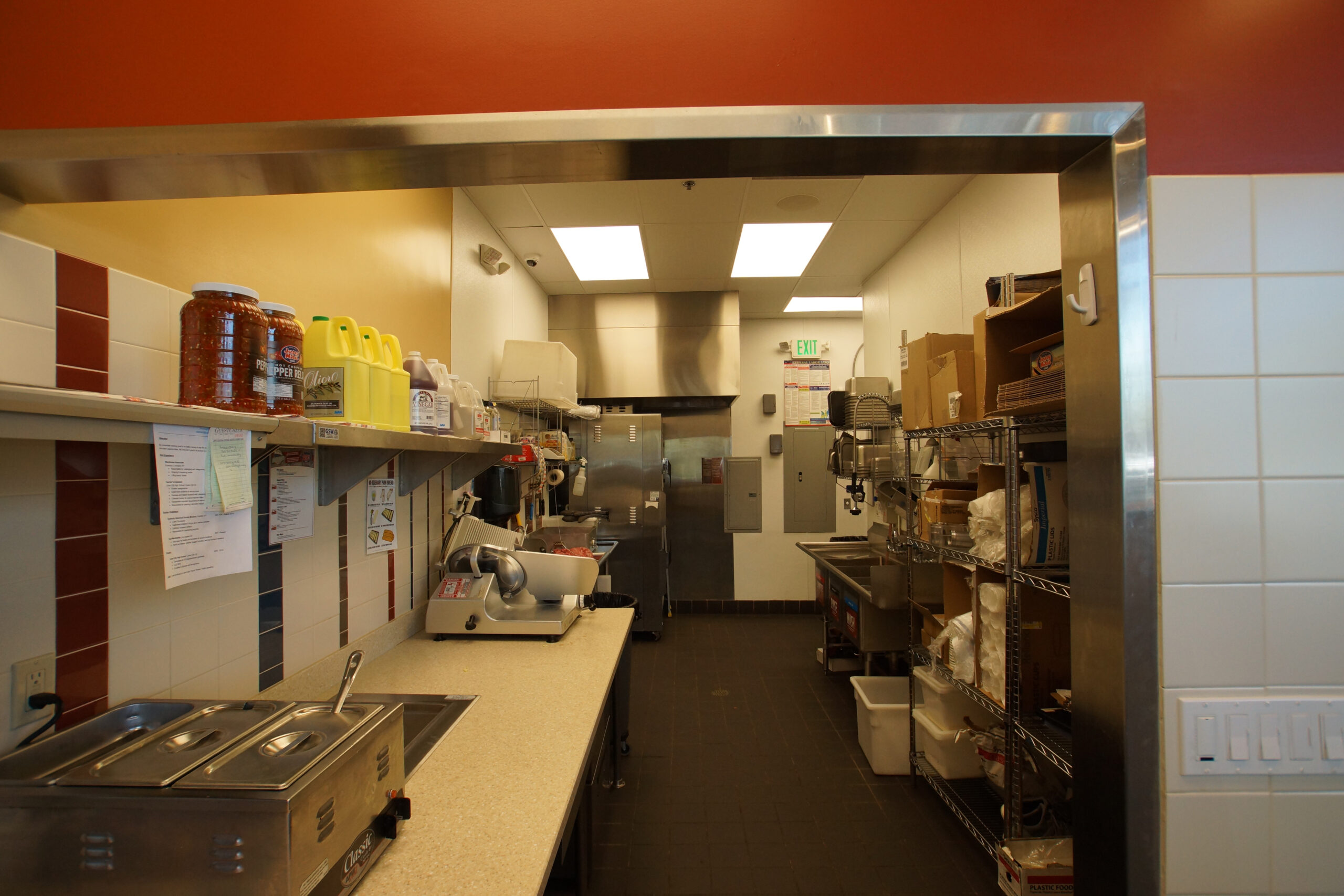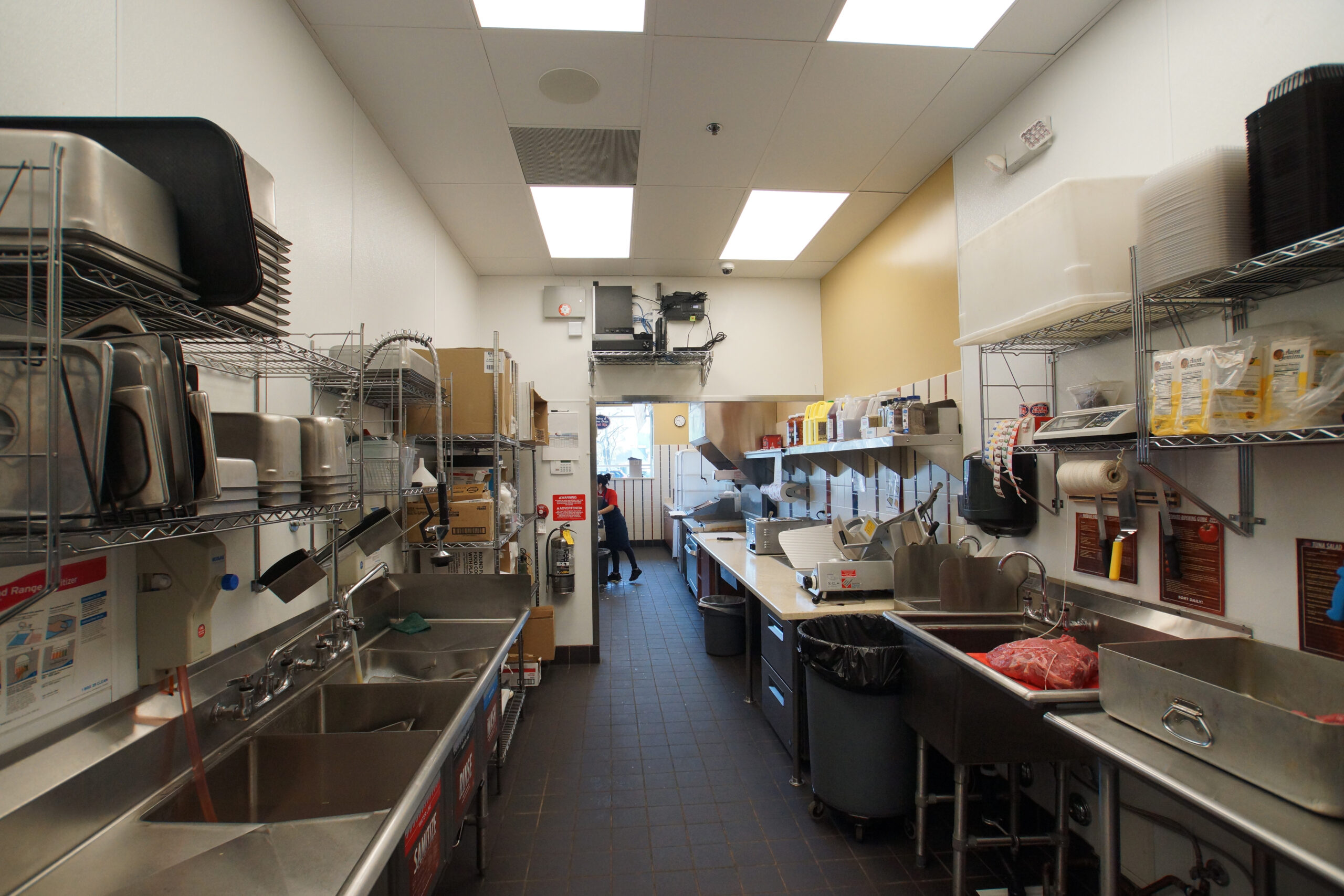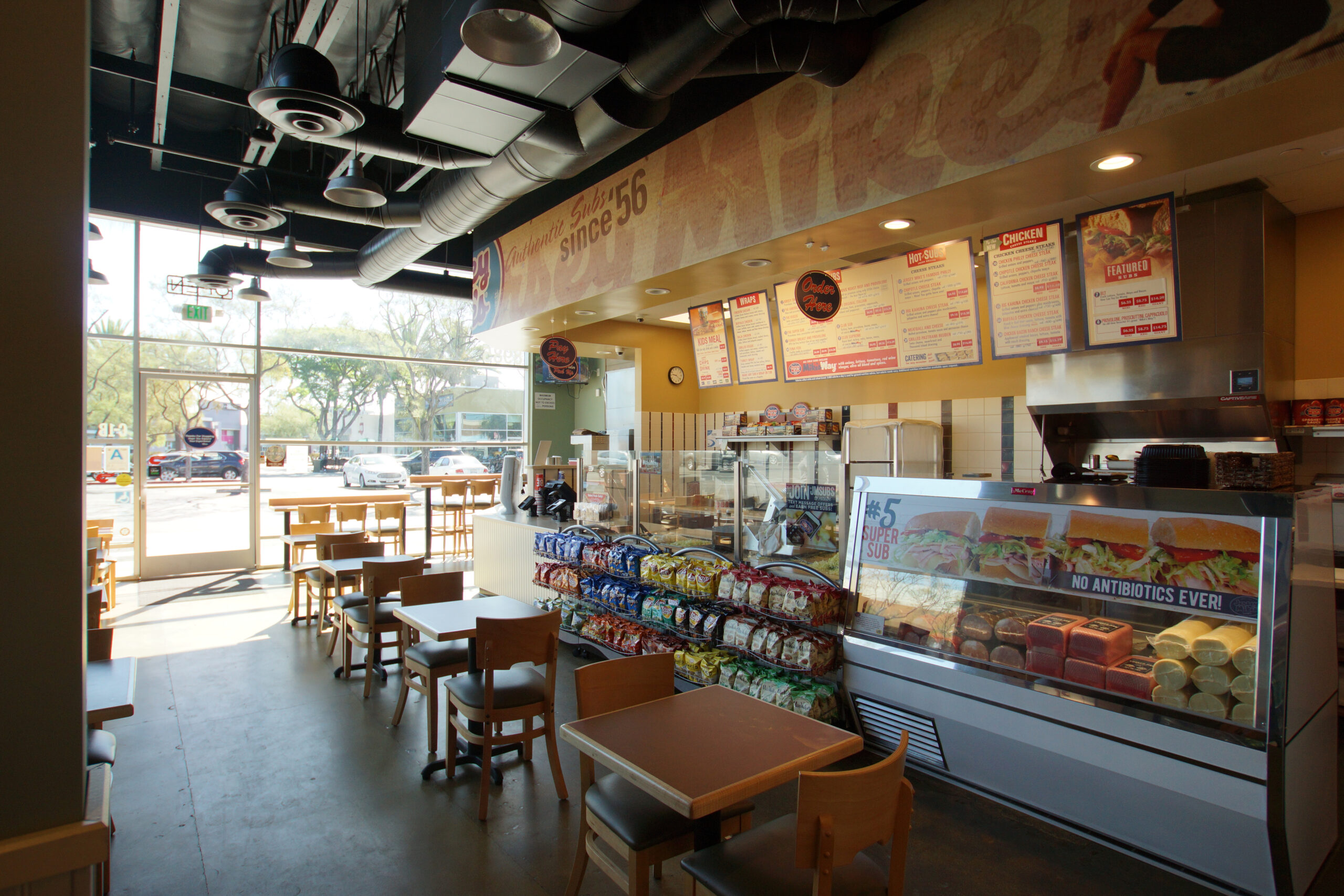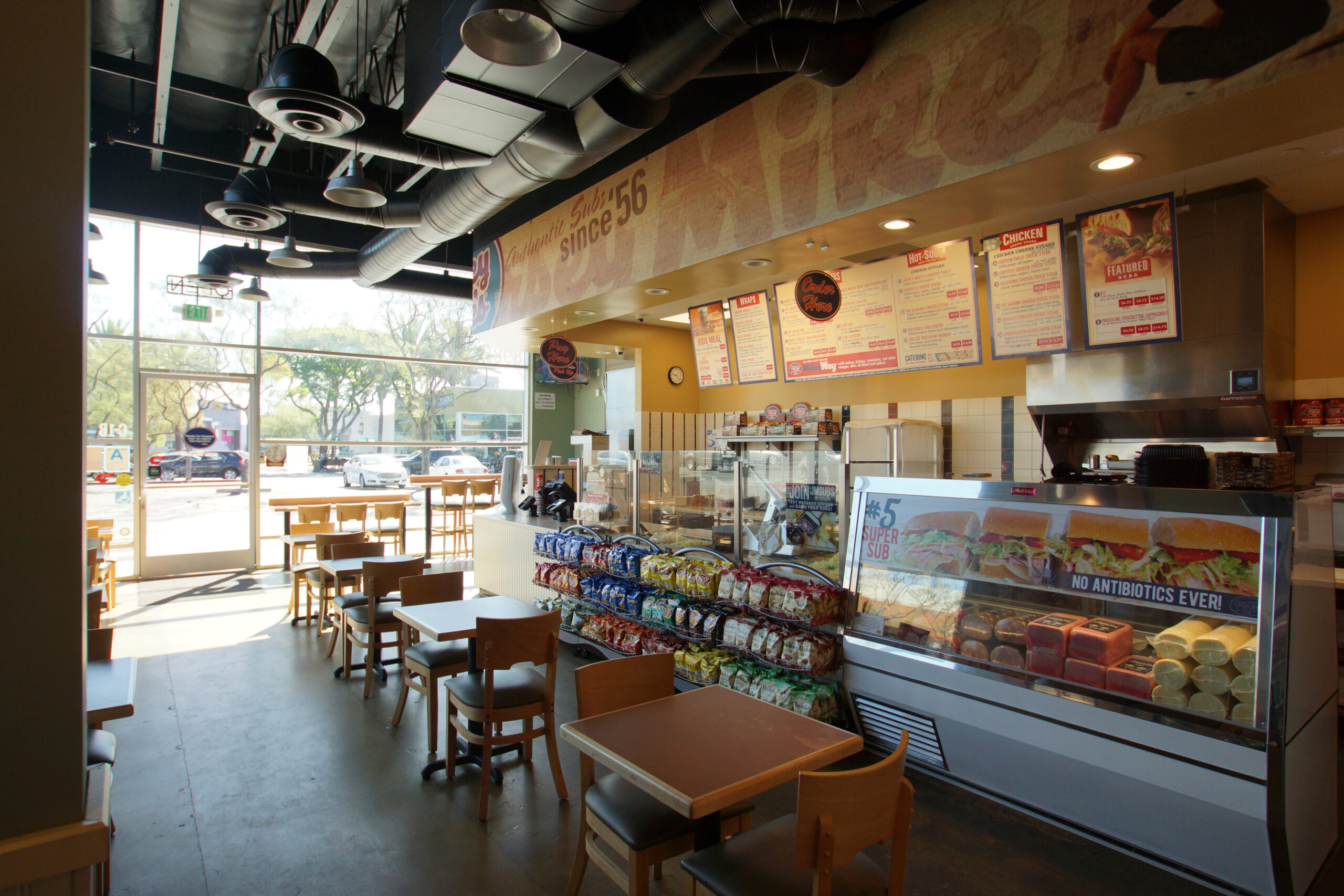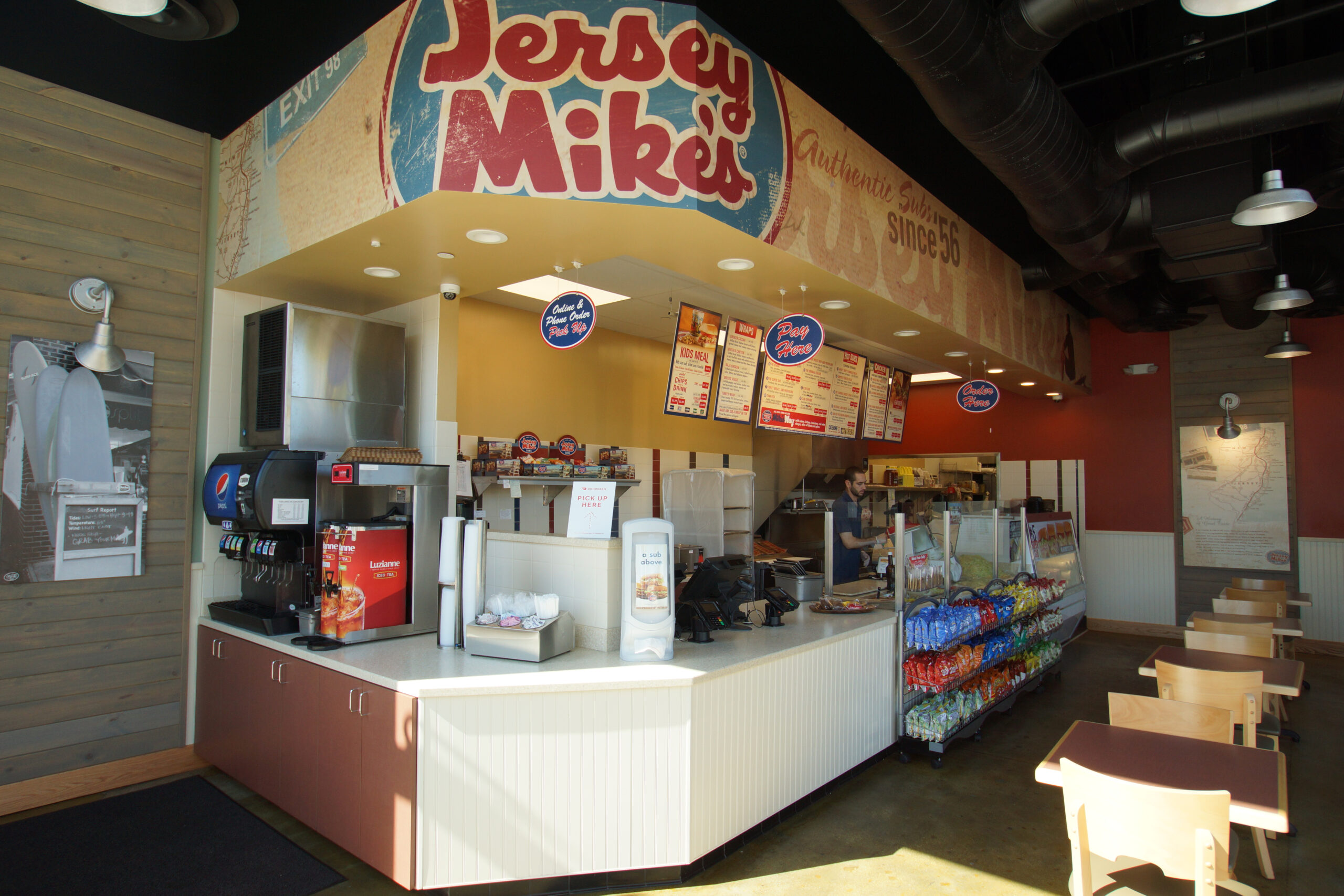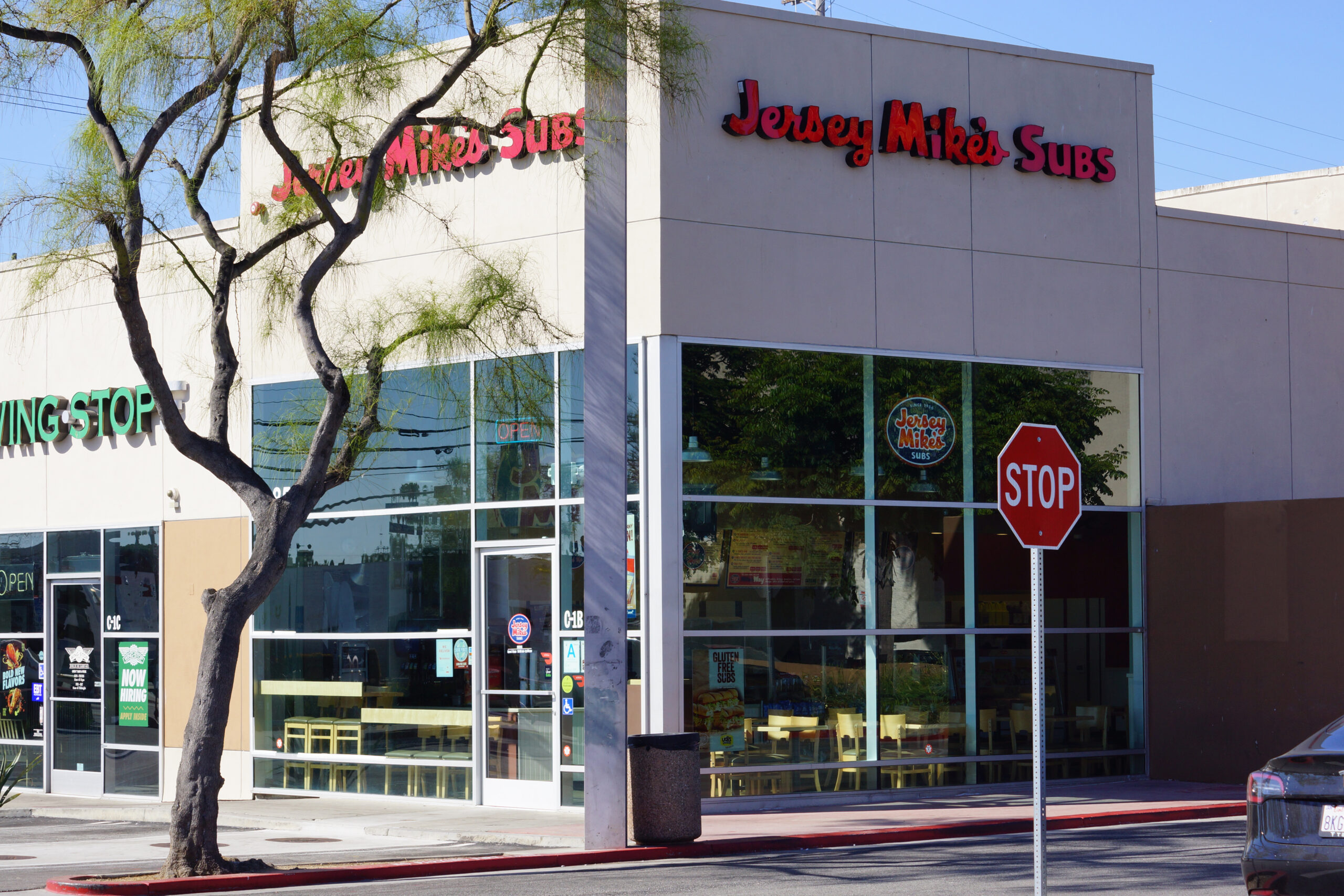 Sector:

Commercial: Restaurant

Specifics:

New Restaurant Builds

Services:

Commercial Restaurant Construction Services

Project 1:

Los Angeles

Project 2:

Yucaipa

Project 3:

Redlands

Project 4:

Barstow

Project 5:

Riverside

Project 6:

Moreno Valley

Project 7:

Los Angeles 2

Project 8:

Los Angeles 3
Jersey Mike's Subs Projects
Bringing Authentic Sub Sandwiches to New Neighborhoods with Jersey Mike's
Project Overview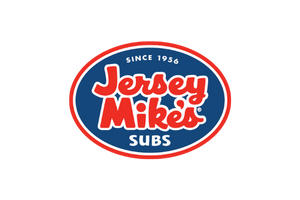 Since 1987, Jersey Mike's has built a cult following for their premium quality subs served Mike's Way. As they have expanded nationwide, Jersey Mike's selected our team at econstruct as their trusted construction partner for new restaurant builds across Southern California.
Over the past decade, we have collaborated on over 8 projects to bring the Jersey Mike's experience to more neighborhoods. Our full-service capabilities in restaurant design and construction make us the ideal partner for their ongoing growth.
For each new Jersey Mike's location, we handle permitting, site preparation, ground-up building, and complete interiors tailored to the brand's specifications. Their signature red color scheme, custom sandwich counters, and visible bakery sets the perfect stage for serving fresh, authentic subs with a smile.
Behind the scenes, we construct efficient kitchen layouts and top-tier equipment so sandwich artists can keep up with high lunch and dinner volume. Quality materials like tile floors, stainless surfaces, and sanitary fixtures ensure durability in the fast-paced environment.
Careful construction management by our project teams ensures timelines and budgets are met for smooth store openings. We work diligently to minimize disruptions so Jersey Mike's can start delighting their fans in each new community right on schedule.
With over 8 successful restaurant projects now complete, we've enjoyed seeing this homegrown brand expand while staying true to its roots of quality ingredients and genuine service. We're proud to enable Jersey Mike's to share their passion for subs to more neighborhoods in Los Angeles and beyond.