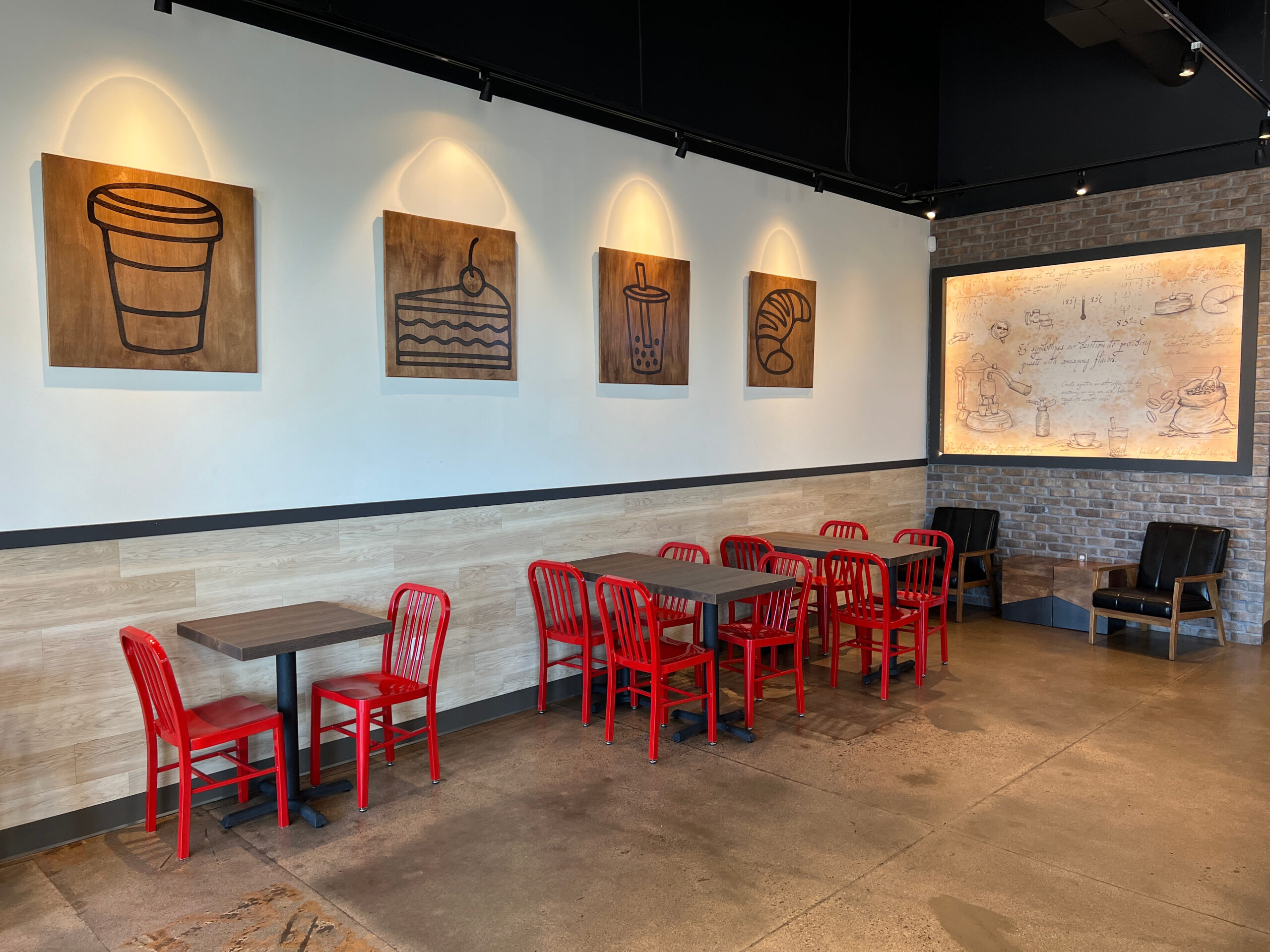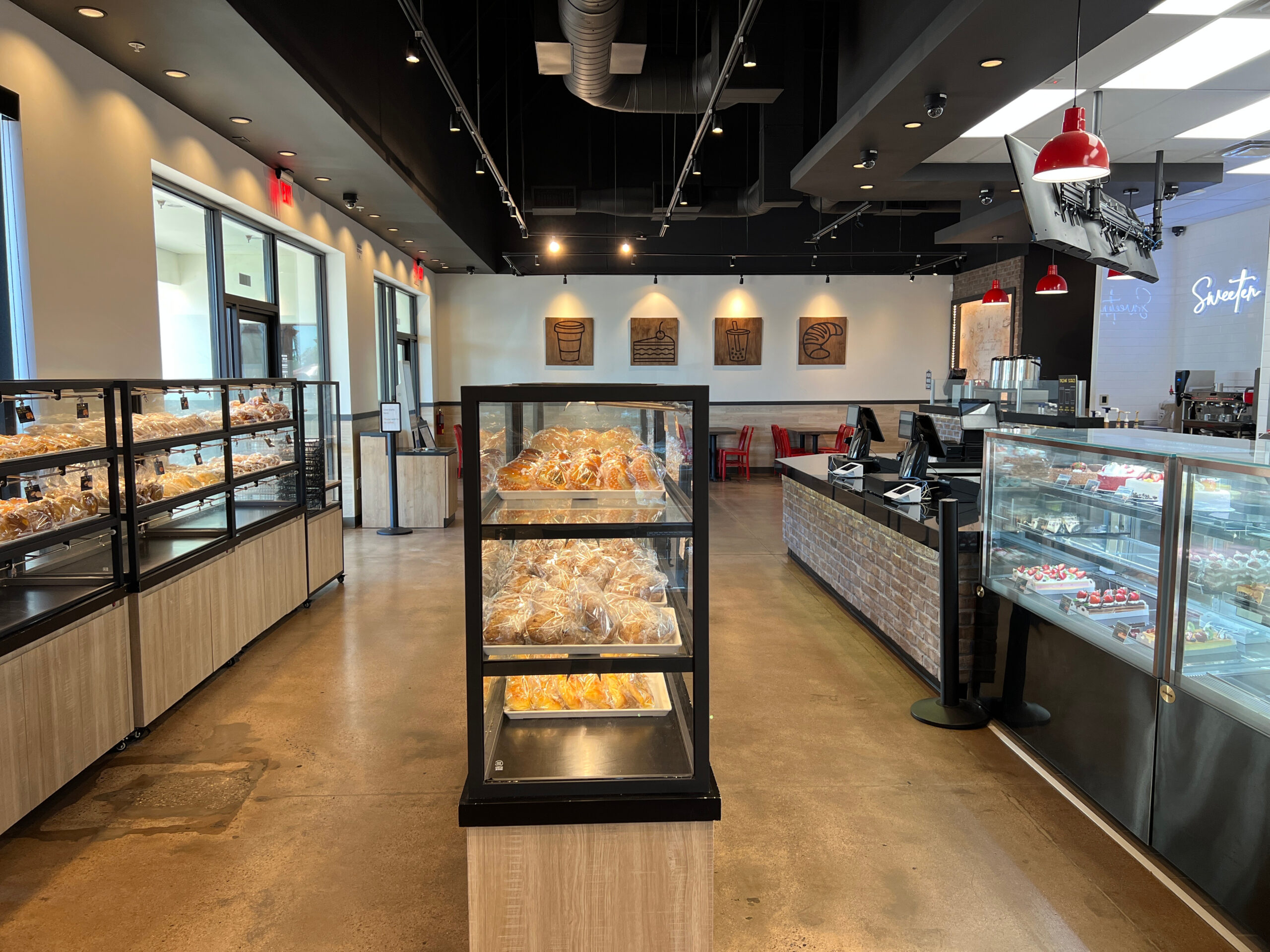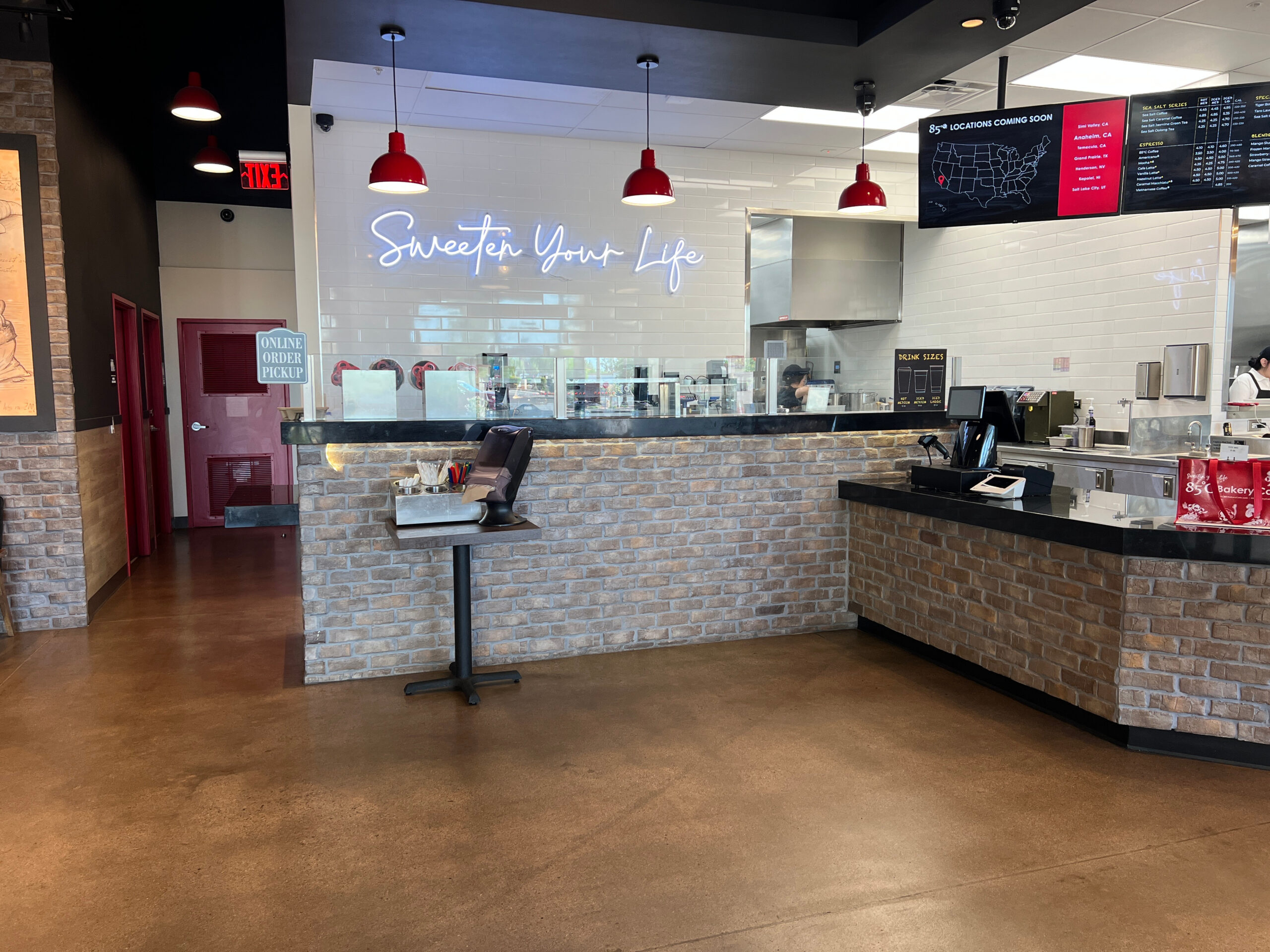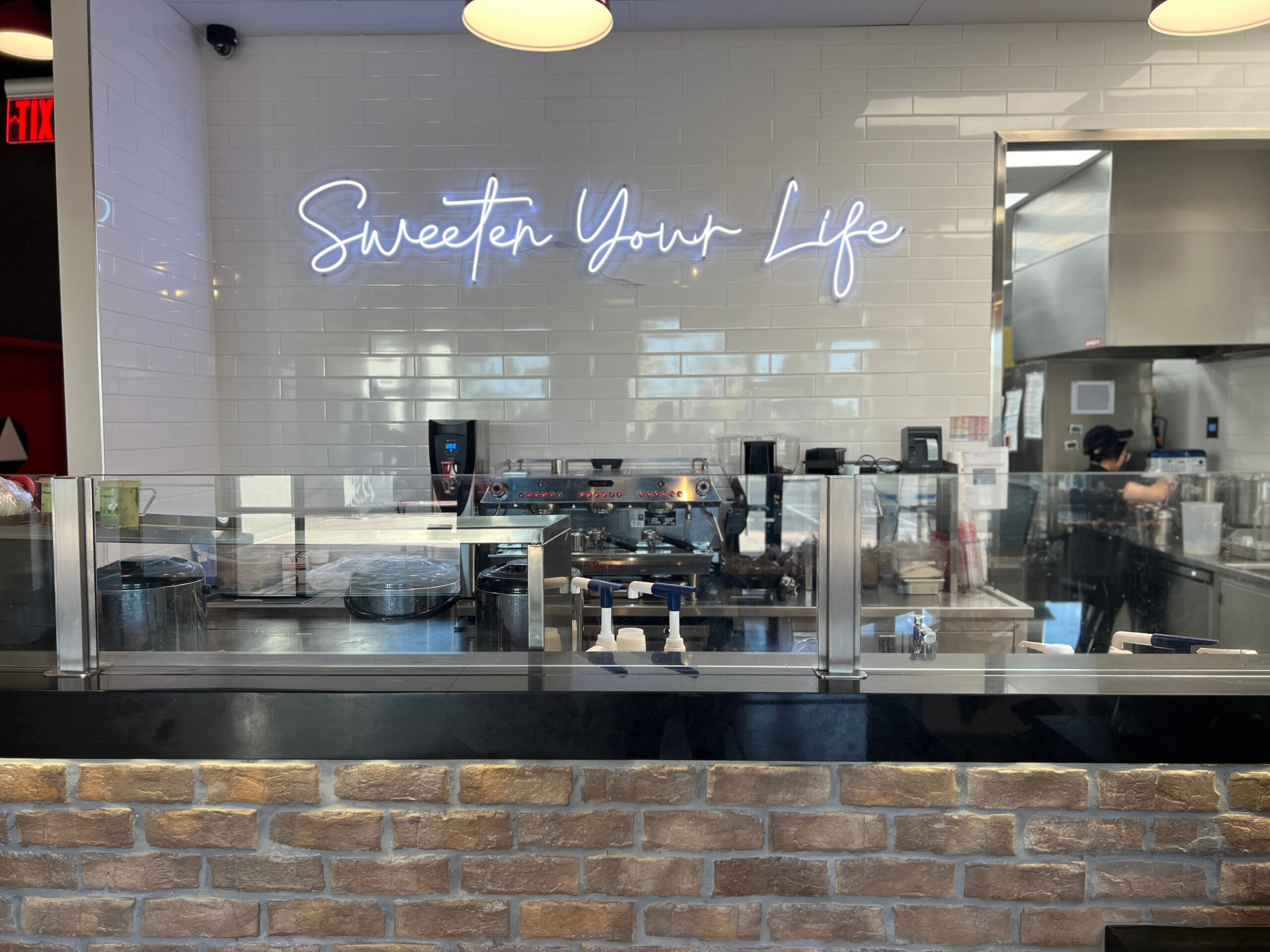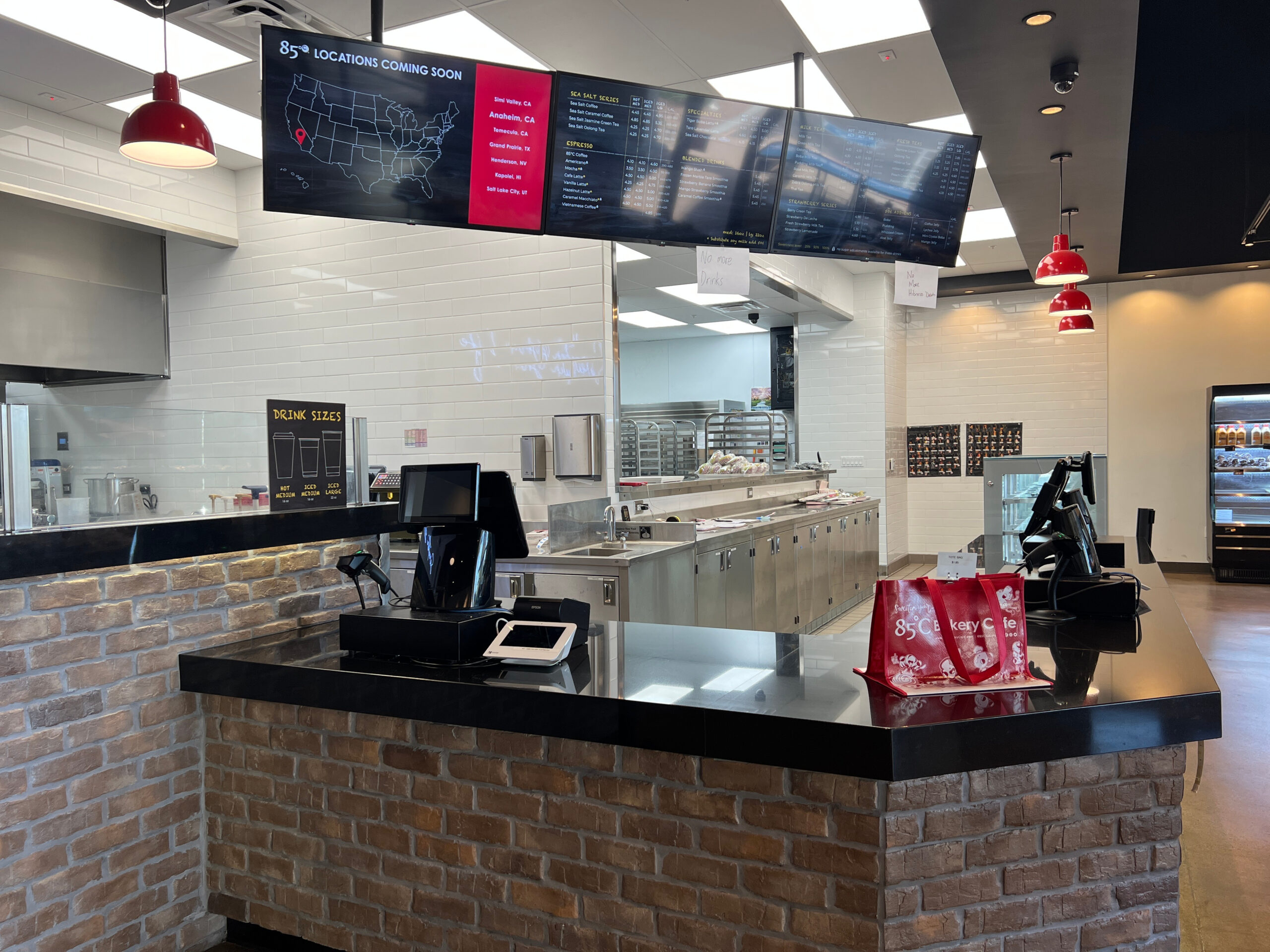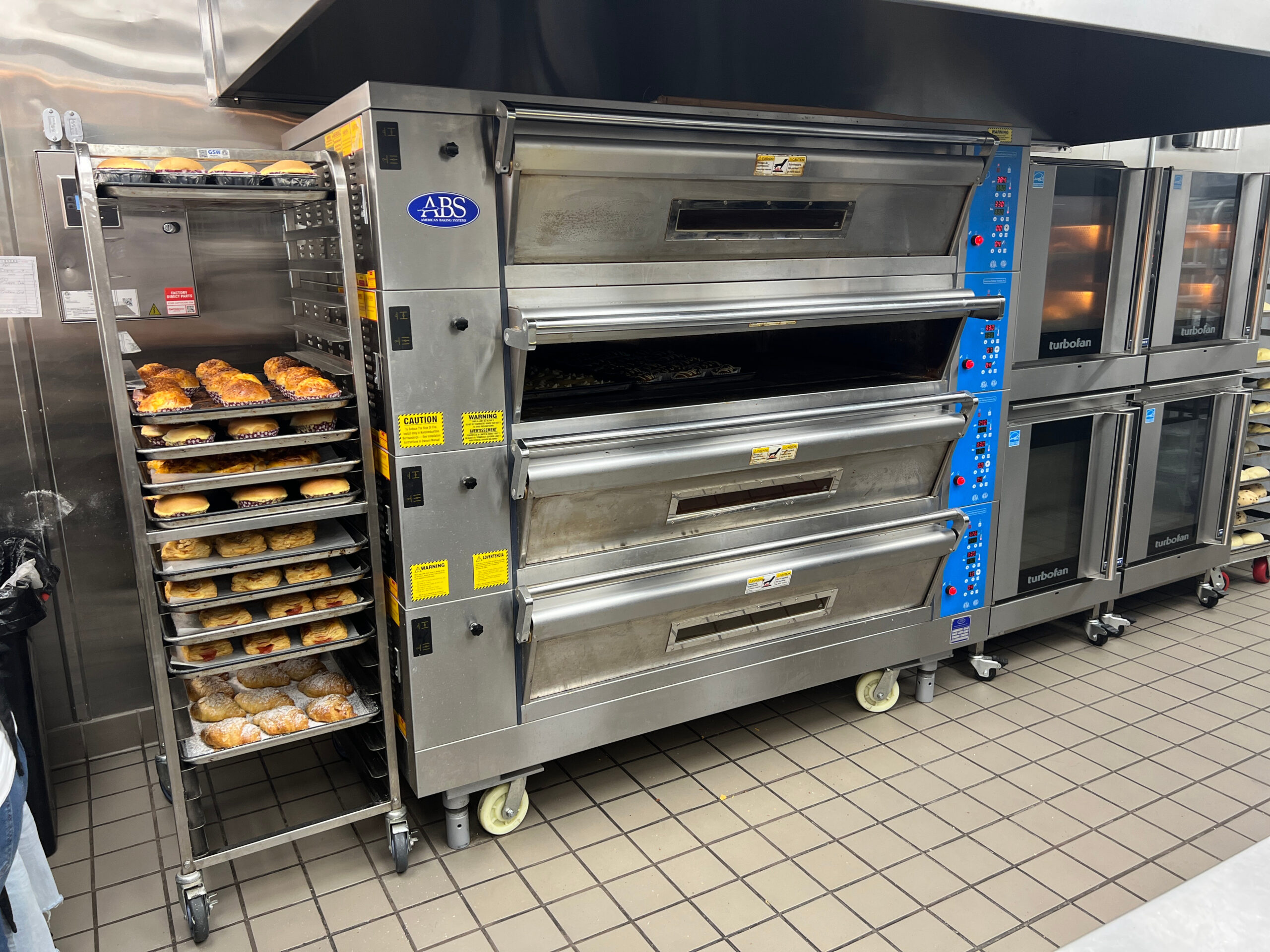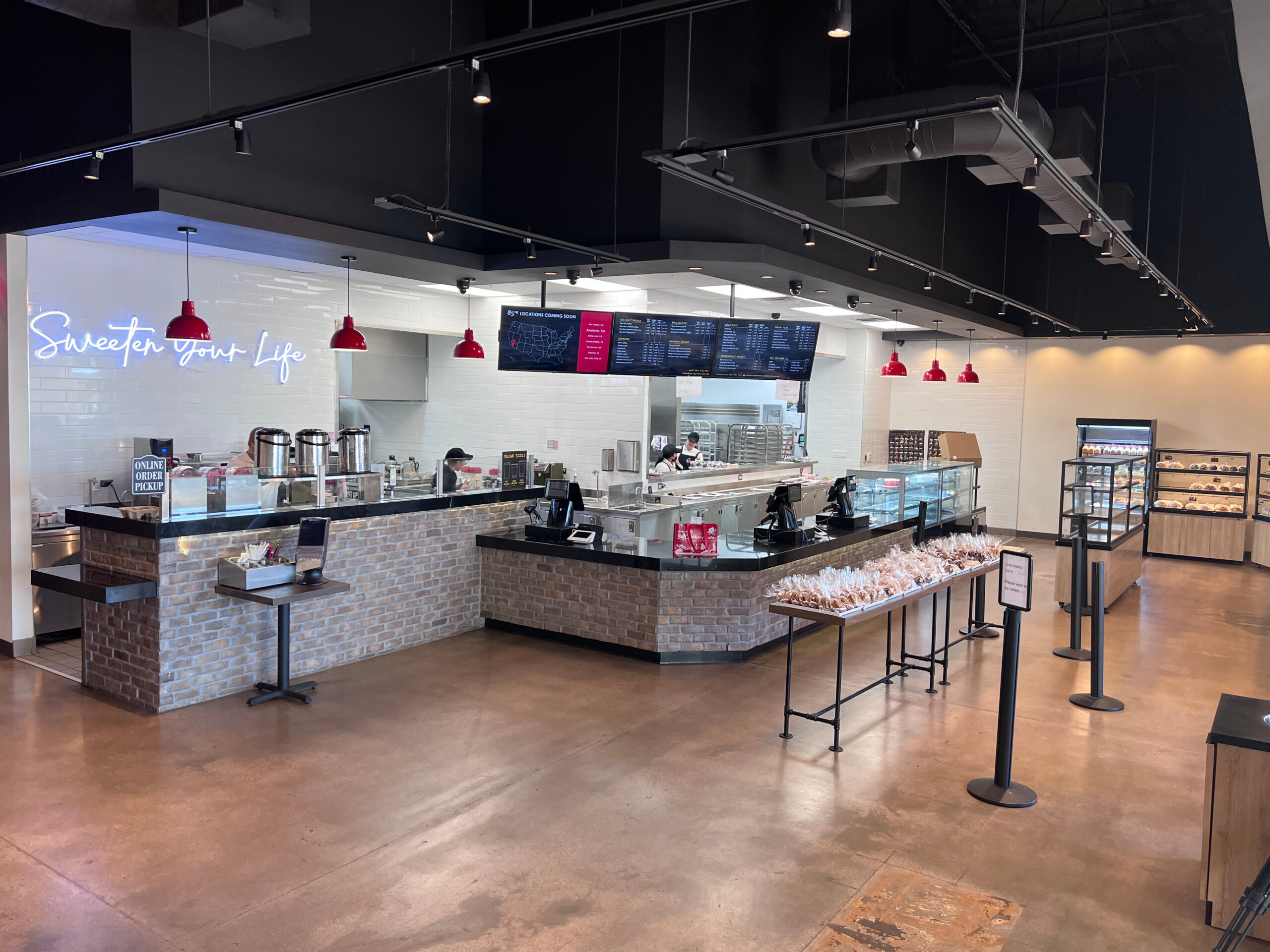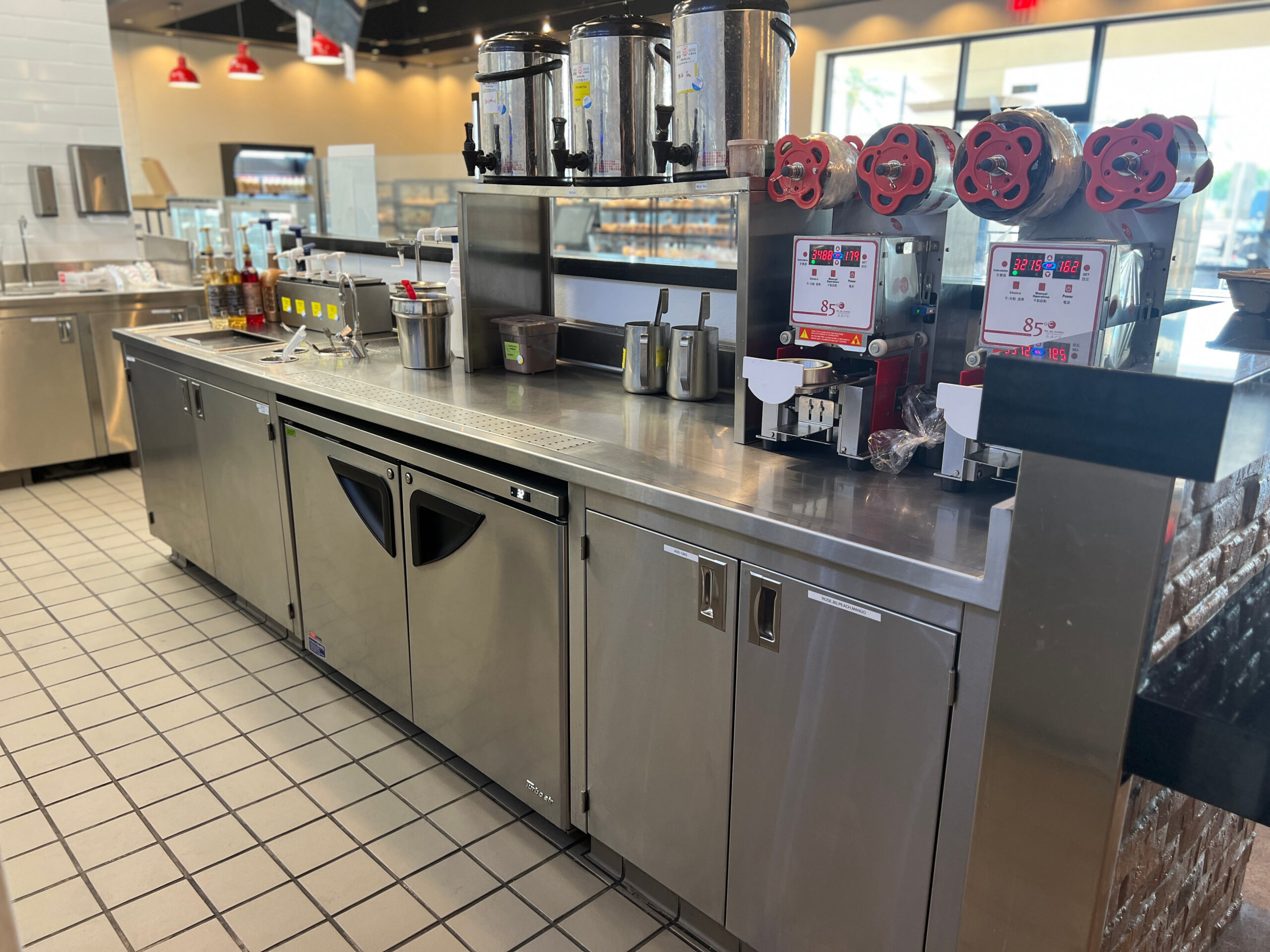 Sector:

Commercial: Restaurant

Specifics:

Restaurant Construction

Services:

Commercial Restaurant Construction Services

City - Project 1:

DTLA

City- Project 2:

Hacienda Heights

City- Project 3:

Torrance

City- Project 4:

Chino Hills

City- Project 5:

Newark

City- Project 6:

Garden Grove

City- Project 7:

Concord, CA

City- Project 8:

Chandler, AZ

Website:

85cbakerycafe.com
85°C Bakery Cafe Projects
Bringing the 85°C Bakery Cafe Phenomenon Across the West Coast
Project Overview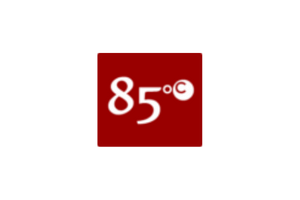 85°C Bakery Cafe is more than a bakery – it's a culinary experience. When they aimed to expand their handcrafted pastries and beverages from Taiwan to the US, they chose us to bring multiple new West Coast locations to life. We handled full construction services to launch 8 acclaimed cafes in California and Arizona.
Founded with the vision of premium cuisine at accessible prices, each 85°C location features an in-house bakery with over 50 fresh-baked varieties crafted hourly. Customers can watch pastries coming out of the ovens and cafe staff preparing made-to-order coffees and teas. We intentionally designed each space to showcase the baking process at the heart of 85°C's brand.
Our construction process started with collaborative planning tailored to each neighborhood. For example, the flagship Los Angeles store in Historic Filipinotown required a sympathetic restoration adapting an early 20th century building. The location near the Arizona State University campus in Tempe centered around a sleek modern glass cafe design beckoning students.
No matter the existing conditions, we oversaw the entire buildout process from initial demolition and prep to structural, mechanical, and finish construction. Millwork specialists fabricated their signature dark wood bakery case displays and sales counters. We also procured top commercial grade ovens, proofers, espresso machines, and cooling displays to load each bakery for opening.
Careful project management ensured all 8 cafes opened on schedule in primed condition. Since these unveilings, 85°C Bakery Cafe has continued expanding as a beloved community fixture. Dining at 85°C has become a ritual for patrons drawn back by the irresistible sights, aromas, and flavors.
We are proud to have partnered in 85°C Bakery Cafe's remarkable West Coast launch. Our custom construction services brought the brand's one-of-a-kind bakery experience to life in vibrant neighborhood cafes.