THE LEADING NAME IN FULL-SERVICE DESIGN-BUILD CONSTRUCTION
Looking for the Right Contractor For Your Next Project?
At econstruct, our singular purpose has always been flawless execution with every project. Leveraging the amassed expertise of econstruct's principals, which collectively spans over five decades, and fortified by their unwavering support, our team is adept at serving clientele in the restaurant and retail sectors to bring their vision to life. From design to engineering to plan-check to construction, we do it all. We go to great lengths to ensure you're pleased with the results. You have nothing to lose and everything to gain by reaching out to us to discuss your project!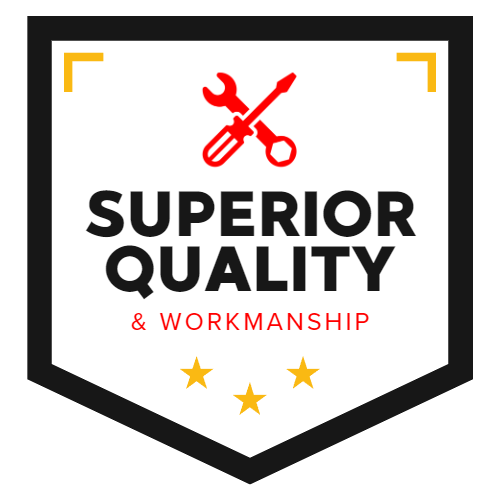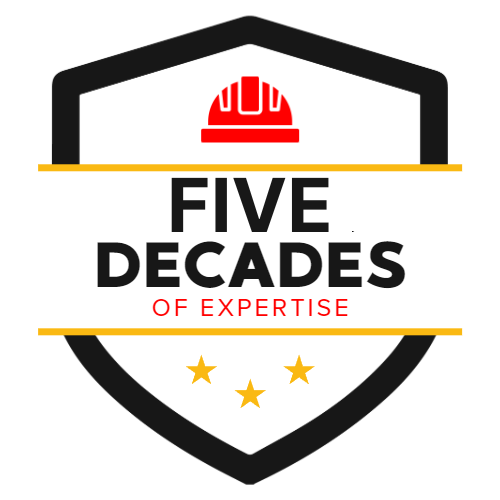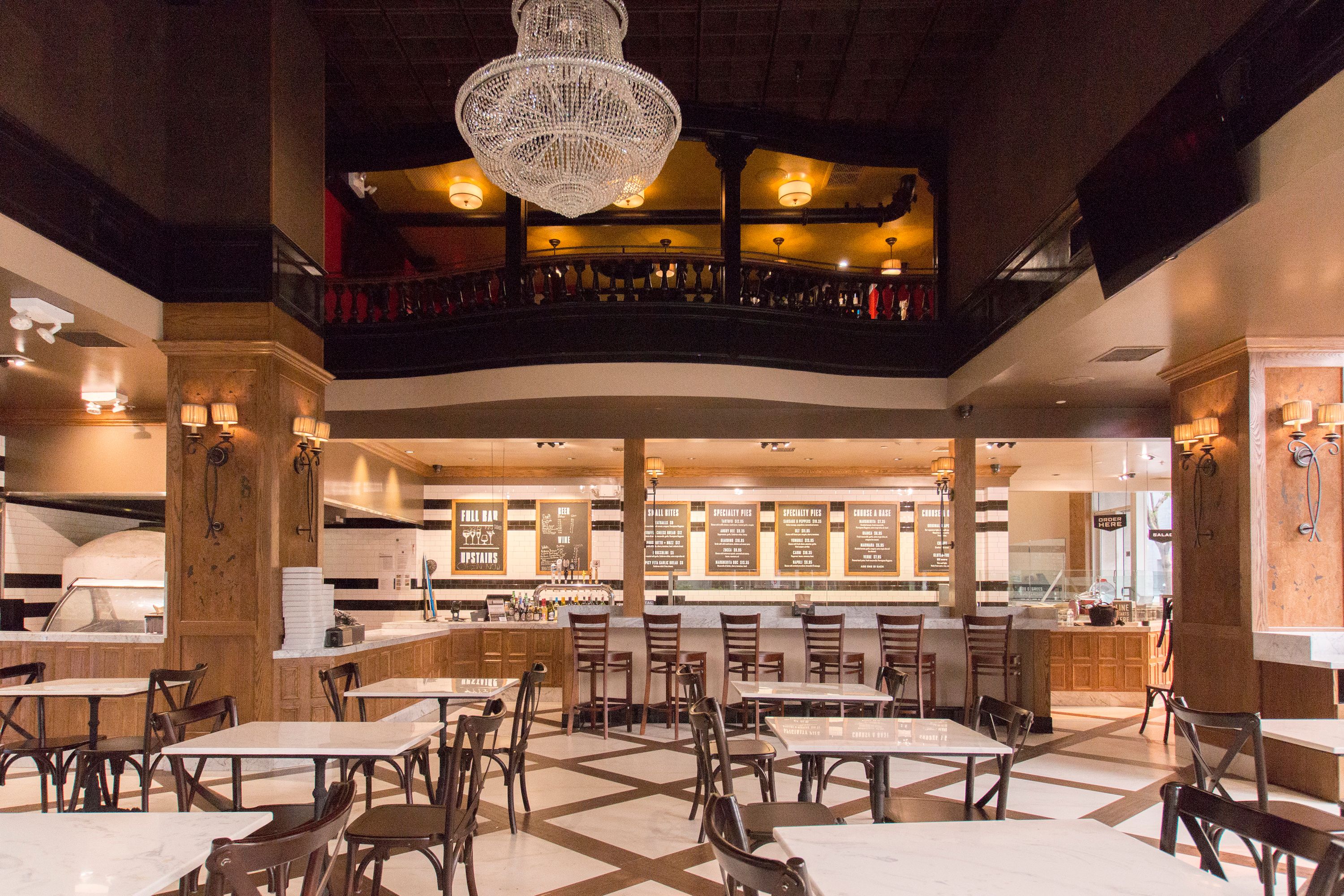 why choose econstruct, Inc.
We are a Southern California-based company that provides our services to clients along the coast from San Francisco to San Diego. Furthermore, we are licensed to operate in Utah, Nevada, and Arizona, allowing us to service clients throughout these states as well. At econstruct, Inc., we prioritize quality and adhere to the strictest construction standards. We hold every member of our team to exceptionally high standards, requiring results-driven performance. Our commitment to our community goes beyond traditional "construction company" boundaries. We actively support local economic growth, assist our partner subcontractors and suppliers, and participate in our local community. Above all else, we strive to build lifelong relationships based on high performance, integrity, and trust.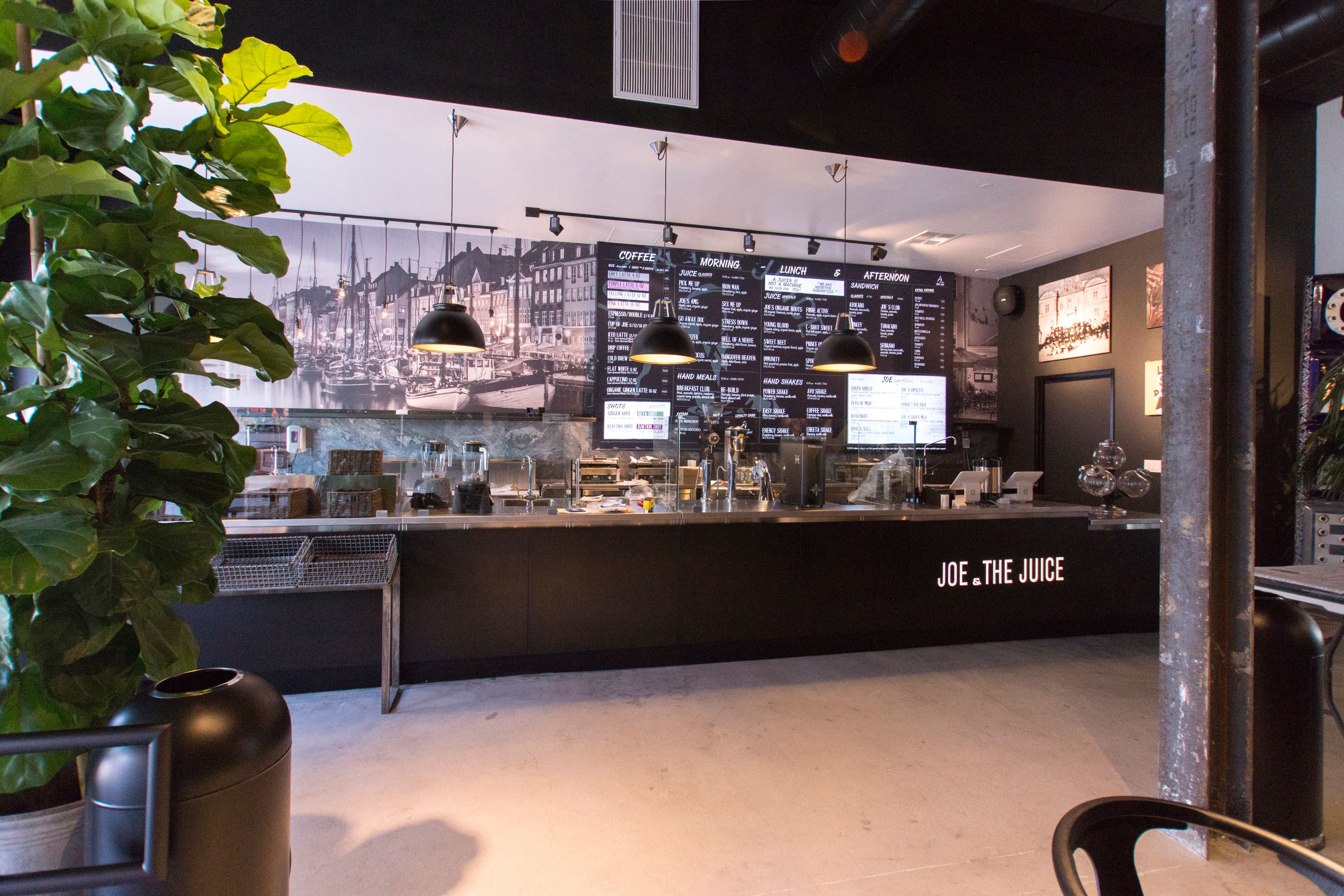 What Services Do You Provide?
Our company provides turn-key services, which means we are involved in every aspect of your project, from brainstorming to design/drafting to engineering to expediting plans to local Building & Safety and finally construction. We have the industry-leading resources and are capable of assisting you with designing your entire building or tenant improvements, negotiating your lease, procuring kitchen equipment, designing your AV/LV and much more. Feel free to contact us today to discover how we can assist you.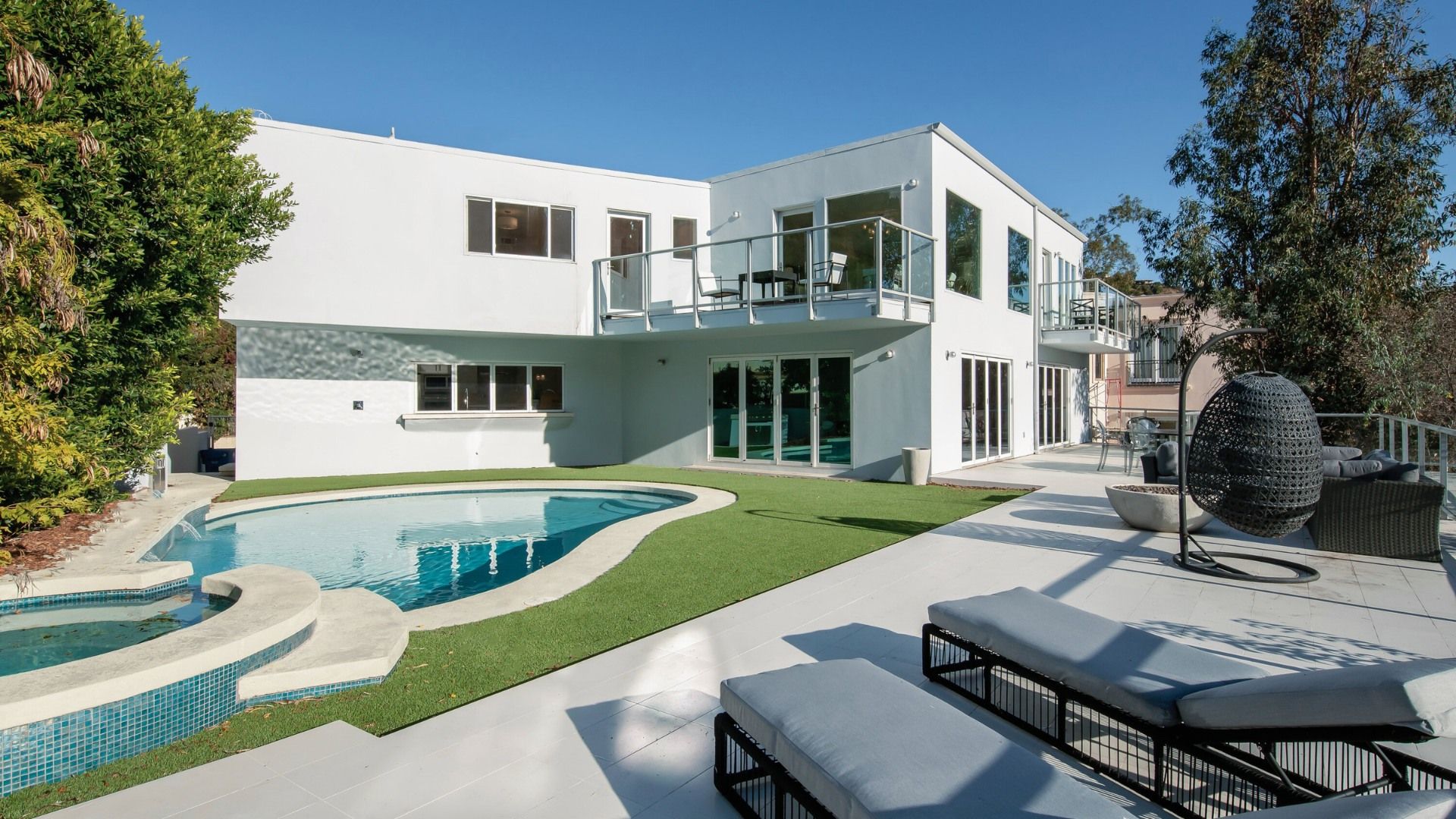 What Types of Projects Do You Work On?
econstruct specializes in all aspects of restaurant build-outs, retail segments, industrial food facilities, and high-end residential smart homes. Our team of professionals is committed to providing the best possible service, from the initial planning and design phase to the final construction and finishing touches.
Our expertise extends well beyond construction. Navigating the plan check process with city and county municipalities can be a tedious and complicating task, but our team is here to make it easier for you. We understand the challenges that come with securing permits and approvals that are often complex and daunting, and we have the experience to help you maneuver through this complex process. We have the knowledge and experience necessary to create custom solutions that are tailored to meet the unique demands of each project, and thus making the process as seamless as possible with gathering all the necessary clearances and obtaining ready-to-issue (RTI) approvals.
Visit Our Blog
Explore our captivating blog filled with expert insights, actionable tips, and inspiring stories. Visit now to expand your knowledge and stay up-to-date with the latest in general construction.