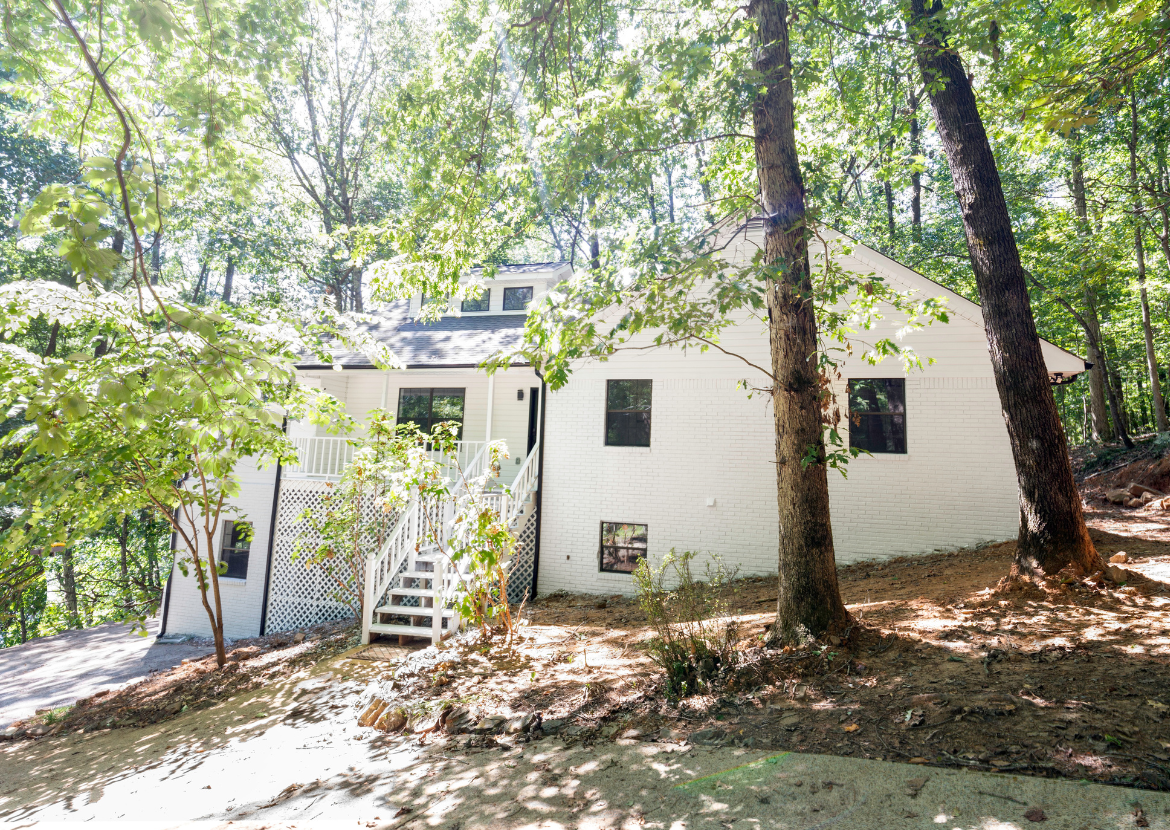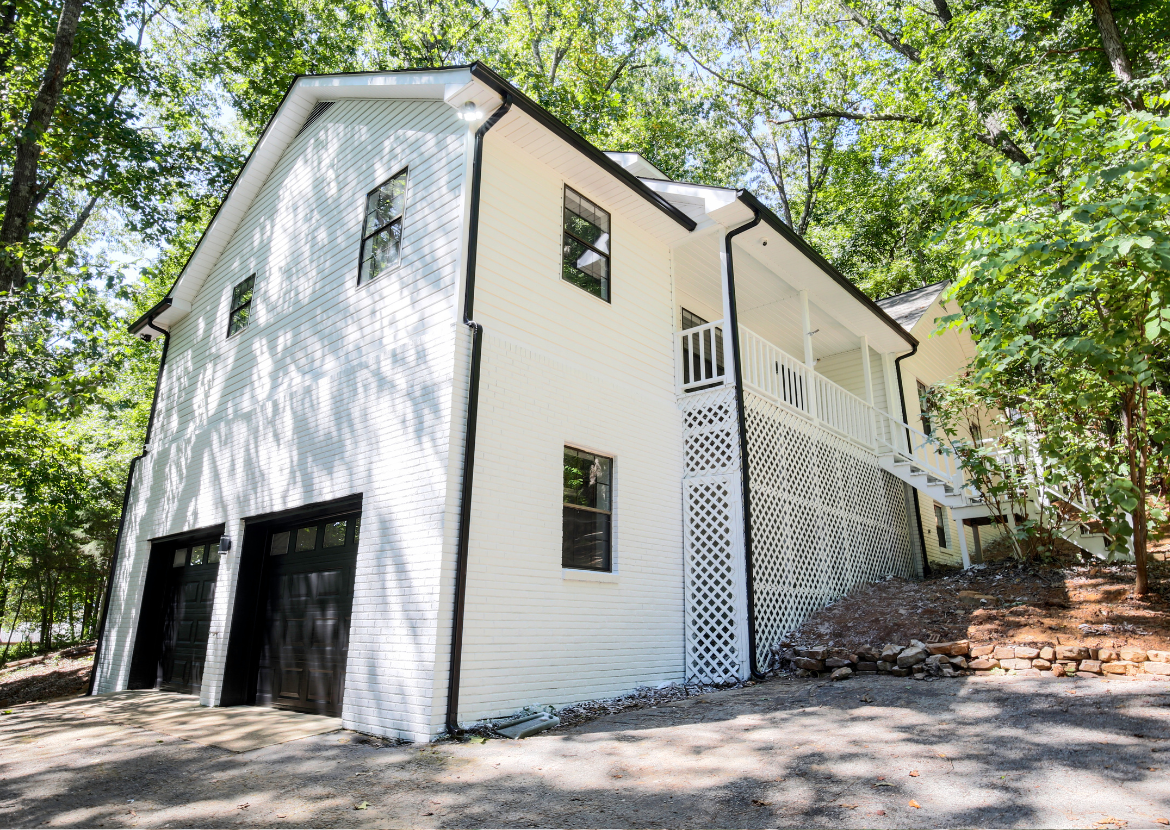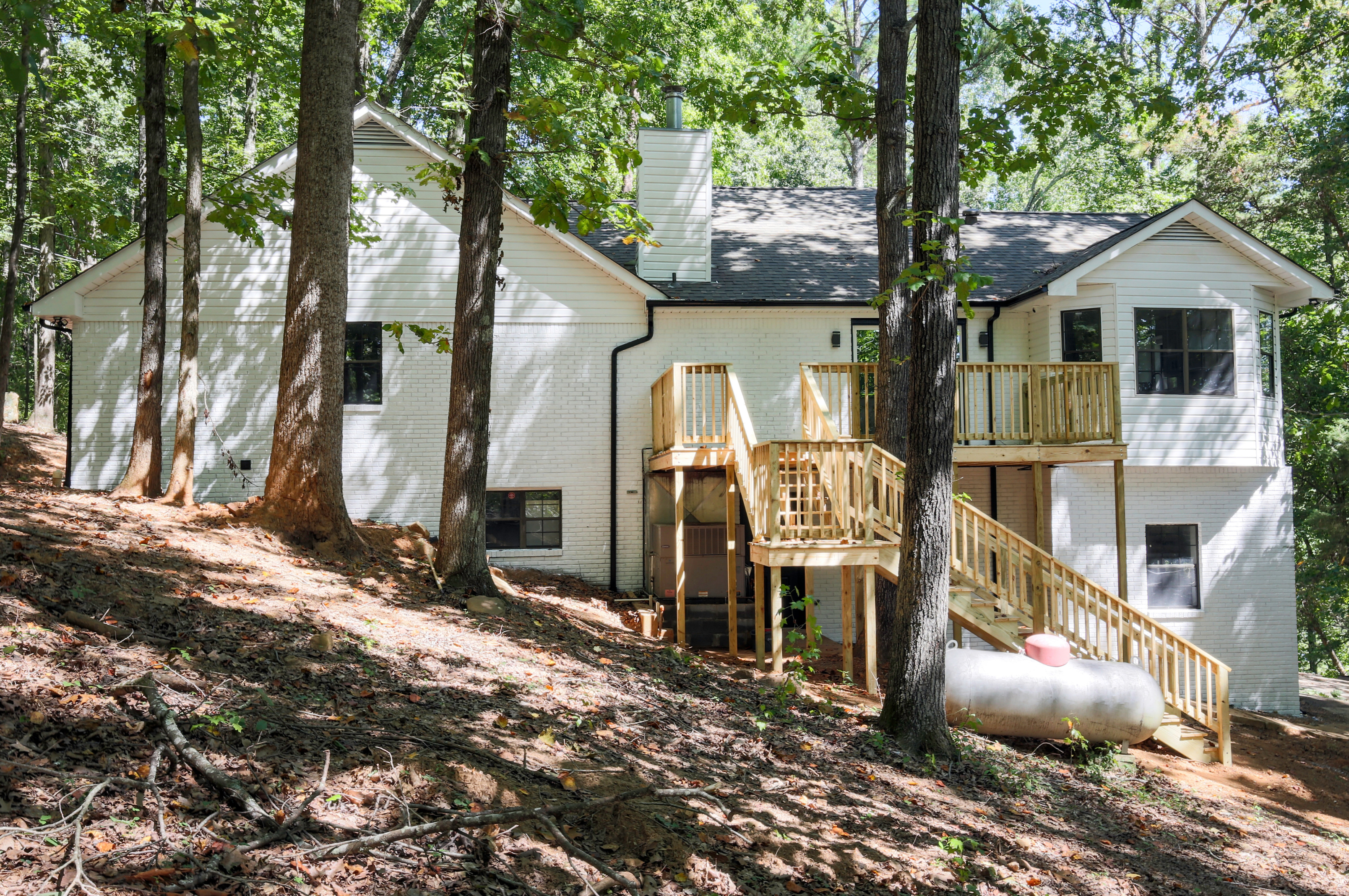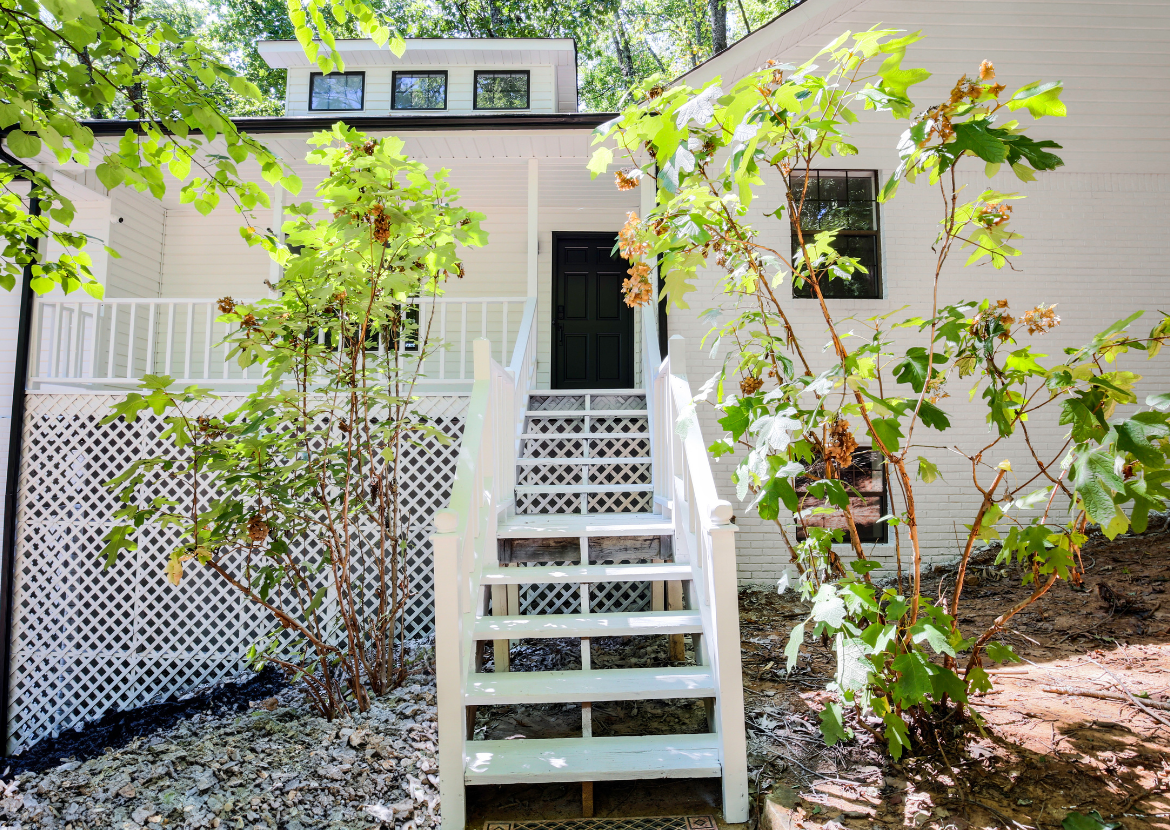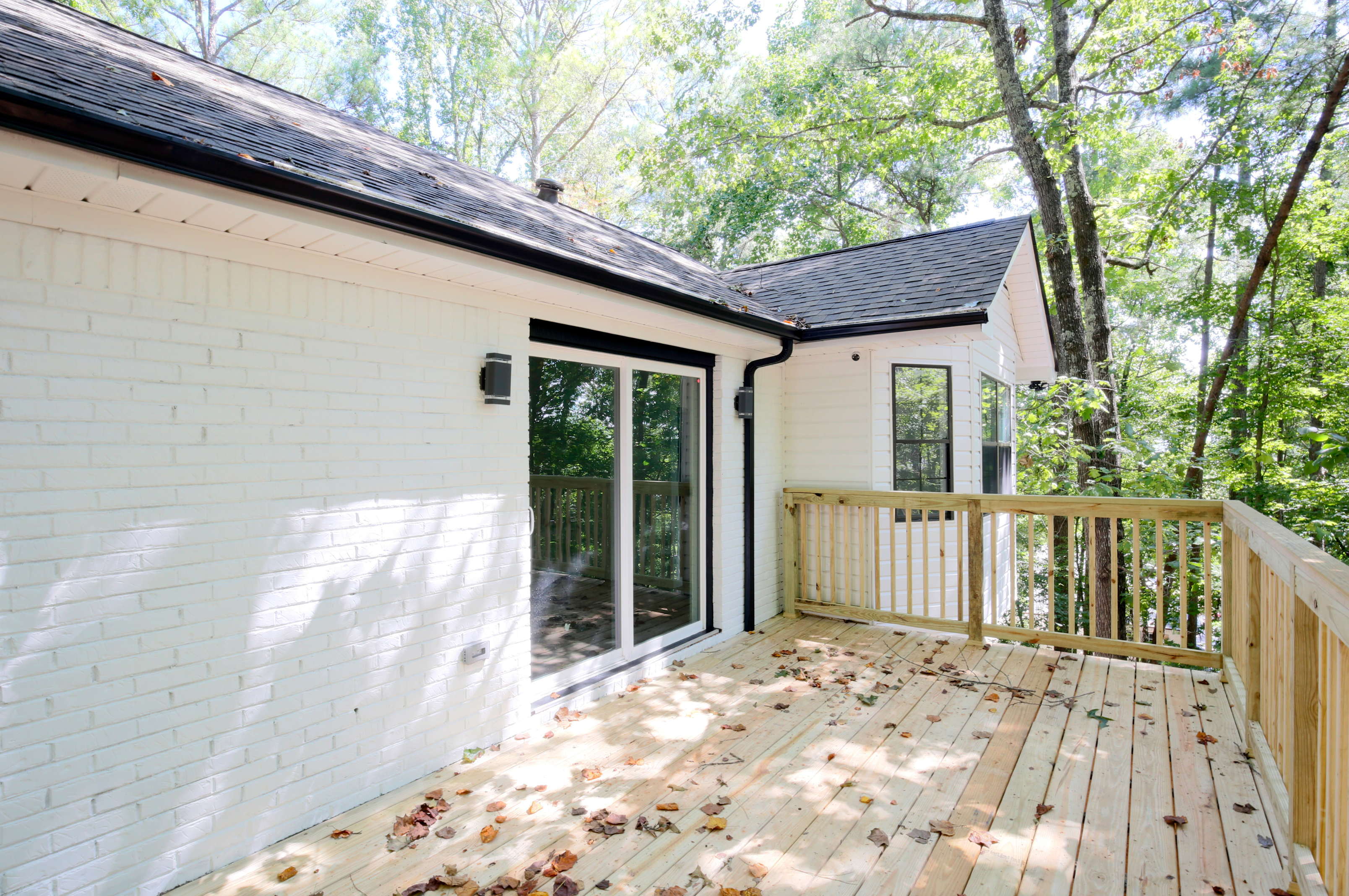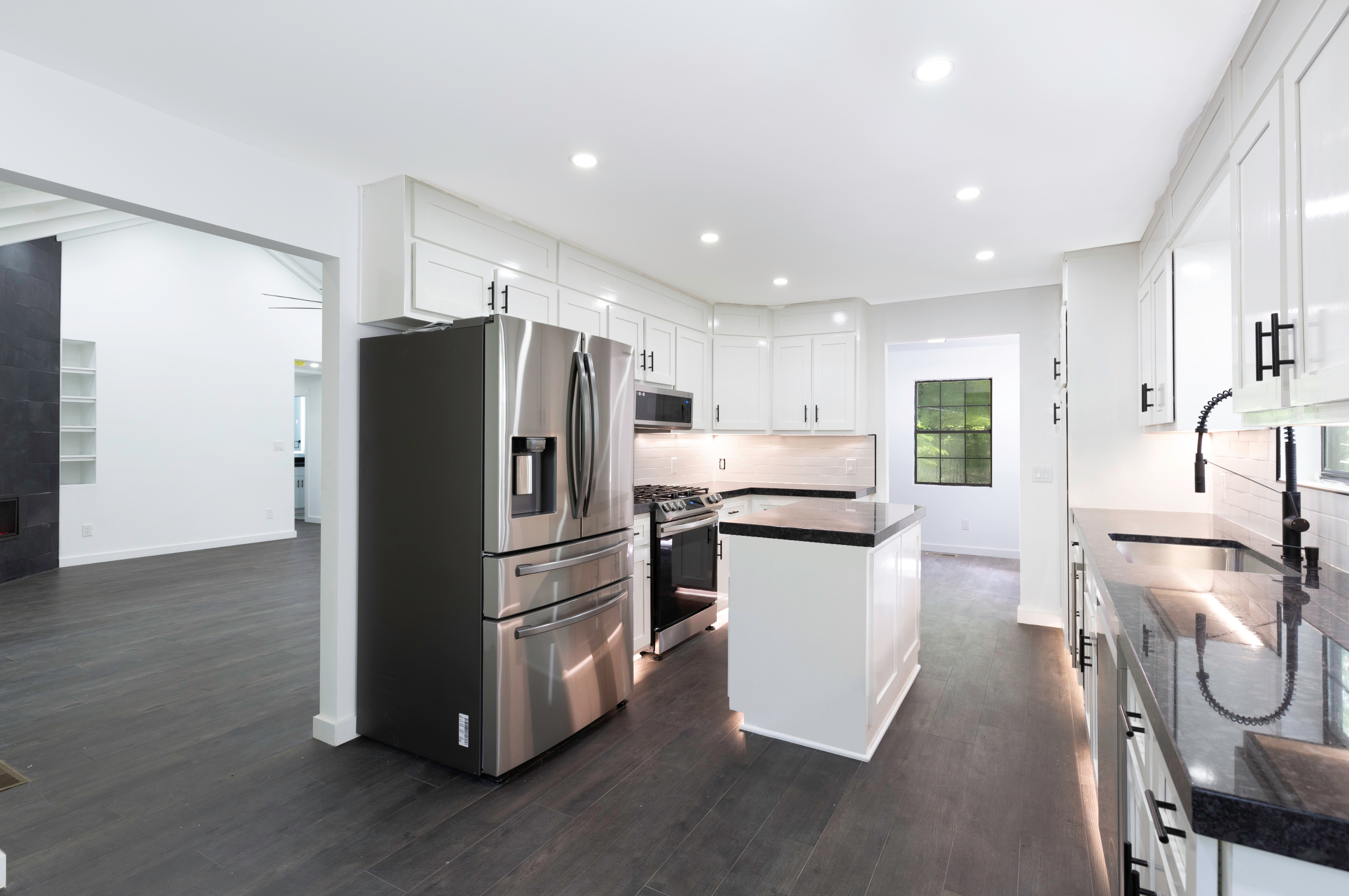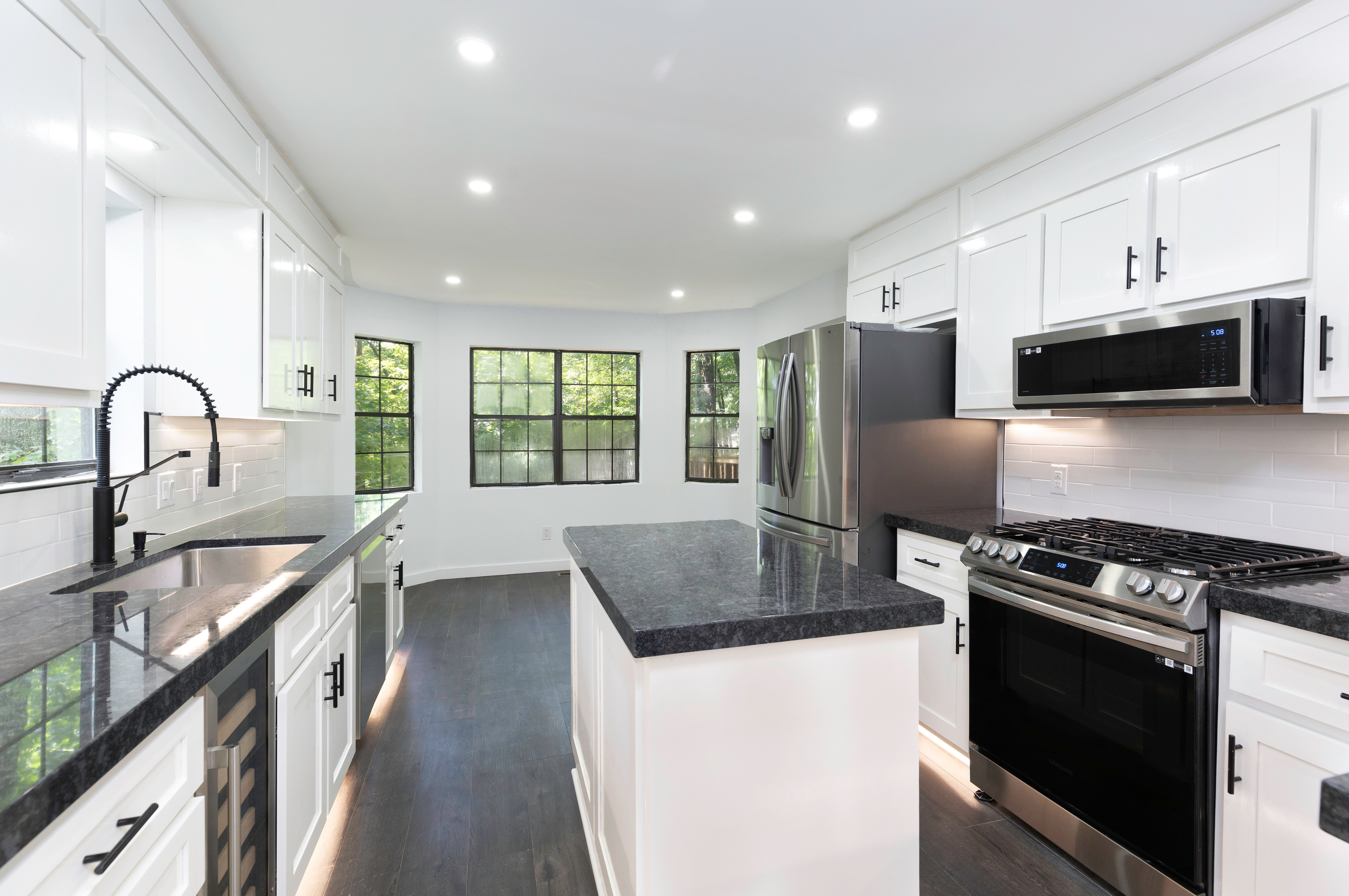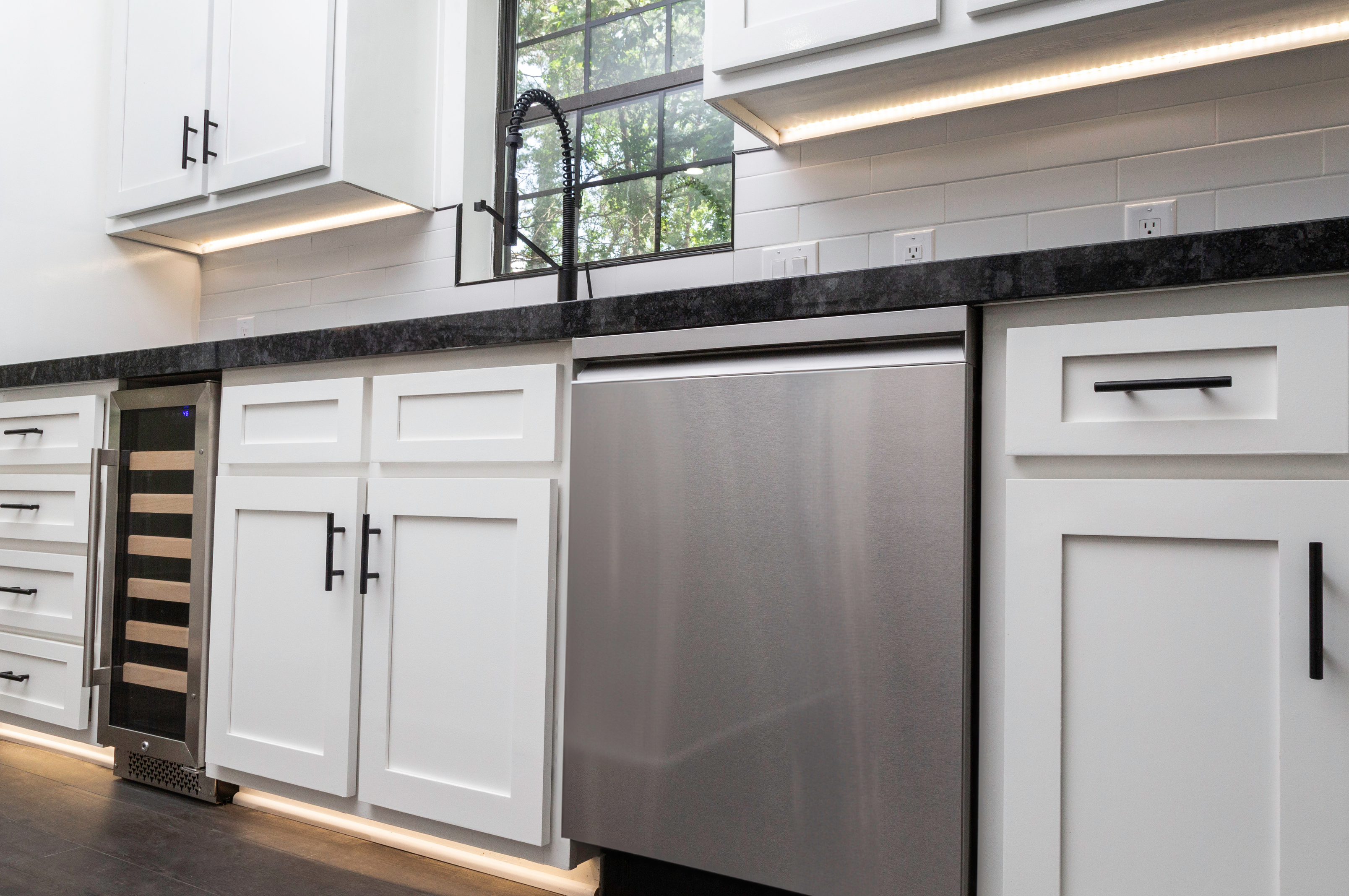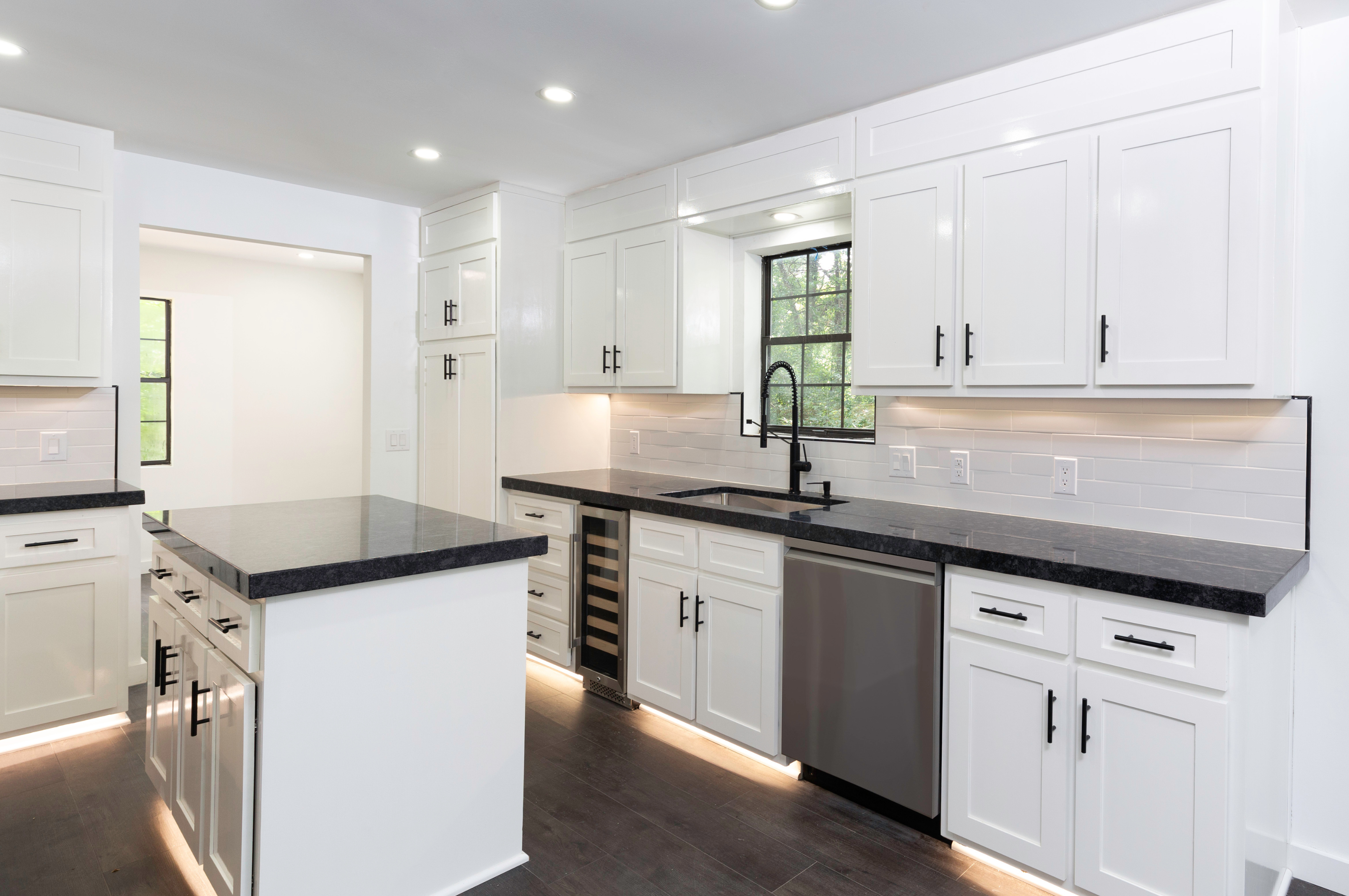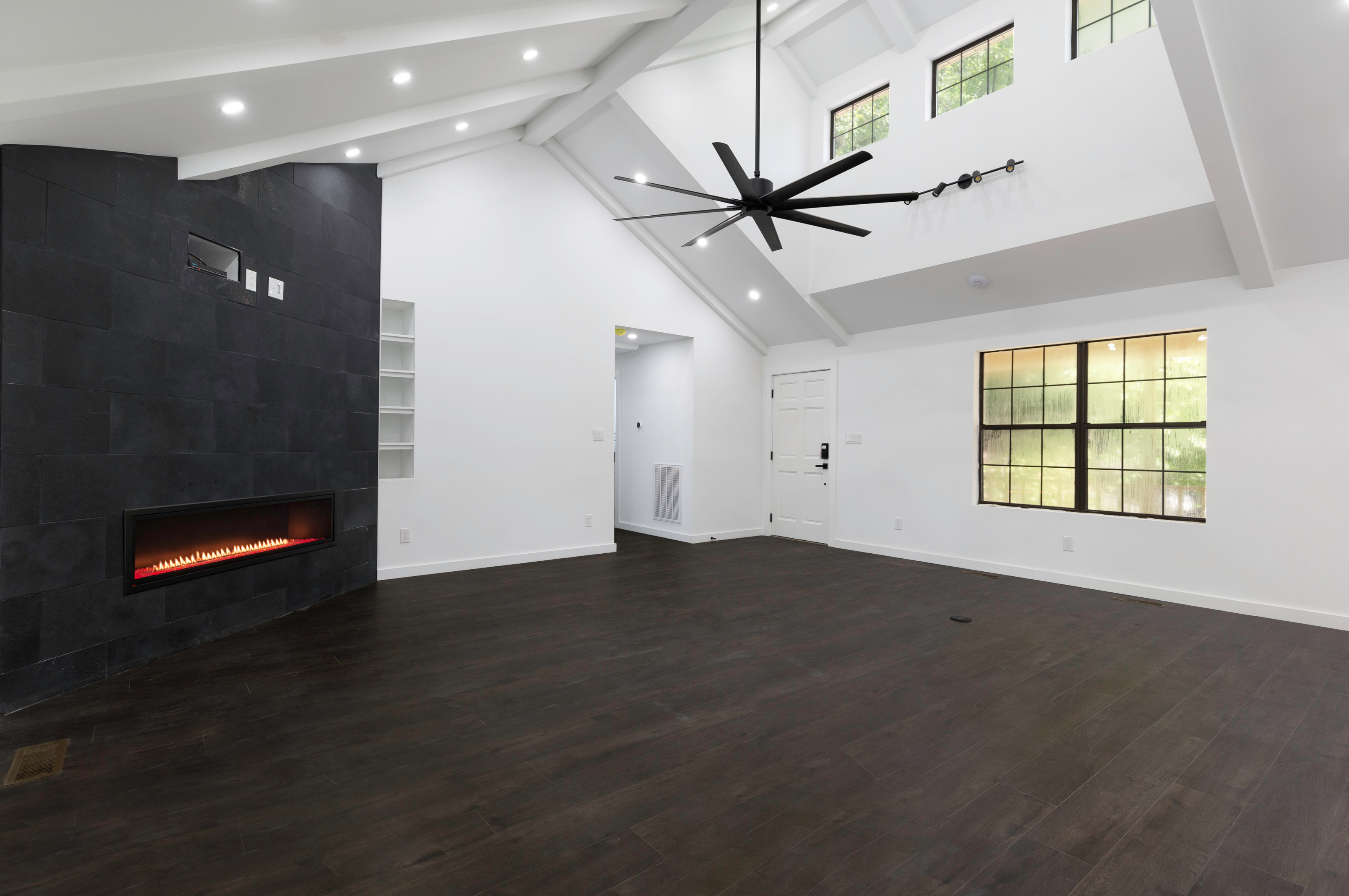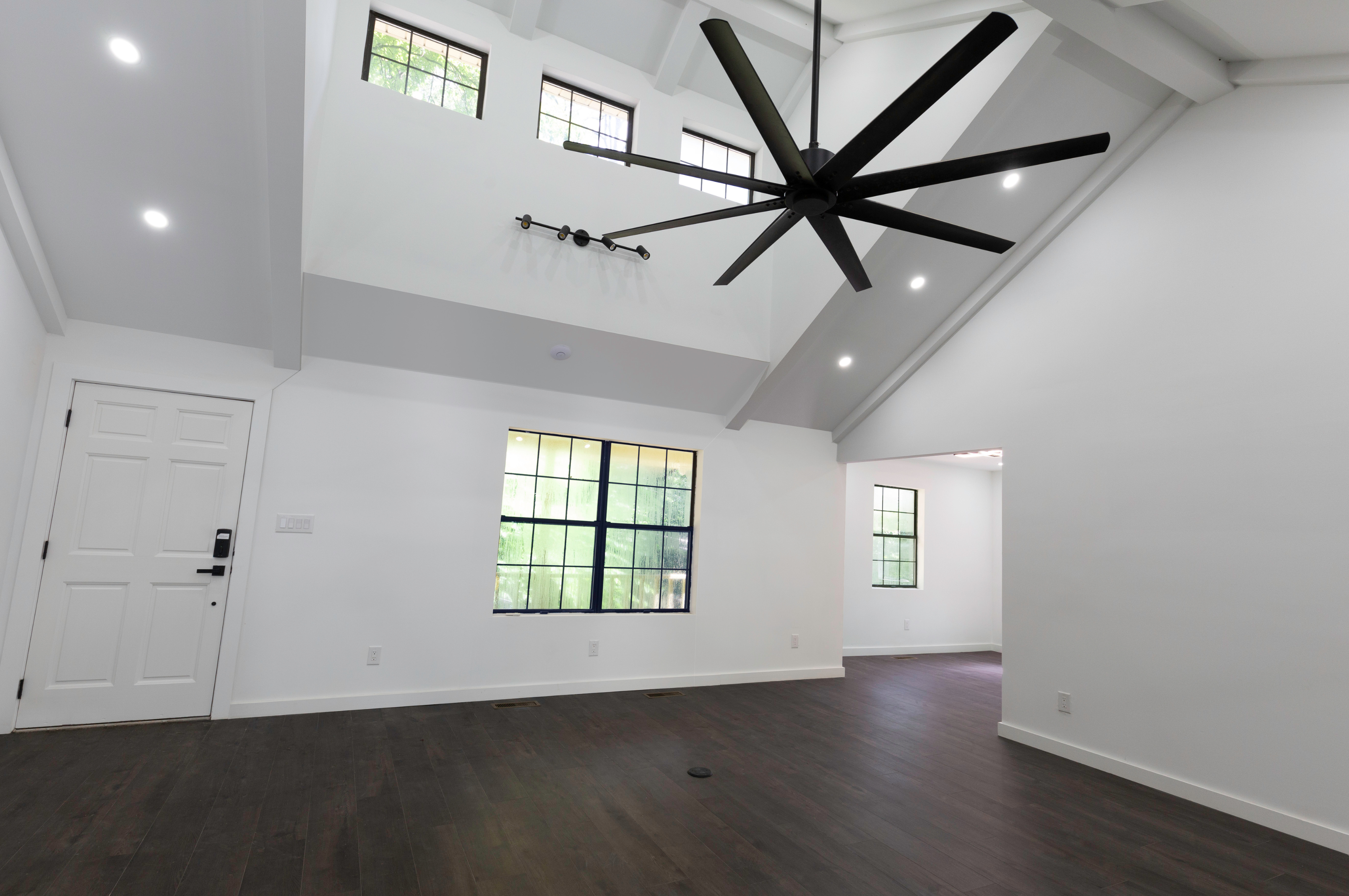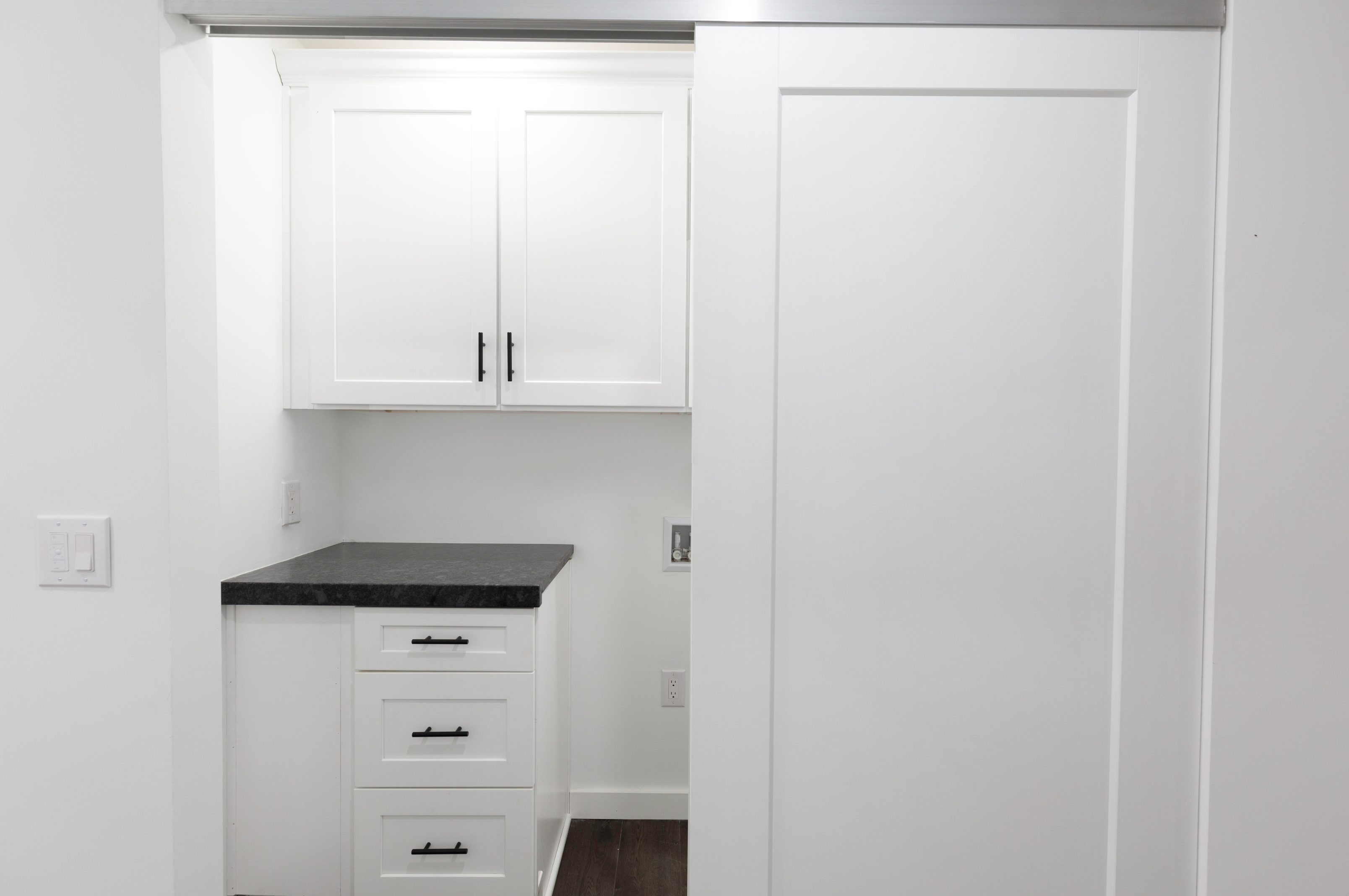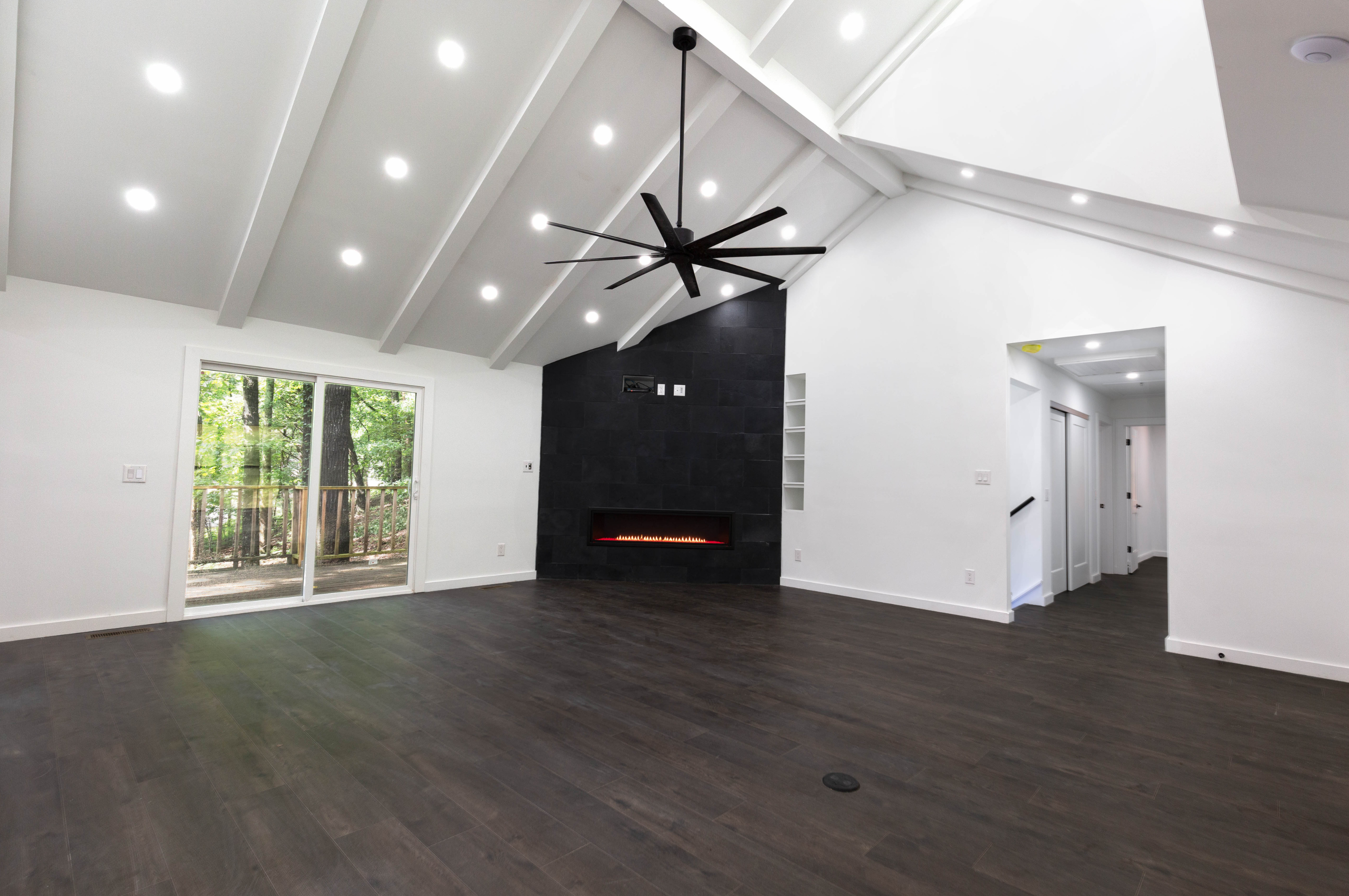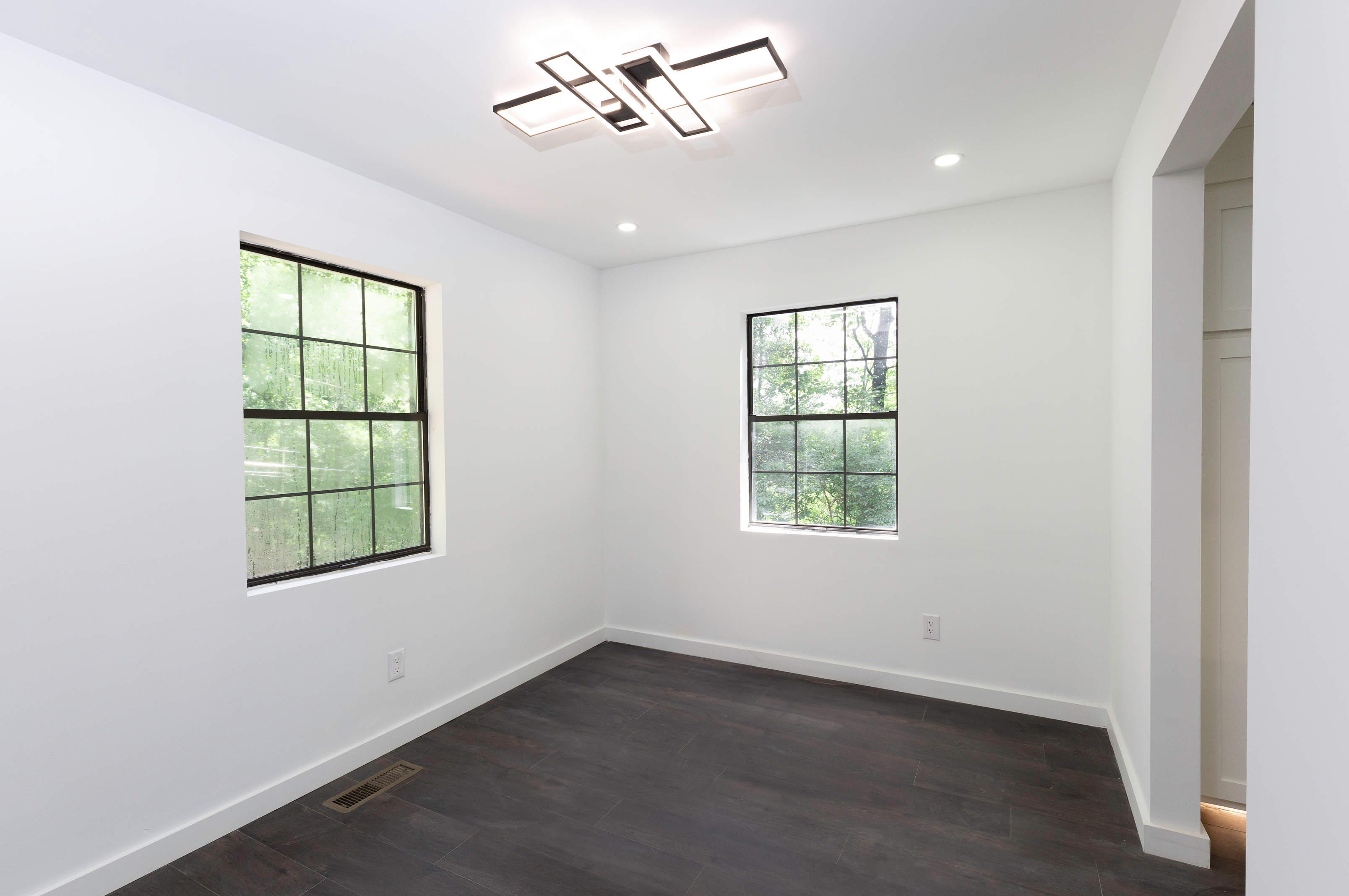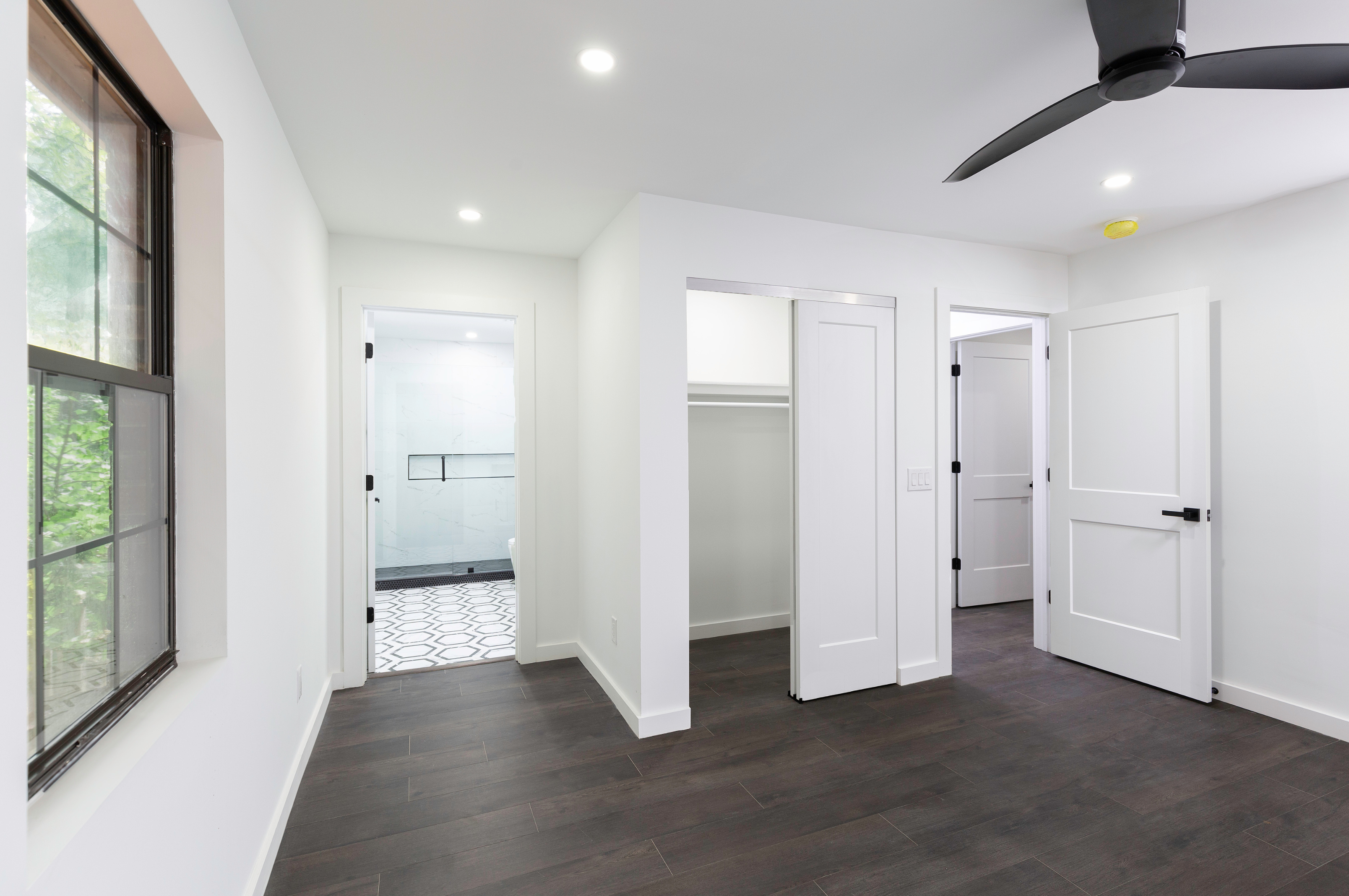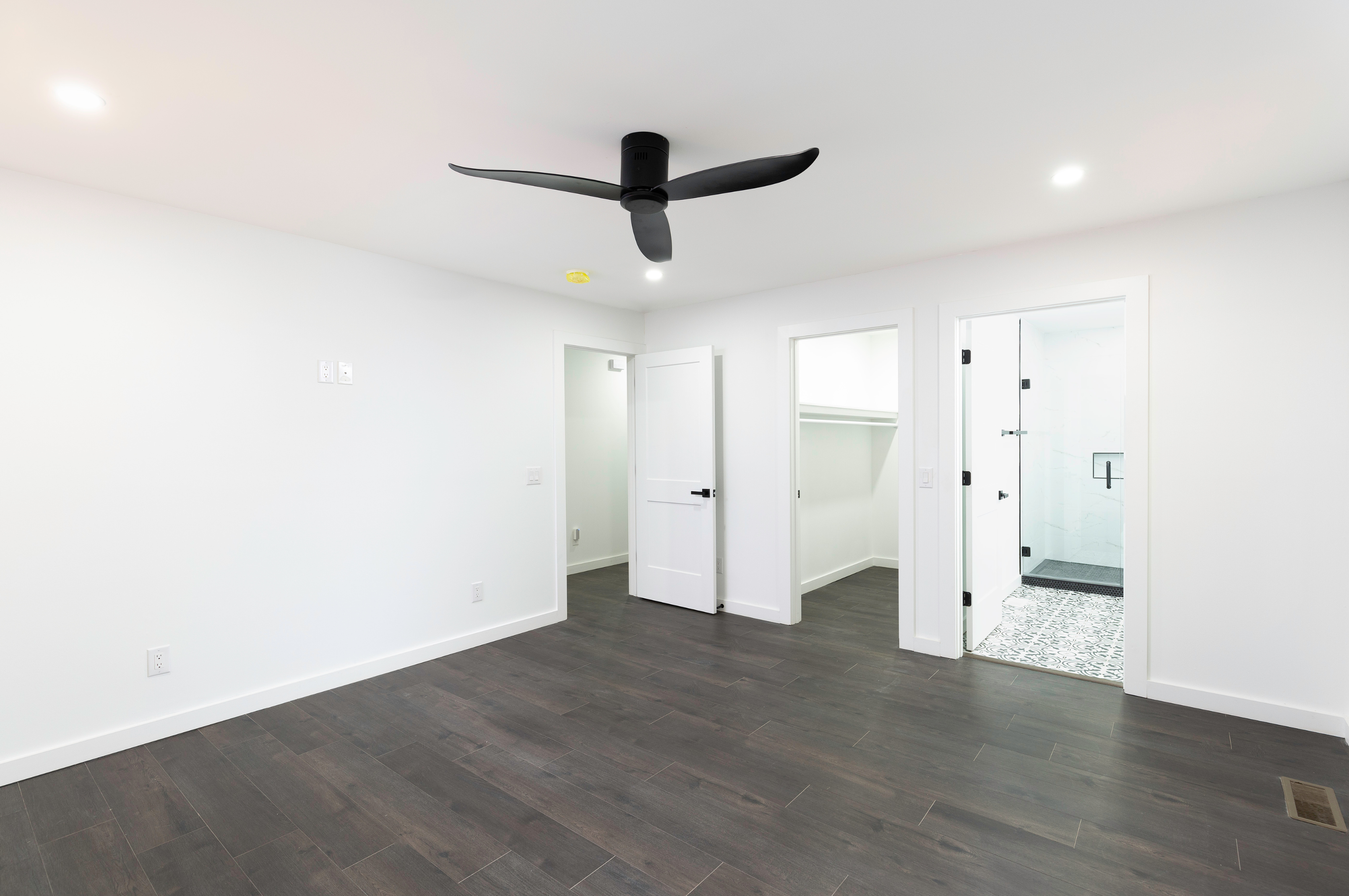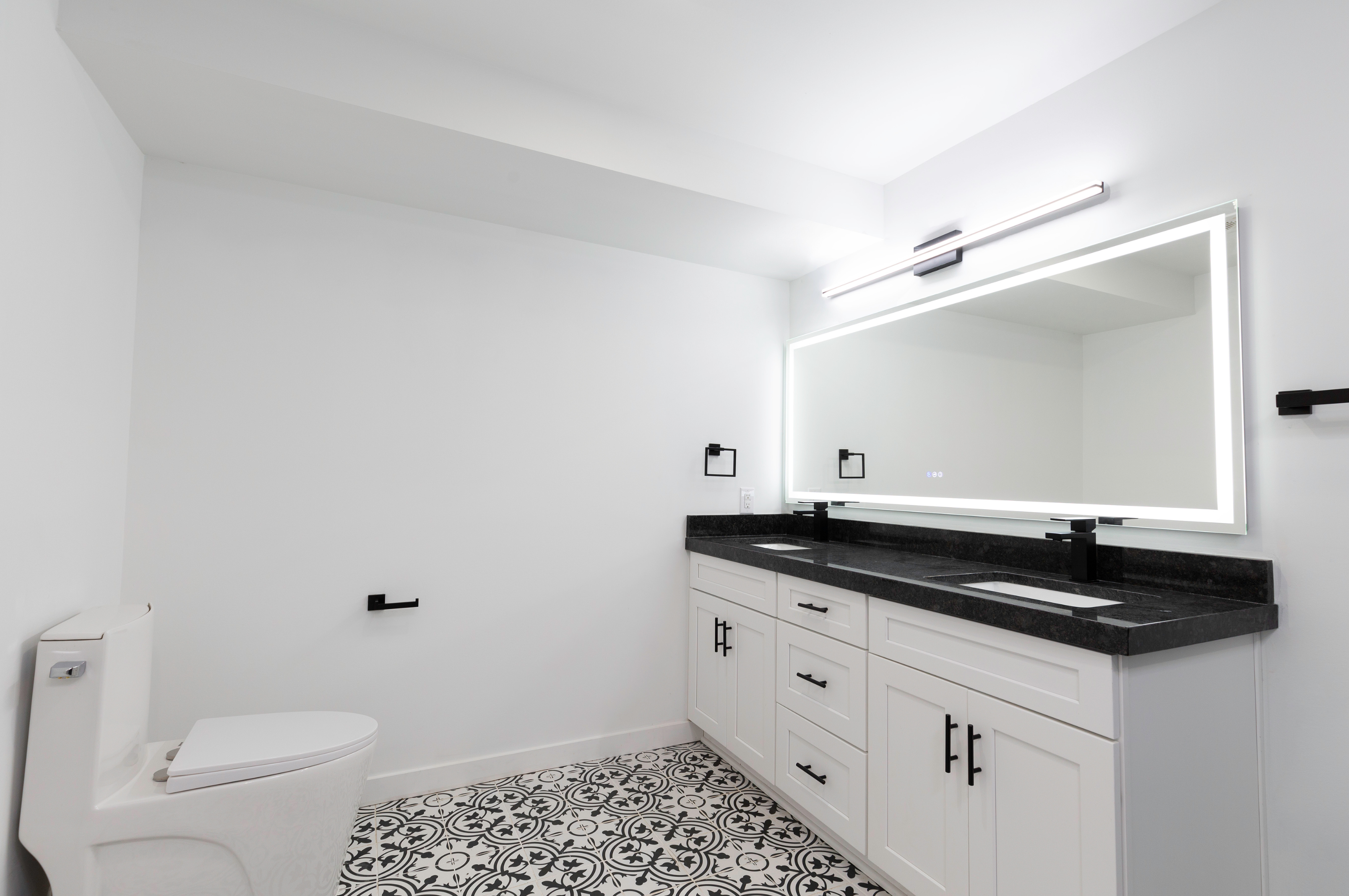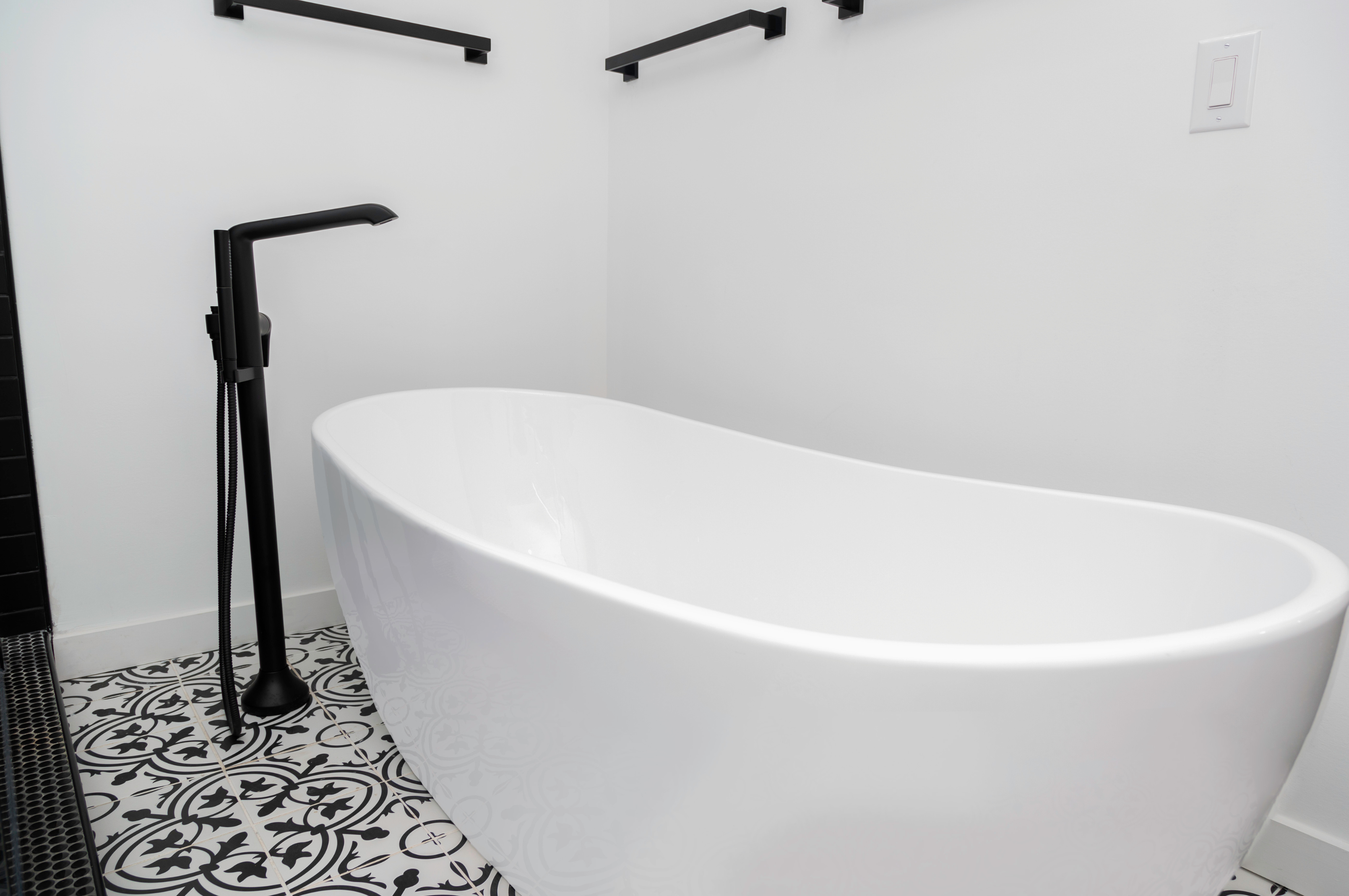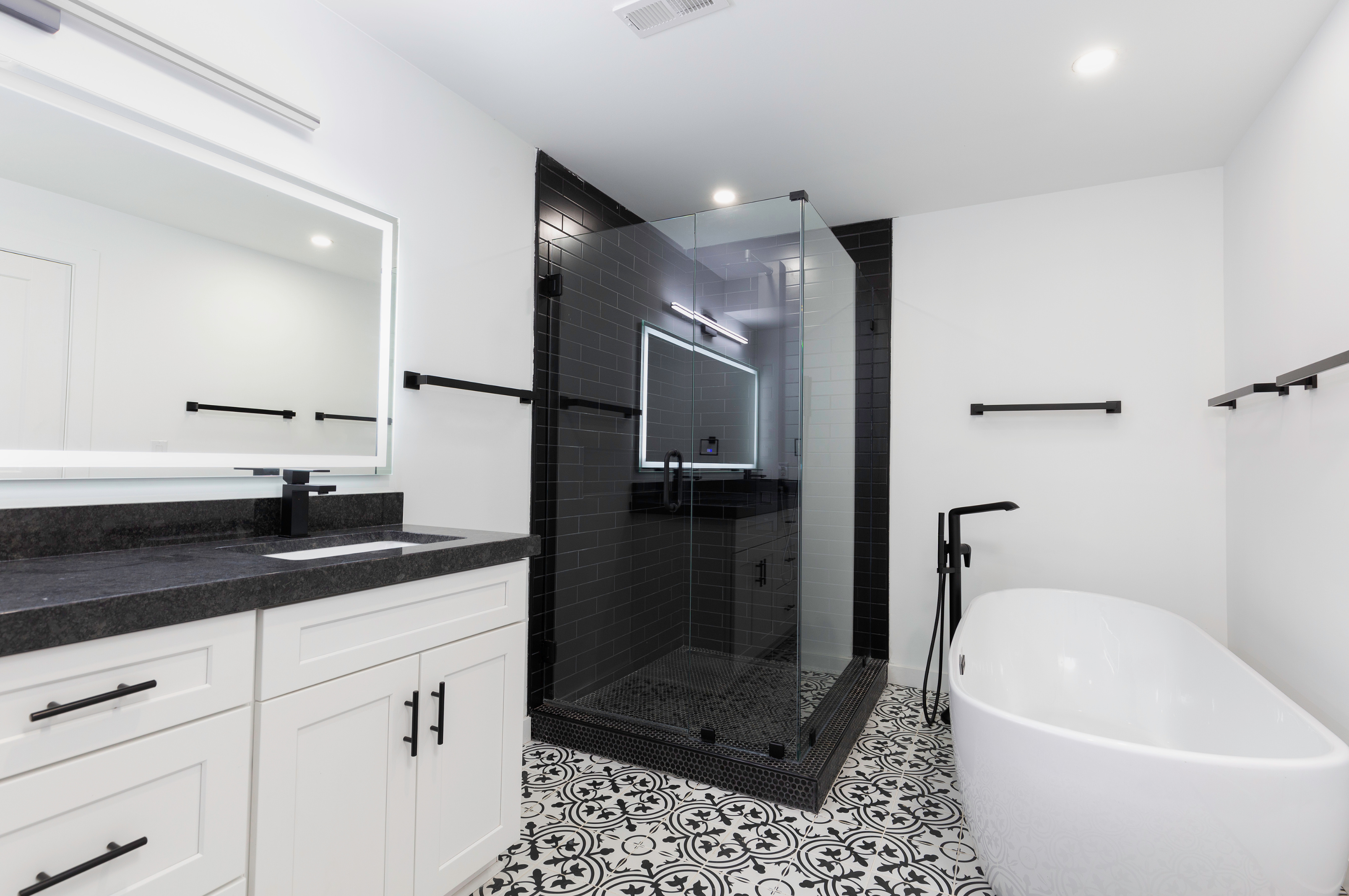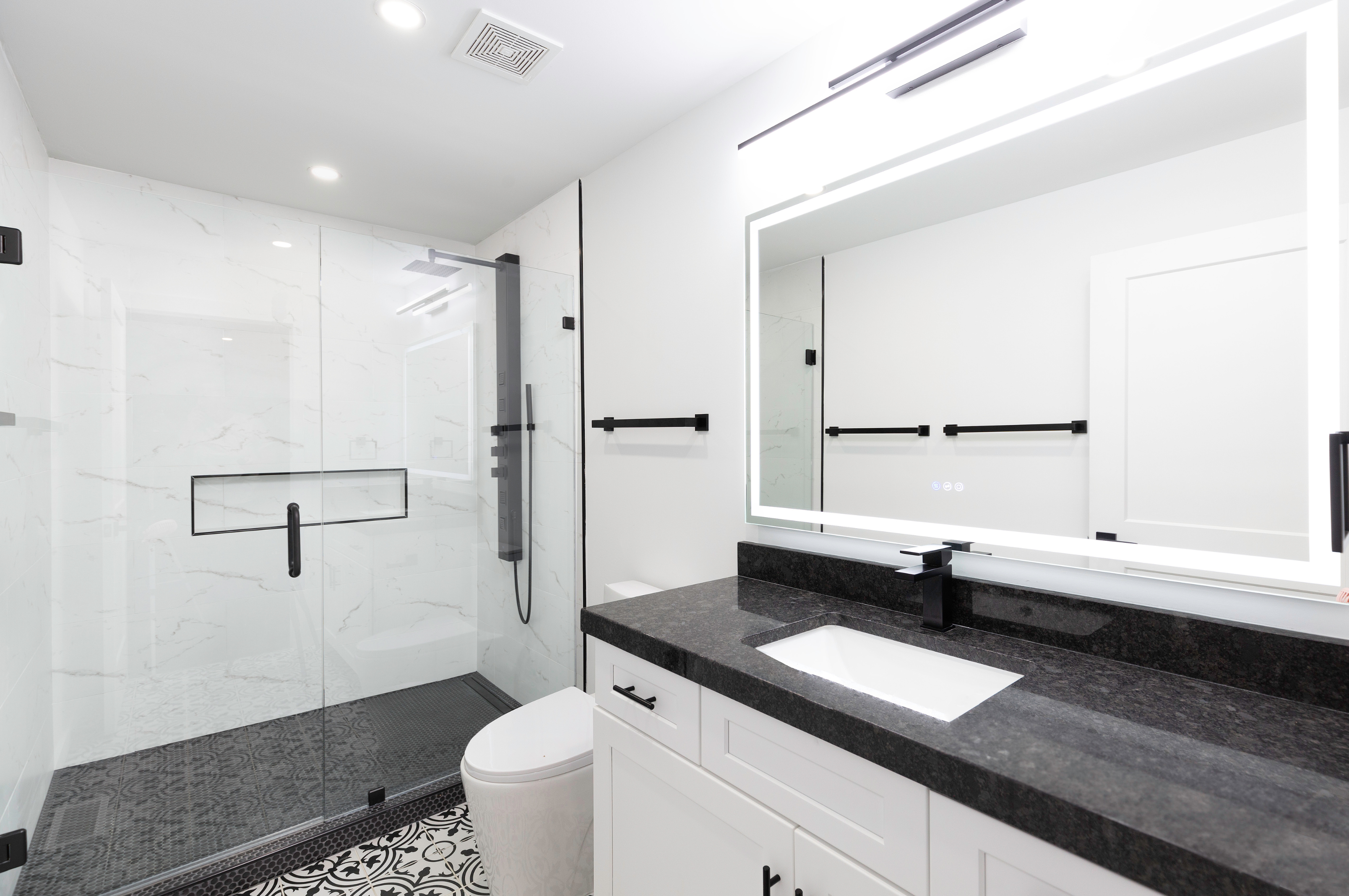 Sector:

Residential - Home Remodel

Services:

Residential Construction Service

Job:

Newcomb Road
Newcomb Road
Complete Inside and Out Home Transformation on Newcomb Road
This stunning contemporary home remodel involved updating both the exterior facade and interior spaces to create a sleek, modern oasis for the homeowners. On the outside, we gave the house a fresh new look by painting the exterior a modern gray and installing a spacious new concrete patio and custom wood fence for privacy and seamless indoor-outdoor living.
Inside, we fully remodeled the kitchen, bathrooms, bedrooms and living areas. The kitchen was completely gutted and transformed with contemporary white cabinetry, marble countertops, high-end appliances and a large kitchen island. The master bathroom was renovated to include a freestanding tub, frameless glass shower, and double vanity. We updated lighting, installed hardwood flooring throughout, added custom built-ins to the living room, and repainted every room to create a cohesive, contemporary feel.
This total home remodel allowed the clients to fully realize their vision of a tranquil, modern home refreshed with current features and finishes. The redesign opened up the floor plan and increased functionality for a family on-the-go while maintaining the integrity of this Newcomb Road home.