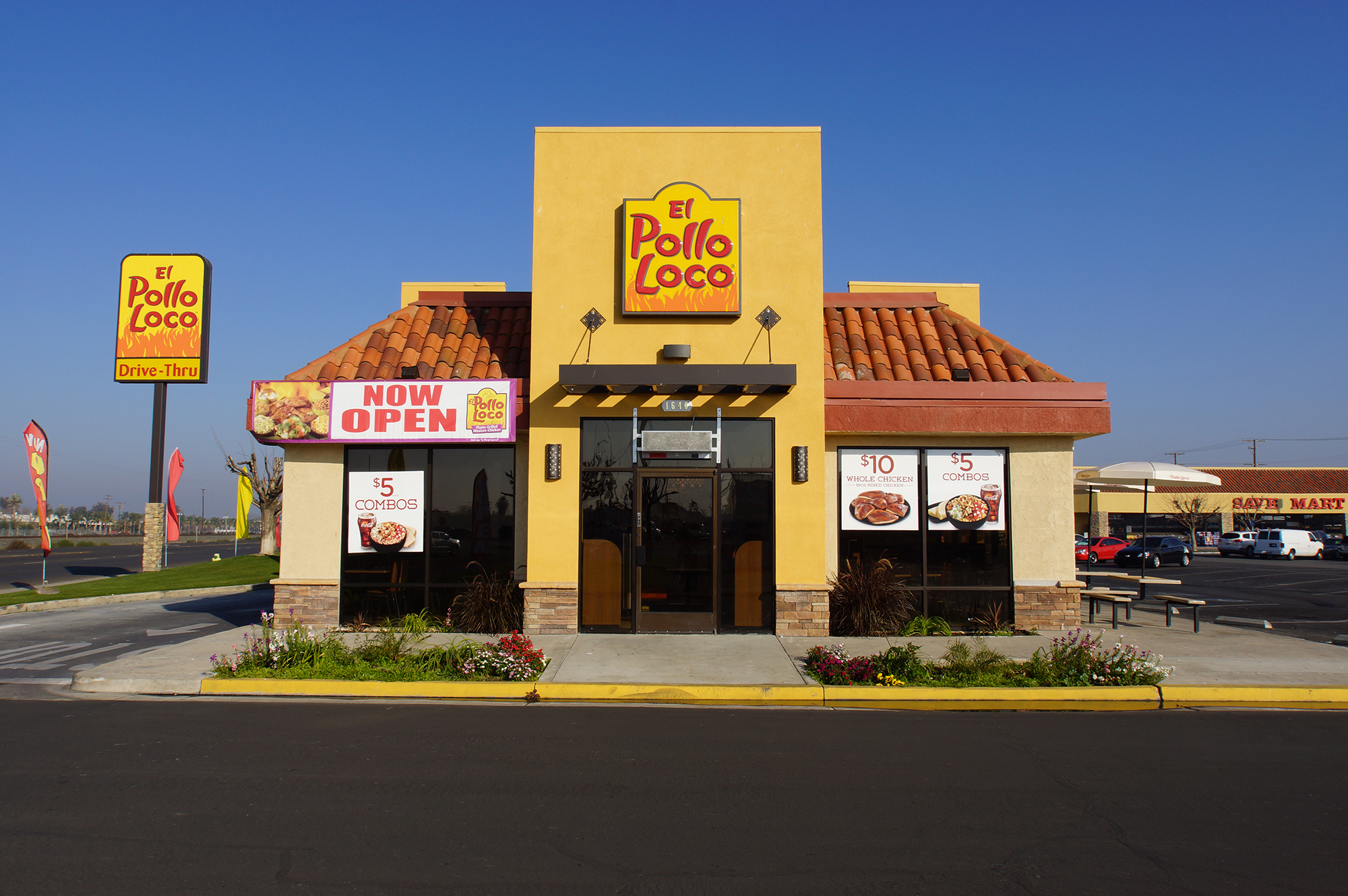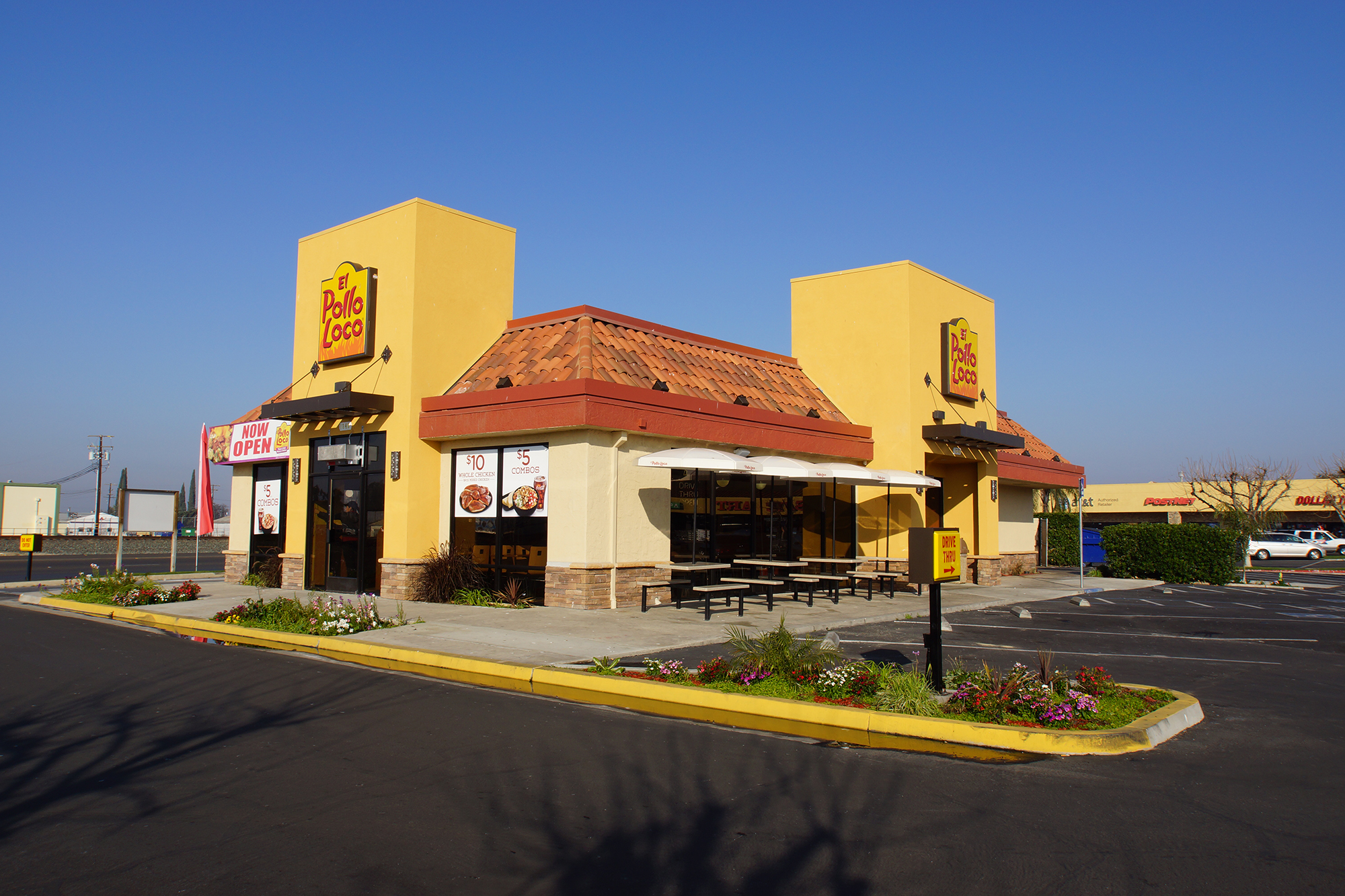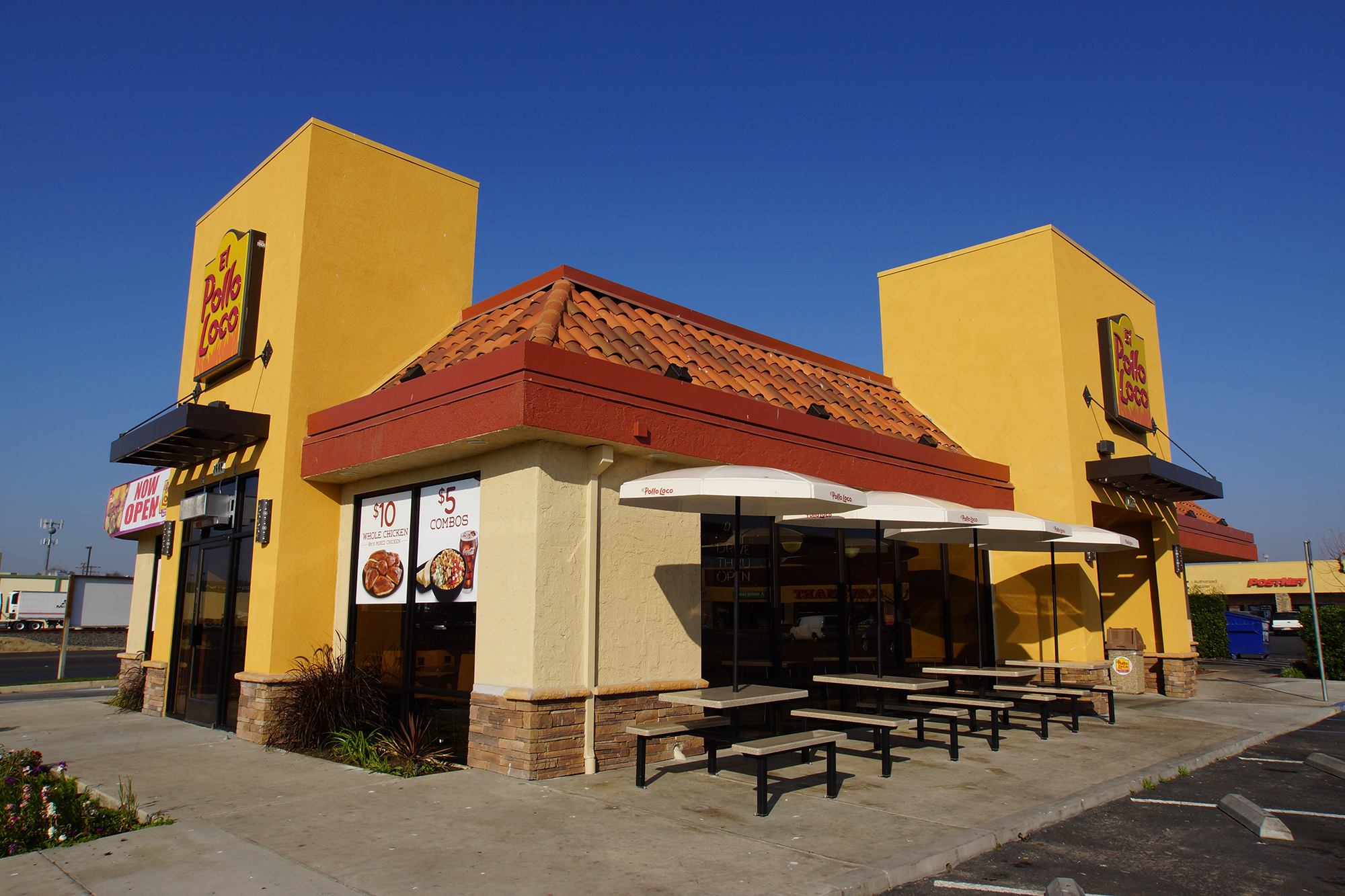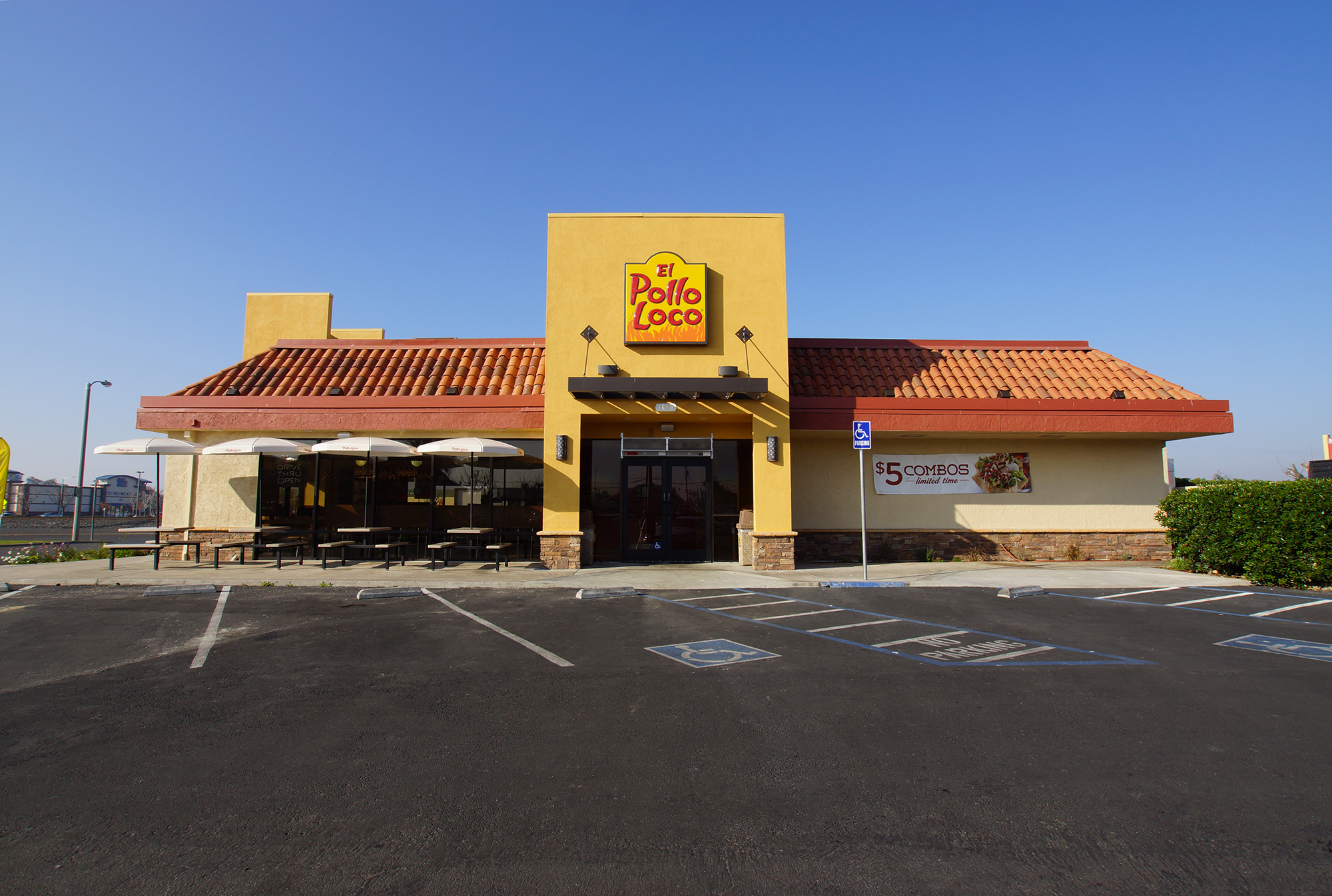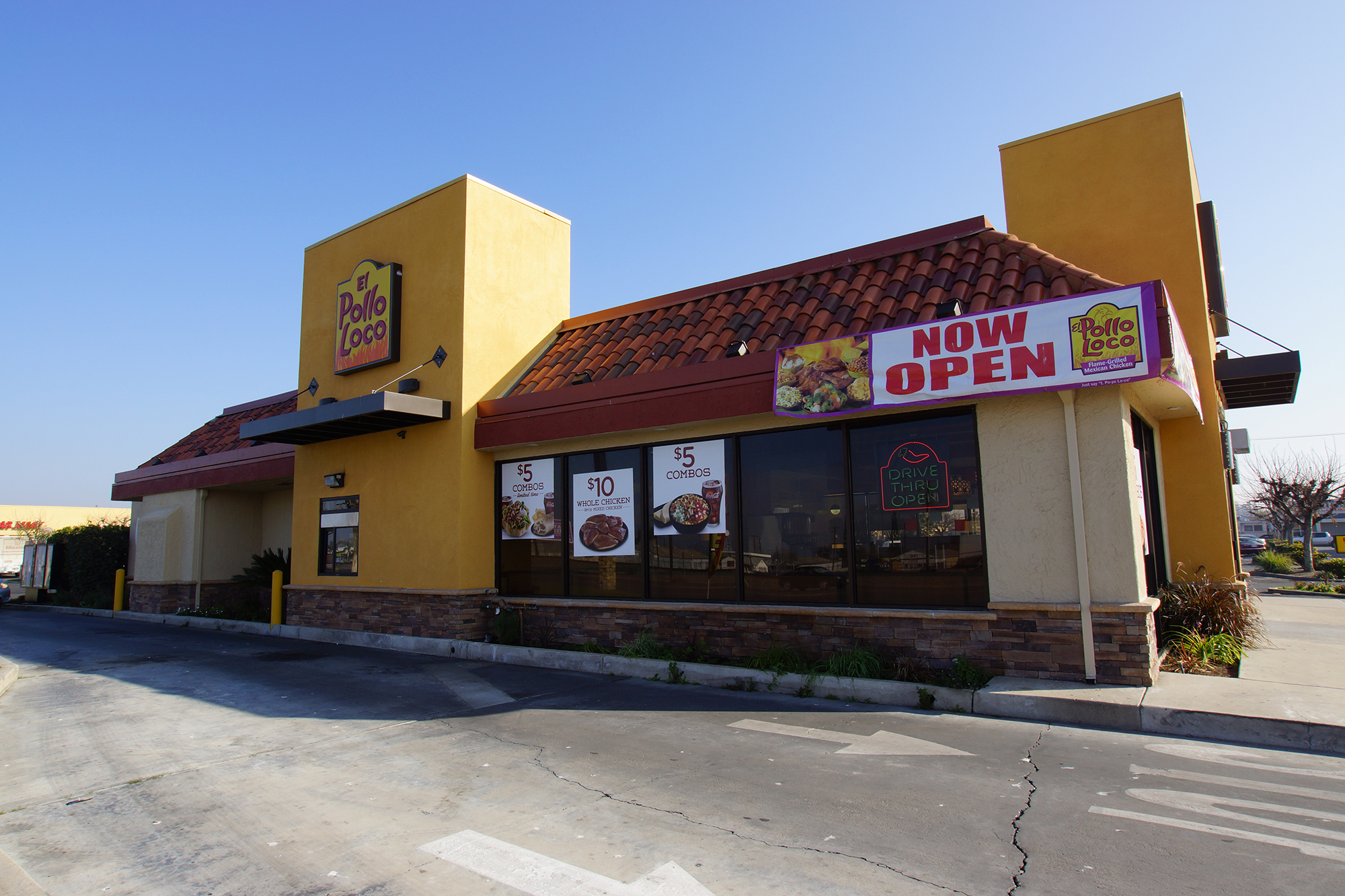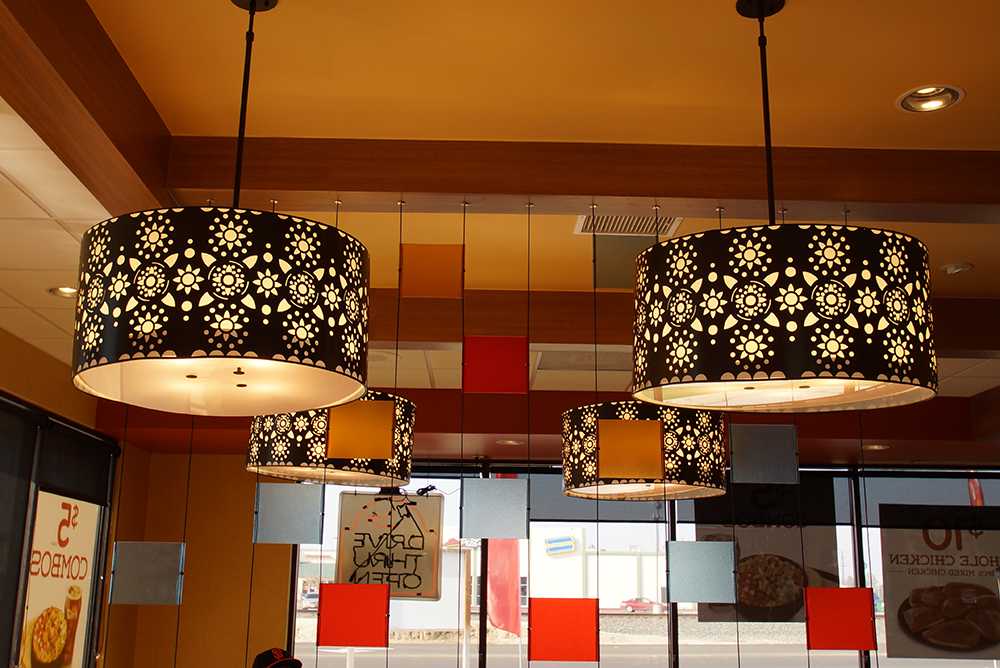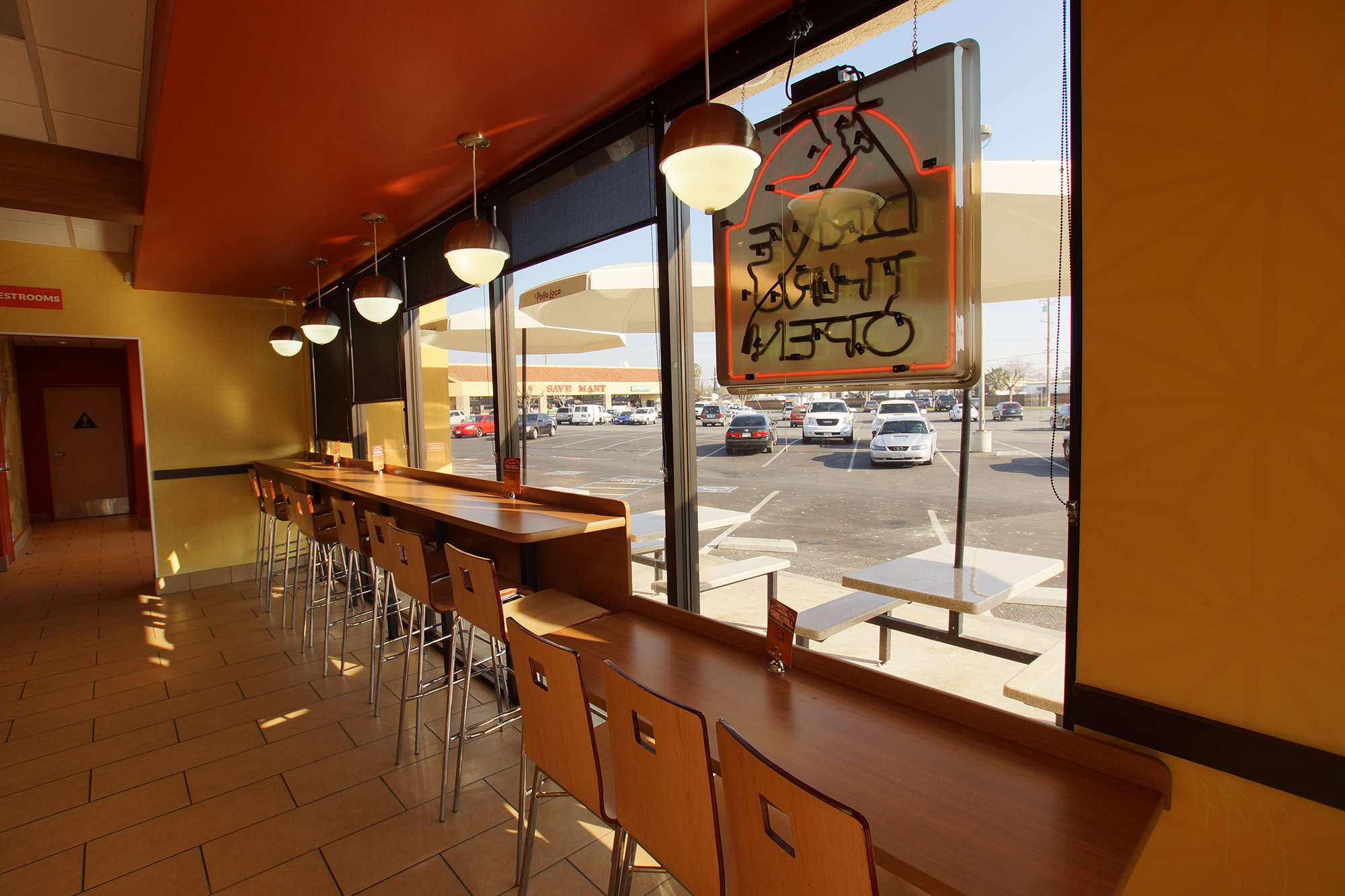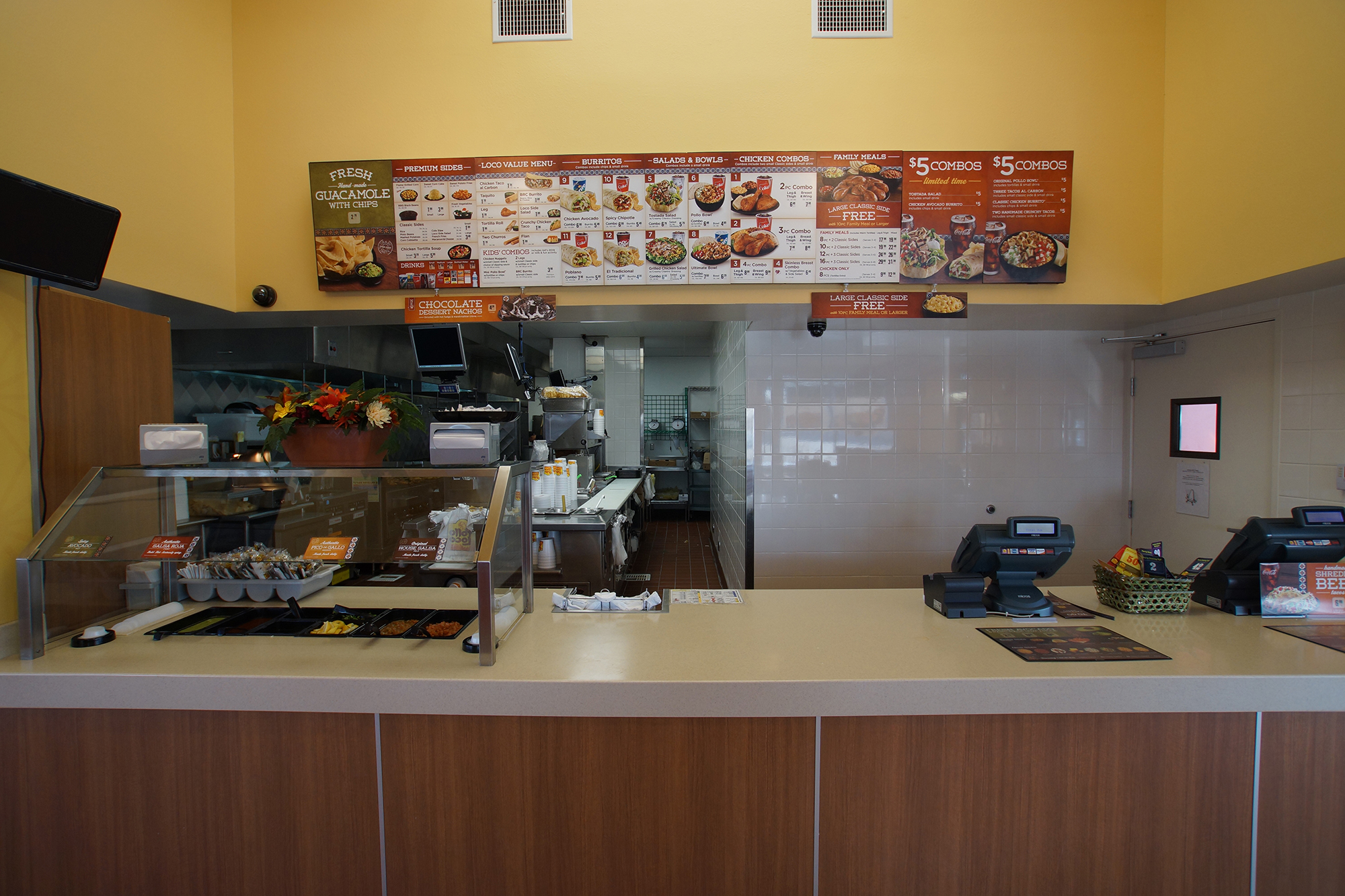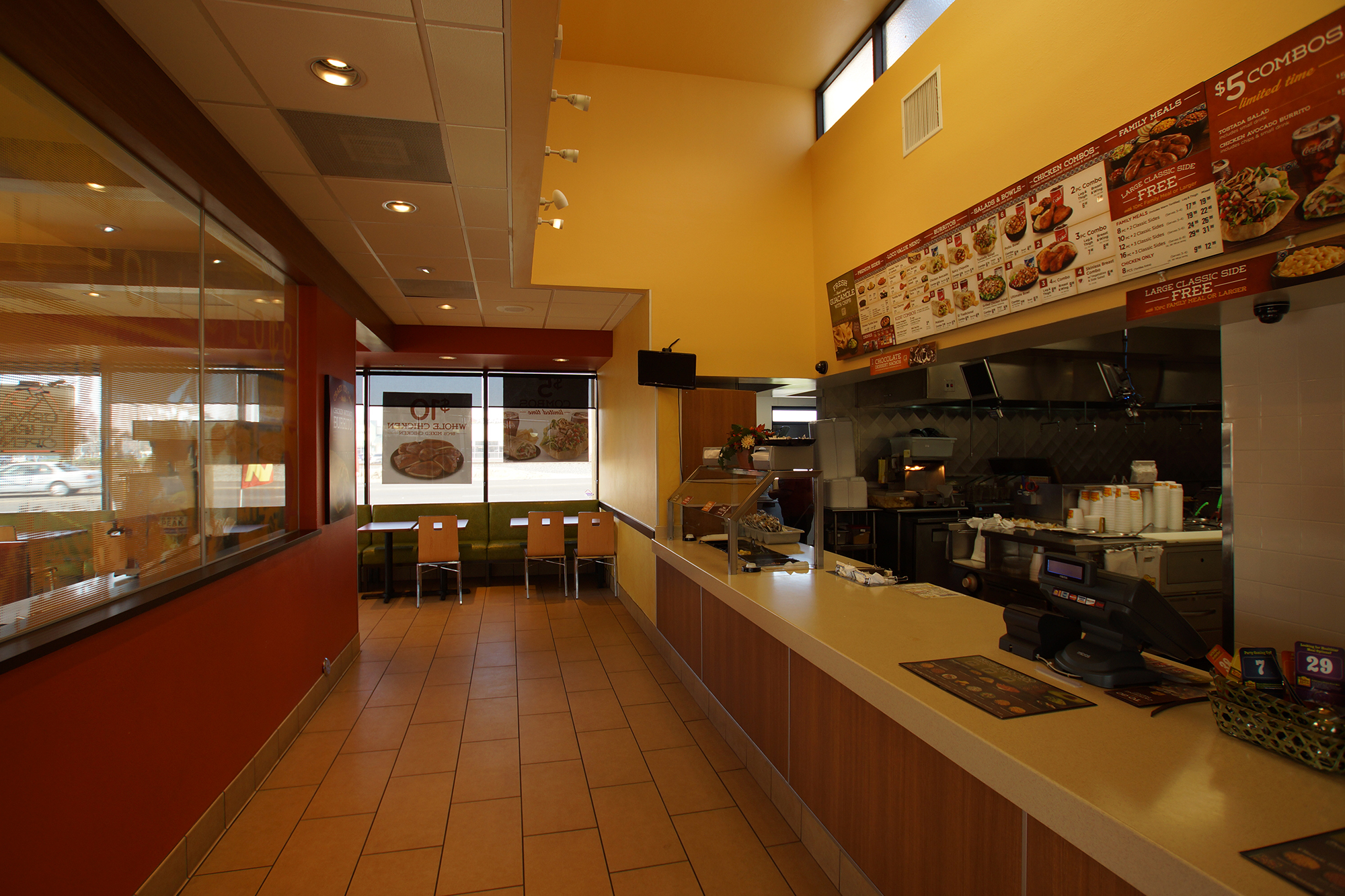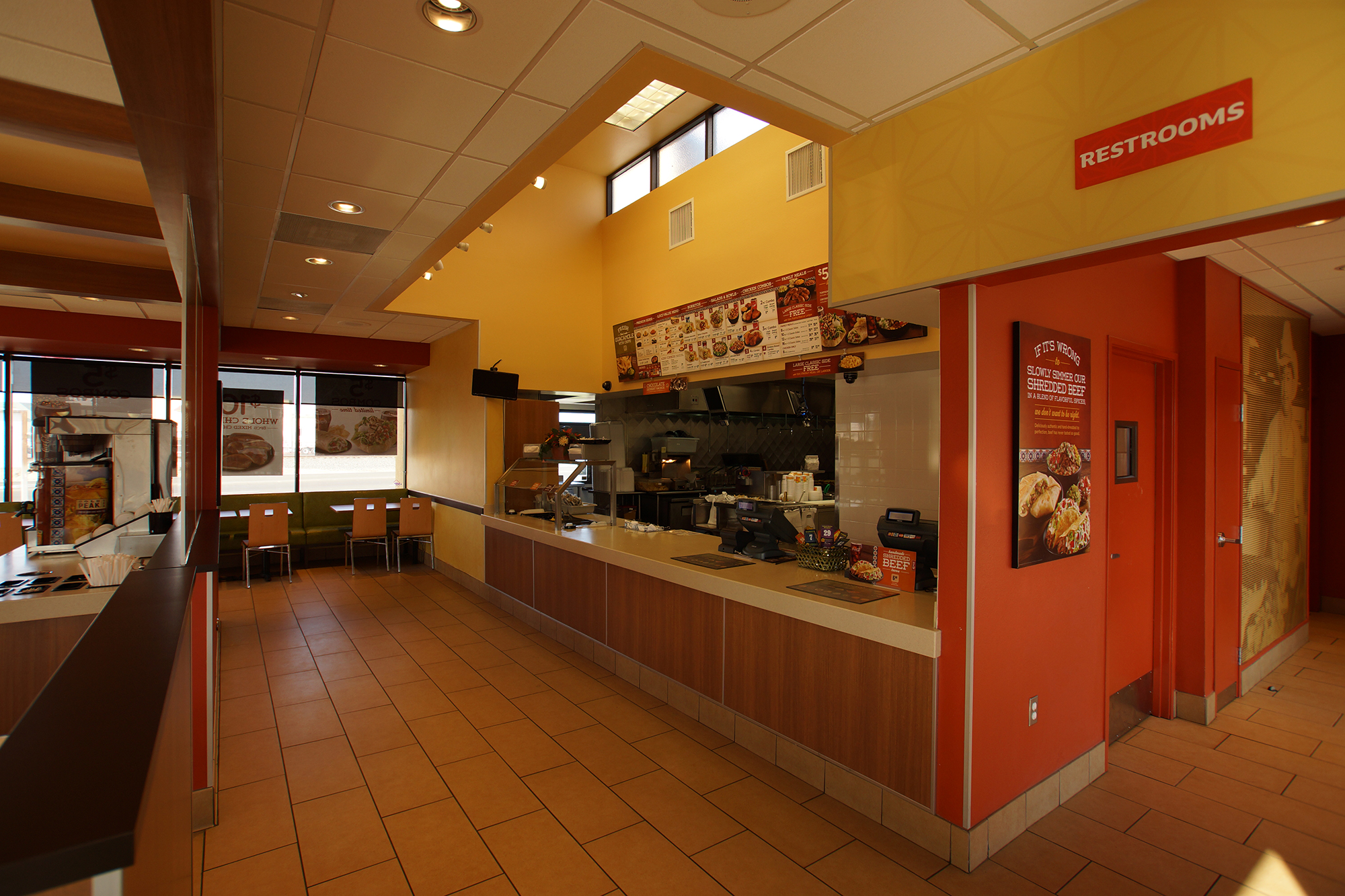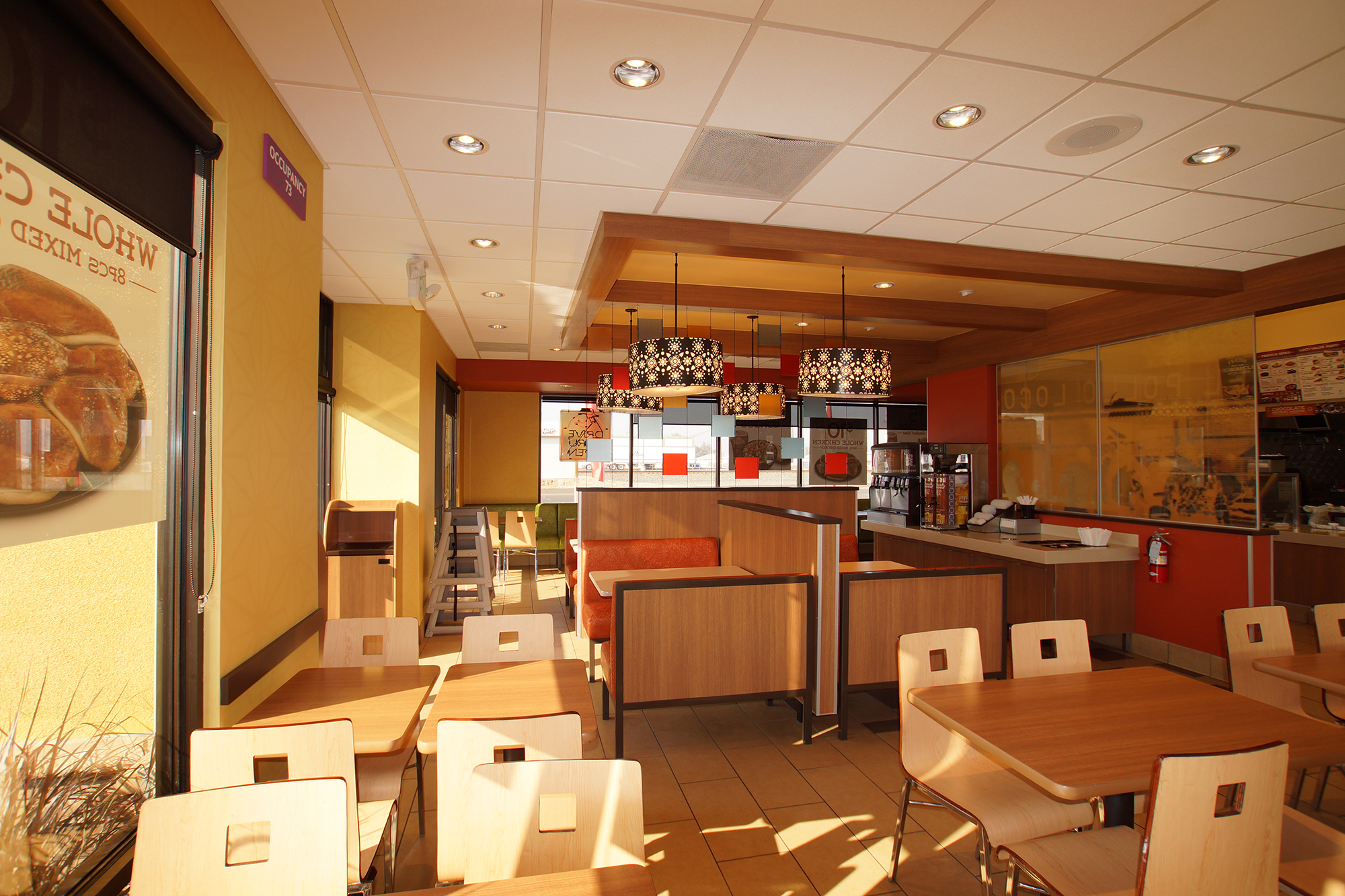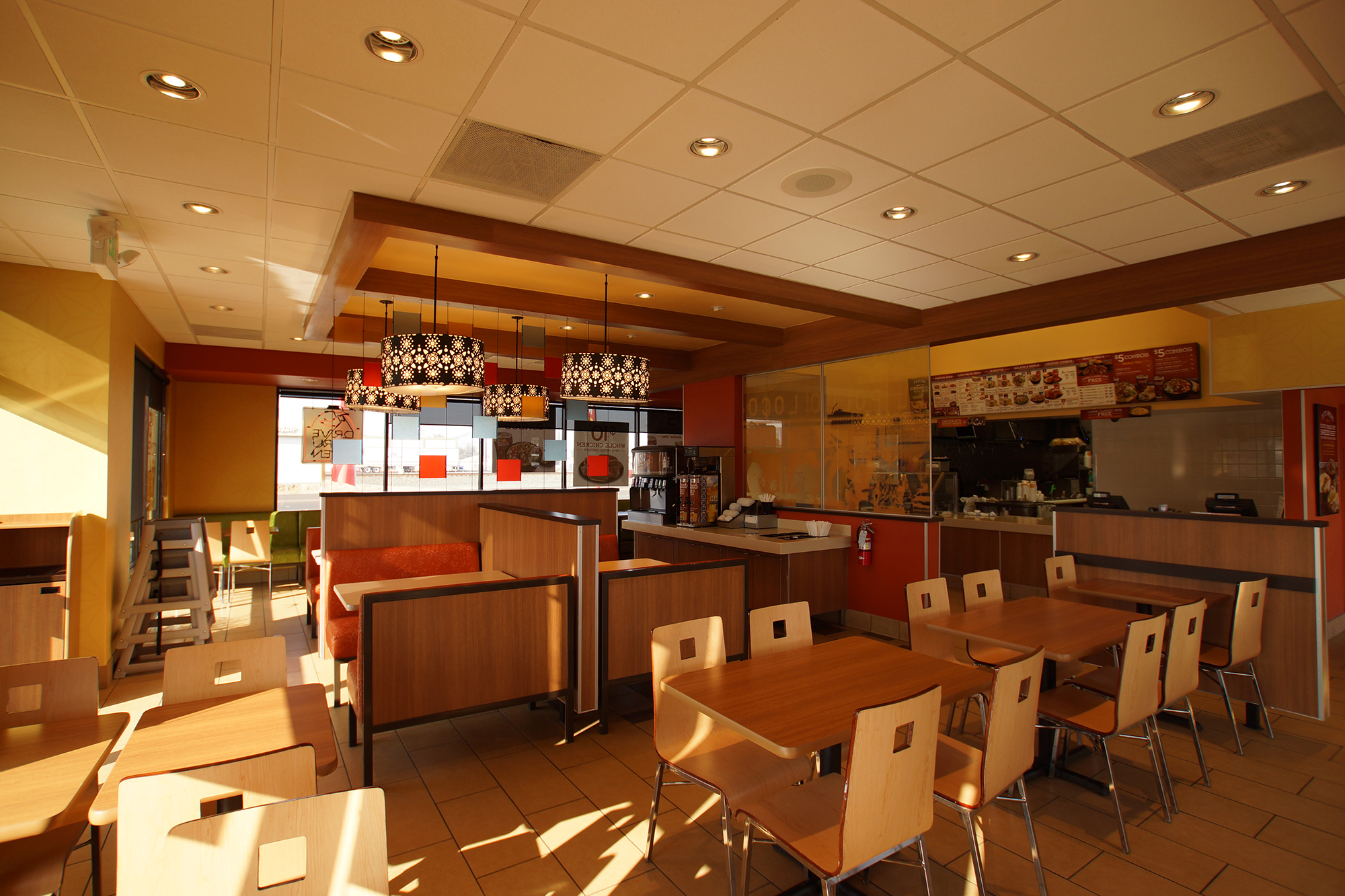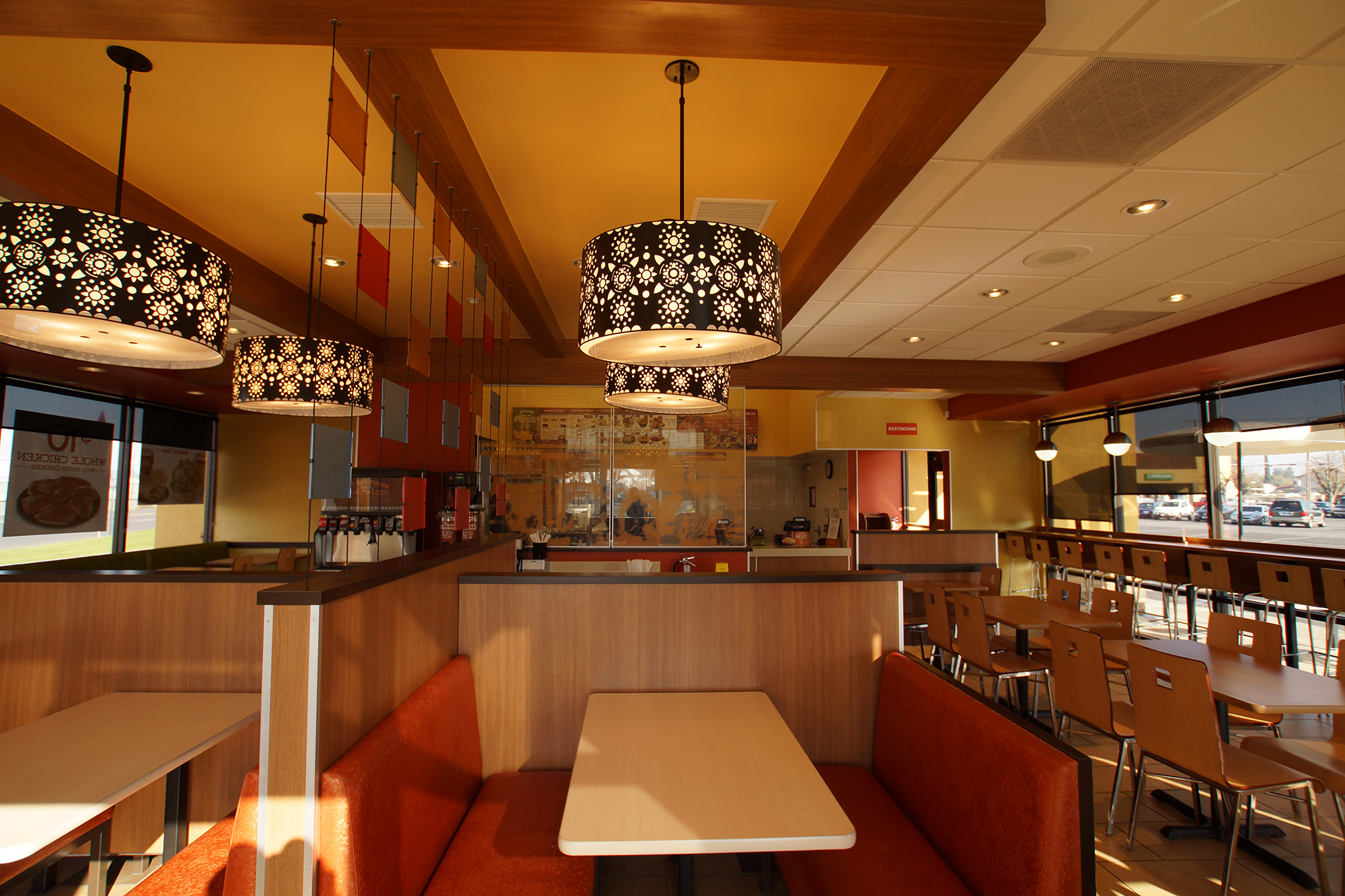 Sector:

Commercial: Restaurant

Specifics:

Ground Up Construction

Services:

Commercial Restaurant Construction Services

City:

Delano, Ca

Website:

elpolloloco.com
El Pollo Loco
Building El Pollo Loco's from the Ground Up
Project Overview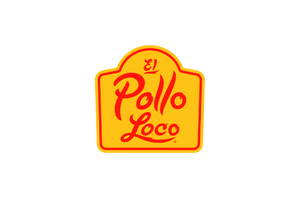 When expanding restaurant chain El Pollo Loco looked to develop a Delano, Ca location, they selected our team at econstruct to handle the construction of the fully built-out eatery. We collaborated closely to bring the vibrant new Sherman Oaks restaurant to life from initial plans to opening day.
The project involved ground-up construction of a 2,500 square foot standalone building tailored precisely to the brand's specifications. Our scope encompassed everything from foundation and framing to exterior finishes, millwork, and installing all AV systems, kitchen equipment, and lighting fixtures.
Working from El Pollo Loco's standard plans, we optimized and adapted the layout to make the most of the site while meeting all design requirements. Custom touches like the patio with branded fire fixtures create an authentic vibe true to the brand's Mexican American roots.
Inside, we constructed a welcoming and comfortable fast casual interior complete with the signature open kitchen. Diners can view fresh citrus-marinated chicken on vertical spits as signature sauces sizzle on the plancha grill. Vibrantly colored booths andMexican decorative accents transport patrons on a culinary journey.
Behind the scenes, our team built a high-efficiency kitchen to handle the bustling operations. Stainless stations, commercial ranges, and cooking equipment enable fast throughput and peak hour service. Strategic storage and workflow keep the back of house running smoothly.
From initial concept review to passing final inspections right on schedule, our construction management expertise ensured an efficient process. We were honored to play a part in bringing El Pollo Loco's fresh flavors to more LA neighborhoods with this new Delano, Ca location.