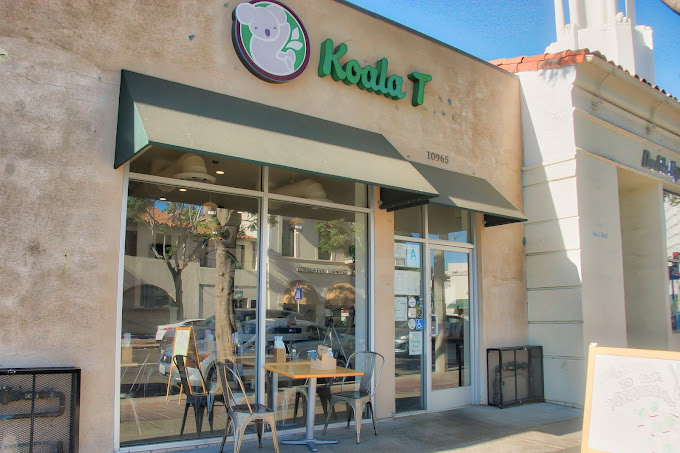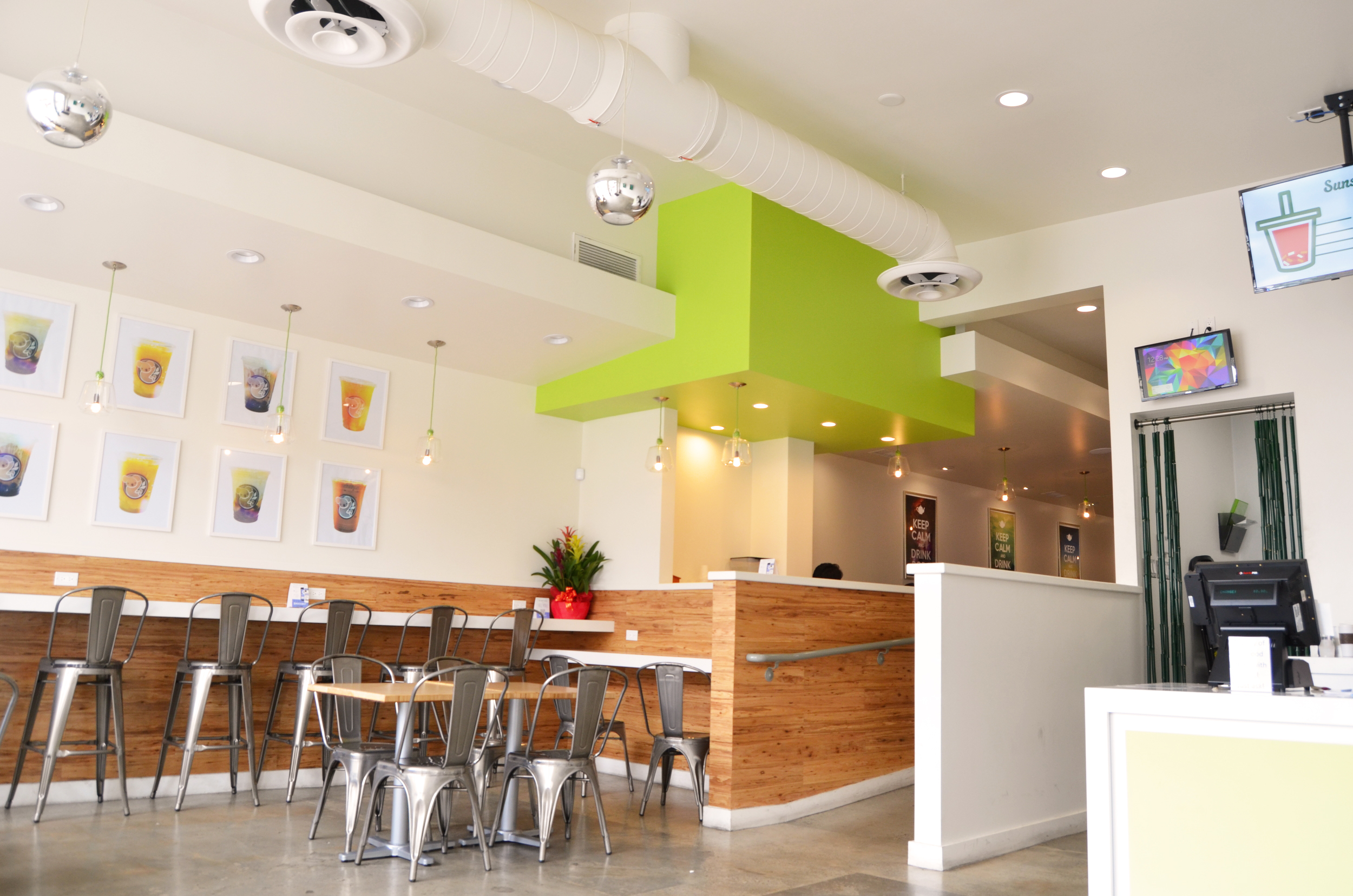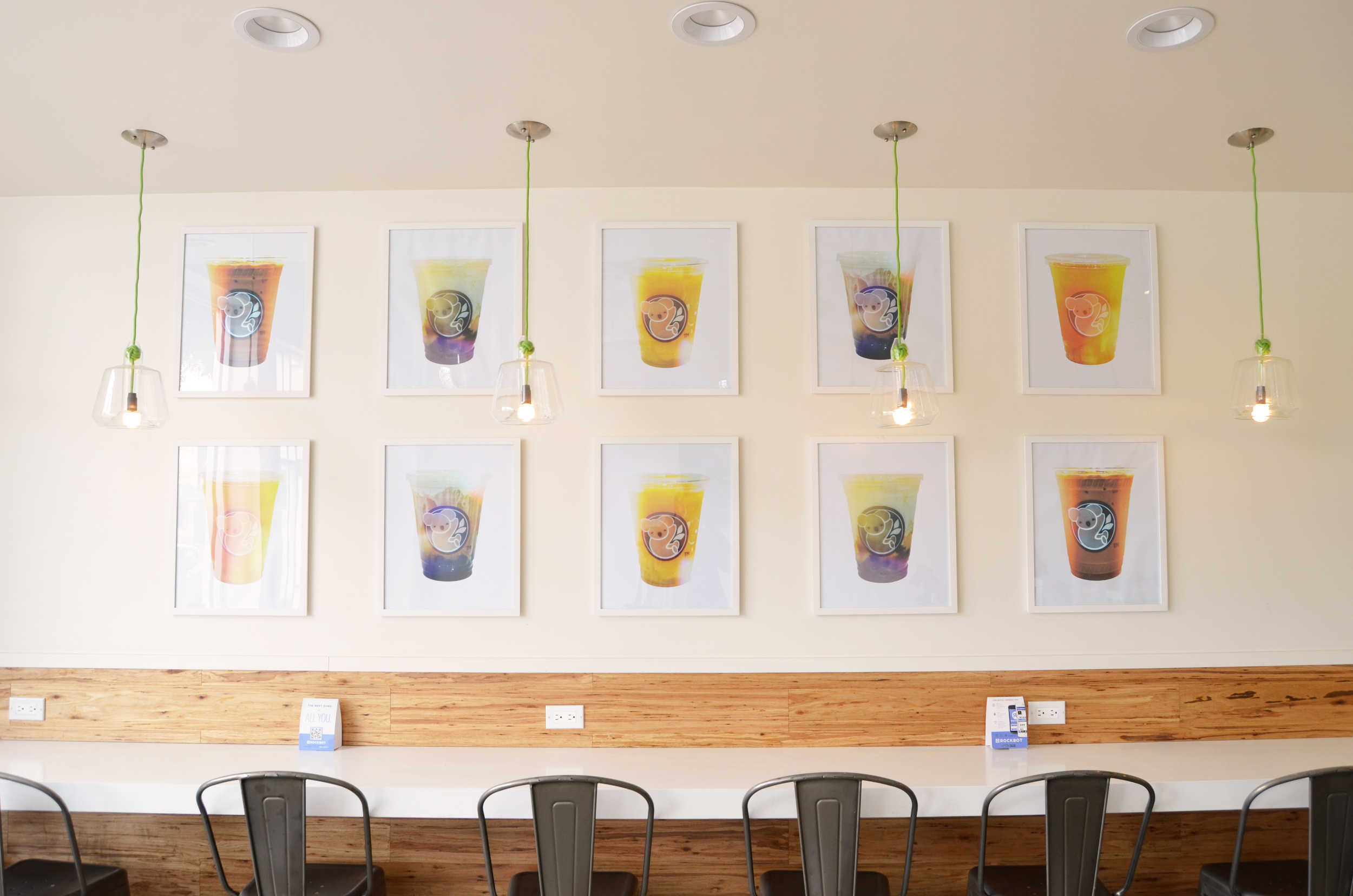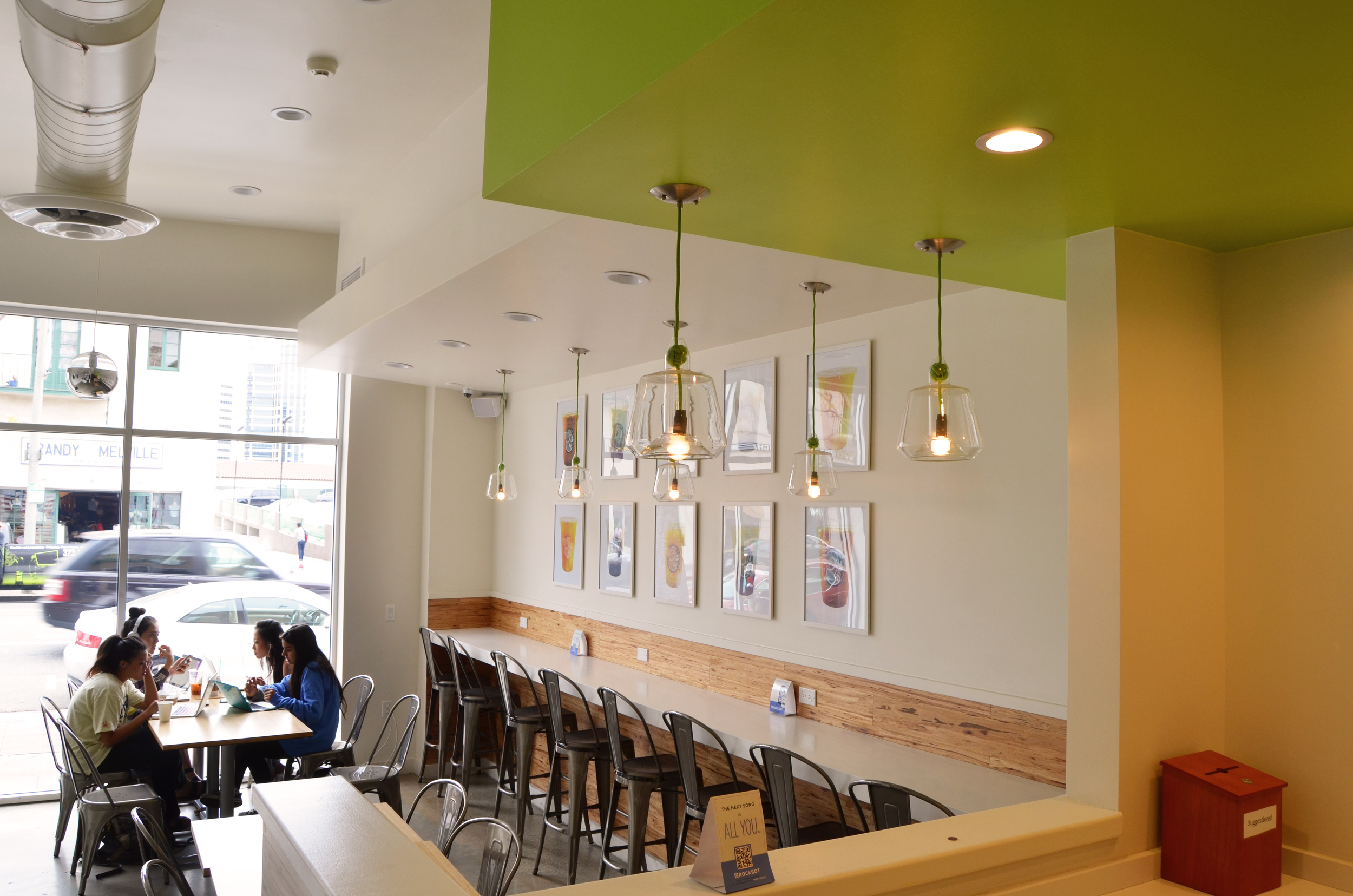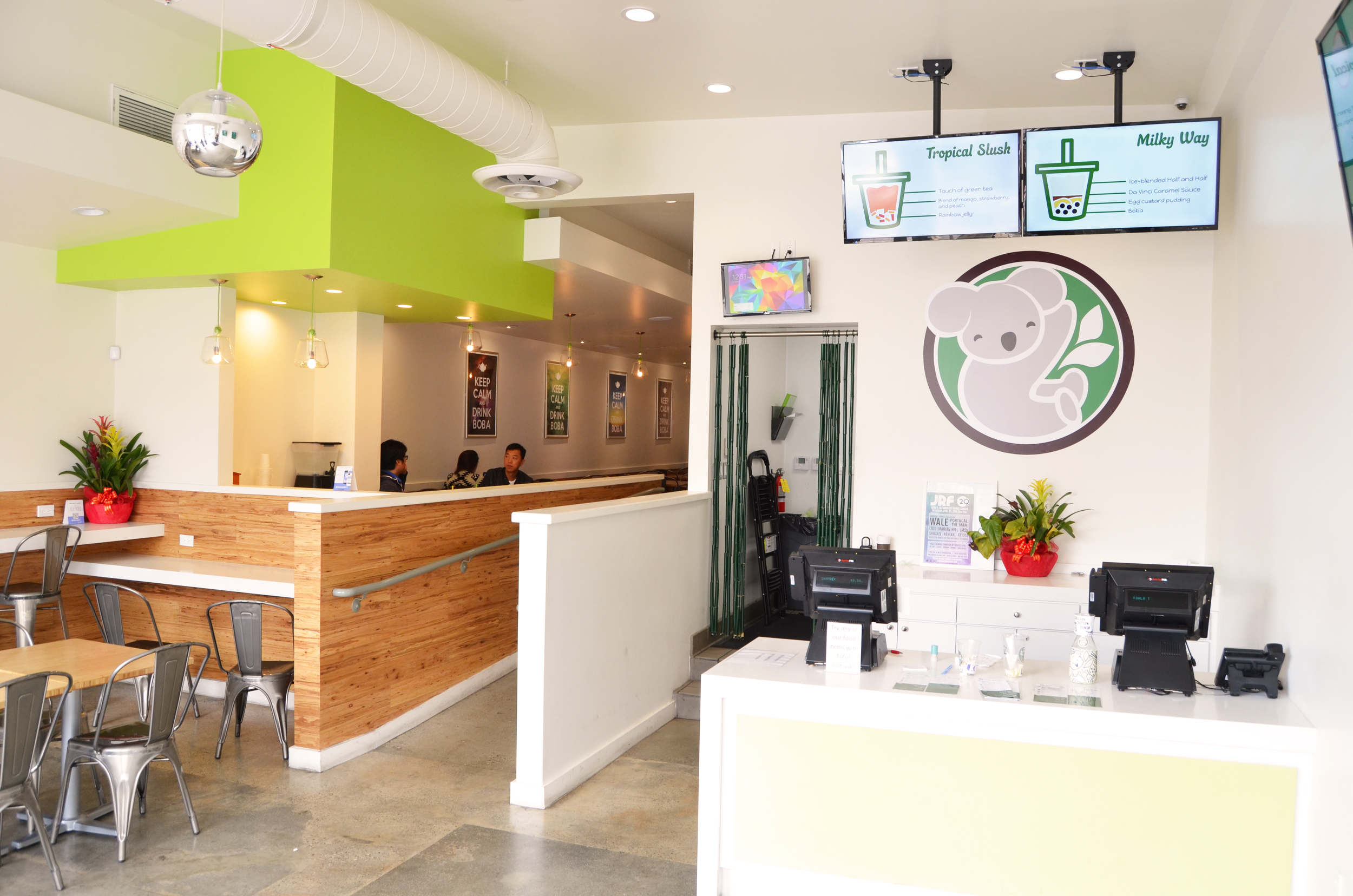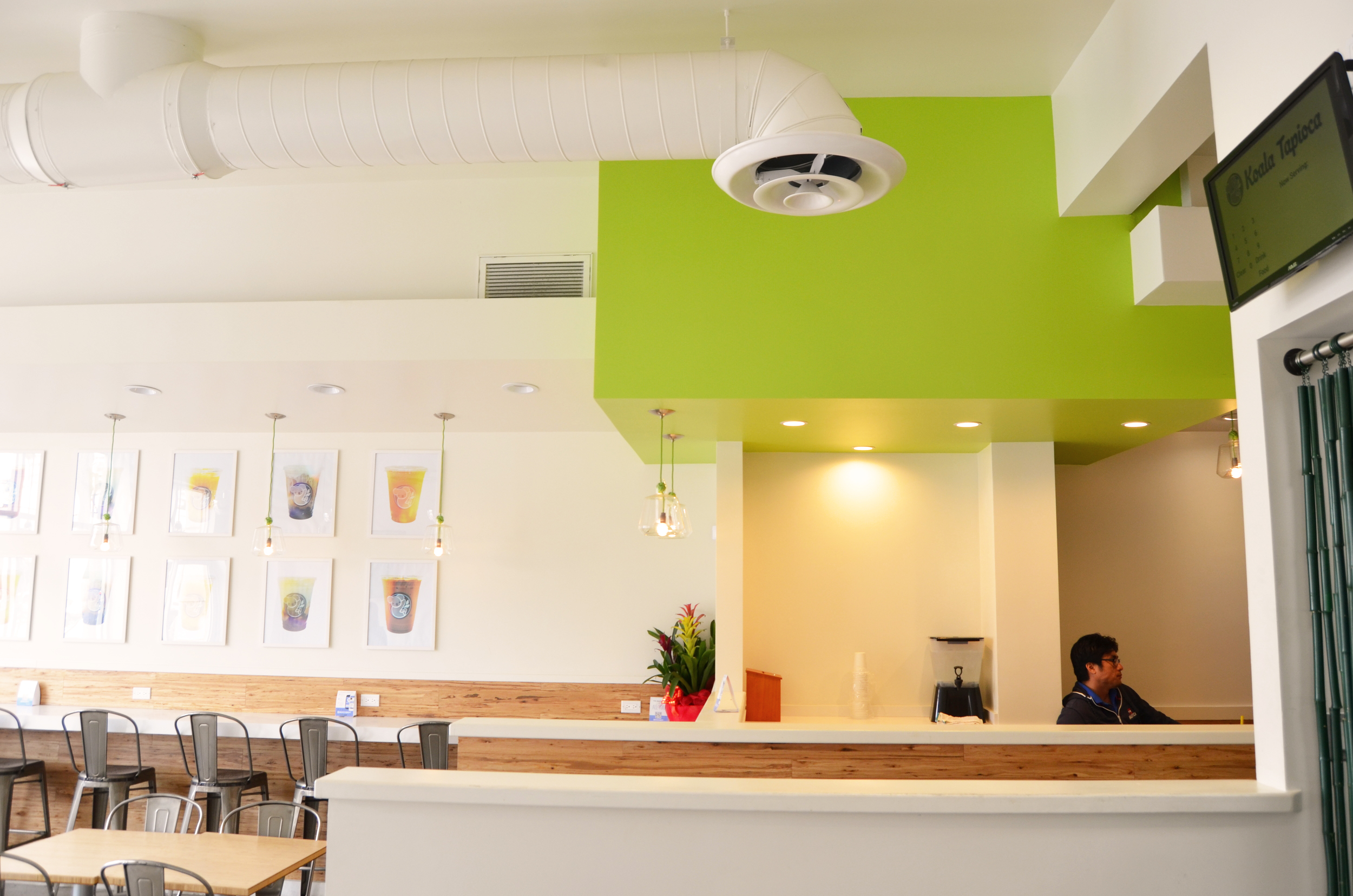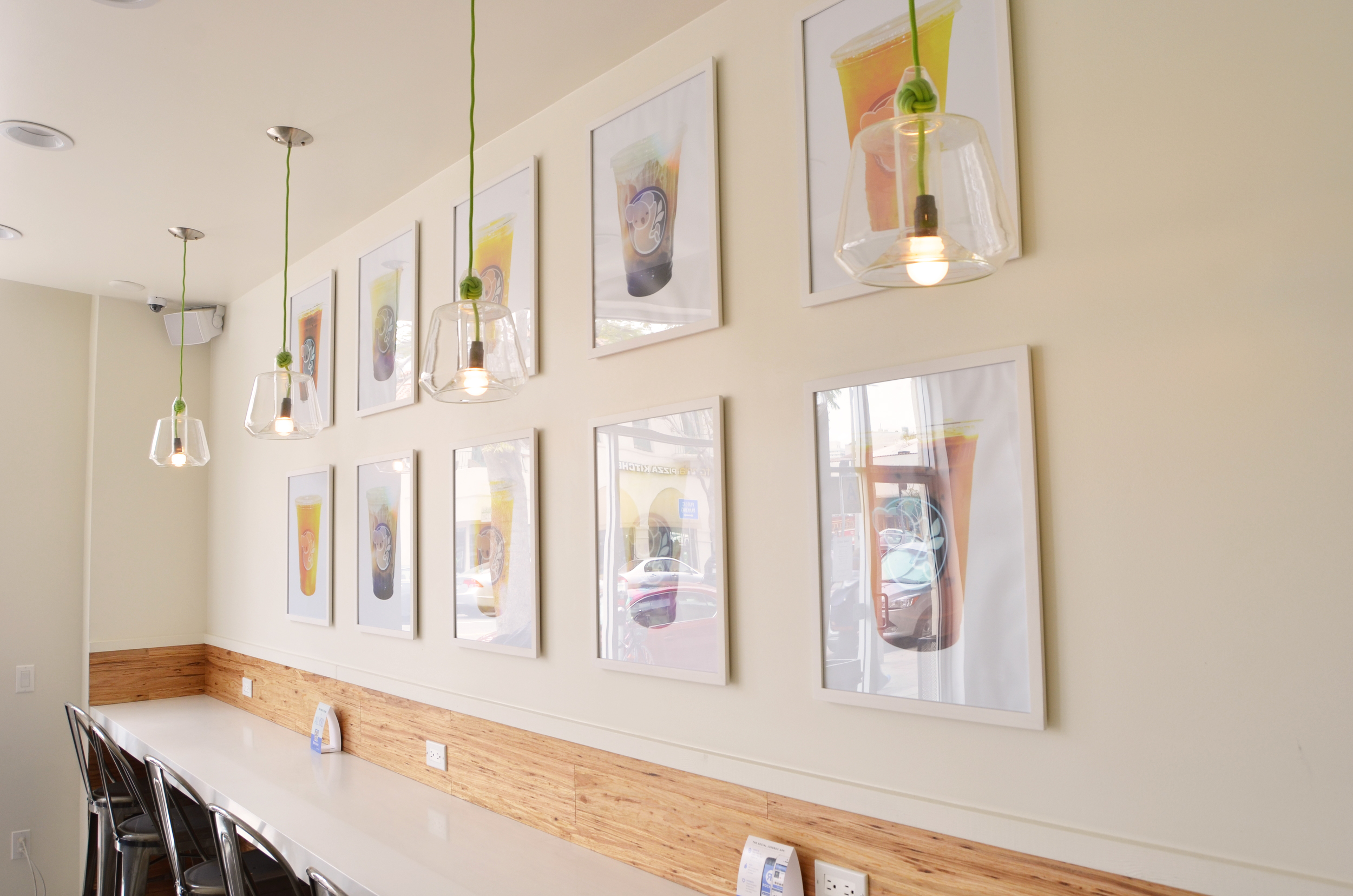 Sector:

Commercial

Specifics:

Restaurant Build Out

Services:

Commercial Restaurant Construction Services

City:

Westwood Village, Ca
Koala T Café
Crafting an Inspiring New Cafe in the Heart of Westwood Village
Project Overview
When the founders of Koala T Cafe sought to open their first brick-and-mortar location, they selected econstruct as their restaurant contractor to bring this charming new cafe to life in Westwood Village. We collaborated closely to build out their inaugural space from the ground up.
The vision for Koala T was a welcoming cafe that feels like an extension of your living room. Our design team brought this concept to life through elements like cozy banquettes, antique mirrors, and comfy armchairs surrounding rustic wood tables. Pops of green, wood, and black and white patterns create an uplifting backdrop.
An expansive marble counter provides plenty of accessible seating options for students and professionals. The coffee bar equipped with premium La Marzocco espresso machines takes center stage. Our millwork artisans fabricated eye-catching wood shelving to display baked goods and merchandise.
We optimized the compact kitchen for efficient workspace and high output of Koala T's signature beverages and cafe fare. Coolers, ovens, and top-notch equipment enable the small but mighty team to keep up with demand.
Careful project management ensured the new cafe space was delivered on time and on budget for Koala T's exciting Westwood opening. The neighborhood embraced the amiable new local spot, where the Koala T team gets to share their passion for coffee, community, and consciously curated food and products.
We loved helping Koala T Cafe bring this meaningful concept to fruition in a prime neighborhood. Their first location stands as an uplifting, welcoming hub brimming with heart and soul. We look forward to enabling their continued LA growth.