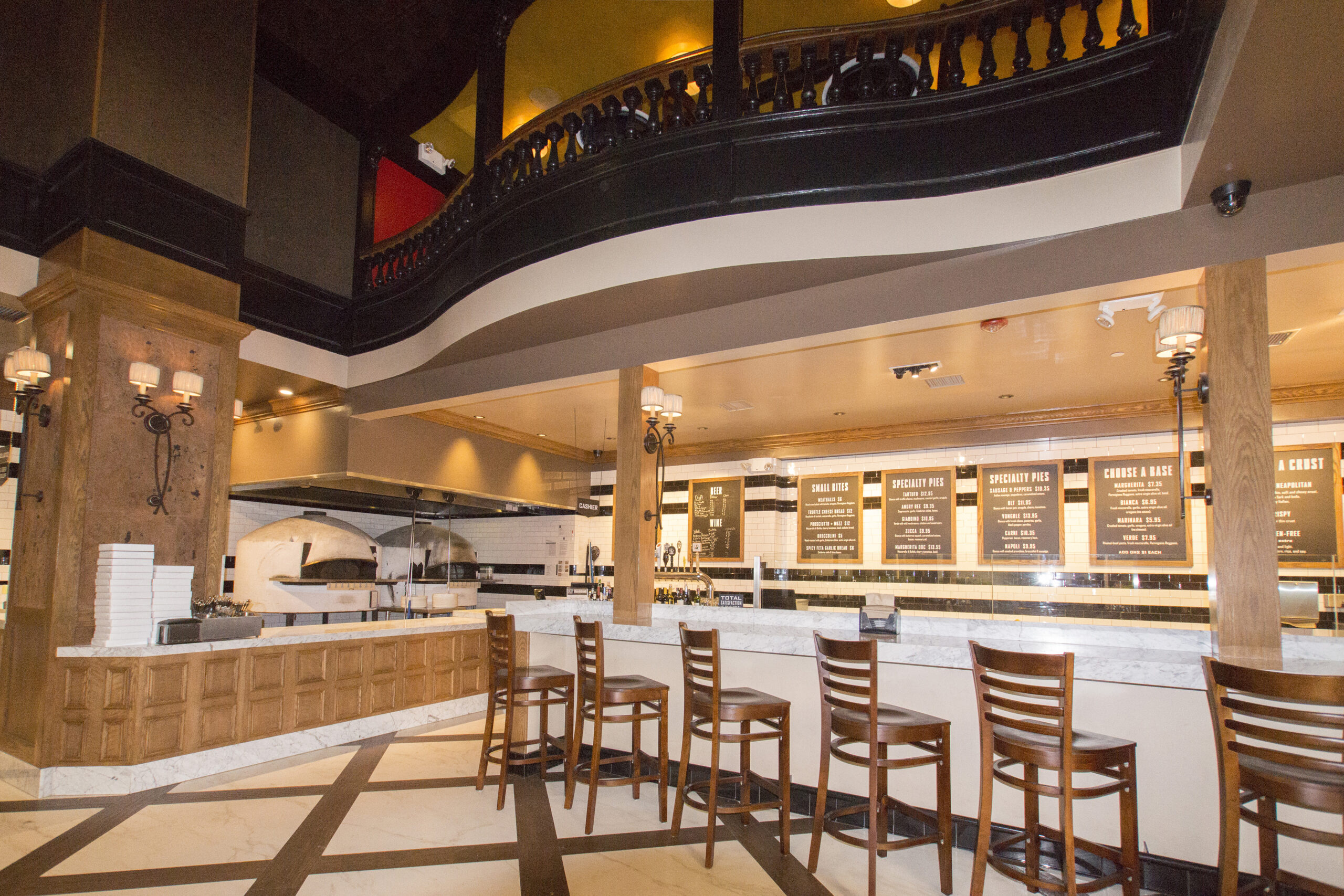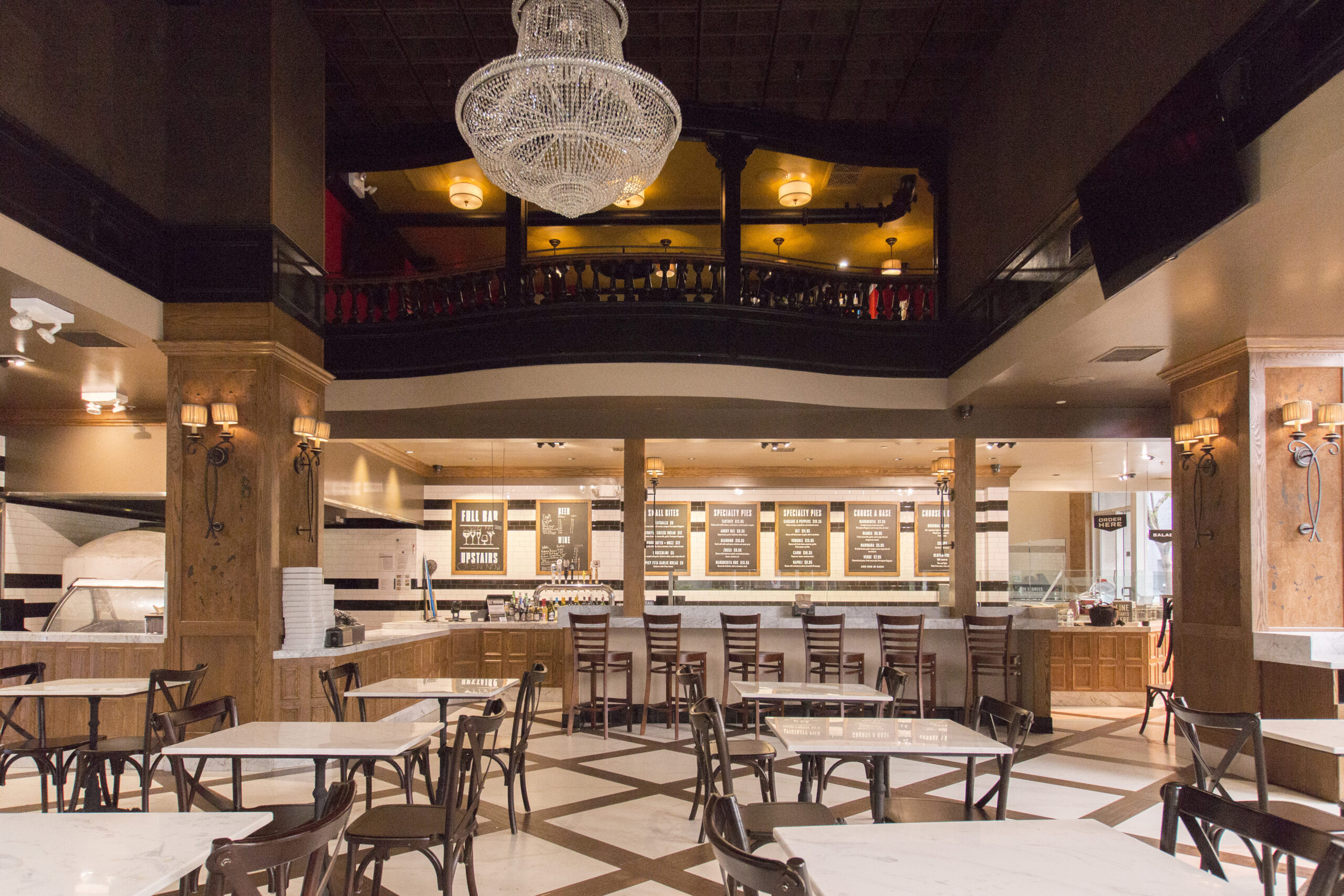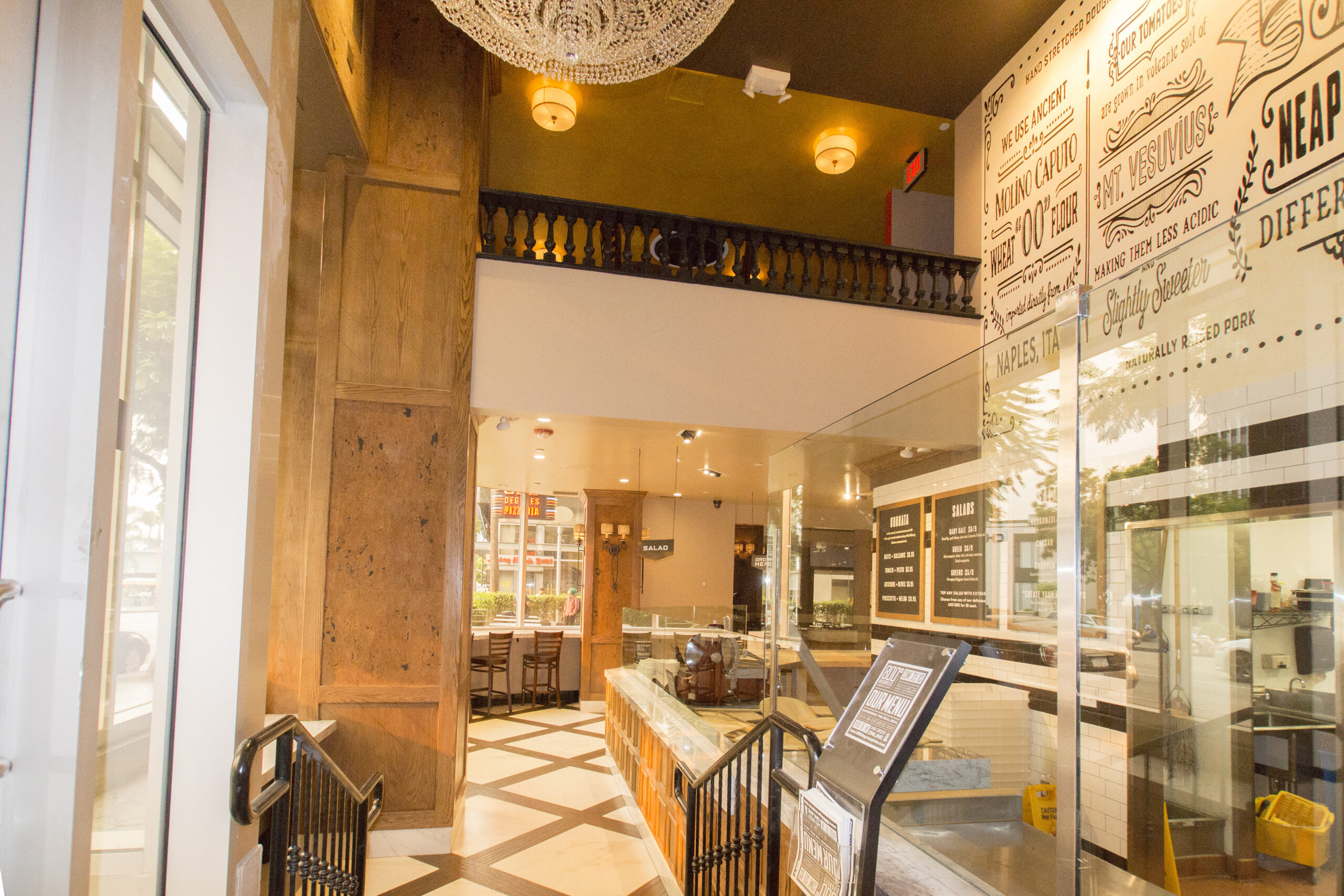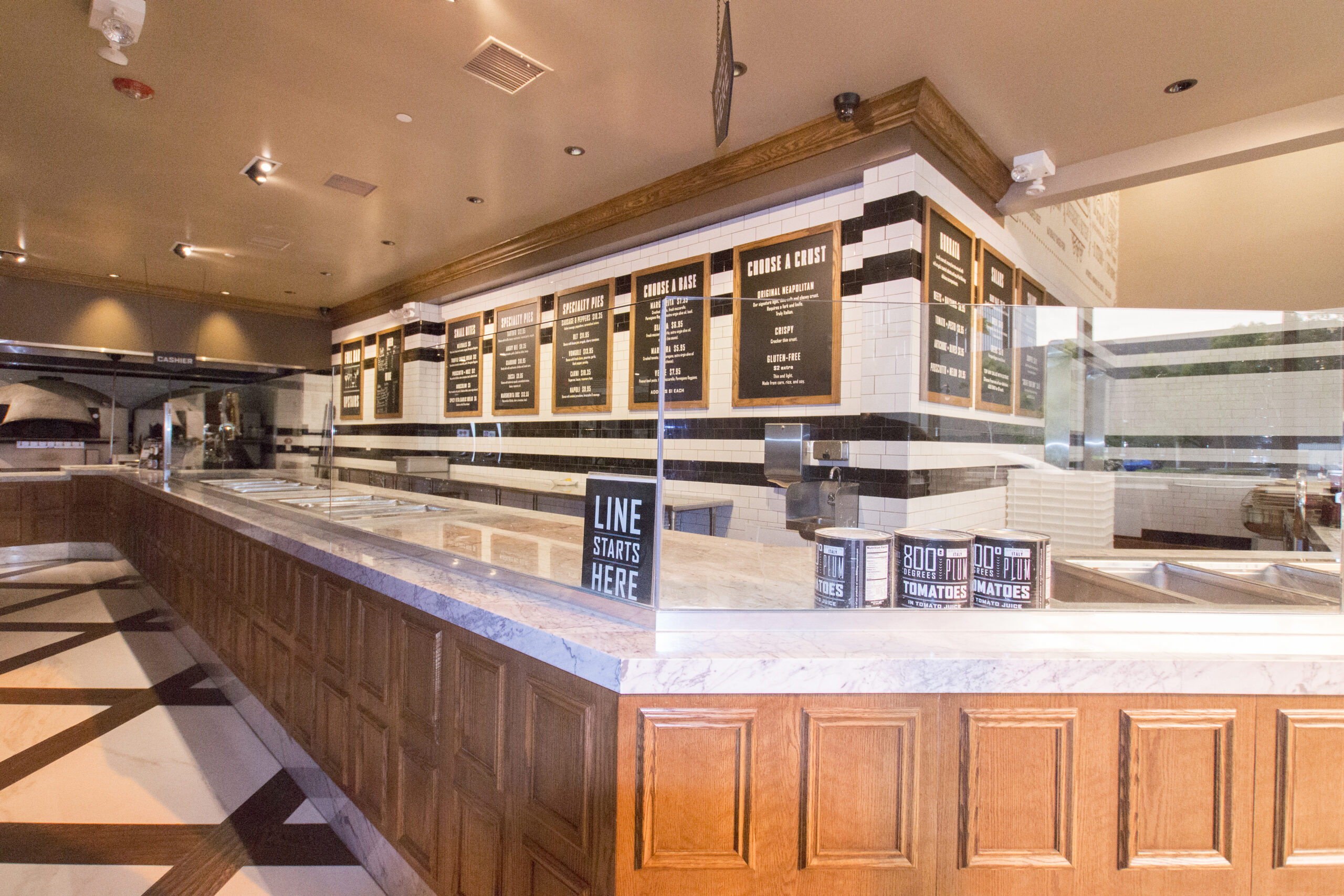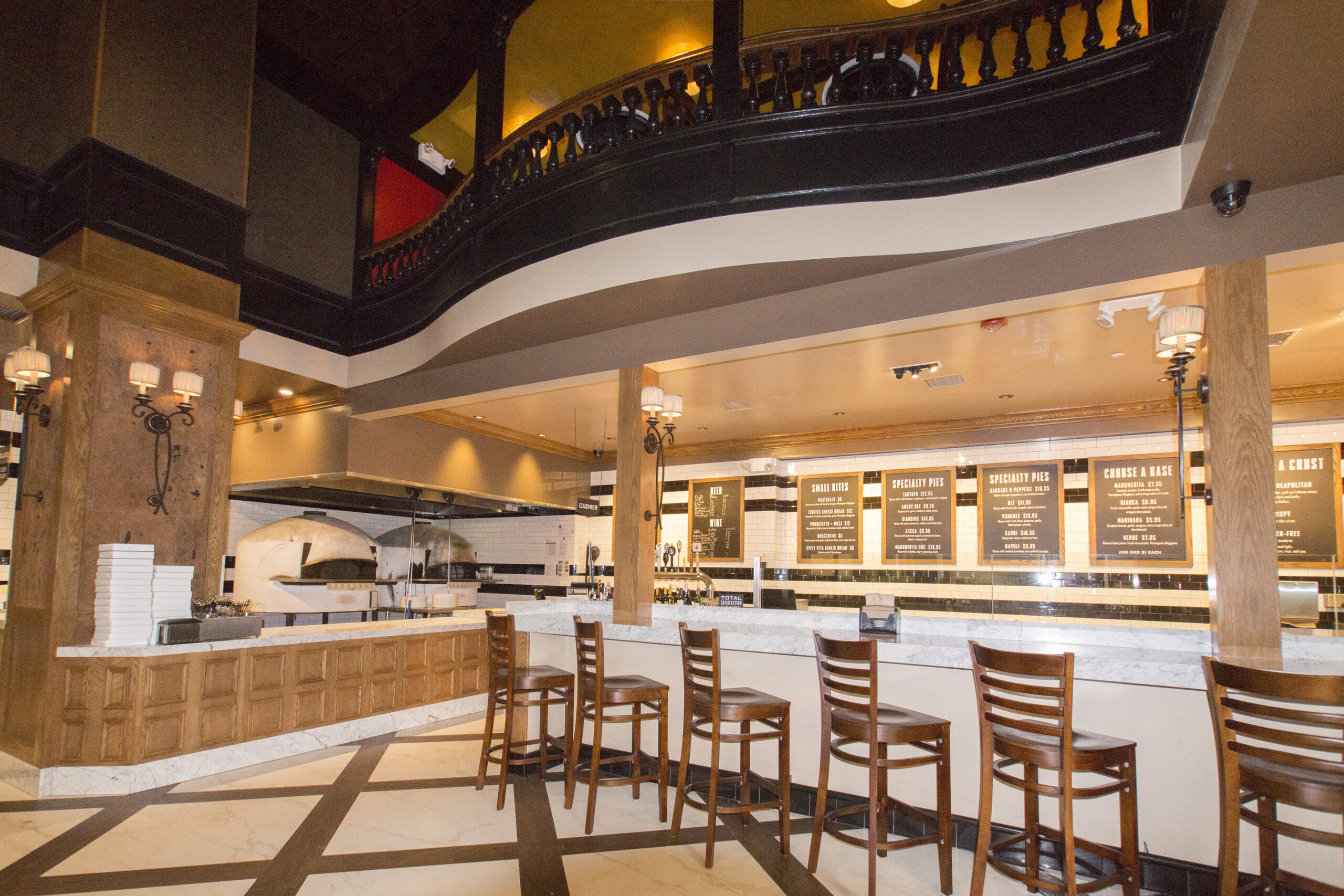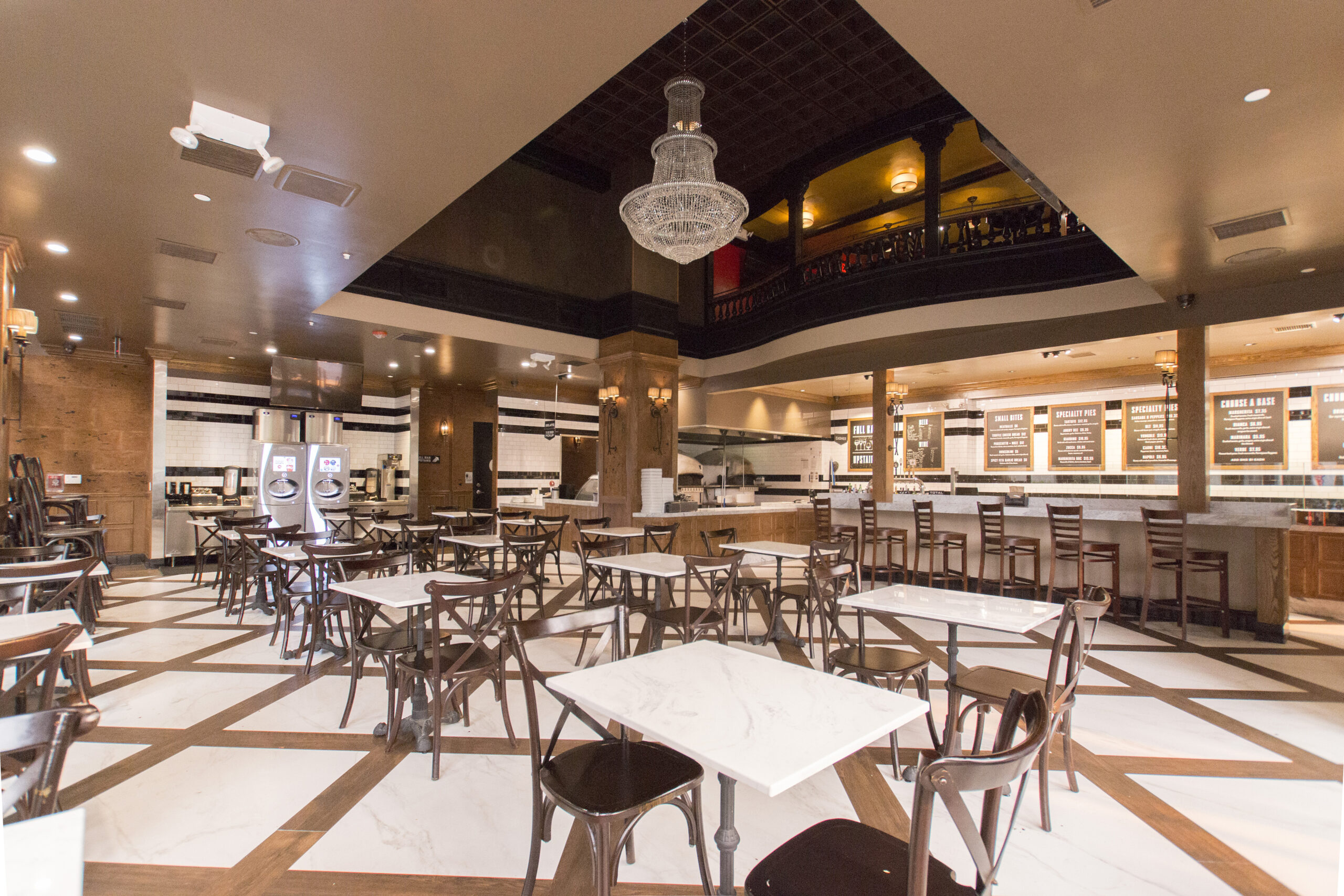 Sector:

Commercial: Retail

Specifics:

Restaurant Construction Projects

Services:

Commercial Restaurant Construction Service

City:

Hollywood

Website:

800degreeswfk.com
800 Degrees
Bringing Woodfired Cuisine to Life in Hollywood
Project Overview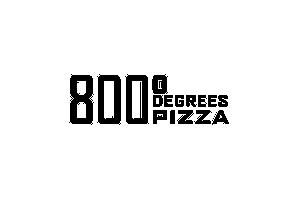 When acclaimed chef Anthony Carron envisioned an innovative woodfired eatery, he turned to our team to make this unique concept a reality. We collaborated to build 800° Woodfired Kitchen – a Hollywood hotspot celebrating the smoky art of woodfired cooking.
We constructed the hearth as the literal and figurative centerpiece. This massive focal point contains dual wood burning ovens, a charcoal grill, and a rotisserie, where meats slow-roast to smoky perfection. It exemplifies chef Carron's innovative approach to infusing fire-kissed flavor into seasonal fare.
Construction involved installing all new systems from electrical and plumbing to a state-of-the-art ventilation hood system required for the hearths. Custom Douglas fir accents warm up the space while concrete slab tables and steel fixtures lend an urban edge. Our millworkers fabricated gorgeous custom counters and bar tops made from reclaimed whiskey barrel oak.
We also sourced and installed top-tier professional equipment including the custom hearths, pizza oven, grill, and rotisserie engineered precisely to the chef's specifications. Even the smallest details like back-painted glass drink displays align with the innovative brand.
With its exposed woods, fire-inspired visuals, and mix of textures, 800° Woodfired Kitchen's ambience matches the precision of the cuisine. Through seamless design-build execution, we brought Chef Carron's unique eatery vision to life. The restaurant exemplifies how woodfire can elevate every bite.