Burbank Restaurant Construction
Burbank Restaurant Construction
Welcome to econstruct, Inc., your reliable Burbank commercial construction company specializing in restaurant construction and retail design. With our industry-leading expertise and wealth of experience, we are dedicated to turning your vision into a reality. Whether you have a specific concept in mind or need assistance with design and planning, our team is here to guide you through every step of the journey.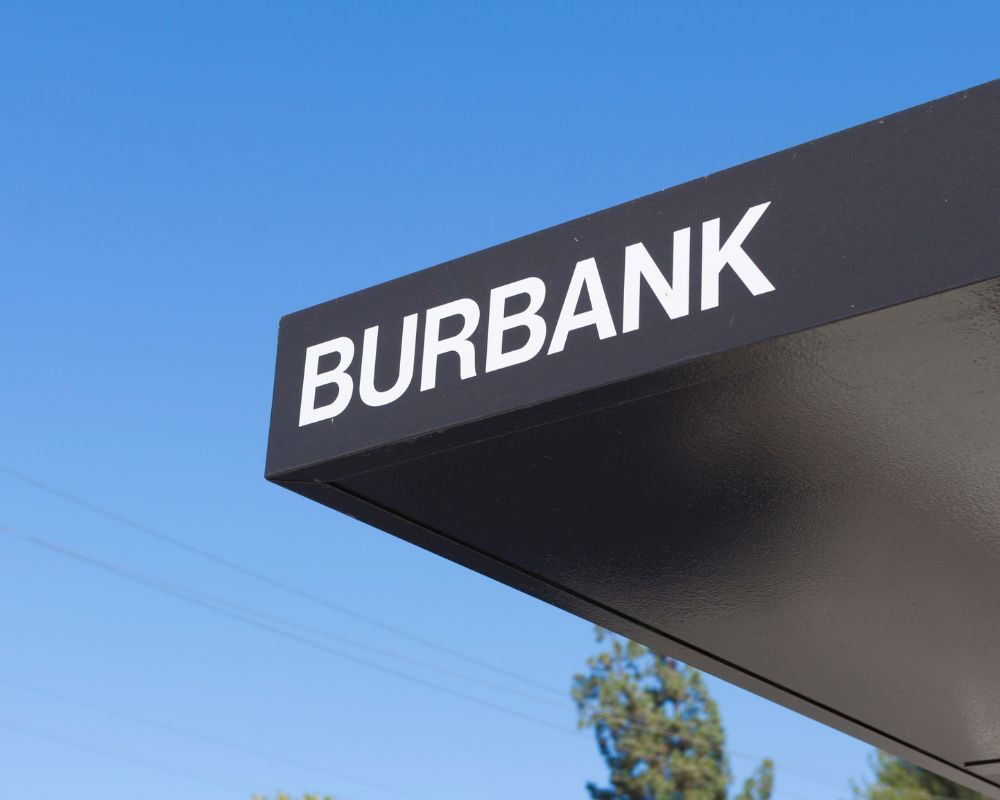 Why Choose econstruct for Your Burbank Restaurant Construction Needs?
As a leading Burbank restaurant construction company, we understand the unique challenges and requirements of the food service industry. Our team of skilled professionals has the knowledge and expertise to make sure your establishment not only meets all necessary health and safety regulations but also creates an inviting and functional space for your customers.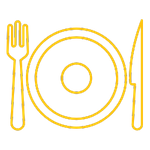 Comprehensive Design and Planning Services in Burbank, CA
We believe that the foundation of every successful restaurant starts with careful planning and design. Our experienced architects and designers will work closely with you to create a customized layout that optimizes workflow, maximizes seating capacity, and enhances the overall dining experience. From conceptualizing floor plans to selecting stylish finishes and fixtures, we pay meticulous attention to every detail to bring your vision to life.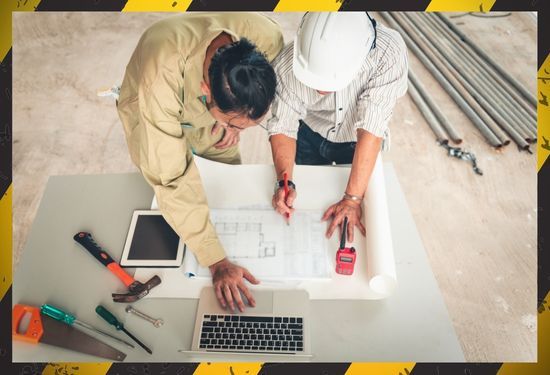 Efficient Restaurant Construction Project Management
With our streamlined approach to project management, we ensure your Burbank restaurant construction project stays on time and within budget. From obtaining necessary permits and approvals to coordinating with subcontractors and overseeing construction, our dedicated team will handle all aspects of the process. You can trust us to efficiently navigate through any challenges that may arise, allowing you to focus on your business.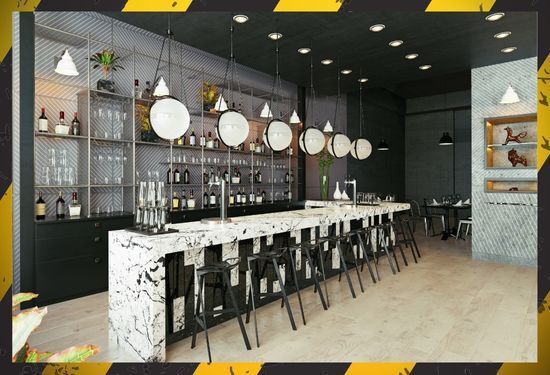 Attention to Detail in Commercial Interior Design
We understand the success of a restaurant goes beyond its menu. The ambiance and interior design play a crucial role in creating a memorable dining experience. Our talented interior designers will collaborate with you to create a space that reflects your brand identity and caters to your target audience. From the selection of furniture and lighting to choosing the right colors and textures, every element will be carefully curated to create a visually stunning and functional space.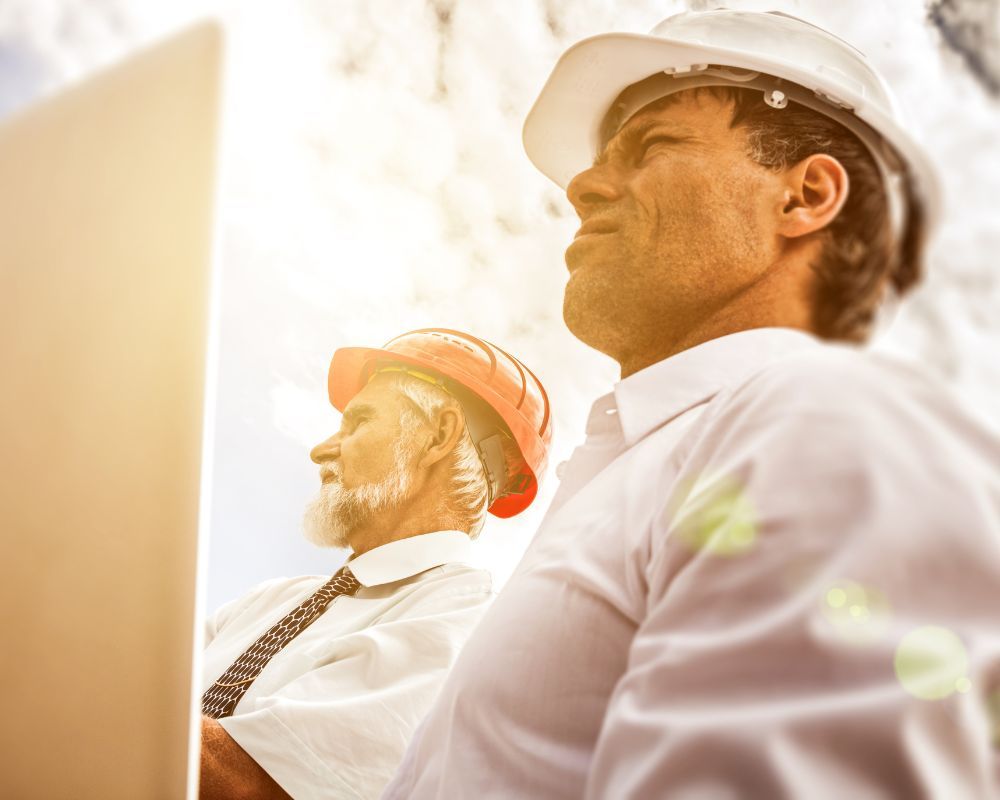 Commitment to Quality and Customer Satisfaction
At econstruct, customer satisfaction is our top priority. We are committed to delivering the highest standard of workmanship and quality in every project we undertake. Our team of skilled craftsmen and construction professionals is dedicated to exceeding your expectations and ensuring your Burbank restaurant construction project is completed to the highest standard.
Get Started on Your Burbank Restaurant Construction Project Today!
Ready to turn your dream restaurant into a reality? Get started with econstruct, Inc. the leading Burbank commercial construction company! Whether you are starting from scratch or looking to renovate an existing space, our team of experts is here to guide you through the entire process. View our project gallery today and discover the difference that econstruct can make for your Burbank restaurant construction project. Contact us now to schedule a consultation and get started on the journey toward your culinary success.