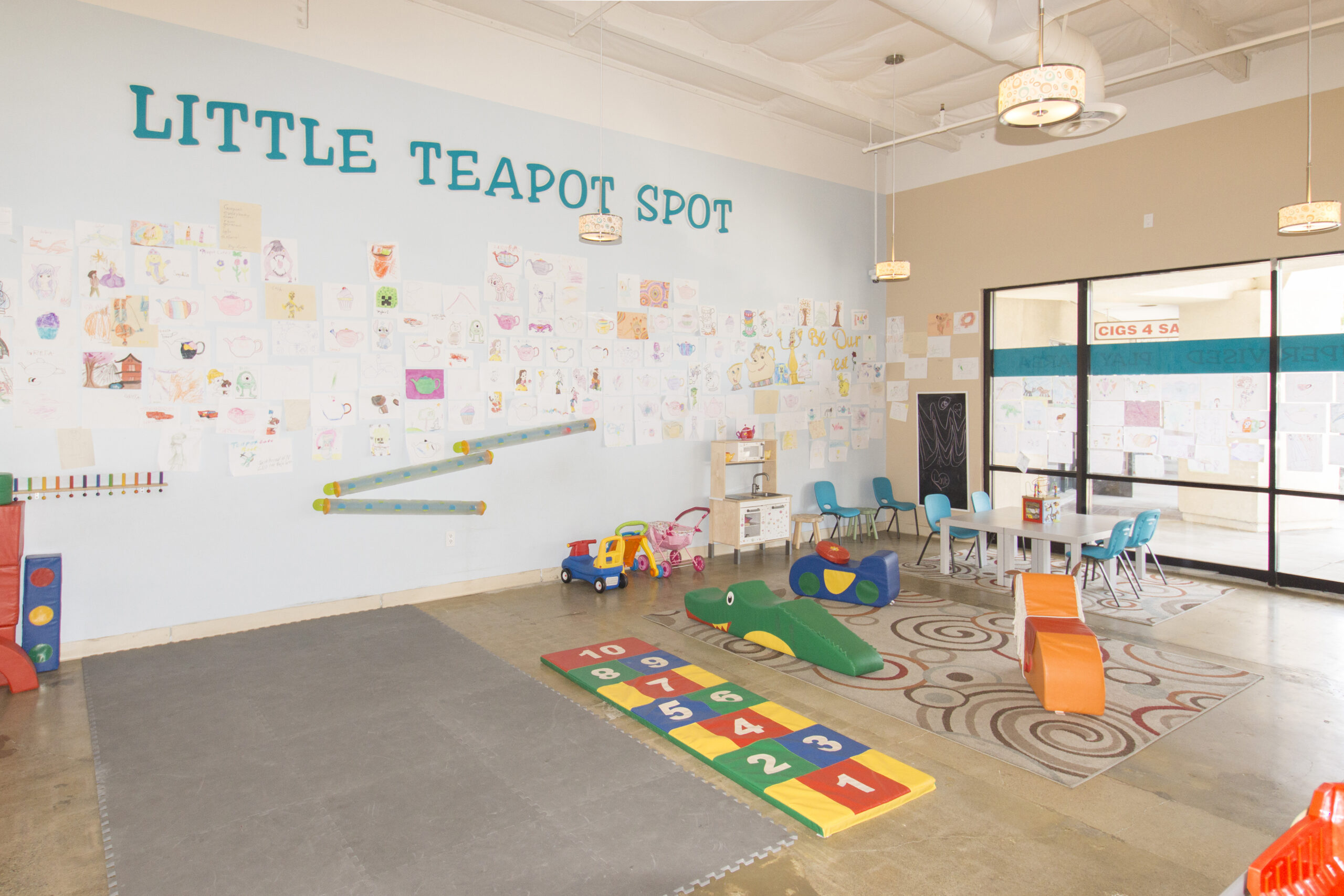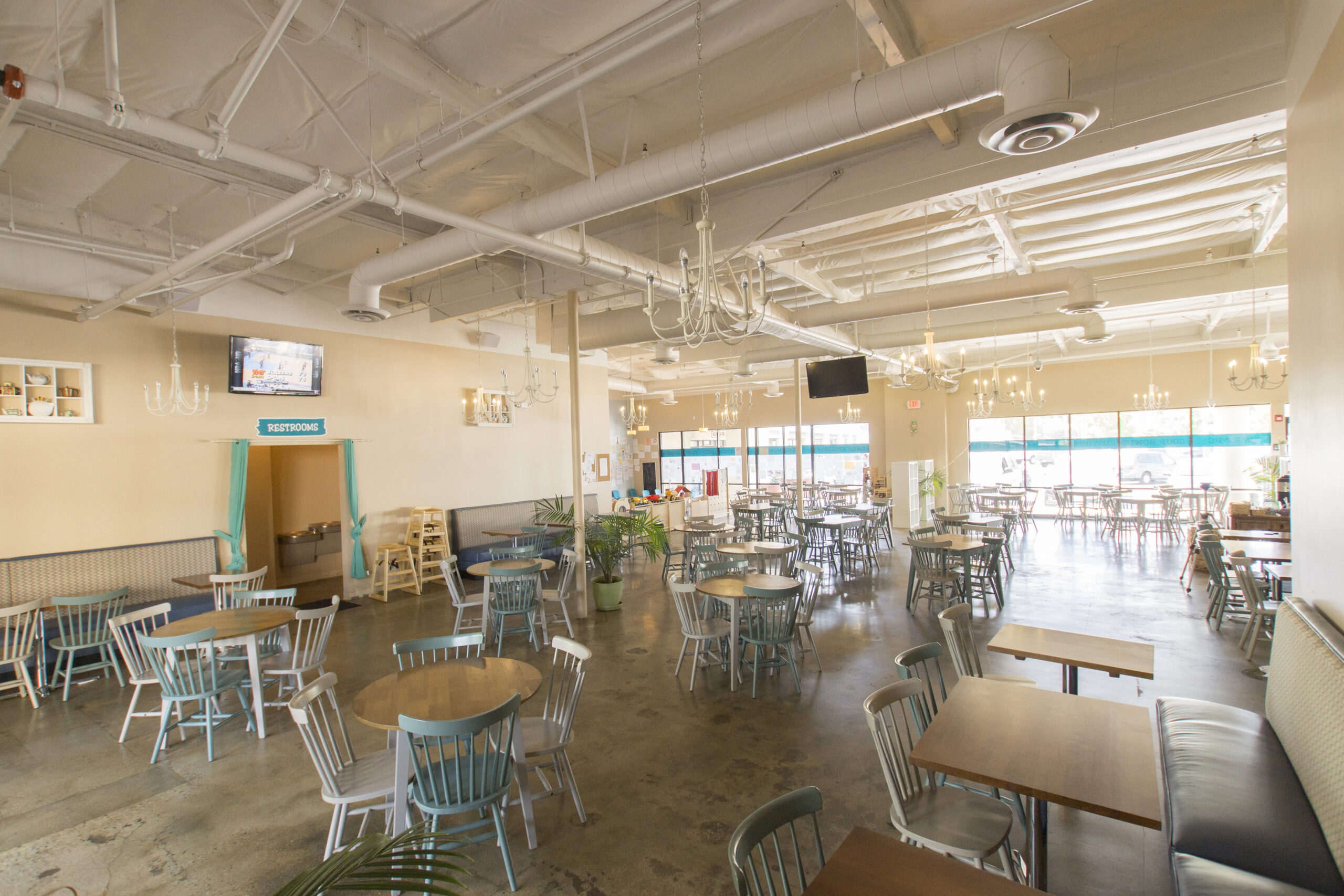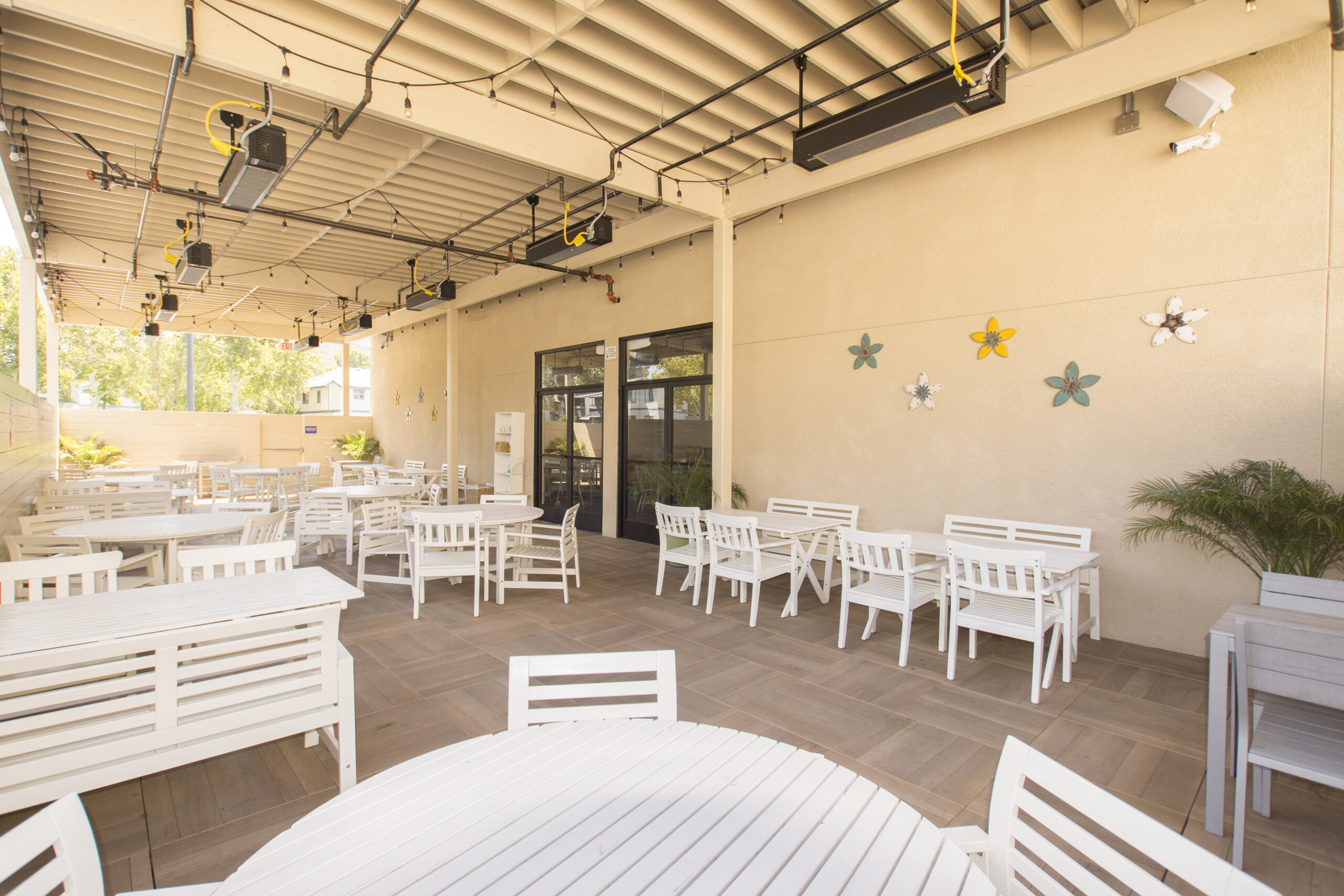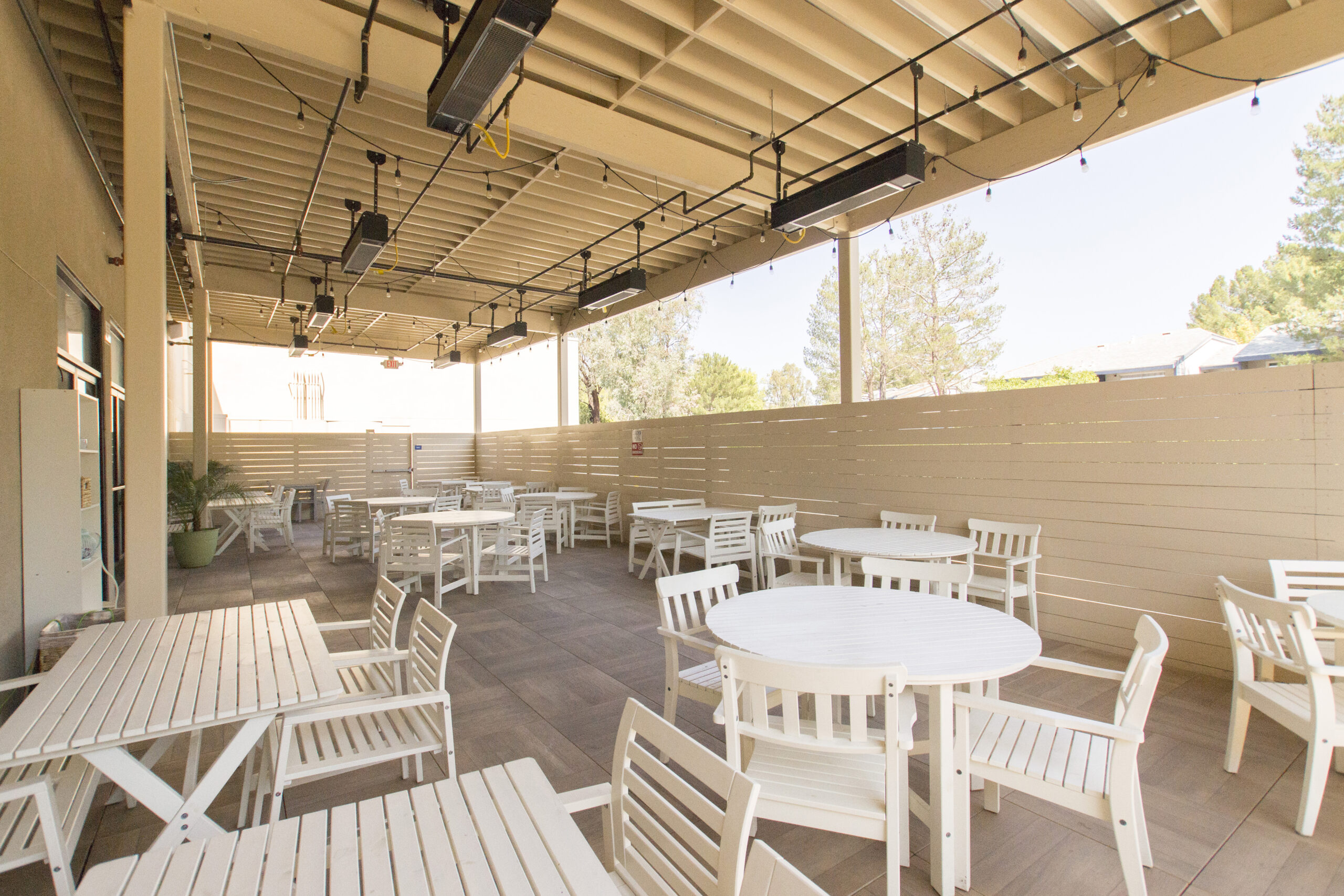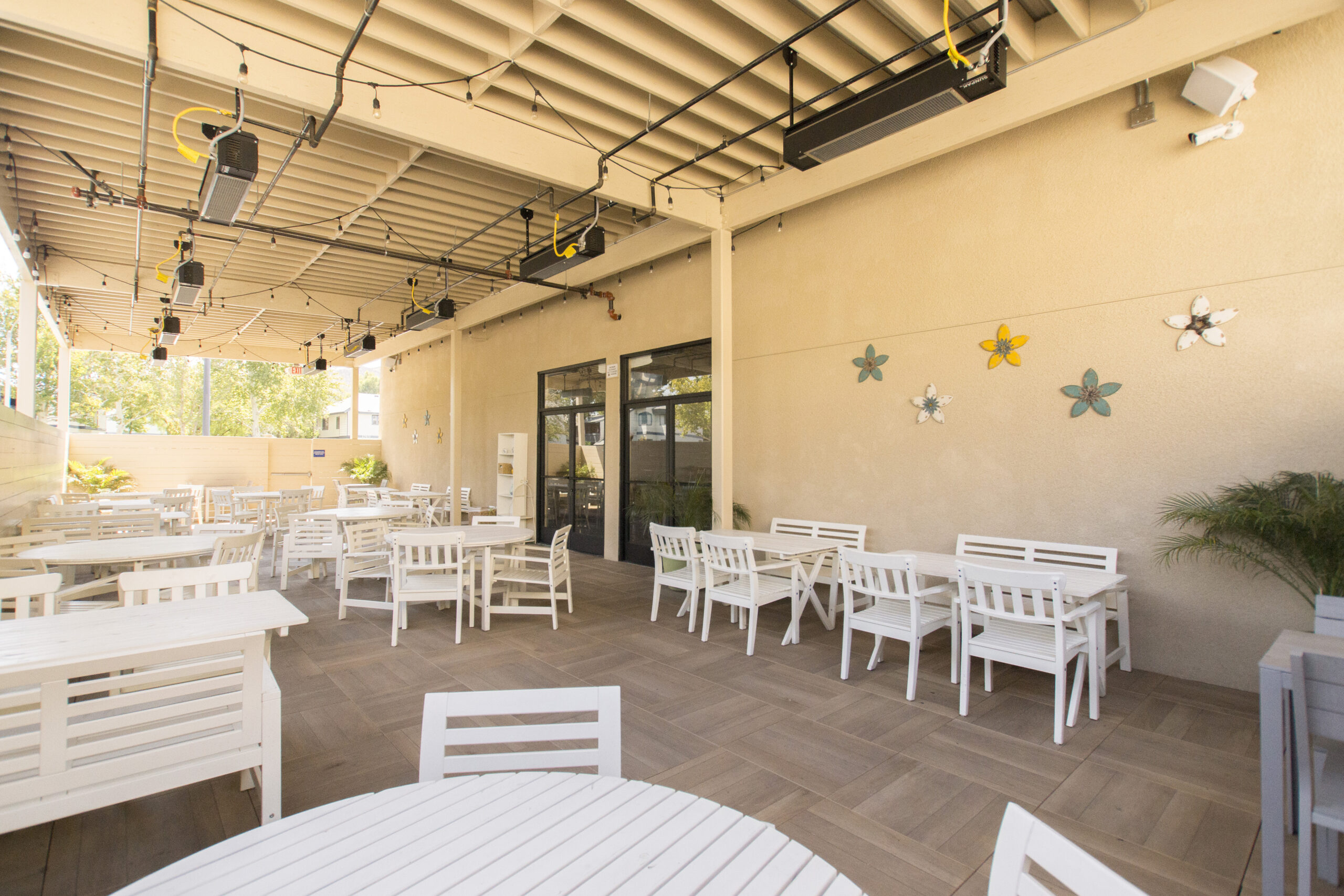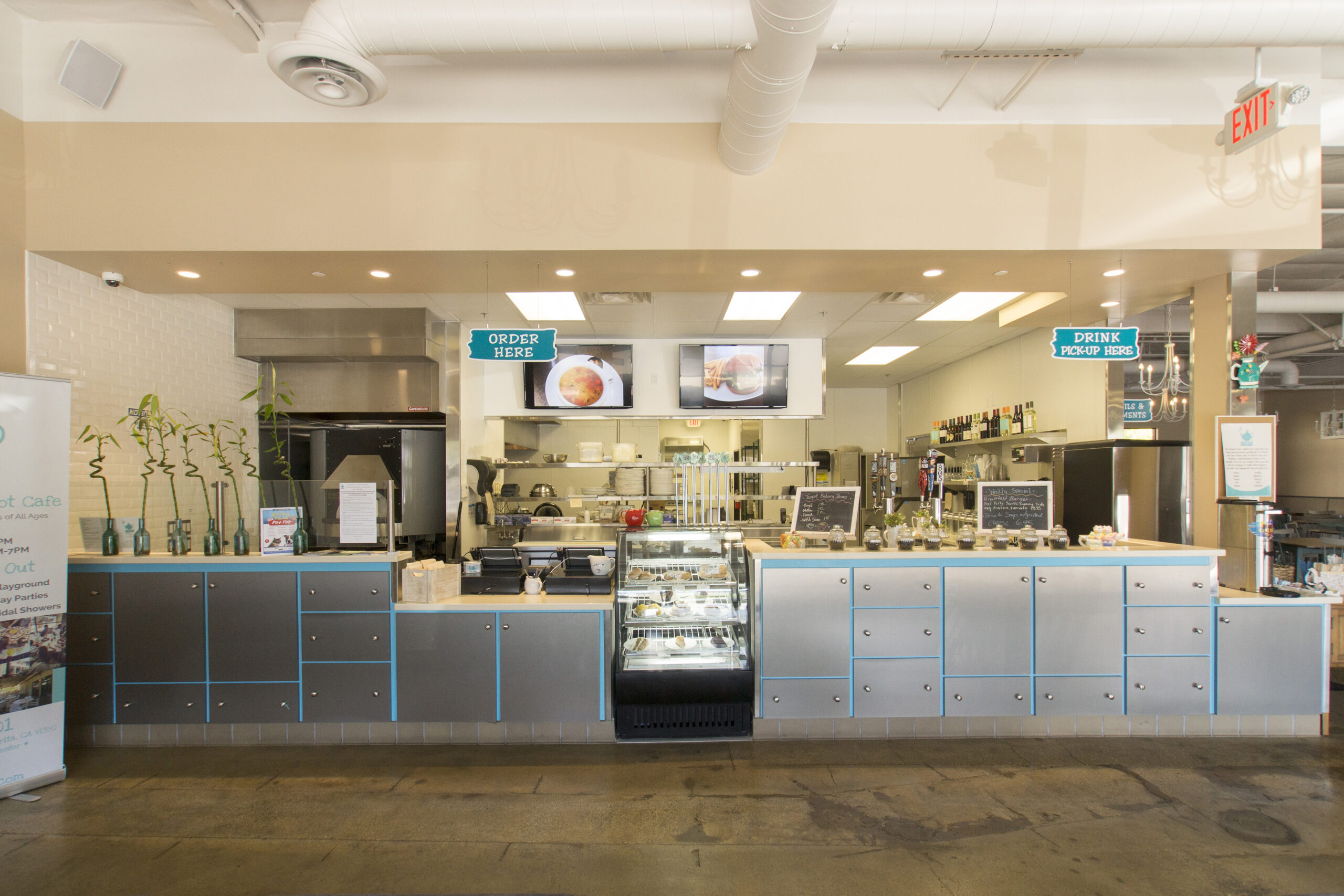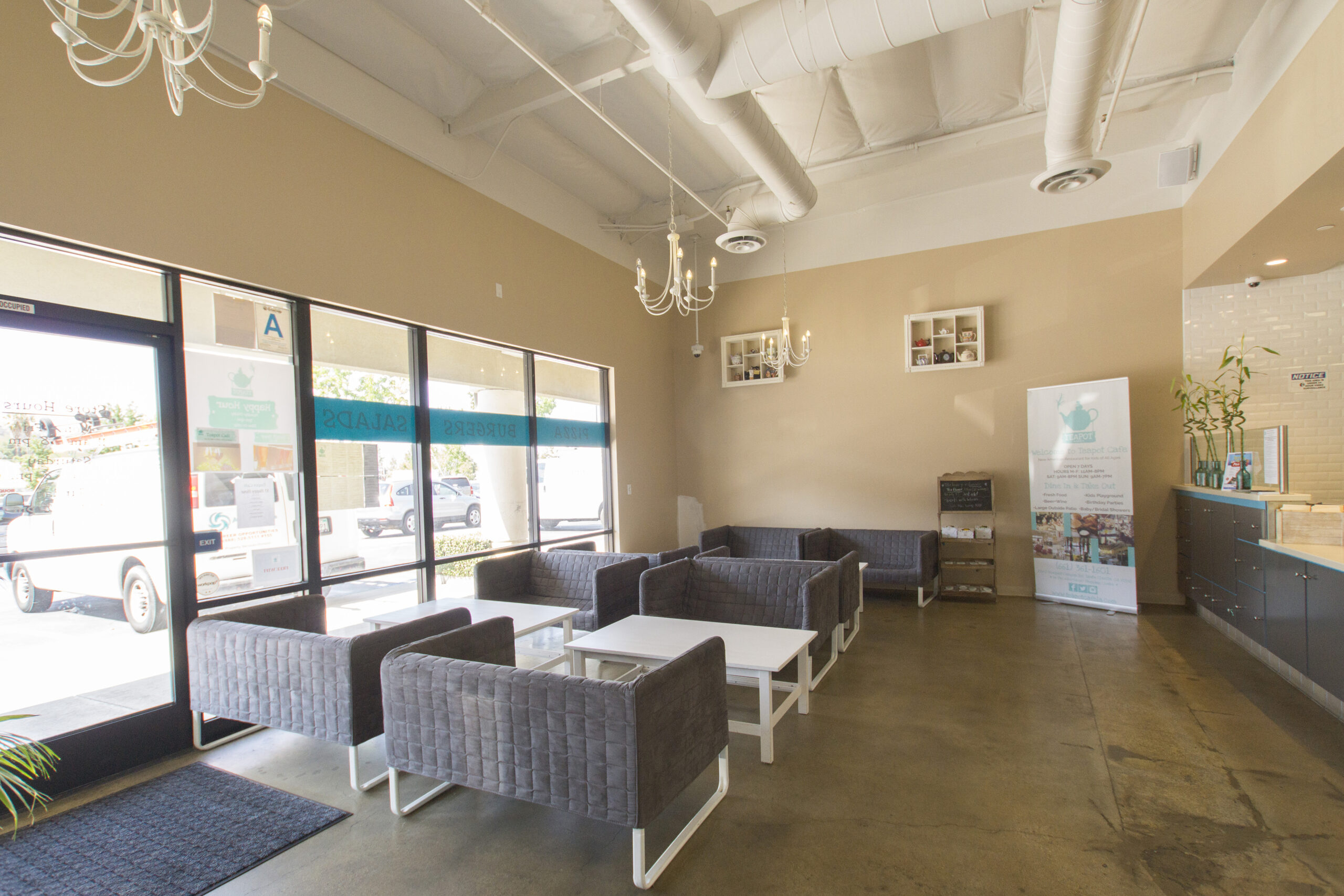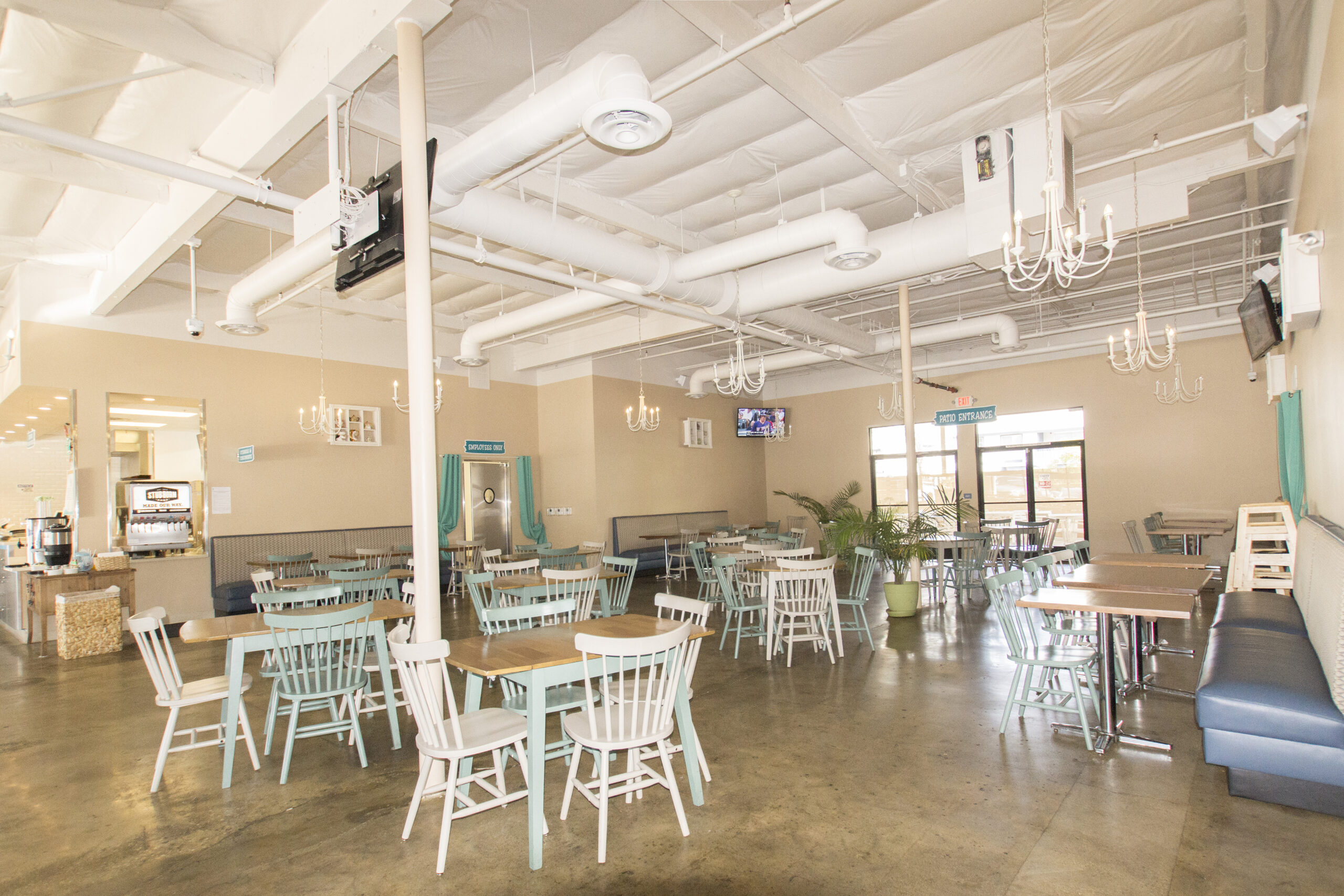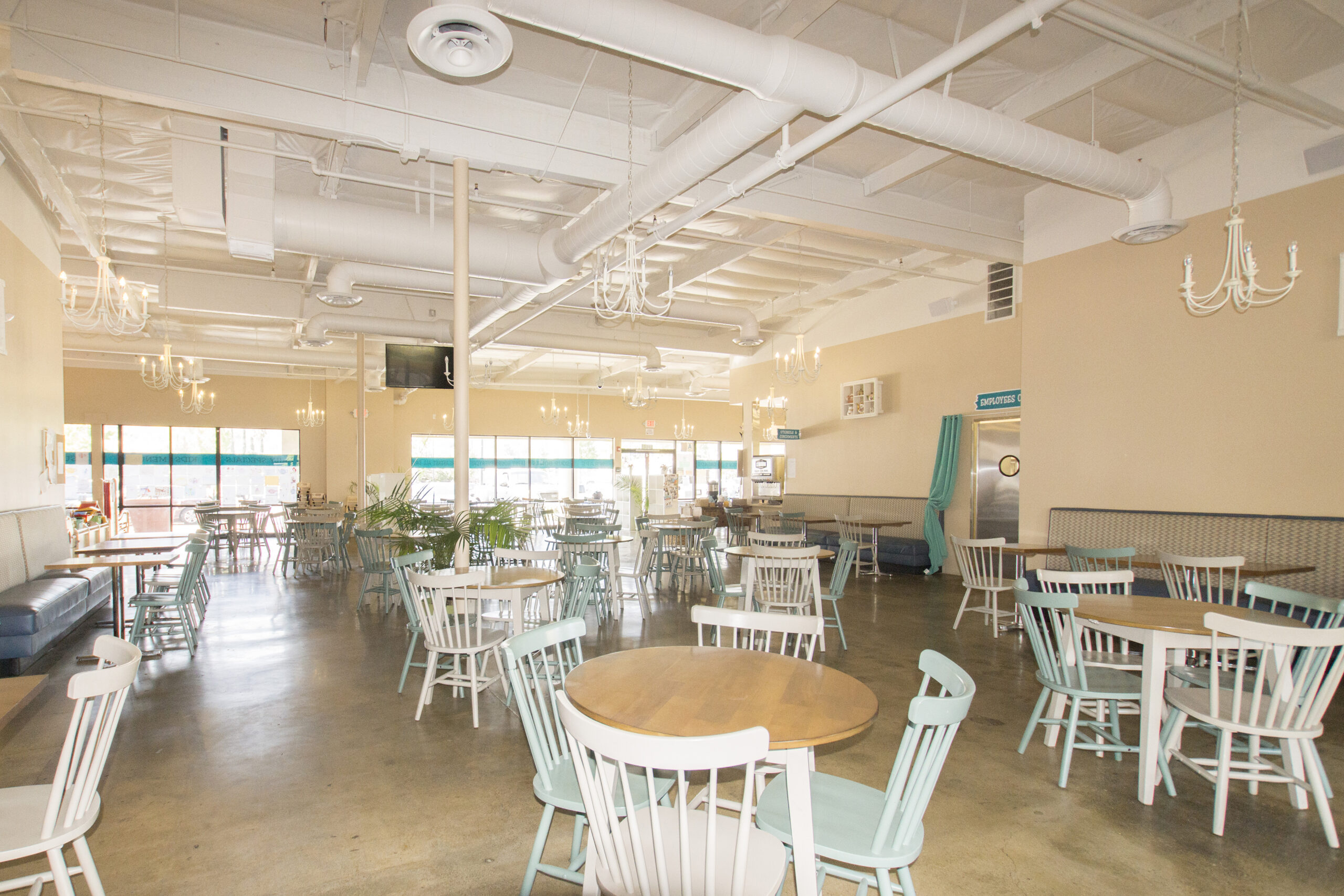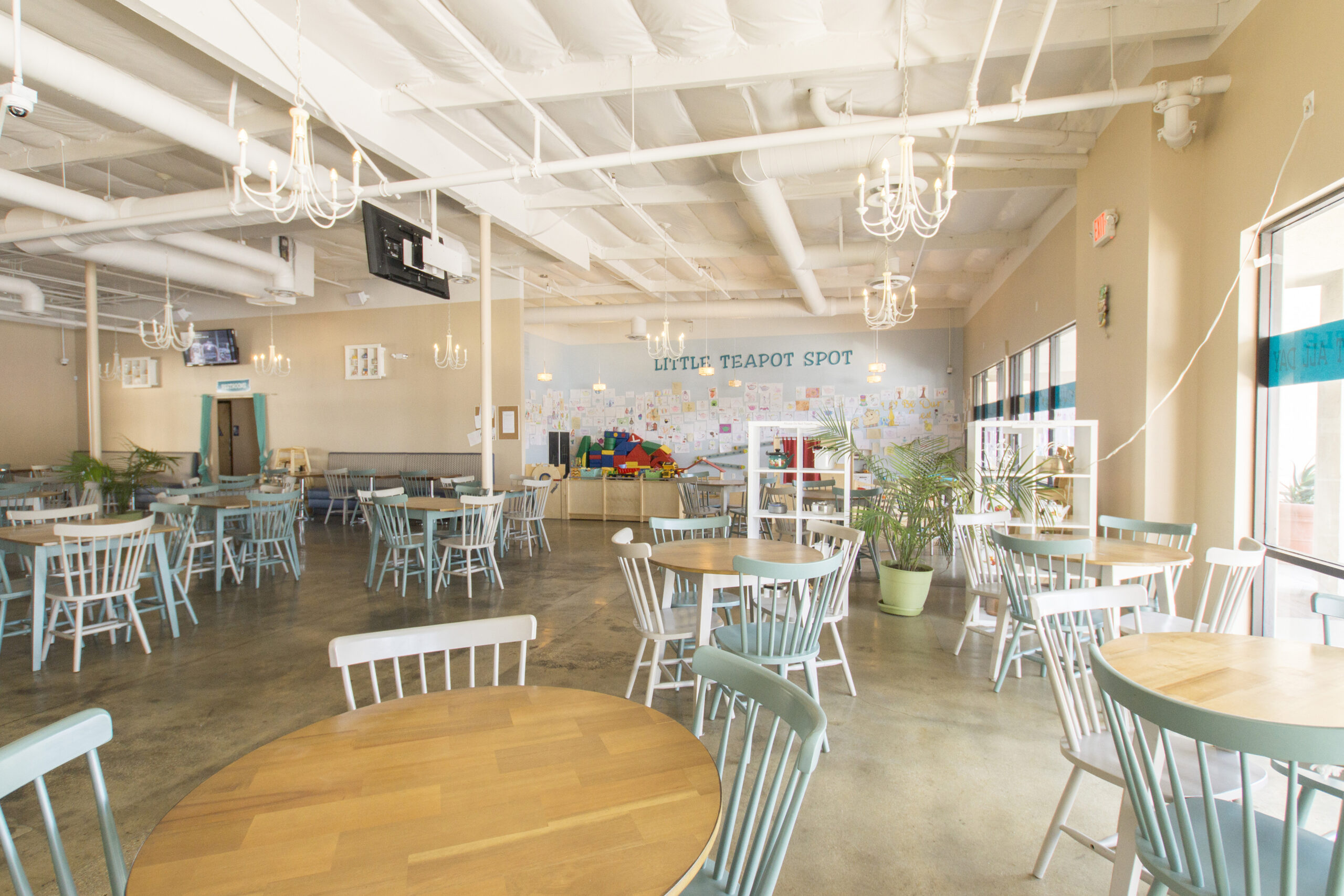 Sector:

Commercial

Specifics:

Restaurant Build Out

Services:

Commercial Restaurant Construction Services

City:

Santa Clarita, Ca
Tea Pot Cafe
Creating a Family-Friendly Eatery in Santa Clarita from the Ground Up
Project Overview
When the founders of The TeaPot Cafe sought to open their first restaurant in Santa Clarita focused on nourishing, creative comfort food, they selected econstruct as their contractor to bring the vision to life. We collaborated closely to build out the new family-friendly eatery from the ground up.
The designs centered around an open, welcoming interior with designated kids' and adults' zones. Our millwork specialists fabricated playful custom booth seating and tables from reclaimed wood. Pops of color create a whimsical backdrop for enjoyably unfussy dining.
The kitchen was constructed for efficiency turning out fresh salads, pizzas, pastas and more. Stainless stations, plenty of prep space, and top-tier equipment equip the team to prepare eclectic, internationally-inspired dishes using wholesome ingredients.
A particular highlight is the indoor playground visible from the main dining room. This supervised play space allows kids to enjoy arts, crafts and games while parents relax. Adjacent lounge seating creates a laid-back living room vibe.
Outdoors, we constructed a spacious patio for al fresco dining and drinking. Cafe-style fencing and lighting extend the charming ambiance.
Careful project management ensured the new restaurant and playground build was delivered on time for an exciting community debut. We are proud to have partnered in bringing The TeaPot Cafe's mission of nourishing and indulging all ages to life.