Are you looking for a reliable and experienced construction company in the heart of Southern California? Look no further than econstruct! We take pride in our innovative approach to commercial construction and design. With years of experience and a commitment to excellence, econstruct is your go-to choice for all your construction needs in SoCal.
Our Process: Building Success from the Ground Up
At econstruct, we understand that every project is unique, and a one-size-fits-all approach simply won't cut it. That's why we've honed our process to perfection, ensuring seamless execution from concept to completion.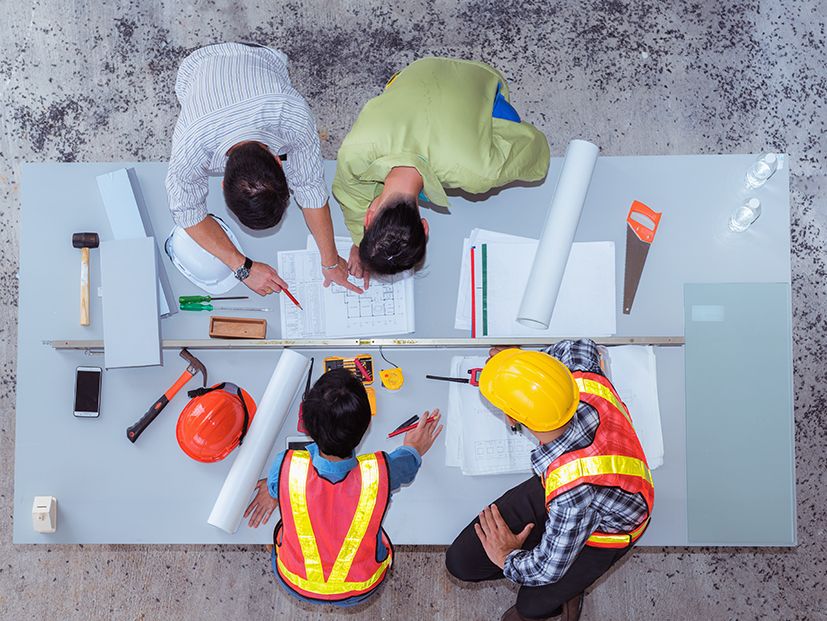 1. Initial Consultation and Planning
Our process begins with a thorough initial consultation. We sit down with you to understand your vision, goals, and budget. This phase is crucial for establishing a strong foundation for your project, ensuring we're on the same page every step of the way.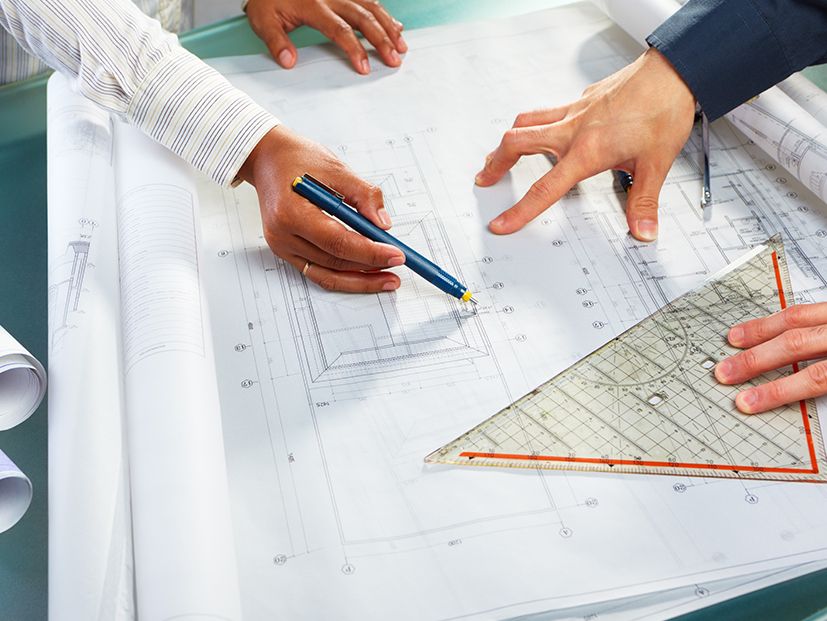 2. Customized Design and Engineering
With your goals in mind, our team of skilled architects and engineers get to work, creating a customized design tailored to your specific needs. We blend functionality with aesthetics to craft spaces that inspire.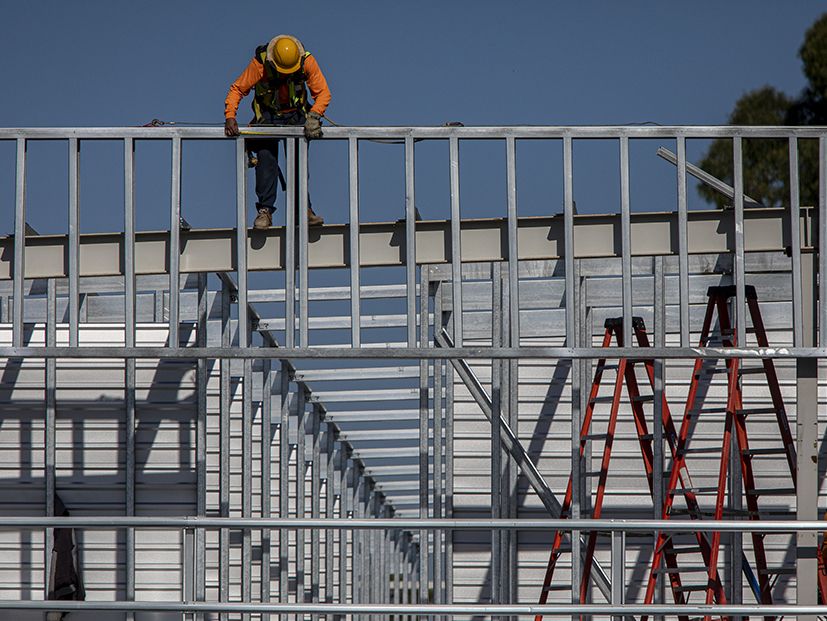 3. Quality Construction
Once the design is approved, we put our expertise to work. Our experienced builders and craftsmen bring your vision to life, using the highest quality materials and adhering to the strictest construction standards. We're committed to delivering top-notch results, every time.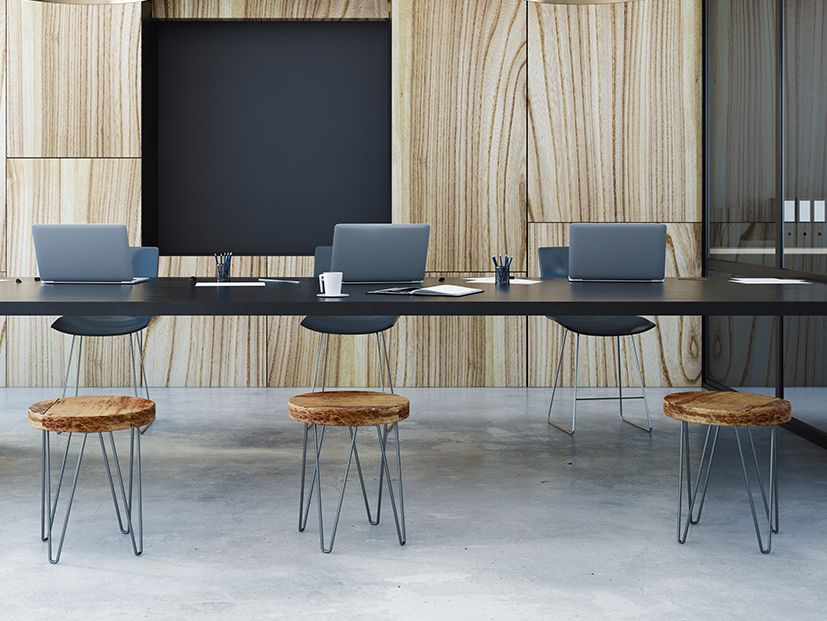 4. On-Time Delivery and Beyond
We understand that time is money, especially in commercial construction. econstruct takes pride in its track record of delivering projects on time and within budget. But our commitment doesn't end there. We provide post-construction support, ensuring your satisfaction long after the project is complete.
Your Trusted Partner in SoCal
When it comes to commercial construction and design in Southern California, econstruct is your trusted partner. Our process is designed to turn your vision into reality, delivering results that exceed your expectations. Contact us today and experience the econstruct difference for yourself.