west hollywood commercial construction
west hollywood commercial construction
Tucked away in the entertainment capital of the nation, West Hollywood pulsates with an unmistakable energy that sets it apart. Our commercial building company infuses this local charm into every project, ensuring that your space embodies the authentic character of this captivating neighborhood. From the iconic Sunset Strip to the captivating Design District, the econstruct, Inc. team draws inspiration from West Hollywood's legendary landmarks, upscale residences, and avant-garde fashion and design culture.

west hollywood construction projects
Over the years, we have had the privilege of working on a wide range of commercial construction projects in West Hollywood. From trendy retail spaces to upscale restaurants, we have showcased our expertise and versatility in creating captivating public spaces. Our expertise and adaptability shine through this portfolio of esteemed clients.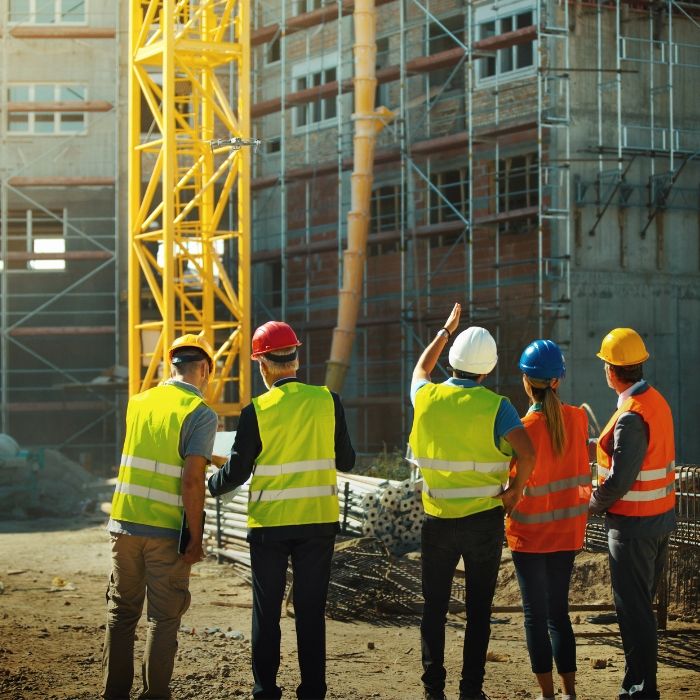 our commercial construction process
At econstruct, Inc. we strive to enhance the customer experience, which is why our professional recommendations for commercial interior design are aimed at elevating every space. Our process is simple. We collaborate with you to assess your vision, goals, and budget. Armed with this understanding, our commercial interior design and architecture team formulates a plan to achieve your desired style.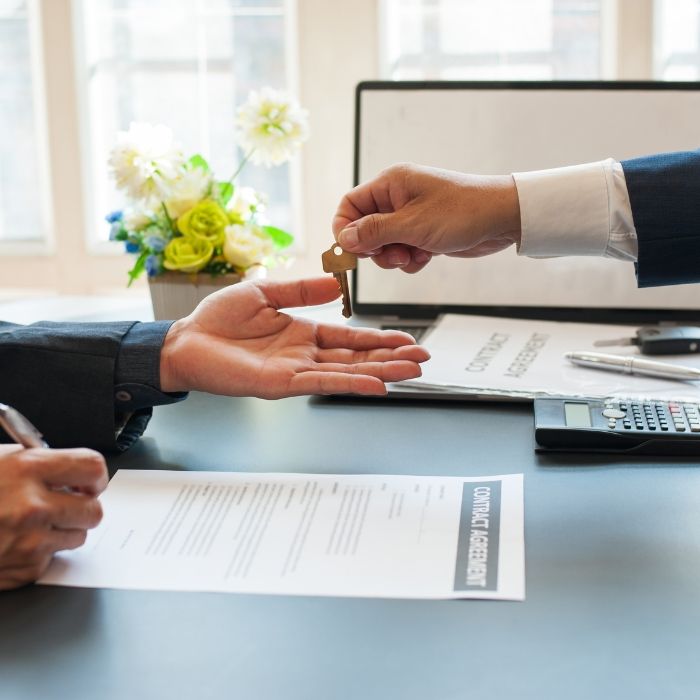 lease negotiations
Lease negotiations can be a maze of challenges. That's where econstruct, Inc. comes in. Our team of experts specializes in reviewing leases and analyzing construction costs, so you don't have to. With our guidance, we'll secure lease terms and conditions that not only align with your business goals and budget but also offer peace of mind.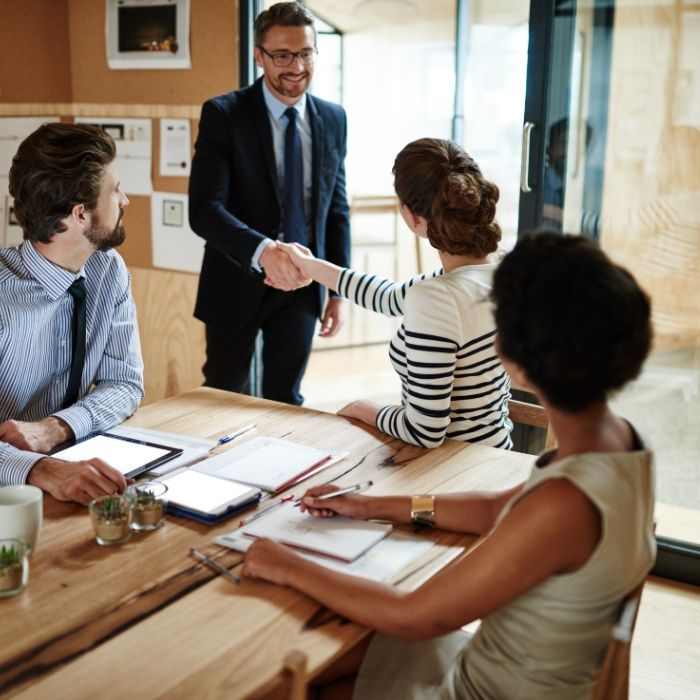 entitlements
Many complex regulations cloud the process of obtaining entitlements. As specialists in commercial construction, econstruct, Inc. will take care of all the necessary paperwork and navigate through the plan-check rules and regulations on your behalf. By streamlining the entitlement and expediting the process, we save you valuable time and guarantee compliance every step of the way.
excellent equipment
High-quality equipment is essential for ensuring the smooth operation of businesses. It can improve productivity, minimize downtime, and enhance the overall performance of commercial spaces. Rest assured, our restaurant and retail construction company will source the finest equipment to optimize the performance of your space. This attention to detail ensures that every aspect of the project is carefully considered and aligned with your goals and requirements.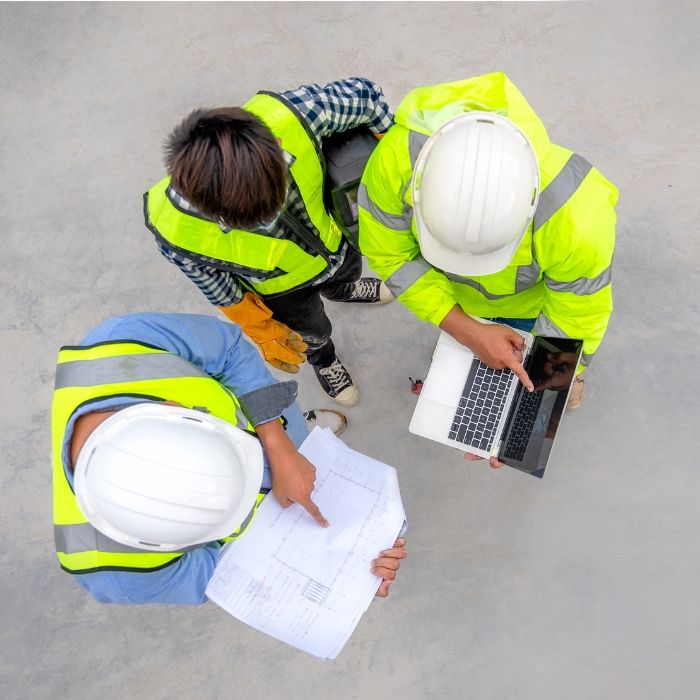 choose econstruct
With extensive industry experience, our team brings a wealth of knowledge and expertise to every project we undertake.

Our approach covers all aspects of the commercial construction process, offering a hassle-free experience for our Los Angeles clients.

We highly value collaboration and work closely with our clients to deliver customized solutions fit for their personal vision.

econstruct, Inc. strives for exceptional craftsmanship in every project we undertake, ensuring the highest quality standards.

Understanding the significance of timely delivery, we make it a priority to complete projects within the agreed-upon timelines.

Our resolute commitment to client satisfaction is the foundation of our work ethos.
star in your commercial construction vision
At econstruct, Inc., we create spaces that shine as bright as the stars in Hollywood. Whether you're dreaming of an upscale retail space that captures the attention of passersby or an exquisite restaurant that becomes the talk of the town, we have the expertise and experience to make it happen. As a leading restaurant contractor and provider of commercial interior design services, we are dedicated to creating exceptional spaces for you.
Don't wait for your moment in the spotlight. Contact our franchise and retail construction contractors and ensure that every detail reflects the allure and glamor that West Hollywood is known for. Let us turn your dreams into reality and watch your project take center stage.