Turn-Key Build Outs By econstruct Inc.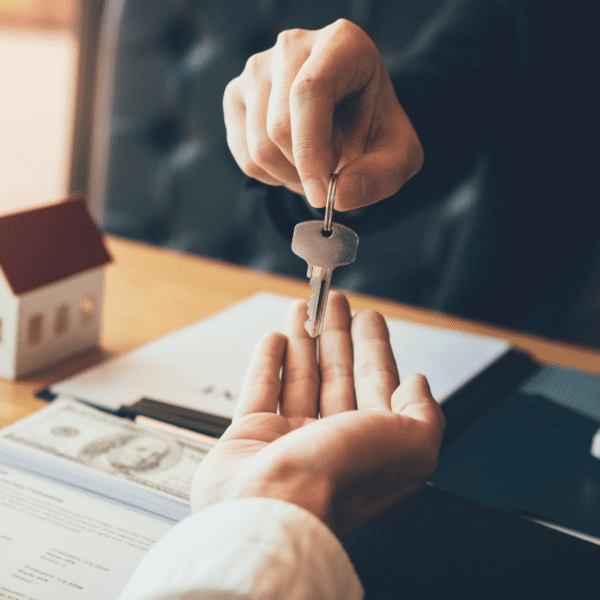 Looking for a hassle-free build out for your commercial space? econstruct Inc. offers complete turn-key build outs to get your business up and running quickly. As an established construction company serving Los Angeles for over 10 years, our team is able to handle every aspect of the build out process from plan-check to permitting to construction, so you can focus on your business.
Why Choose Our Turn-Key Build Outs?
When you choose econstruct for your turn-key build out, you get a seamless, start-to-finish solution for your new commercial project. Here are the key benefits of partnering with us:
Experience & Expertise:
With over a decade of experience, our team can expertly manage any build out project from concept to completion. We stay current on the latest industry trends, building codes, and innovations.
Single Point of Contact:
We assign you a dedicated project manager who oversees the entire build out, from pre-construction meetings to final inspections. Have a question or concern? Your PM is the single point of contact.
Quality & Efficiency:
Our turn-key process enables us to complete build outs 30-50% faster than the industry average, without sacrificing quality craftsmanship. We use top-notch materials, employ competent people, and utilize state-of-the-art tools & methods.
Cost Savings:
By handling many trades in-house, we can pass significant savings onto you. We also leverage our longstanding relationships with subcontractors, vendors and suppliers to get you the best pricing.
Custom Solutions:
No two projects are alike, which is why we customize each build out to match your brand, needs, and vision. We'll work hand-in-glove with you from design to completion.
Get your commercial space built faster and easier with a turn-key build out from econstruct Inc. Contact us today to schedule a free consultation!