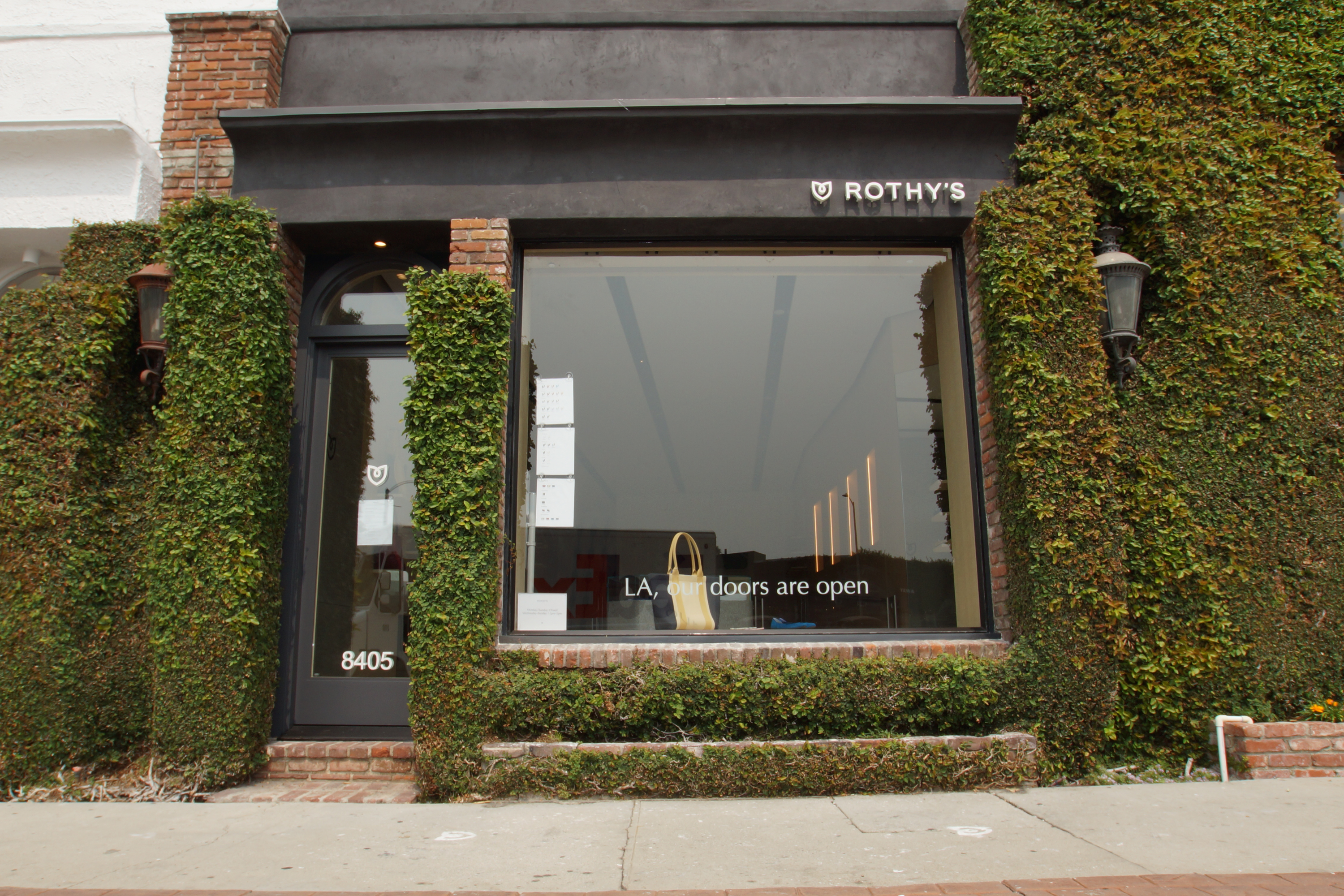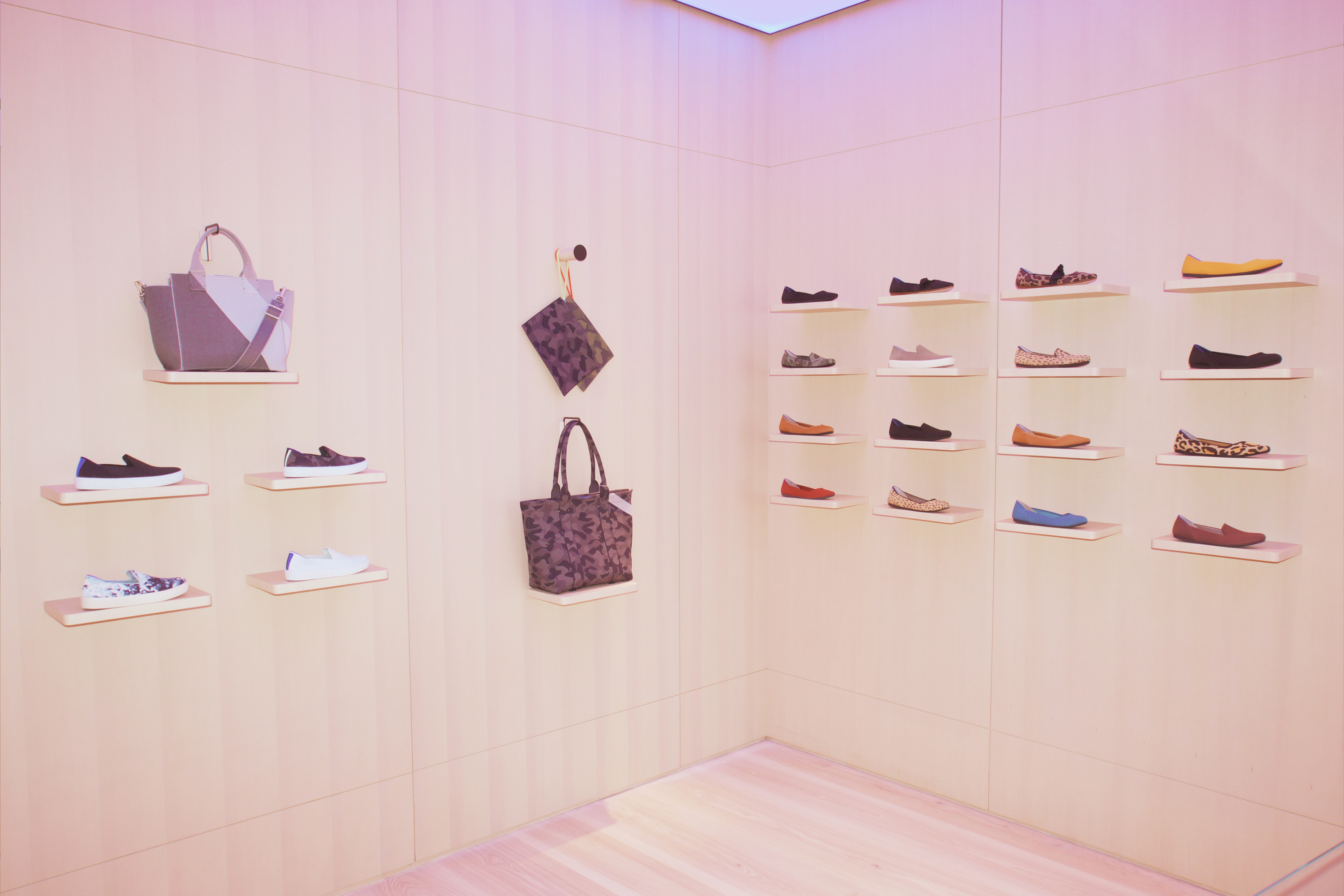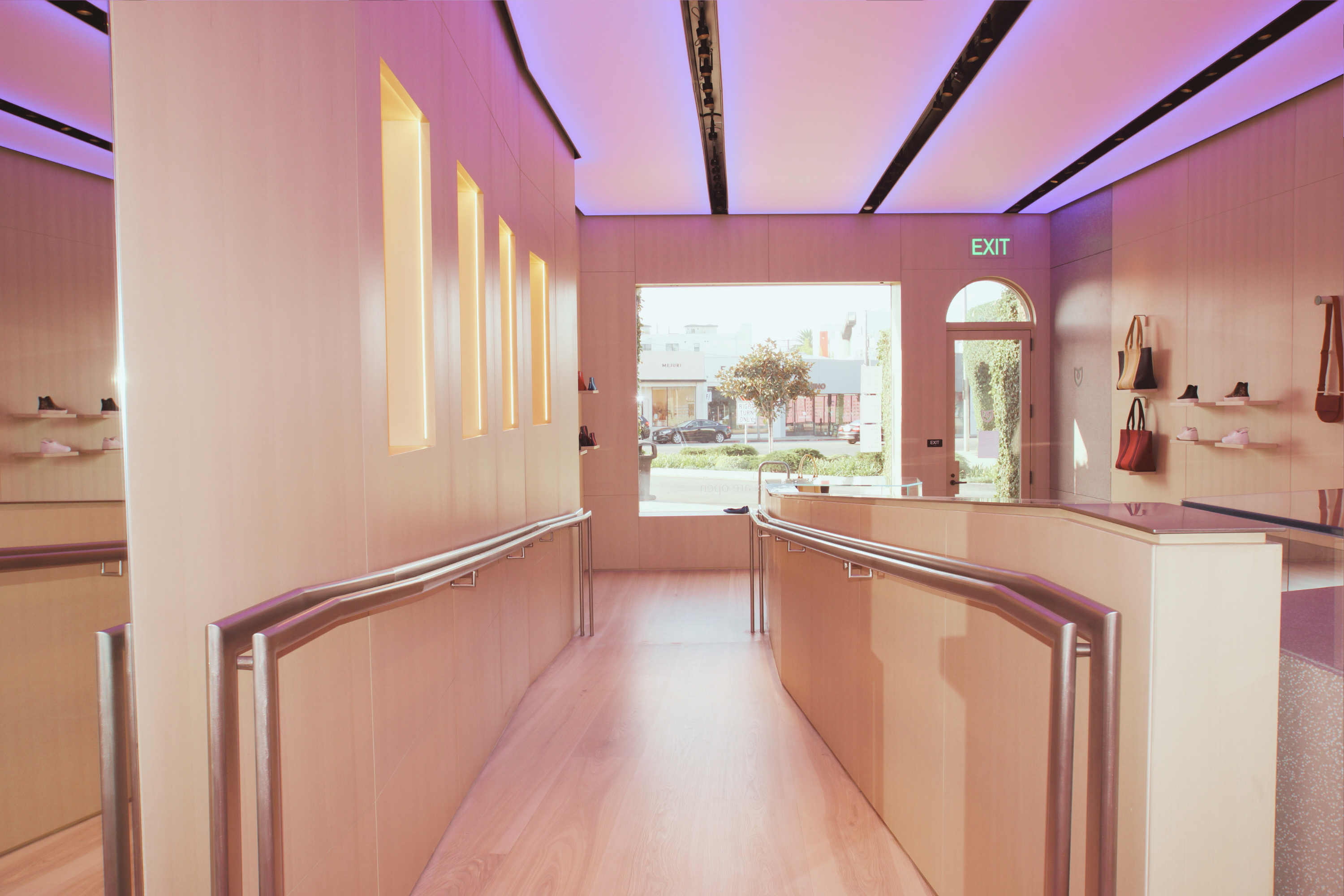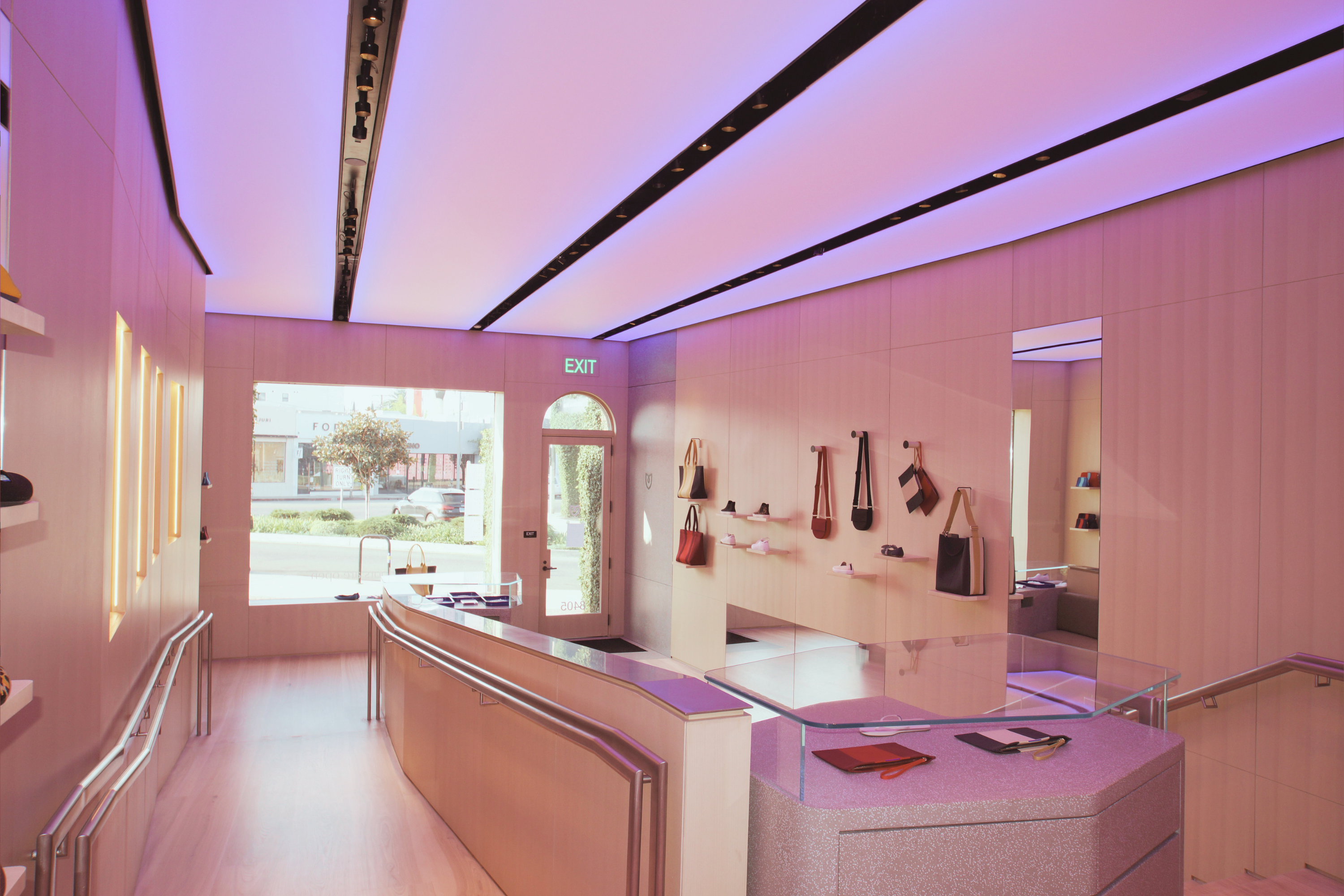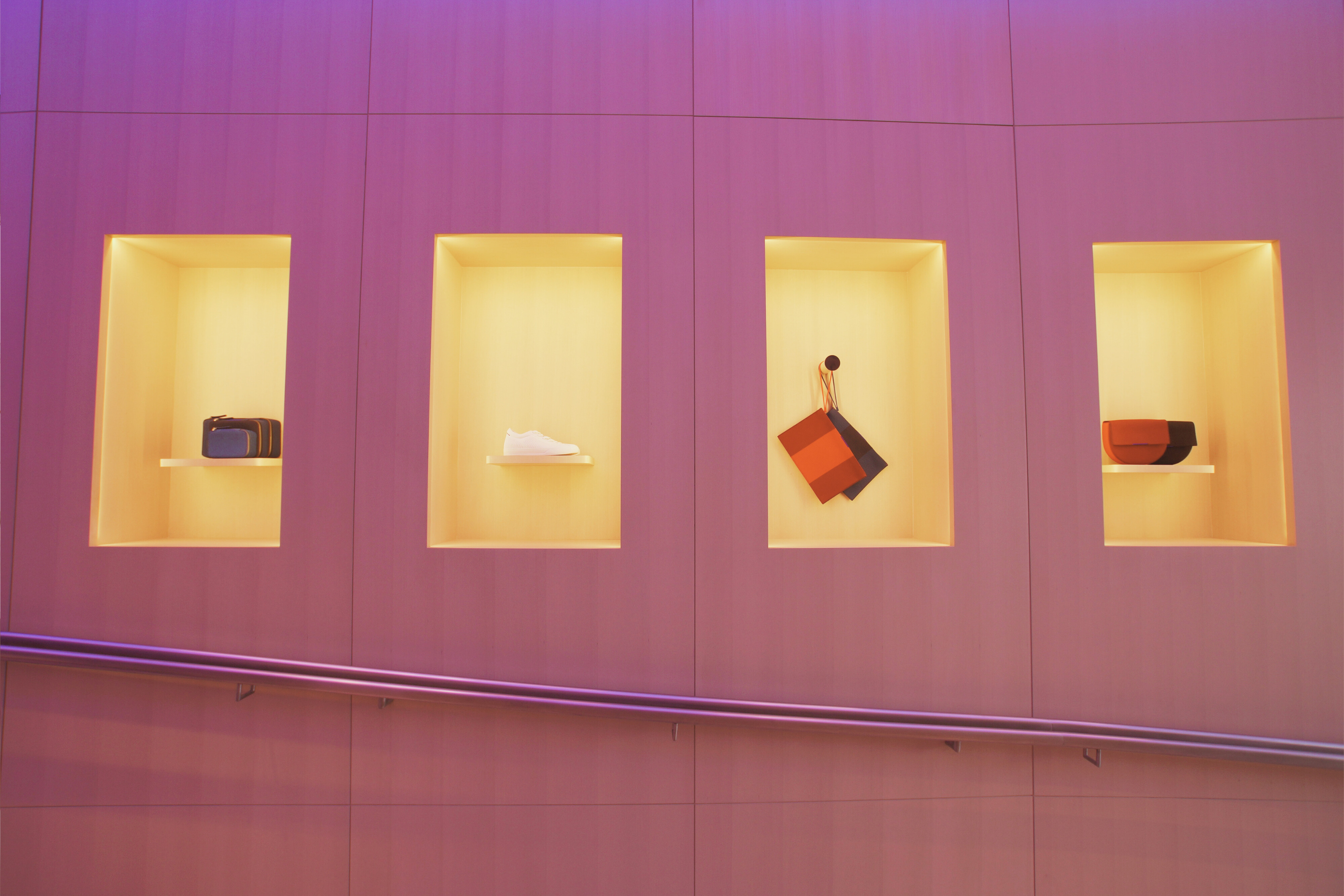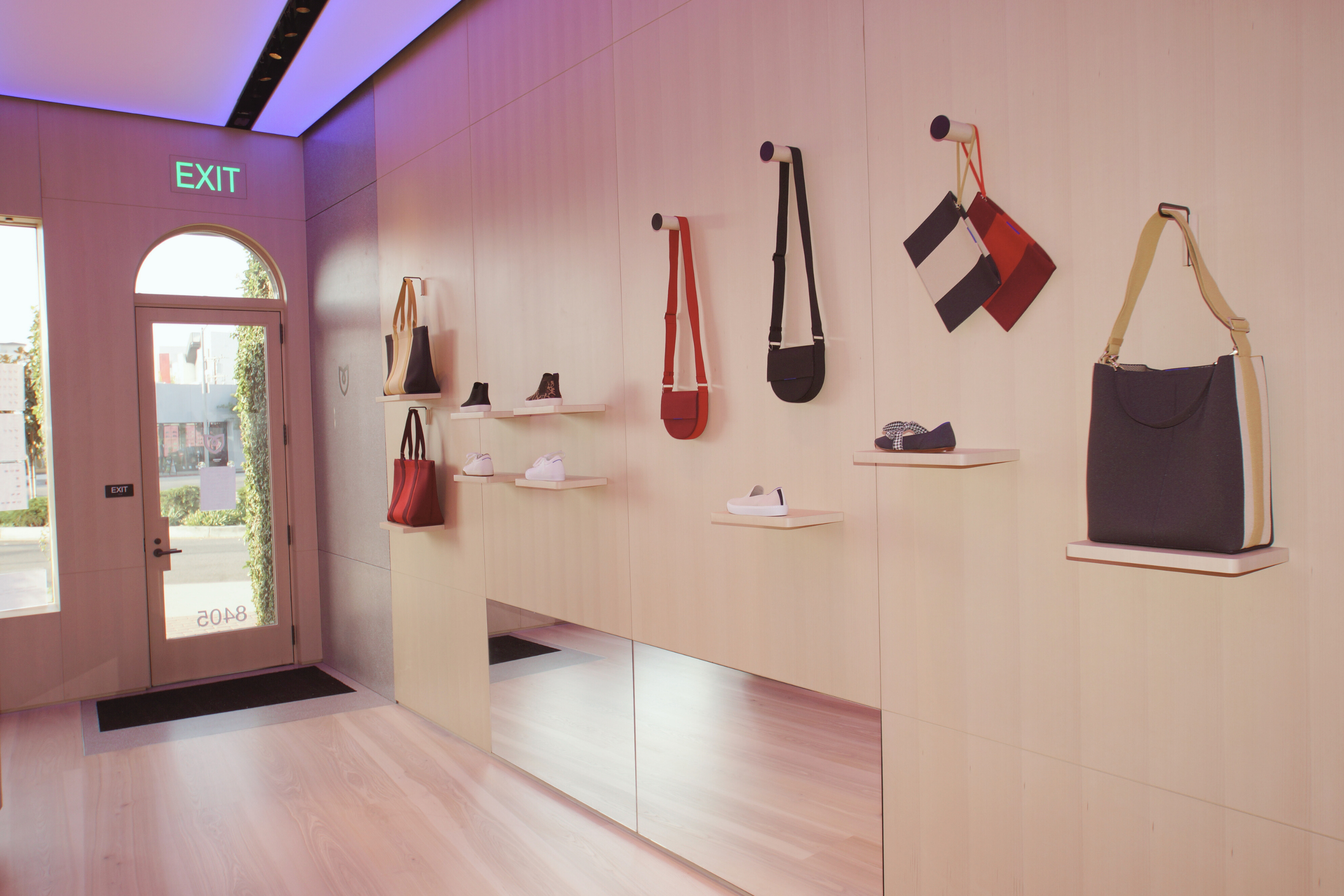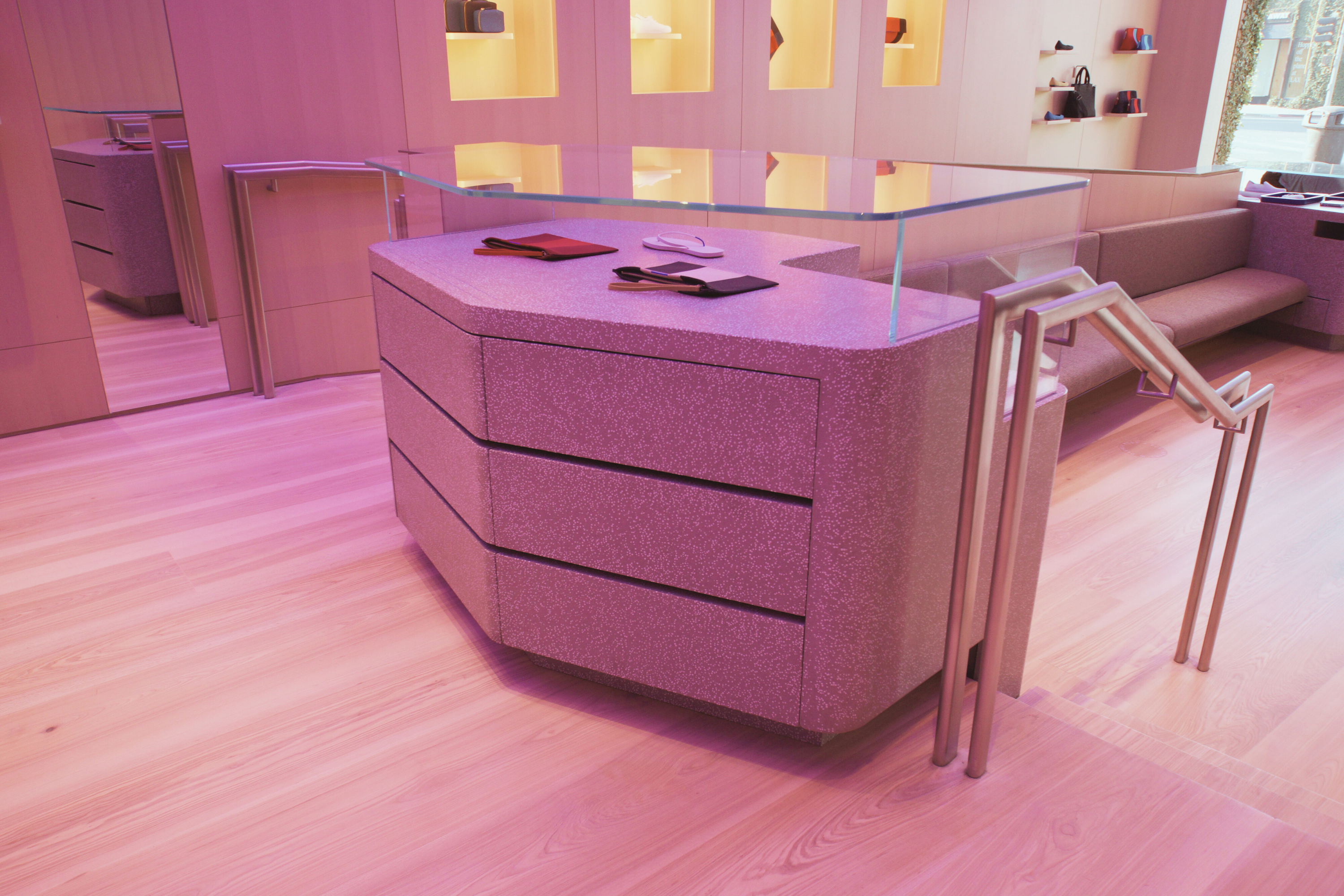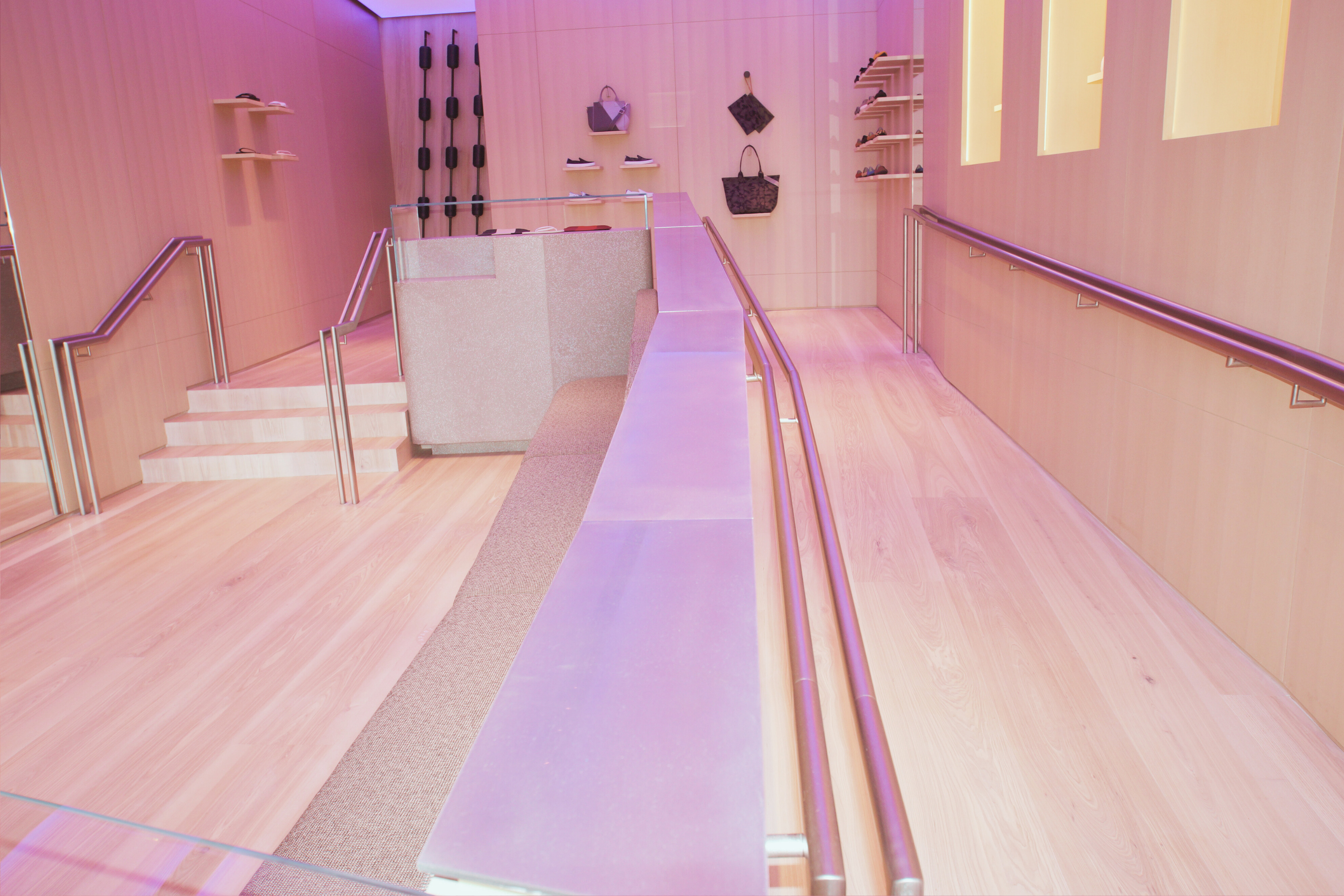 Sector:

Commercial: Retail

Specifics:

Interior/Exterior Remodel

Services:

Retail Construction Services

Project 1:

Los Angeles - Melrose Ave

Project 2:

Los Angeles - N Larchmont Blvd.

Project 3:

Pasadena - Colorado Blvd
Rothy's Projects
Building Sustainable Spaces for an Eco-Conscious Brand
Project Overview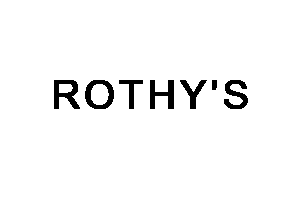 Known for stylish, sustainable footwear and accessories, Rothy's selected econstruct as their retail construction partner to bring their mission-driven brand experience to life across new store locations.
Over the past several years, we have collaborated on 3 buildouts tailoring their signature modern, eco-friendly aesthetic to each unique community. From Los Angeles  our full-service capabilities provide Rothy's with a turnkey solution for strategic retail growth.
For each location, we have handled permitting, demolition, construction, millwork, and complete build-out, meeting Rothy's specifications. locally-sourced reclaimed woods, accent tile, and finishes align with their brand ethos.
Display cases specially fabricated by our millwork specialists provide sleek showcases for Rothy's knit shoes and bags. We also oversee procuring and installing lighting, flooring, walls, and fixtures sustainably produced when possible.
Our project management teams work diligently to deliver each new store on schedule. With our construction expertise and shared commitment to responsible practices, we have enjoyed partnering with an innovator like Rothy's to expand their mission-driven brand nationwide one store at a time.