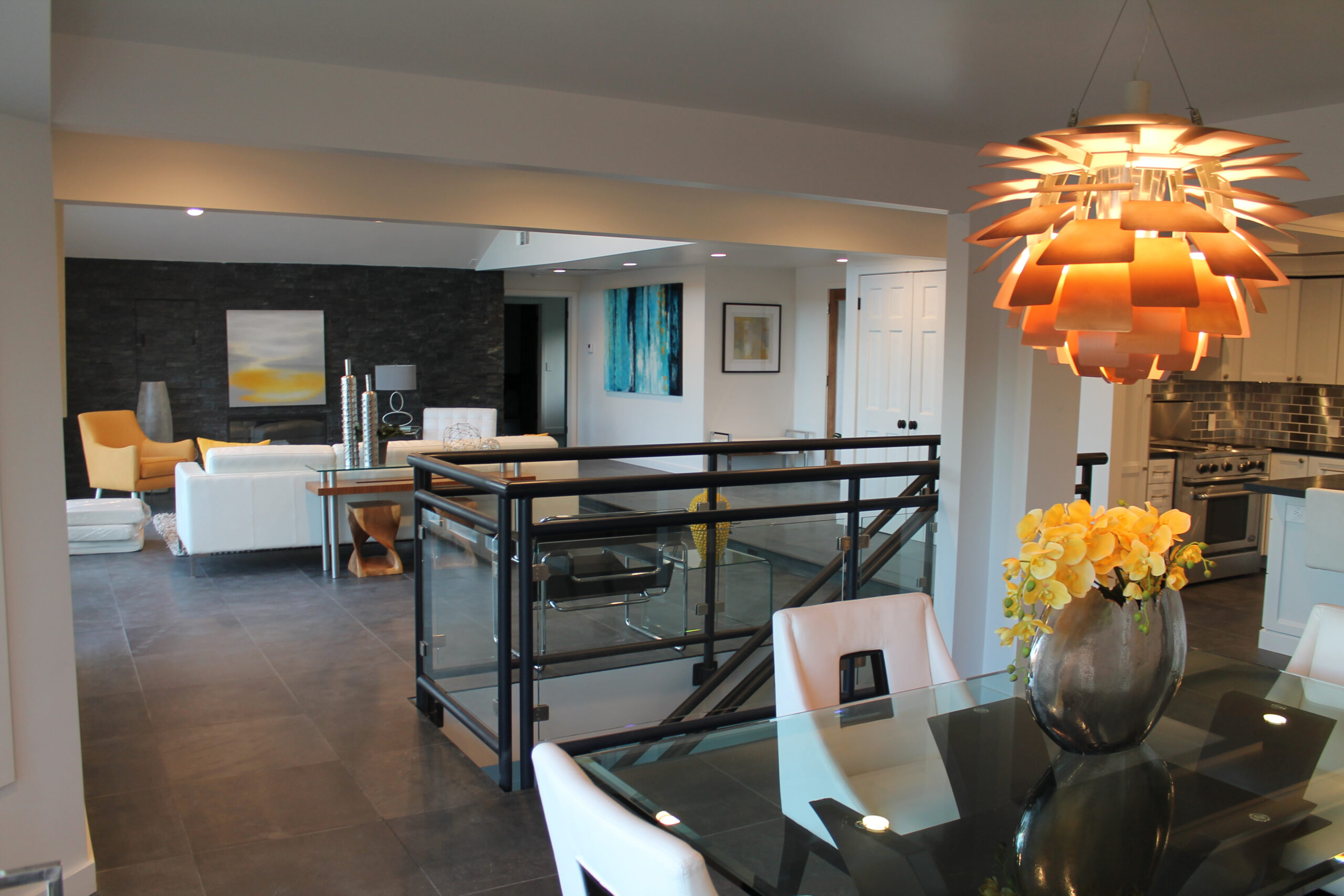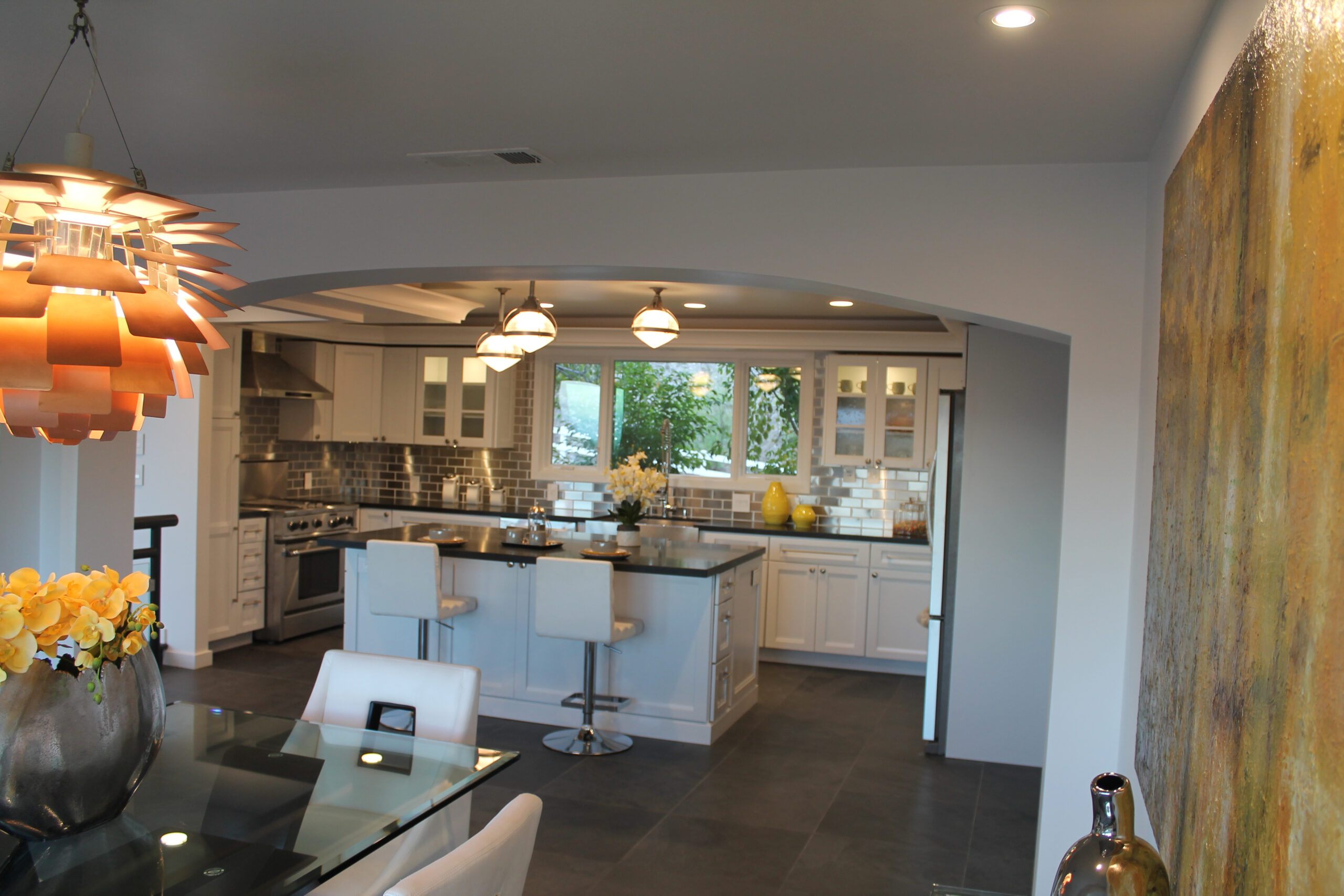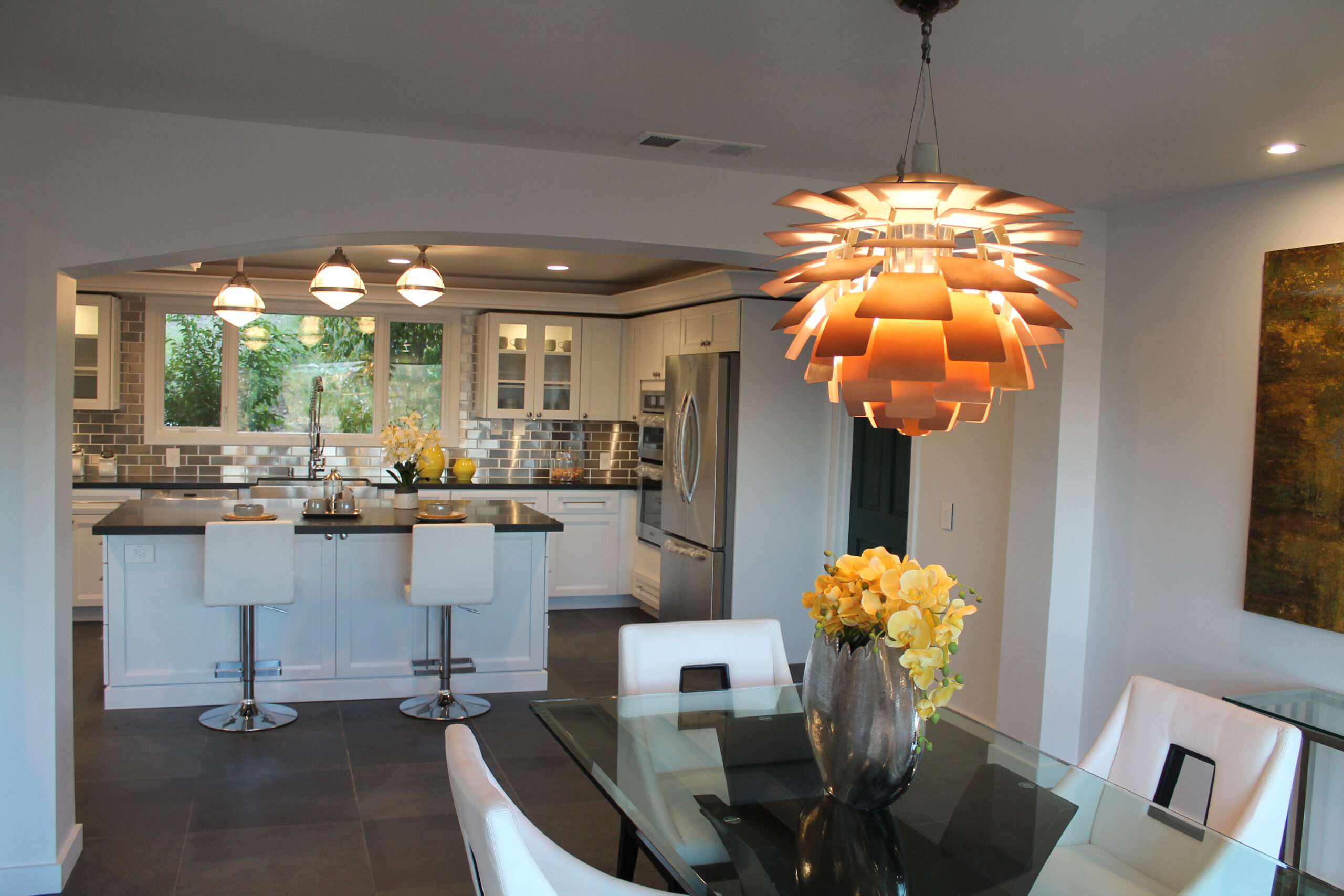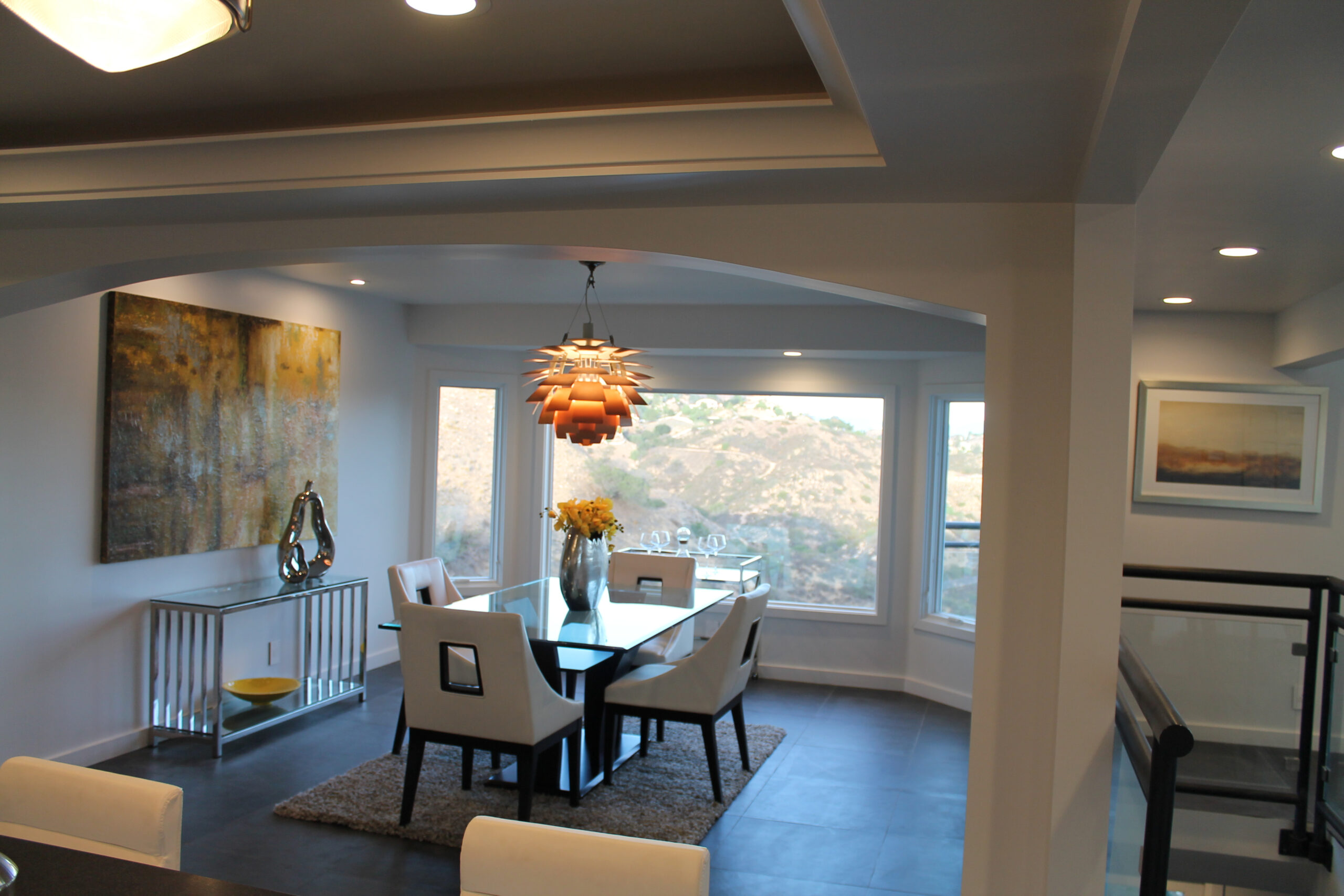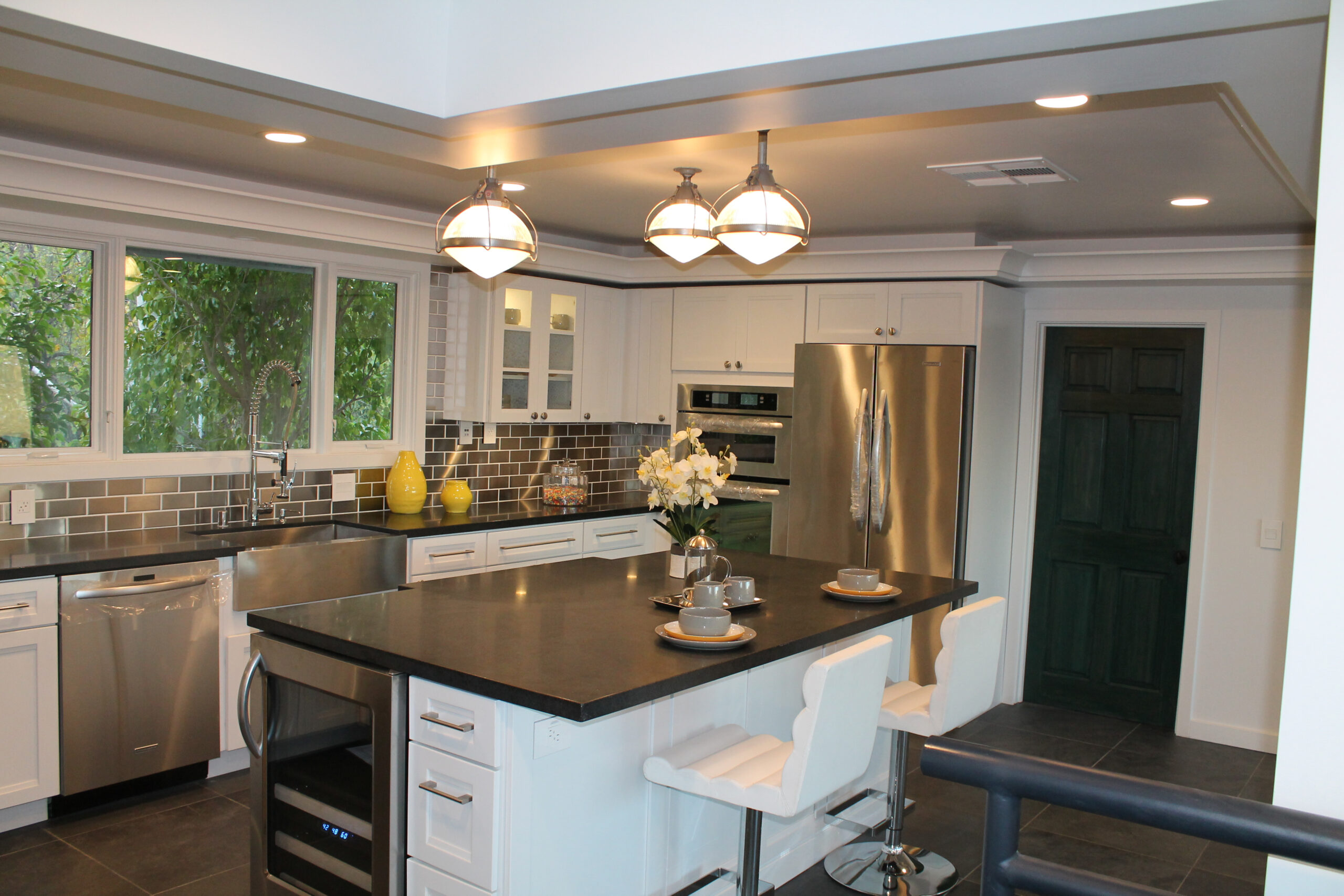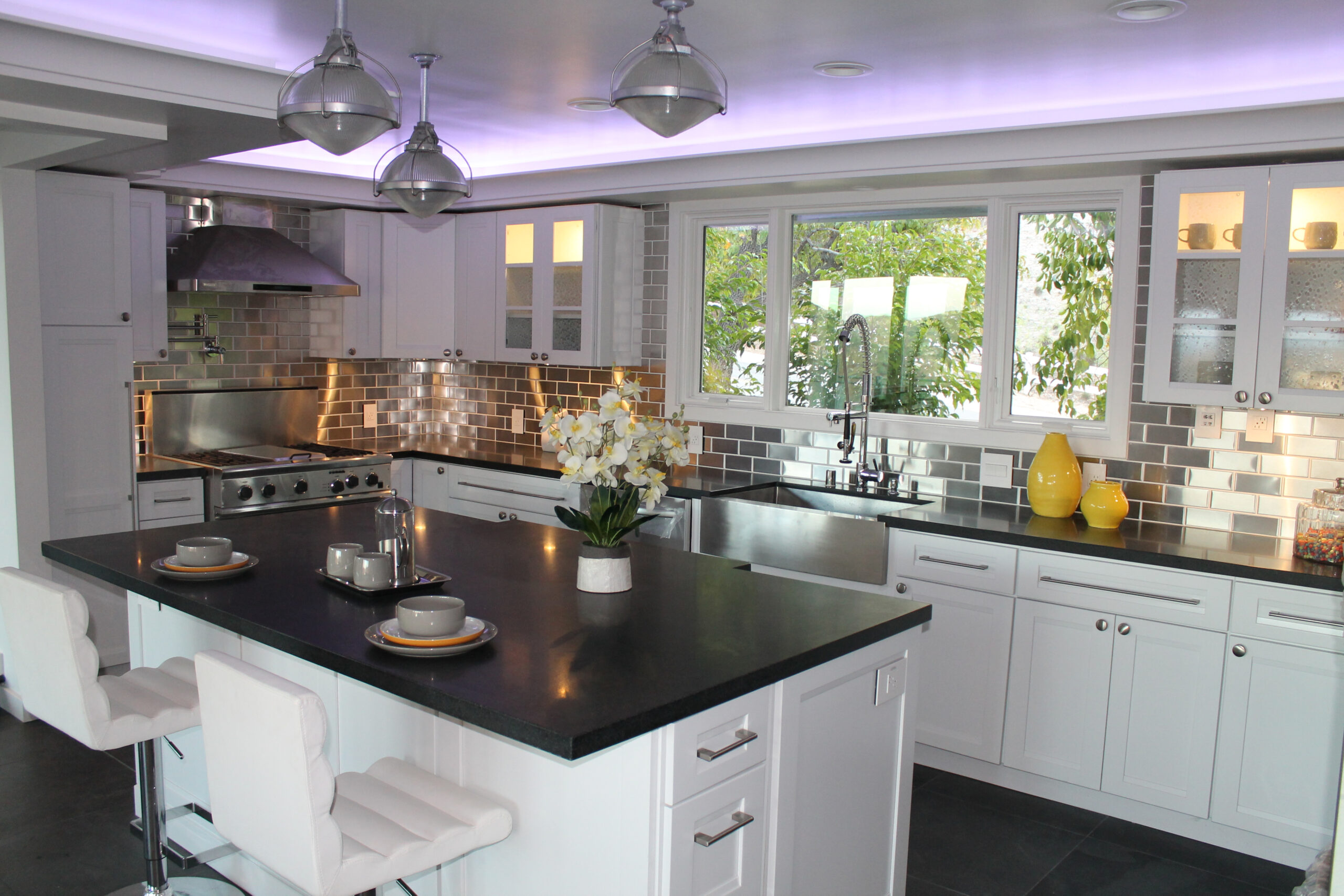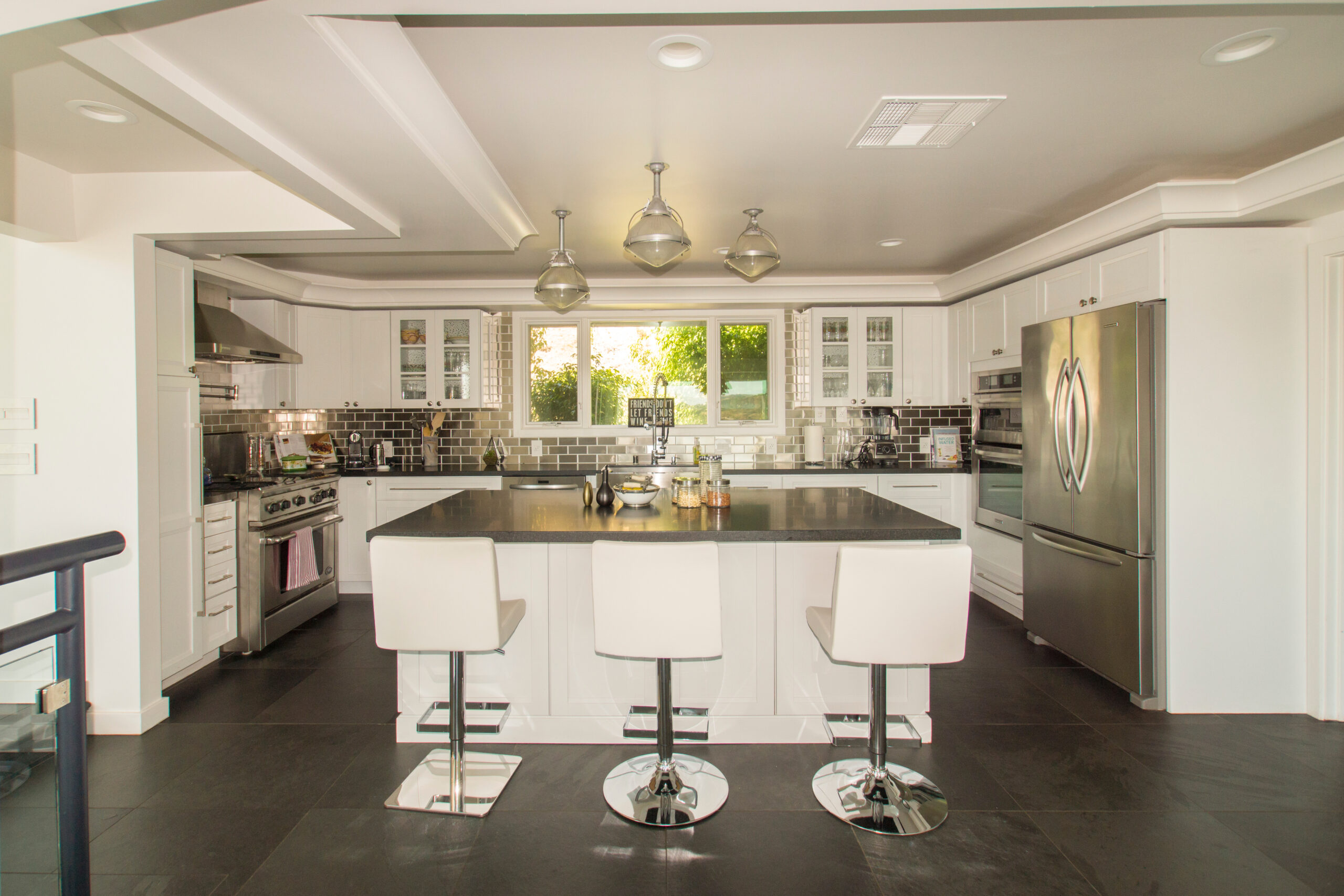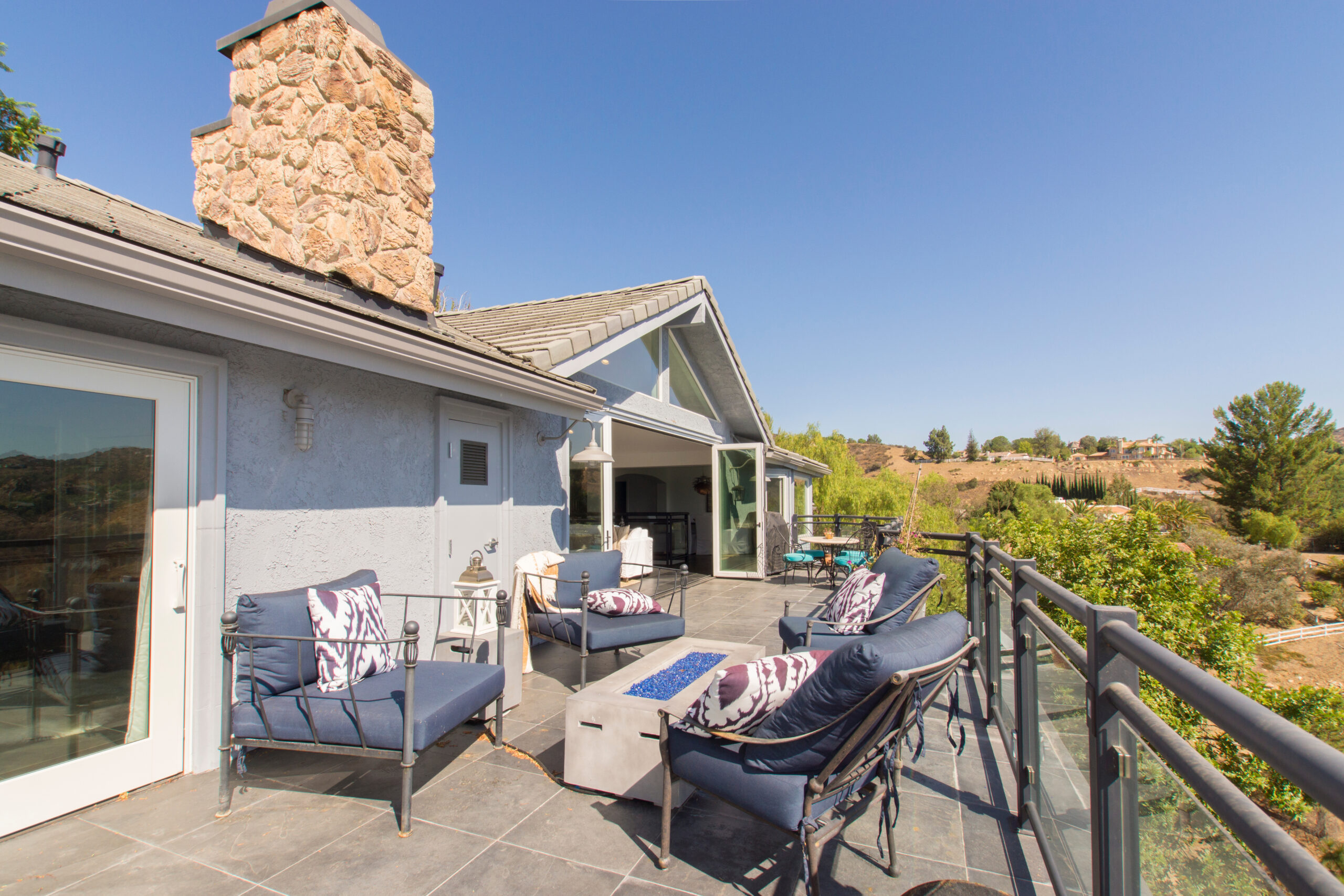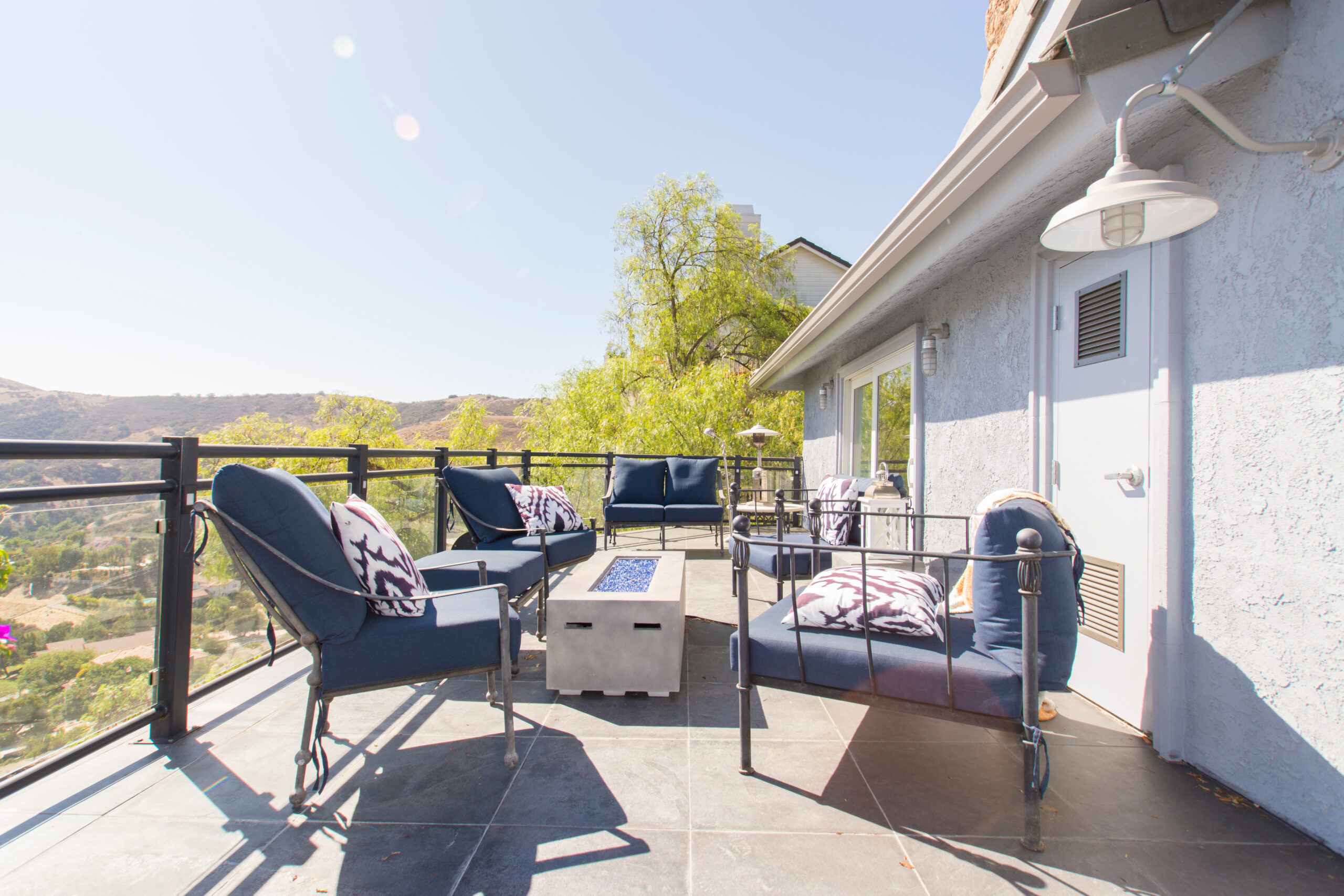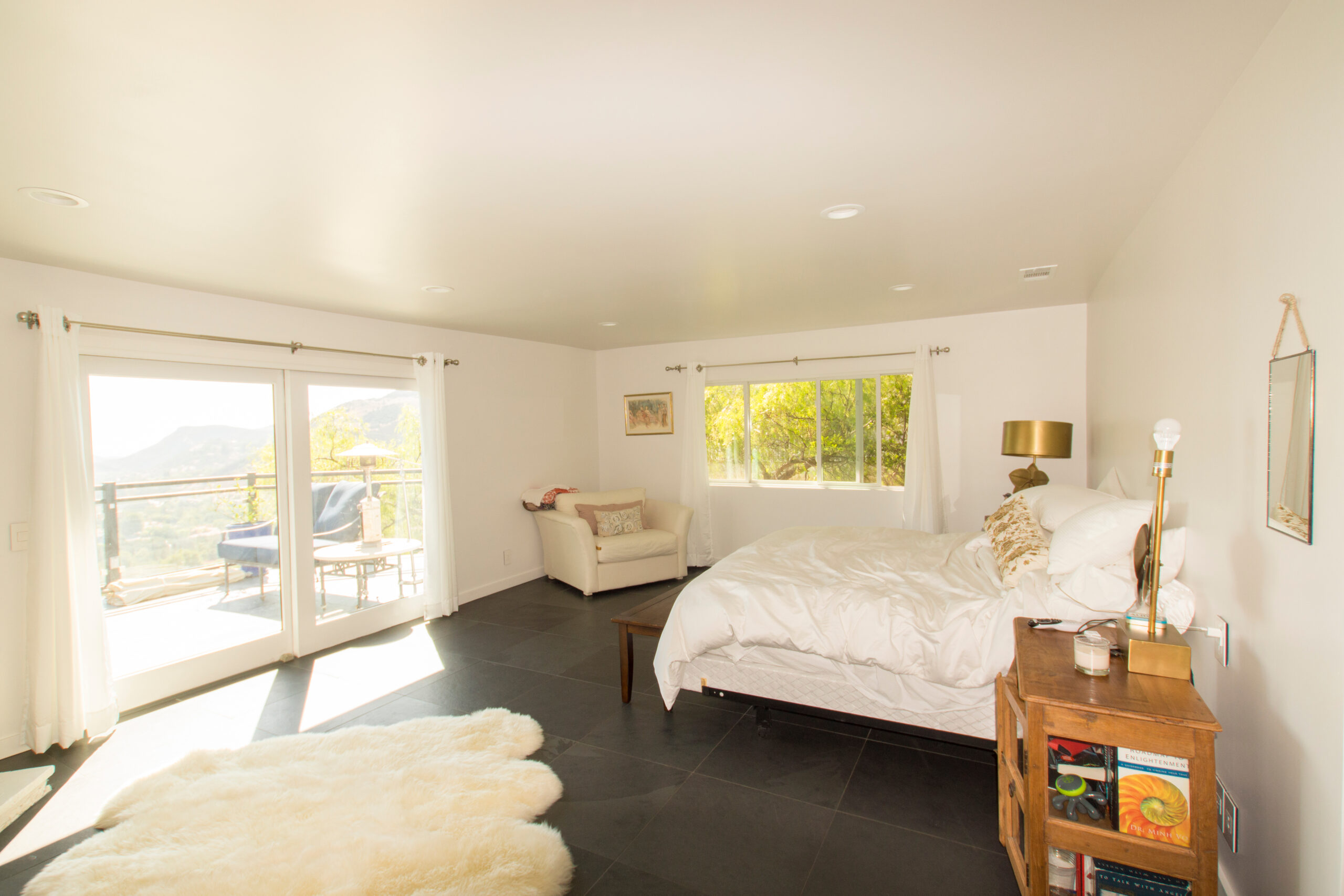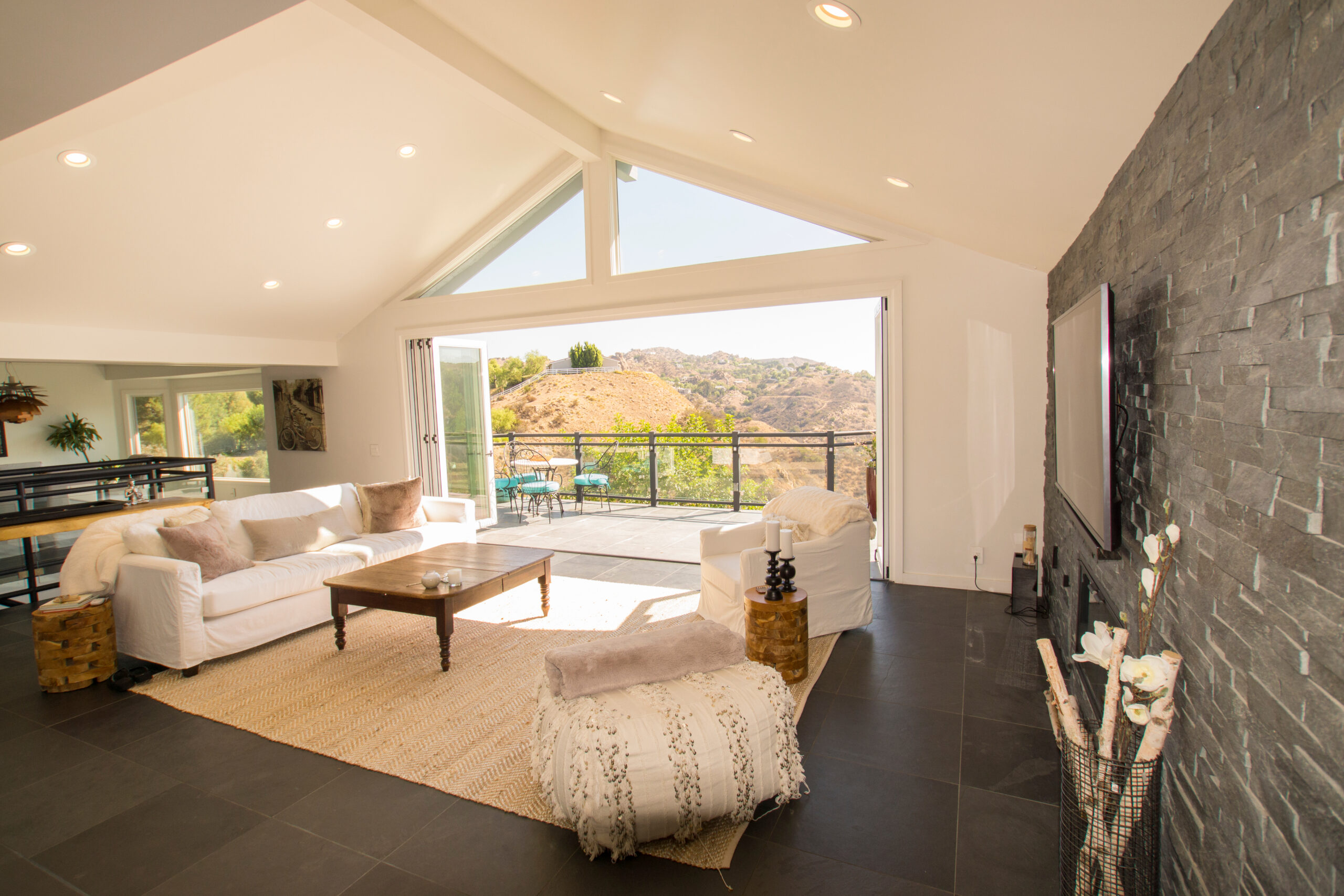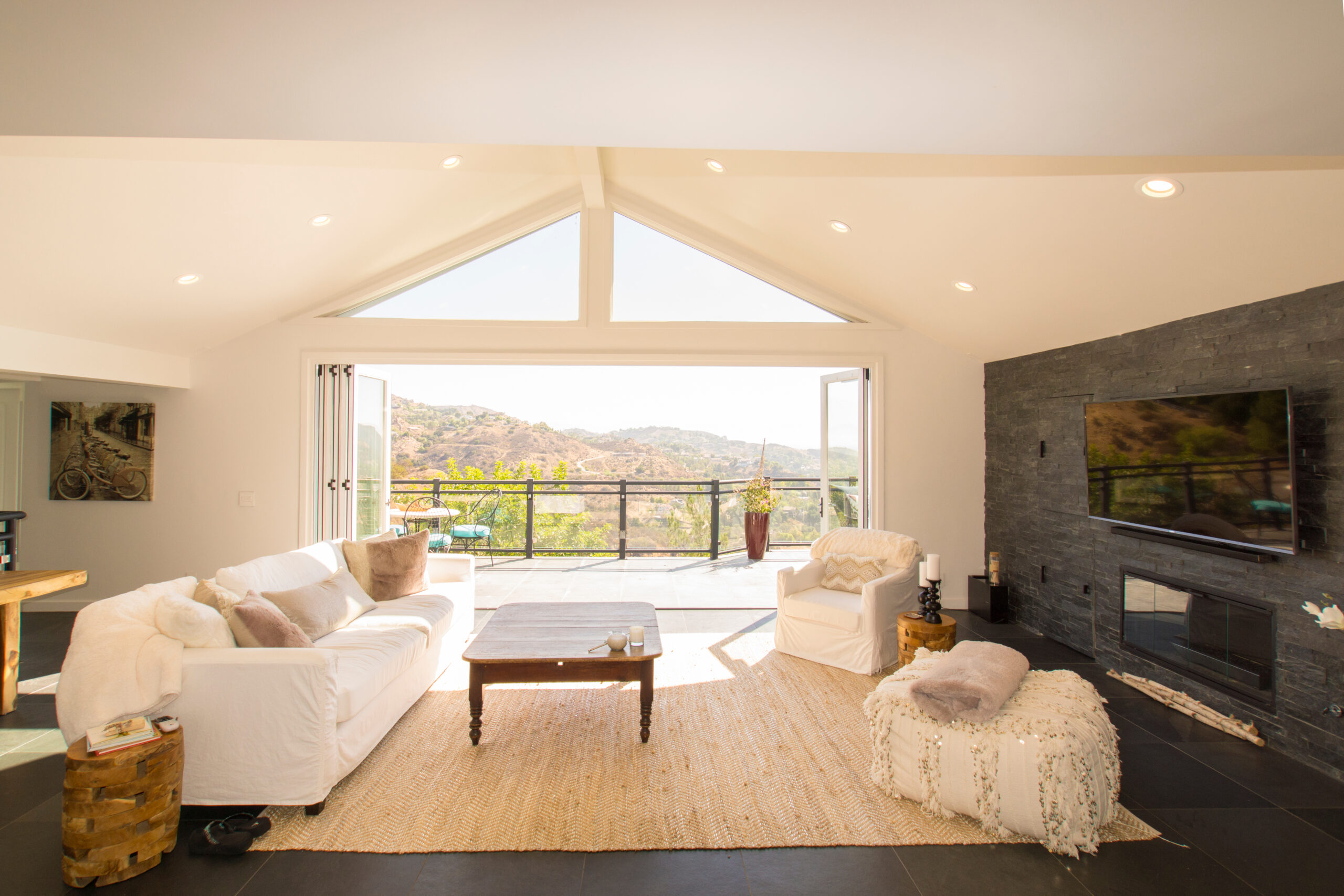 Sector:

Residential

Specifics:

Home Remodel - Interior & Exterior

Construction Services:

Full Residential Construction

City:

Bell Canyon CA
54 Saddlebow Rd
Modern Revival – A Completely Transformed 1940s Residence
Project Overview
Built in the late 1970s, this Sherman Oaks home was ripe for a revival. The outdated interior lacked open flow and natural light. Our clients desired a bright, contemporary open concept bringing the home into the 21st century.
We fully redesigned the layout, removing walls to create an airy open plan. The once-cramped kitchen was expanded into a sleek chef's space with a large island, premium appliances, and ample storage. Touchpad cabinetry, smart home technology, and integrated AV added modern flair.
Outdoors, fireplace lounge, and outdoor area to provide hillside living amenities. New drought-tolerant landscaping tied the whole renewed look together.
Meticulous project management ensured the remodel stayed on time and budget. The owners gained a home refreshed and revitalized for modern living – a stunning revival.