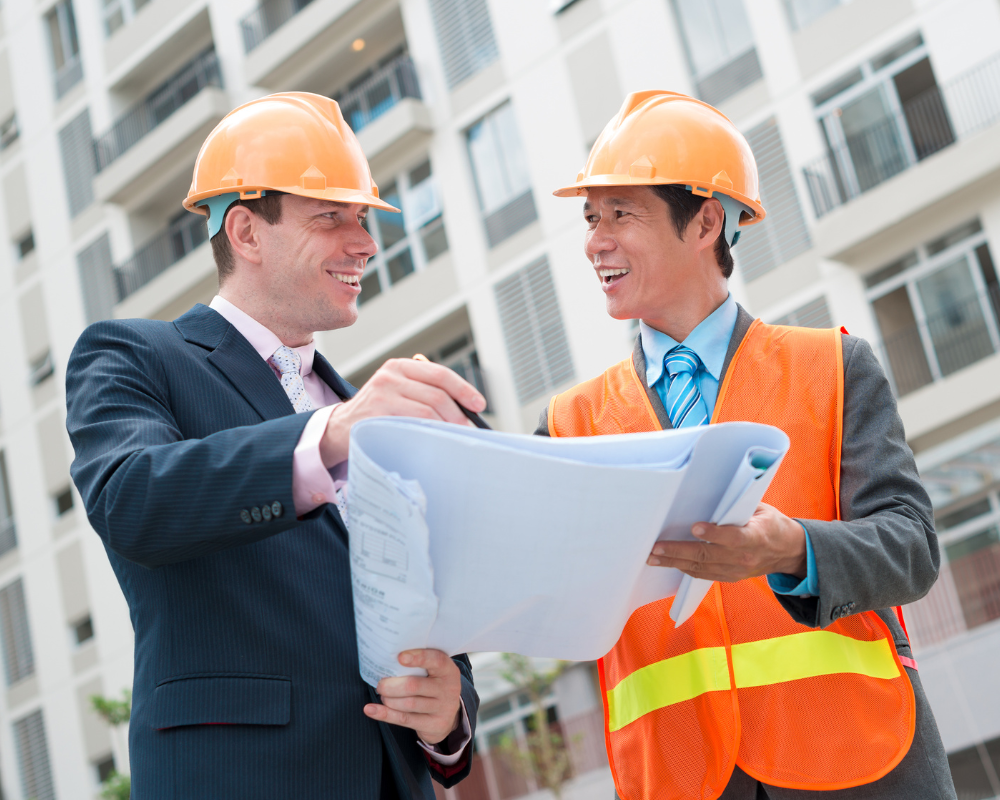 How To Engage with MEP Engineers For Your Projects
Mechanical, electrical, and plumbing (MEP) engineers are responsible for the design of the systems that keep buildings running. They play a critical role in any construction project, and it's important for project owners to engage with them early in the planning process.
In this blog post, we'll discuss how to engage with MEP engineers for restaurant, office space, multifamily, and single-family construction projects. We'll cover the following topics:
The role of MEP engineers in construction projects
How to find a qualified MEP engineer
What to discuss with MEP engineers during the initial consultation
How to manage the MEP engineering process
The Role of MEP Engineers in Construction Projects
MEP engineers are responsible for the design of the following systems in buildings:
Mechanical systems: These systems include heating, ventilation, and air conditioning (HVAC), as well as fire protection systems.
Electrical systems: These systems include power distribution and lighting.
Plumbing systems: These systems include water supply, wastewater disposal, and fire protection systems.
MEP engineers work closely with architects and other construction professionals to ensure that the building's MEP systems are properly designed. They also play a role in working with building inspectors to ensure the project was built per the plans.
How to Find a Qualified MEP Engineer
There are a few things to keep in mind when finding a qualified MEP engineer for your project:
Make sure the engineer has experience in the type of project you're planning. For example, if you're building a restaurant, you'll need an engineer who has experience designing and installing HVAC systems for restaurants. Get references from other project owners who have worked with the engineer. This will give you a good sense of the engineer's work ethic and communication skills. Interview the engineer to make sure you're a good fit. This is your chance to ask questions about the engineer's approach to design and installation, as well as their experience with your specific project.
What to Discuss with MEP Engineers During the Initial Consultation
The initial consultation with an MEP engineer is an important opportunity to discuss your project goals and objectives. Here are some of the topics you should discuss:
The size and scope of your project
The specific requirements for the MEP systems
Your budget for the MEP systems
Your timeline for completing the project
The MEP engineer will use this information to develop a preliminary design for the MEP systems. They will also provide you with an estimate of the cost of the systems.
How to Manage the MEP Engineering Process
Once the MEP engineer has developed a preliminary design, you'll need to work with them to finalize the design and get the systems installed. Here are some tips for managing the MEP engineering process:
Stay involved throughout the process. This will help ensure that the MEP systems meet your needs and budget.
Communicate regularly with the MEP engineer. This will help avoid any surprises down the road.
Be prepared to make changes as needed. The MEP engineer may need to make changes to the design based on your feedback or unforeseen circumstances.
Spend a lot of time upfront working with the architect to solidify the building design. This eliminates the need for a lot of changes down the road that will impact the MEP design
Conclusion
Engaging with MEP engineers early in the planning process is essential for ensuring that your construction project is successful. By following the tips in this blog post, you can find a qualified MEP engineer and manage the MEP engineering process effectively.
Established in 2015 by Anthony Winston III, P.E., P. Eng, Winston Engineering Inc. is a MEP Engineering consulting firm licensed in over 14 states and multiple Canadian provinces. With 500+ clients across the United States and Canada, Winston Engineering Inc. continues to bring a unique level of state-of-the-art experience, skill sets, and dedication to projects in a wide variety of industry sectors.
Projects include M/E/P engineering services for public works, commercial, agriculture, residential, multifamily, governmental, municipalities, restaurants, distilleries, research centers, hotels, hospitals, laboratories and more.

For more details about our services, please check out www.winstoneng.com