Robyn Ellis
Vice President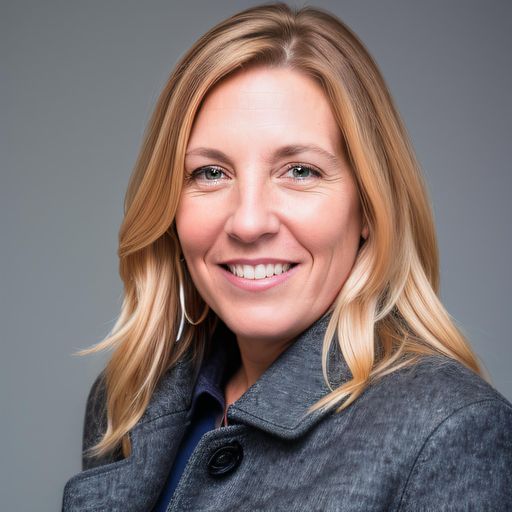 Contact Info
Robyn Ellis
Vice President
Robyn Ellis is an accomplished professional serving as the Vice President of econstruct, Inc. With nearly 35 years of experience in the construction industry, and more specifically, restaurant build-outs, Robyn has established herself as a patient and steady hand within the company. Her expertise lies in city plan check procedures, and she possesses an unparalleled knowledge of the intricacies involved in navigating these processes.
Over the course of her extensive career, Robyn has diligently cultivated strong relationships with various city officials. Her dedication and commitment to her work have earned her a reputation as a trusted and reliable resource, making her an invaluable asset to econstruct Inc. Her ability to work closely with city representatives has consistently facilitated smoother operations and streamlined project approvals.
One of Robyn's greatest strengths is her methodical approach to her work. She possesses exceptional attention to detail, ensuring that every aspect of a project is thoroughly examined and compliant with codes & regulations. Her meticulous nature guarantees that nothing slips through the cracks, leading to a high level of quality control and customer satisfaction.
Outside of her professional life, Robyn finds immense joy as a mother to her two kids, both of whom are in their early 20s. Family is paramount to her, and she cherishes the time spent with her children. In her spare time, Robyn is an ardent fitness enthusiast and places great emphasis on maintaining a healthy lifestyle. She engages in regular workouts and is conscious of her overall well-being.
"Never regret yesterday. Life is in you today and you make your tomorrow. " L. Ron Hubbard