Frank Neimroozi
President / CEO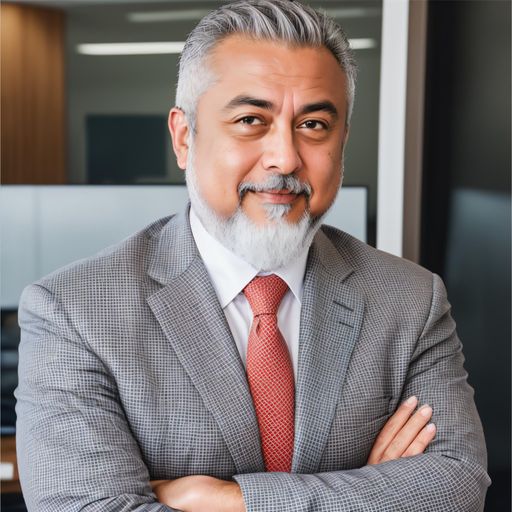 Contact Info
Frank Neimroozi
President / CEO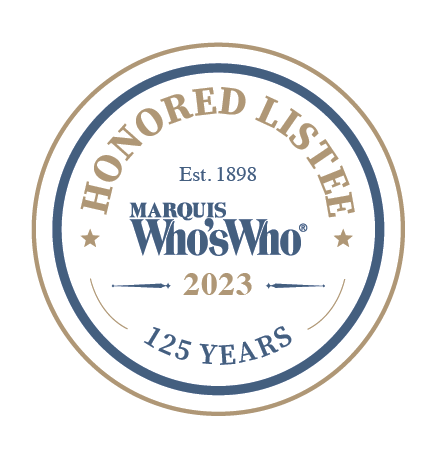 Frank Neimroozi brings almost 25 years of corporate life in his past career to econstruct, Inc. with extensive experience in the construction field. Known for his unwavering dedication and creative approach, Frank has earned a stellar reputation for his ability to tackle challenges head-on and find effective solutions. With a "no nonsense" attitude, he approaches every project with a relentless determination to deliver the best possible results.
Having spent years in the construction industry, Frank has honed his skills and developed a deep understanding of the intricacies involved in various construction projects. His expertise spans across a wide range of areas, including residential, commercial, and industrial construction. Whether it's building a new structure from the ground up or renovating an existing space, Frank consistently demonstrates his commitment to quality and craftsmanship.
One of Frank's defining characteristics is his unwavering tenacity. He never gives up in the face of adversity, and his perseverance is evident in his track record of overcoming complex challenges. He thrives under pressure and takes immense pride in finding innovative solutions to seemingly insurmountable problems. Clients value his ability to think outside the box and provide practical and efficient resolutions that exceed expectations.
Beyond his professional life, Frank has a soft spot for his two beloved dogs, Rosie and Daisy. They are an integral part of his life, providing him with a sense of companionship and joy outside of the construction world. When he's not on-site or immersed in construction plans, you'll often find Frank spending quality time with his furry friends, and enjoying their company.
"If you believe hiring a professional is costly, just see what happens when you opt for an amateur." - Frank