Restaurant Construction
If you are in the process of starting a new restaurant or looking to remodel your current space in Southern California, rely on econstruct, Inc. — your premier commercial construction company. With our industry-leading resources and expertise, we offer turn-key services that encompass every aspect of your project — from initial design to final construction. Our team of experienced professionals is dedicated to delivering exceptional results and creating spaces that not only meet your needs but exceed your expectations.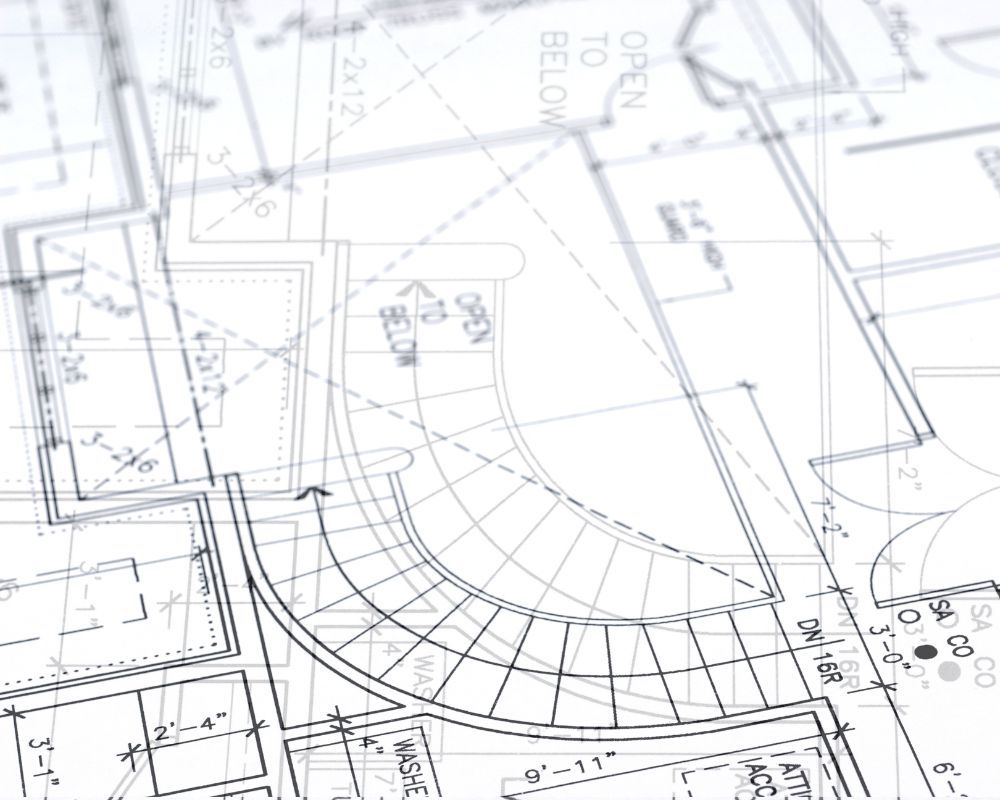 Expert Restaurant Construction Services
At econstruct, we take pride in our long-standing expertise in restaurant construction. We understand the unique challenges and requirements that come with building or remodeling a restaurant space. Whether you need a full-new build or a renovation, our team of skilled professionals work closely with you to make sure every aspect of your vision is brought to life. From designing the layout and flow of your space to selecting the finest materials and finishes, we are committed to creating an inviting and functional restaurant environment that reflects your brand and enhances the dining experience.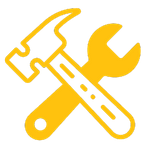 Tailored Retail Construction Solutions
In addition to restaurant construction, we also offer comprehensive retail construction services. We understand that the success of a retail space relies heavily on its design and functionality. Our commercial interior design expertise, combined with our deep understanding of the retail industry, allows us to create spaces that not only attract customers but also optimize sales and productivity. From boutique stores to large-scale retail outlets, our team has the knowledge and experience to bring your retail vision to life.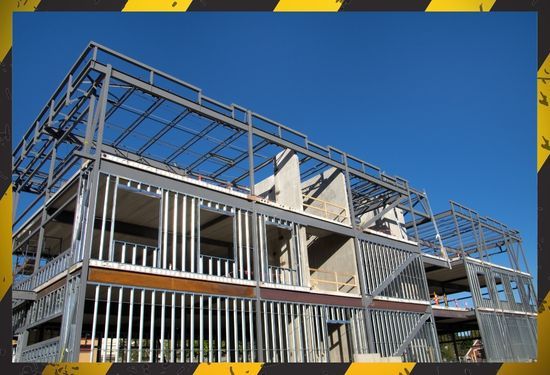 Dedicated Commercial Construction Company
As a leading commercial construction company, econstruct has successfully completed numerous projects across Southern California. Our commitment to excellence and attention to detail has made us a trusted partner for clients in various industries, including hospitality, office spaces, and more. With our extensive portfolio of completed projects, we have gained a reputation for delivering exceptional craftsmanship, efficient project management, and outstanding customer service. When you choose econstruct, you can rest assured that your commercial construction project is in capable hands.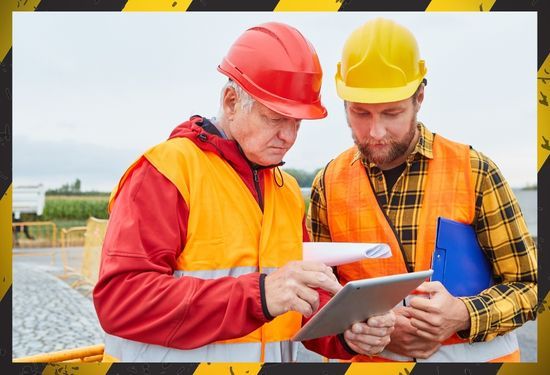 Collaborative Approach and Customized Solutions
At econstruct, we believe that collaboration is key to a successful project. We work closely with our clients, architects, designers, and subcontractors to ensure that every detail is meticulously planned and executed. Our team understands that each project is unique, and we tailor our services to meet your specific requirements and budget. Whether you need assistance with negotiating leases, procuring equipment, or designing AV/LV systems, we have the expertise to handle every aspect of your project. We take pride in our ability to deliver customized solutions that align with your vision and business objectives.
get started
Are you ready to build a restaurant or retail space that's as stunning as functional? Rely on econstruct, your trusted commercial and restaurant construction company in Southern California. With our extensive experience, industry-leading resources, and collaborative approach, we are dedicated to delivering exceptional results that surpass your expectations. Contact us today to discuss your project and get started on creating a space that reflects your brand and captivates your customers. You can also visit our construction project gallery to see examples of our successful ventures. Turn your vision into a reality with econstruct.