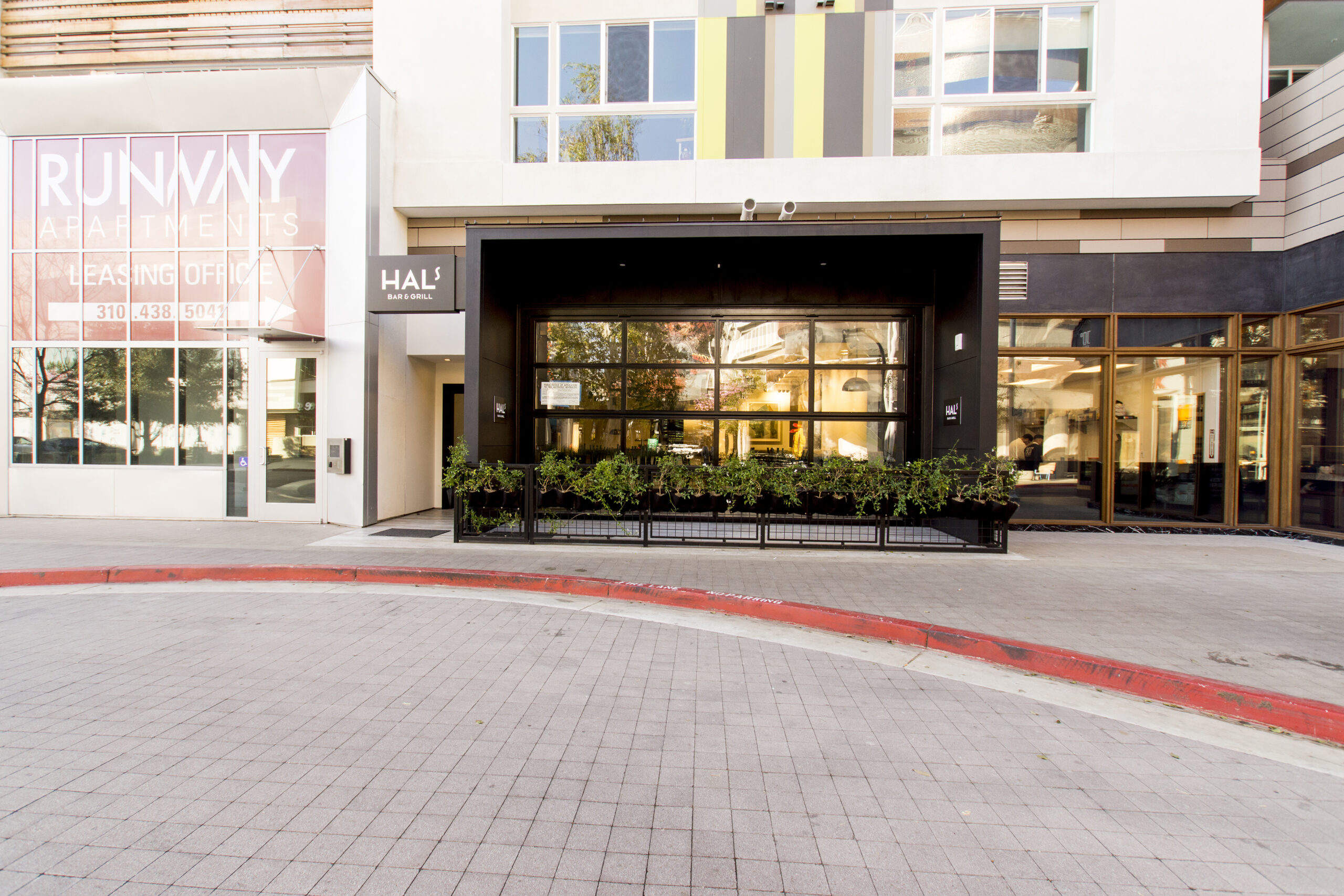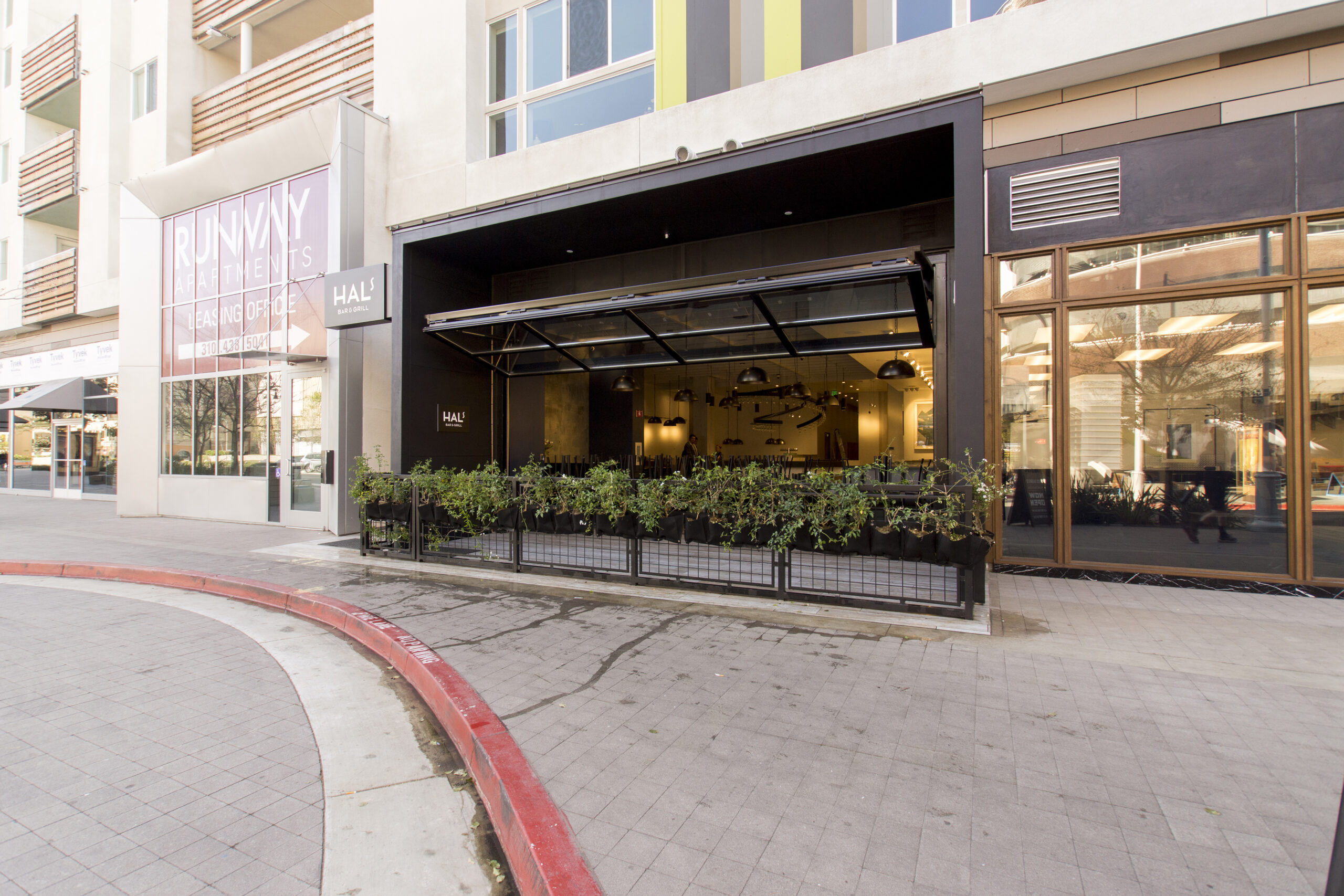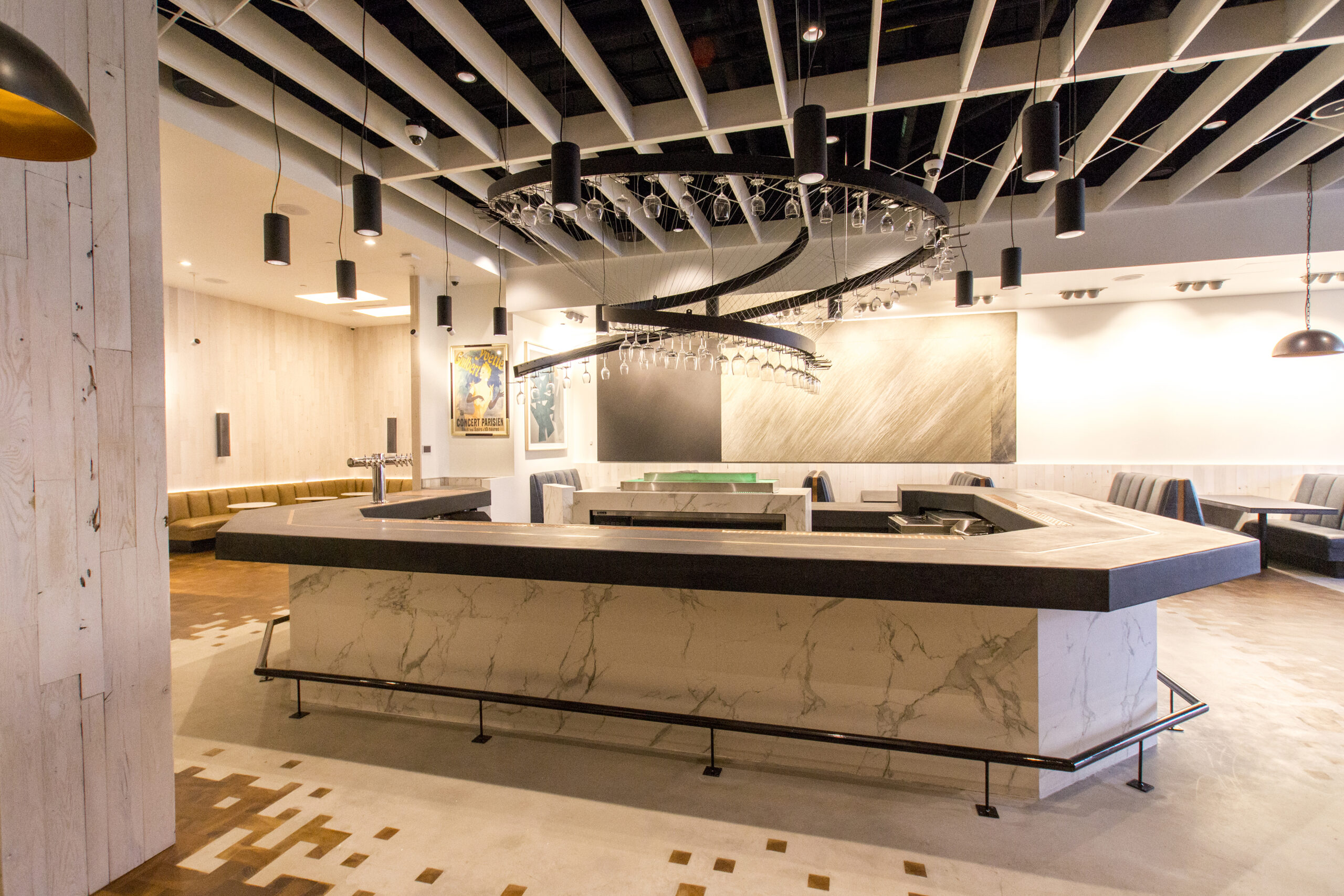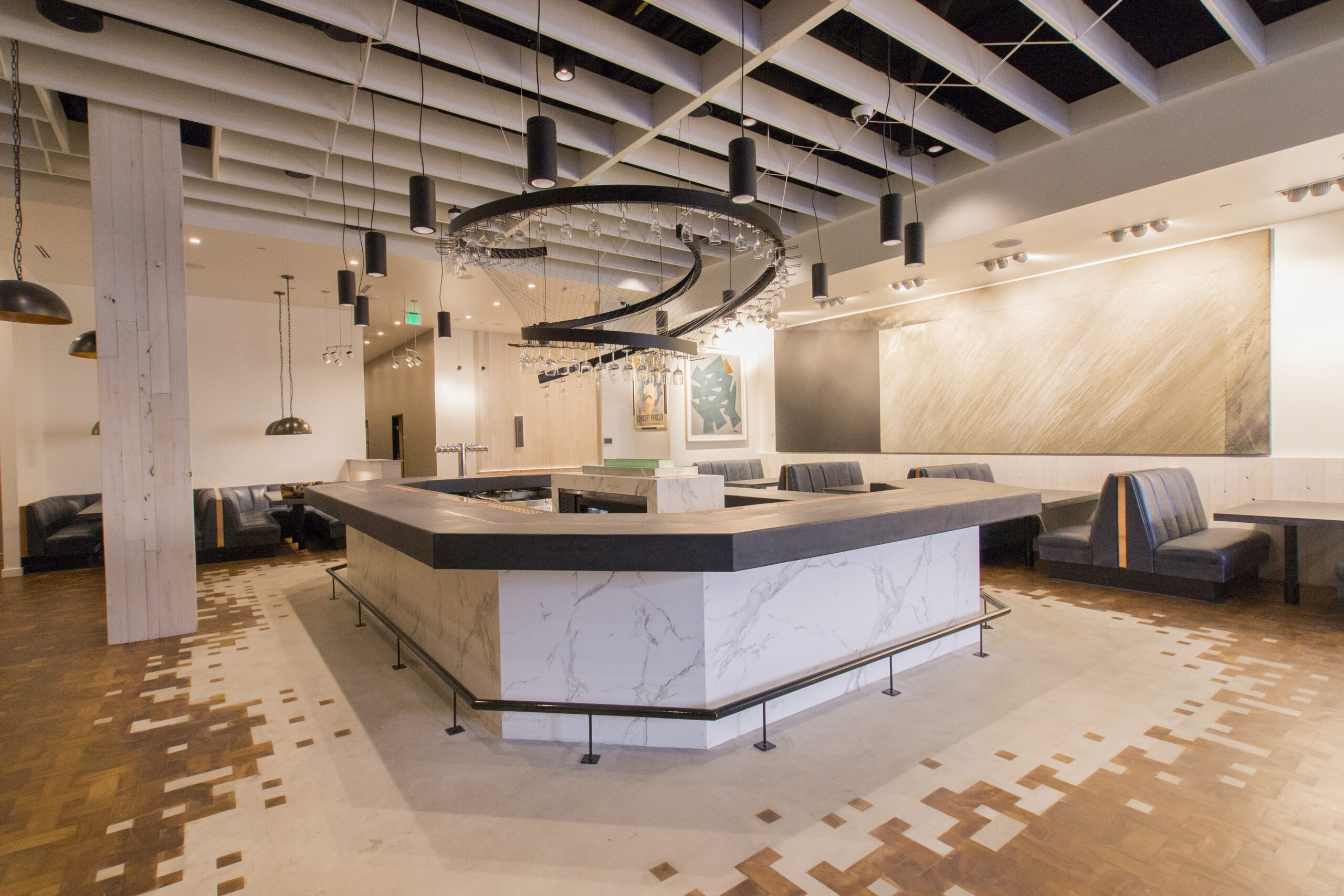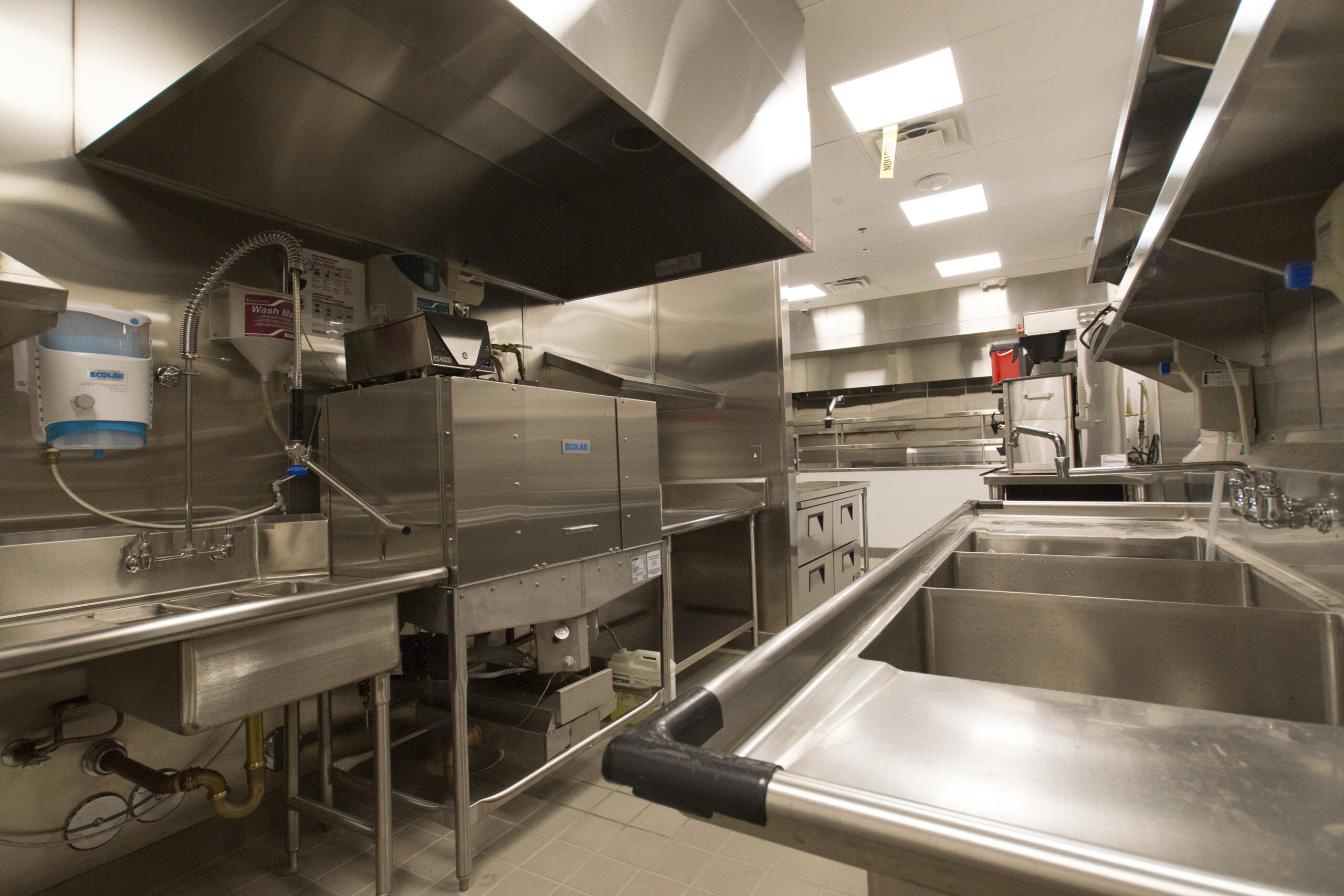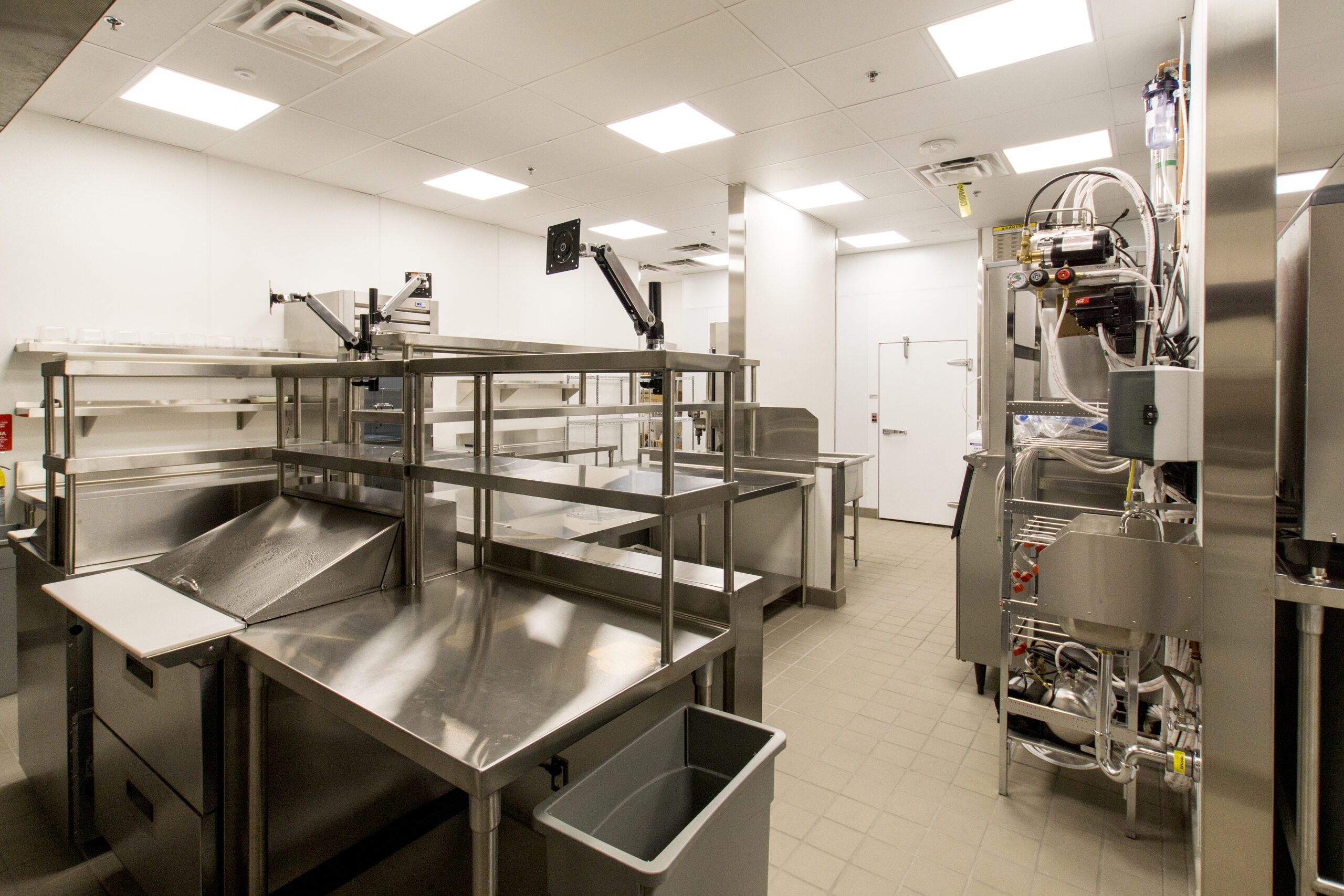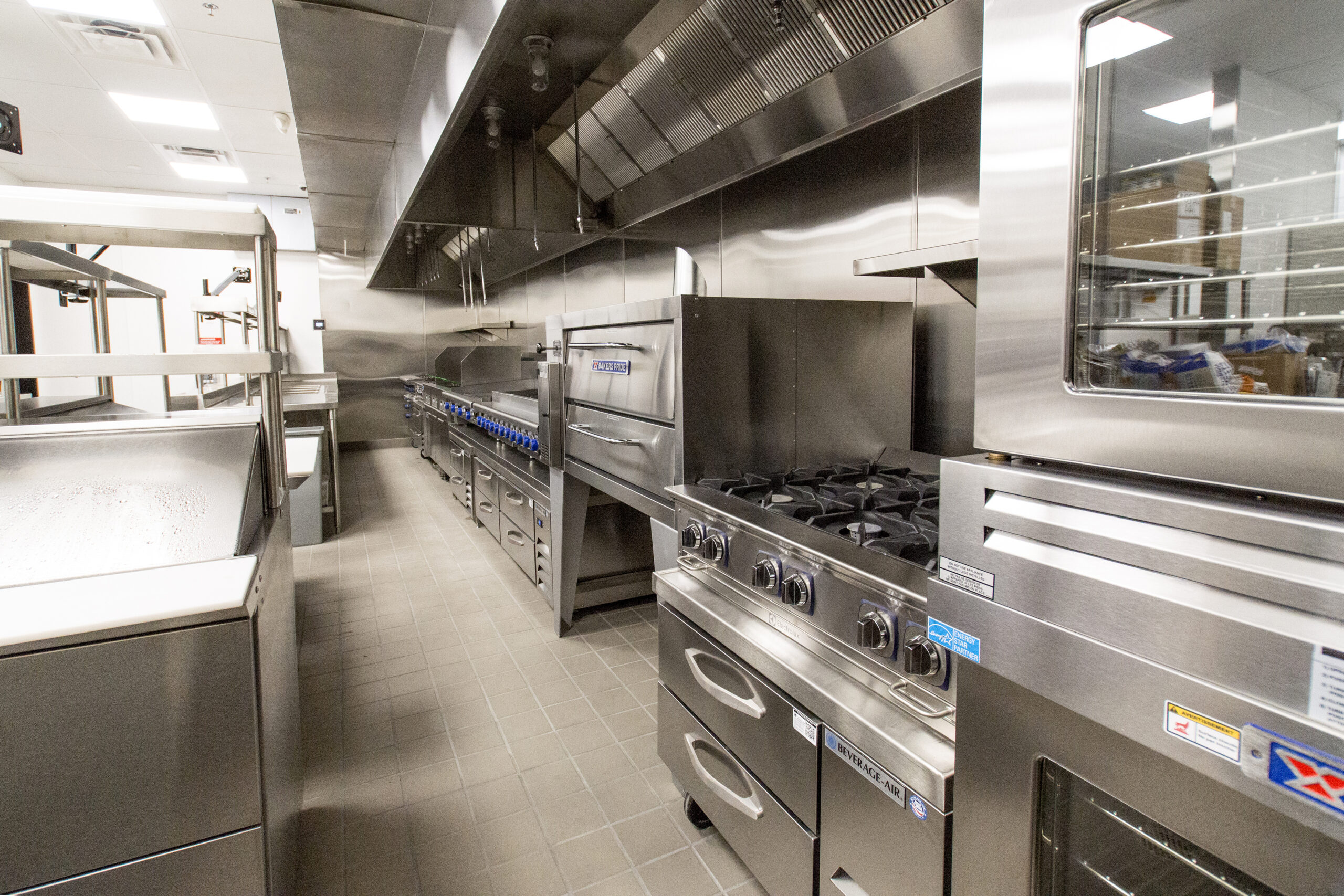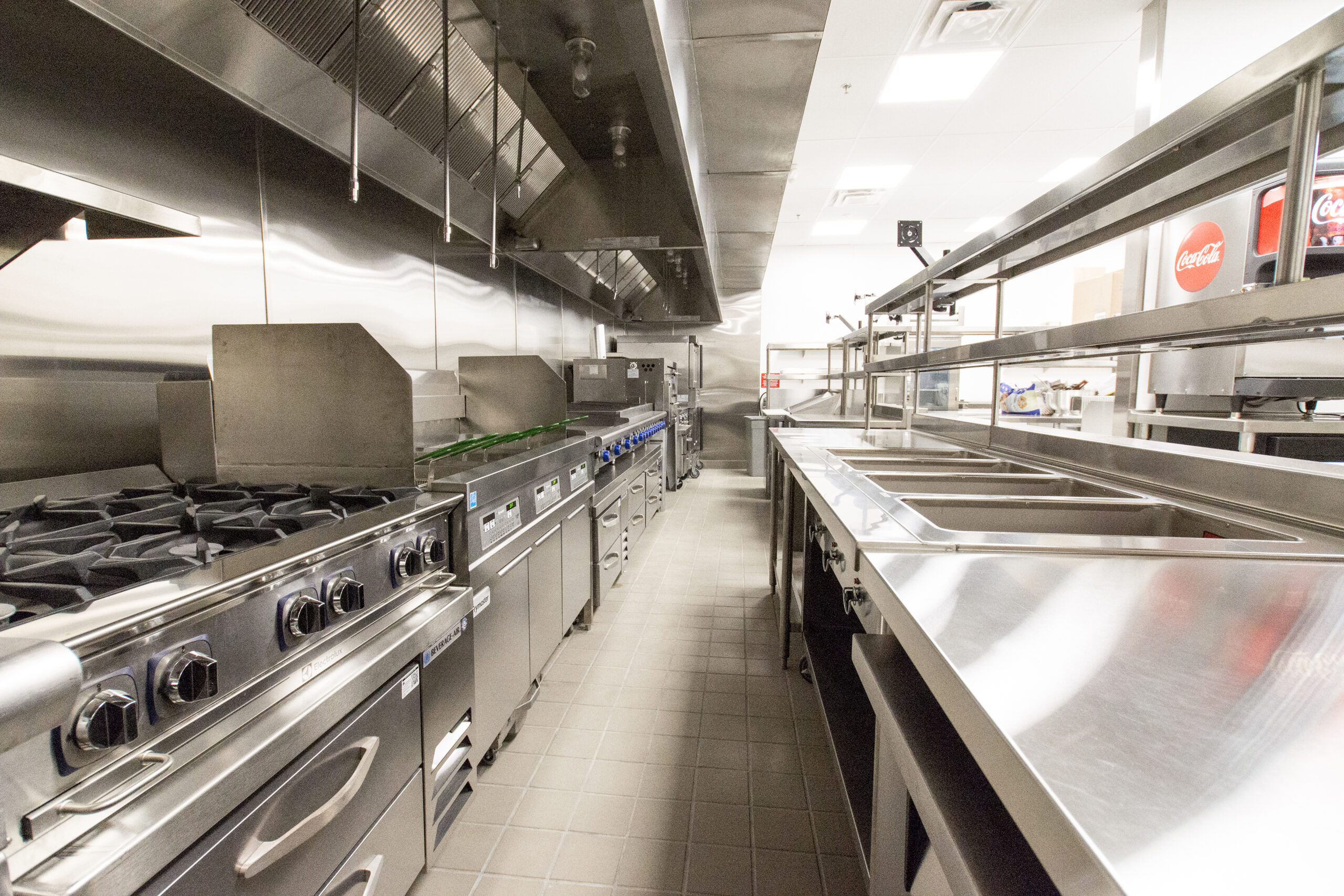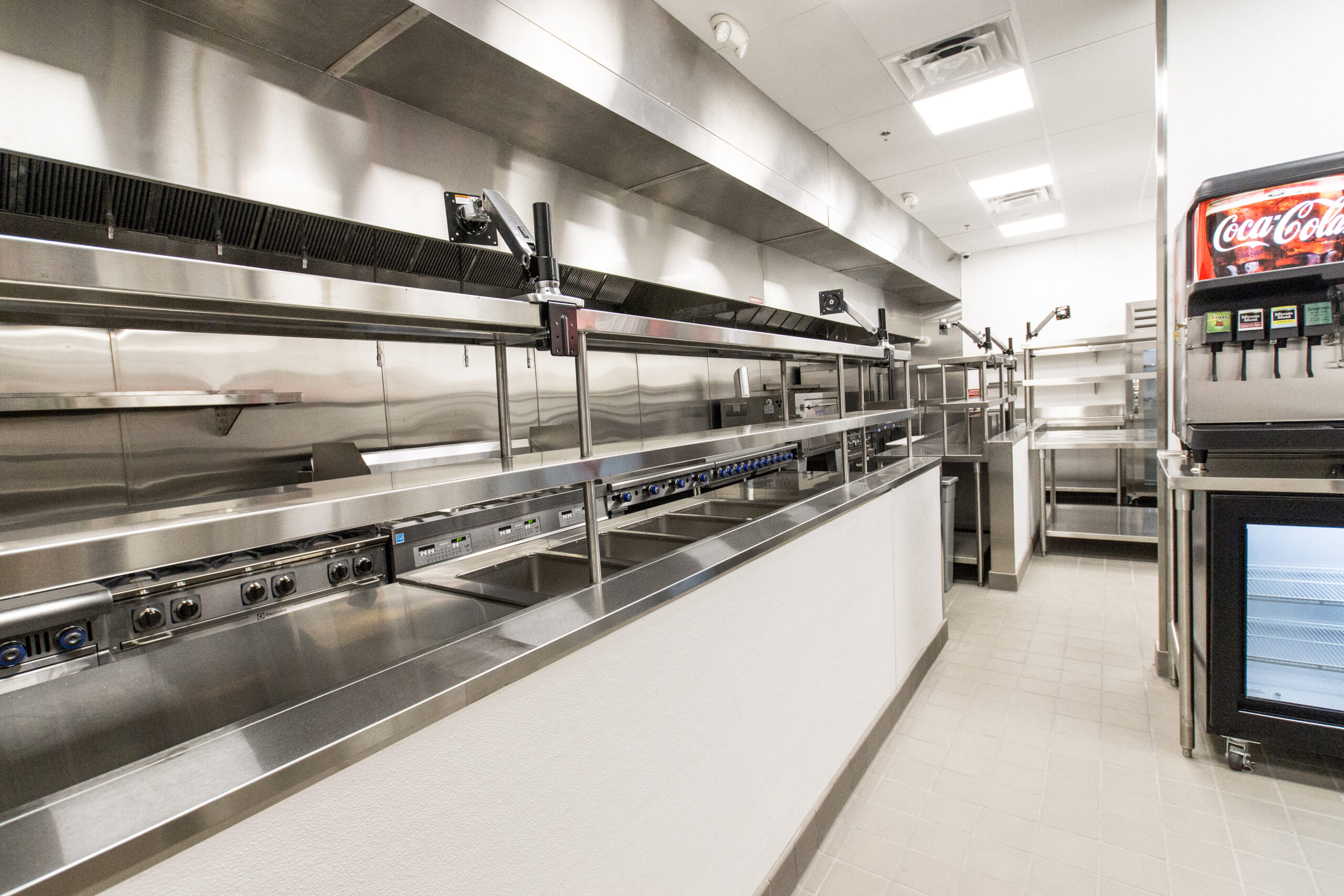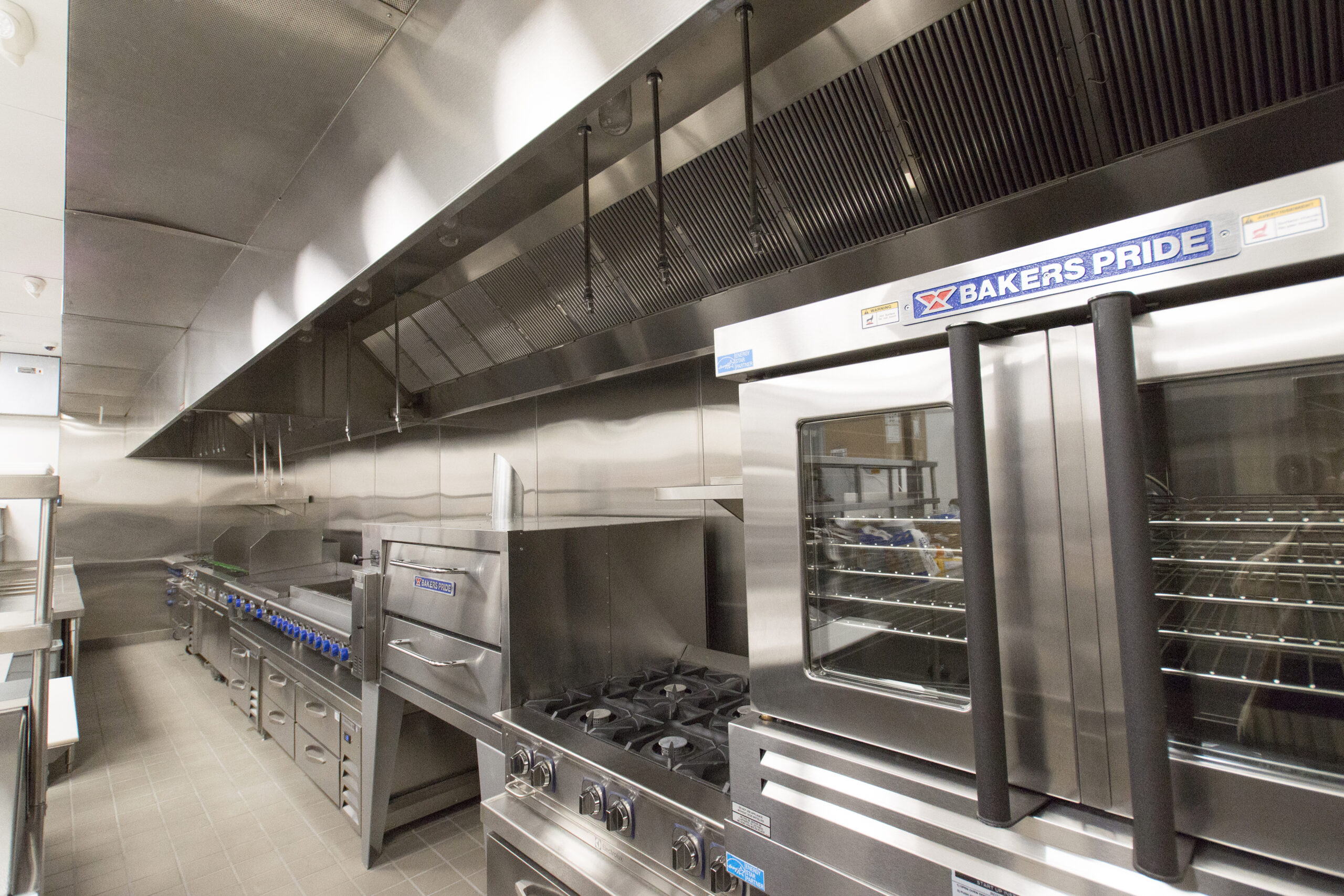 Sector:

Commercial: Restaurant

Specifics:

Interior/Exterior Remodel

Services:

Restaurant Construction Service

City:

Playa Vista, Ca

Website:

www.halsplayavista.com
Hal's Bar and Grill
Transforming Hal's into a Sleek New Showcase
Project Overview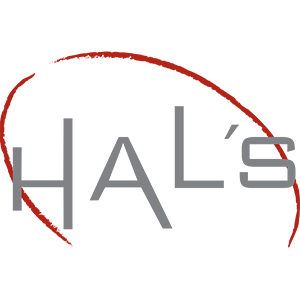 Hal's Bar & Grill has been a beloved neighborhood staple in the arts enclave of Venice since 1987. When owner Hal Frederick sought to renovate and refresh the original location, he selected our team at econstruct for its restaurant construction expertise. We collaborated to revamp the space into a contemporary destination befitting Hal's legacy.
The remodel involved a complete interior and exterior transformation while retaining the welcoming spirit that diners have cherished for decades. We stripped the interior to studs, upgrading electrical, plumbing, HVAC, and safety systems throughout. The dated exterior facade also underwent modernization with a new color scheme, signage, lighting, and refreshed landscaping.
Inside, we implemented an open, free-flowing layout to improve sightlines and accessibility. Custom updates like the statement bar, wine displays, and lounge seating create an upscale yet approachable vibe. Our millwork artisans fabricated gorgeous live-edge wood tables and banquettes that speak to Hal's artistic roots.
We also redesigned the kitchen for heightened efficiency and visibility. Adding state-of-the-art equipment and appliances enables Hal's talented culinary team to operate at the top of their game.
Careful project management ensured the remodel process went smoothly, with no prolonged closures that would disappoint loyal patrons. The finished restaurant stands revitalized and ready to embrace another 30 years in Venice. Hal's remains an enduring community hub showcasing local art along with award-winning food and drink.
We were honored to partner in transforming this iconic westside destination. With a meticulous renovation honoring Hal's legacy, we have given guests an even more memorable, one-of-a-kind dining experience.