LA Restaurant Construction
LA Restaurant Construction
Here at econstruct, Inc. — the premier Los Angeles commercial construction company — we specialize in restaurant construction and commercial interior design. If you're looking to open a restaurant in the vibrant and diverse city of Los Angeles, California, our team of design and construction experts is here to guide you through every step of the process. With our unmatched expertise and comprehensive services, we are committed to bringing your culinary vision to life in LA.
Why Choose econstruct for Your Los Angeles Restaurant Construction Needs?
We offer the following benefits when you partner with us for restaurant construction in Los Angeles: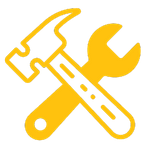 Extensive Experience in LA Restaurant Construction
As a trusted LA restaurant construction company, we understand the unique challenges and opportunities of the city's dynamic culinary scene. With years of experience in the industry, our team has a deep understanding of the local building codes and regulations, ensuring your project meets all necessary requirements and compliance standards. From working with local Building & Safety to coordinating with subcontractors, we have the expertise to seamlessly manage your LA restaurant construction project.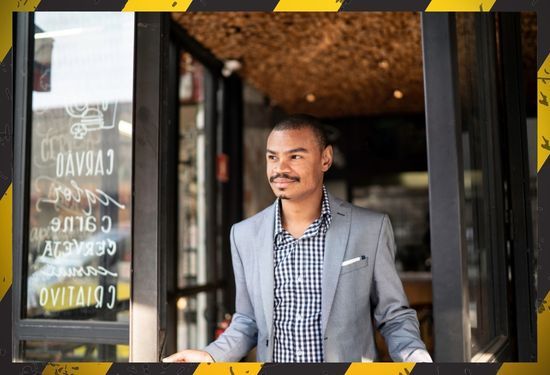 Comprehensive Turn-Key Solutions in SoCal
At econstruct, we believe in a turn-key approach, meaning we are involved in every aspect of your project. Our team of professionals in Los Angeles will assist you from the initial brainstorming and design/drafting phases to engineering, expediting plans, and finally, construction. Whether you're looking to design your entire building or make tenant improvements, negotiate your lease, procure kitchen equipment, or design your audiovisual and lighting systems, our industry-leading resources are at your disposal.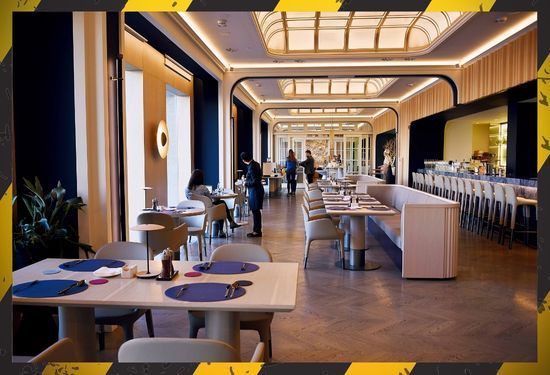 Los Angeles Commercial Interior Design Excellence
In a city as vibrant as LA, standing out from the competition requires more than just great food. At econstruct, we understand the importance of exceptional commercial interior design in creating a memorable dining experience. Our talented team of interior designers will collaborate closely with you to design a space that not only reflects your brand identity but also creates an inviting atmosphere for your customers. From selecting the perfect furniture and lighting to choosing the right colors and textures, we make sure every aspect of your restaurant is carefully curated to create a visually stunning and functional space.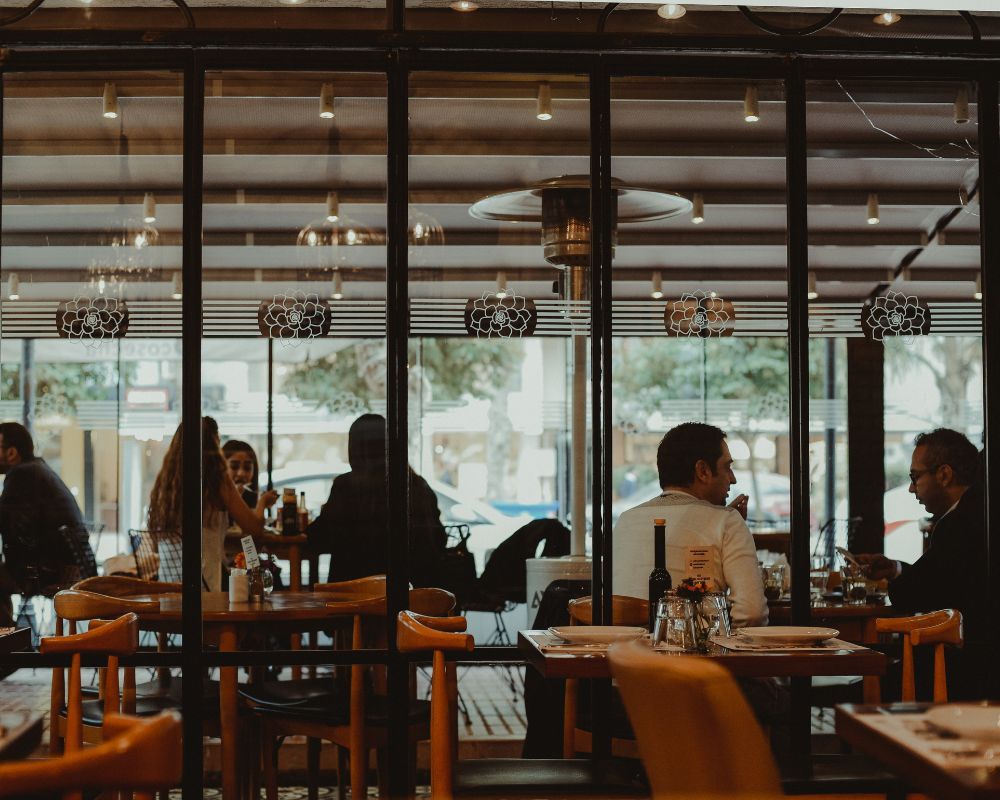 Commitment to Quality and Customer Satisfaction
At econstruct of Southern California, we are proud of our top-notch workmanship and quality in each project we undertake. Customer satisfaction is our priority, and we are dedicated to exceeding your expectations. Our team of skilled craftsmen and construction professionals will ensure your LA restaurant construction project is completed to the highest standards. We strive for excellence in every detail, making sure your restaurant is not only aesthetically pleasing but also functional and built to last.
Get Started on Your LA Restaurant Construction Project Today!
Ready to bring your culinary vision to life in the heart of Los Angeles, CA? Contact econstruct, the leading LA commercial construction company. Our experienced team is passionate about helping restaurateurs turn their dreams into reality. Don't miss the opportunity to work with a trusted partner who can bring your vision to life.
View our project gallery today to see examples of our exceptional work and get inspired for your own LA restaurant construction project. Contact us at econstruct now to schedule a consultation and take the first step toward building the restaurant of your dreams in the vibrant culinary landscape of Los Angeles.