Transforming LA Spaces Into Cutting-Edge Industrial Facilities
With over 50 years of experience building state-of-the-art industrial food manufacturing facilities in Los Angeles, econstruct has become the most trusted name in warehouse, manufacturing, and distribution center builds. Whether ground-up construction or renovations, we flawlessly execute projects to maximize workflow efficiency and output. Our commitment to transparency and precision ensures we deliver technically complex facilities on time and on budget that exceed expectations. econstruct has built a reputation for mastery of the latest methods in industrial construction, working closely with clients from design through completed construction. When you need to optimize your industrial build, call the proven experts at econstruct Inc.
Our Industrial Construction Services
econstruct provides complete end-to-end services for your industrial construction project including:
Project Management
Our experienced Project Managers keep your build moving forward seamlessly from bidding to completion.
Design and Engineering
Our Architect and Design partners will craft optimized plans factoring workflow, logistics, and operations.
General Contracting
As your GC, we handle oversight of the entire project from start to finish.
Pre-Construction
During planning, we provide accurate budgeting, scheduling, feasibility studies and plan check services through the city and Health Dept.
Construction Services
Our crews complete all foundation, concrete, steel, framing, drywall, finish work, and our partner subcontractors will handle electrical, mechanical, HVAC and everything else.
Compliance Consulting
We ensure your project meets all city, county and state permitting codes and environmental regulations.
Whether you require ground-up construction or renovation of an existing industrial facility, econstruct makes it happen through transparent communication and flawless execution. Contact us today to discuss your next project. Our experts are ready to deliver.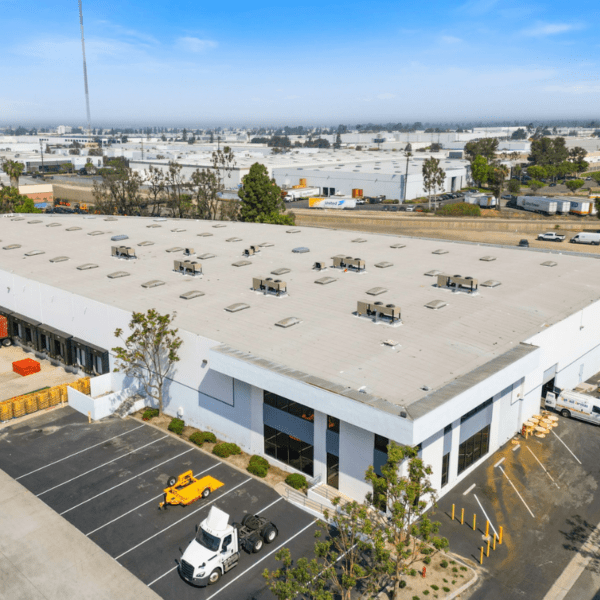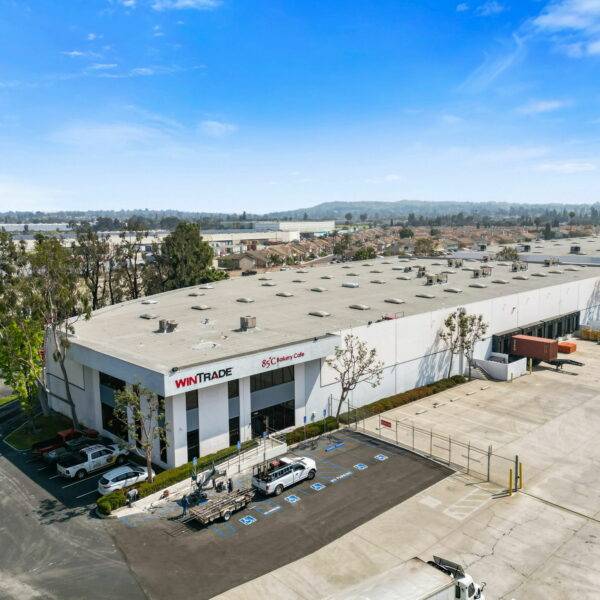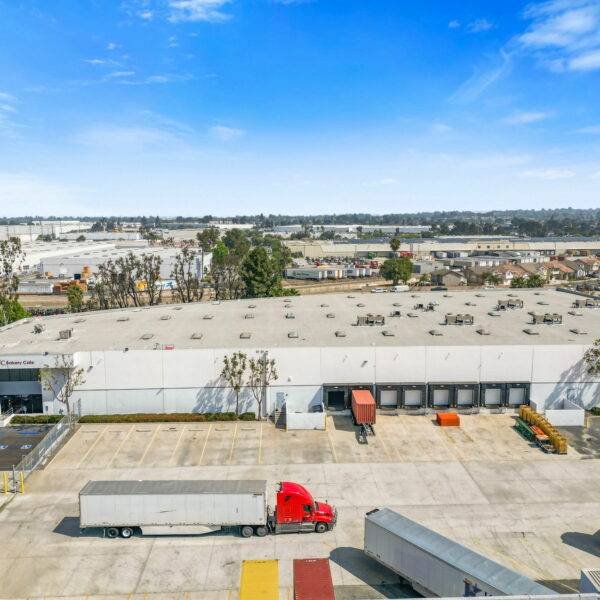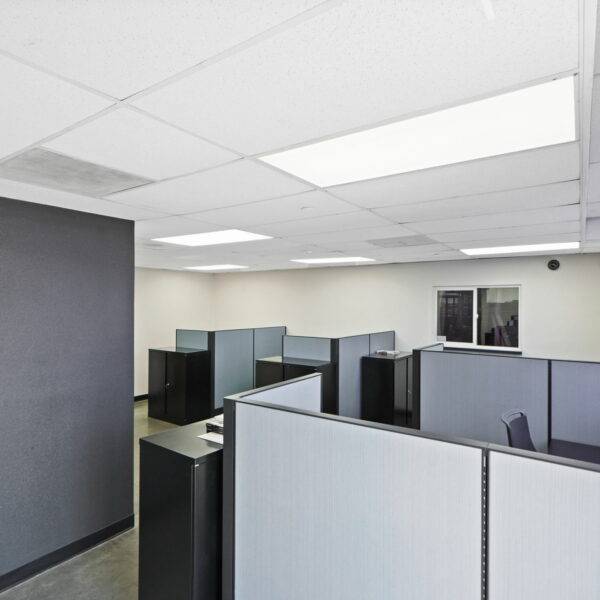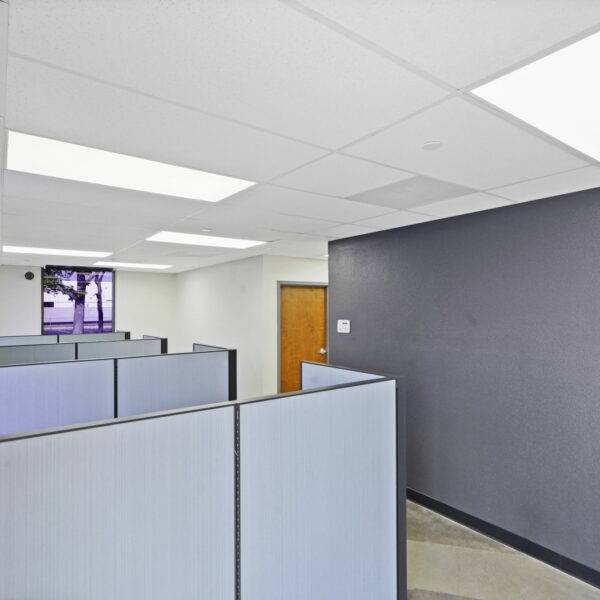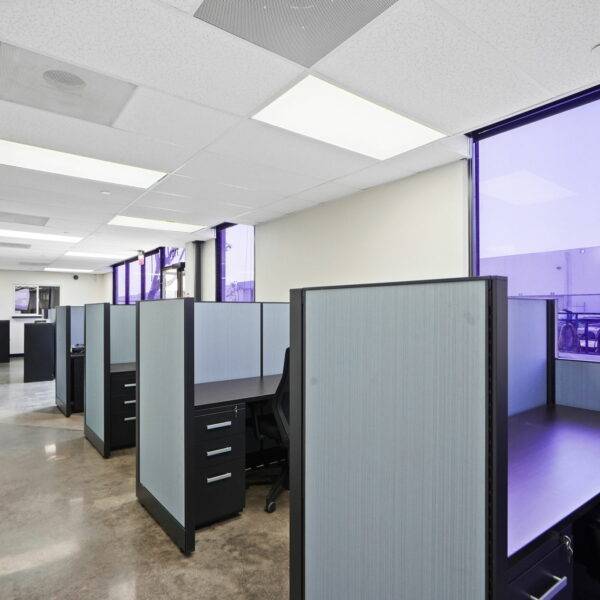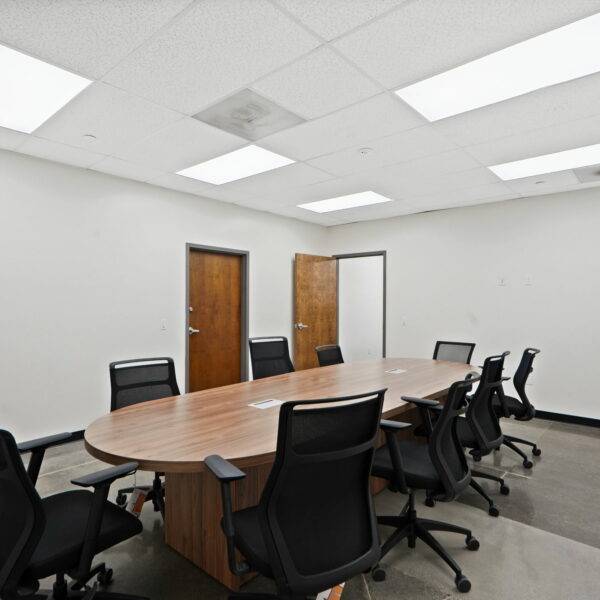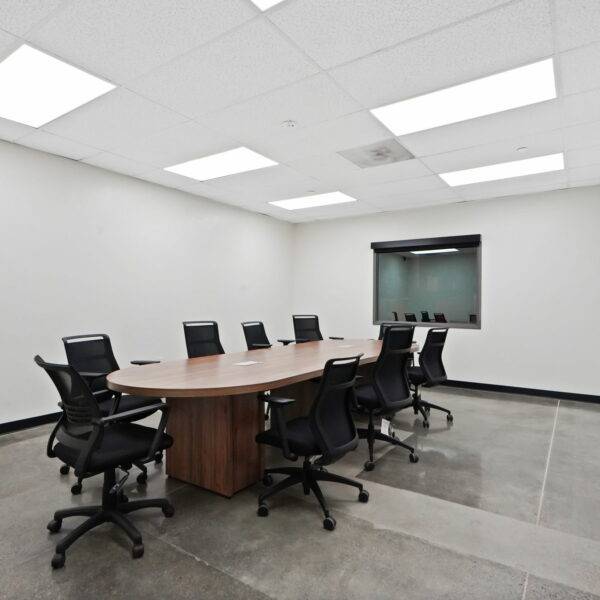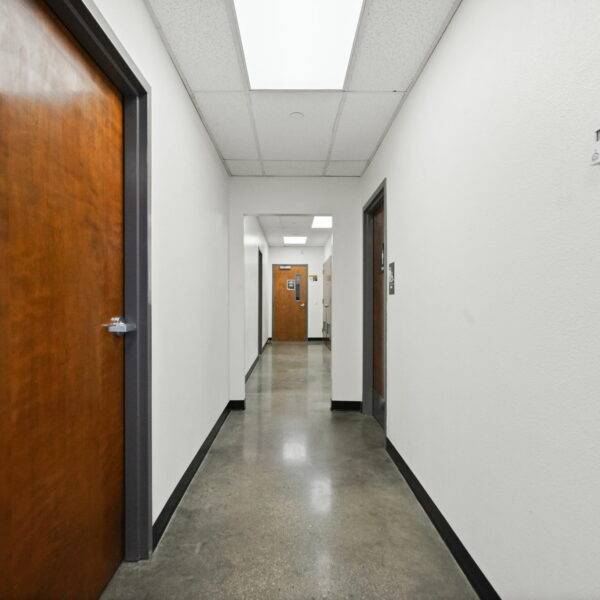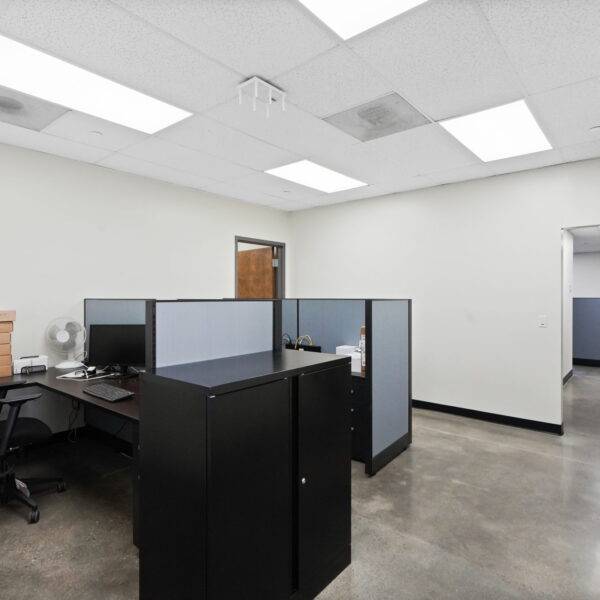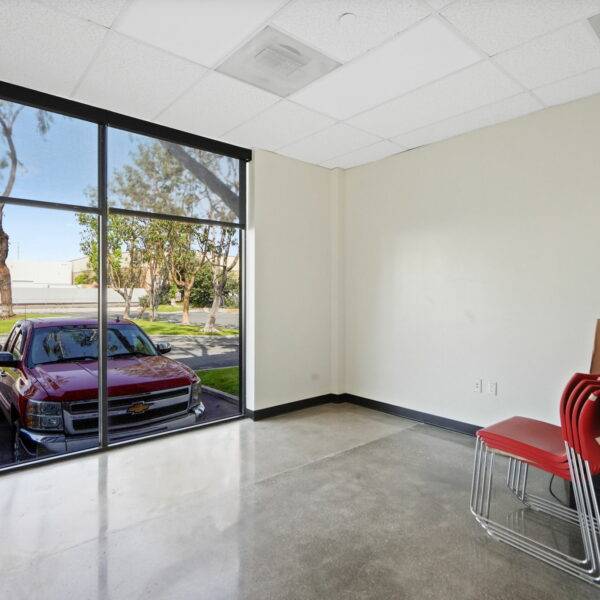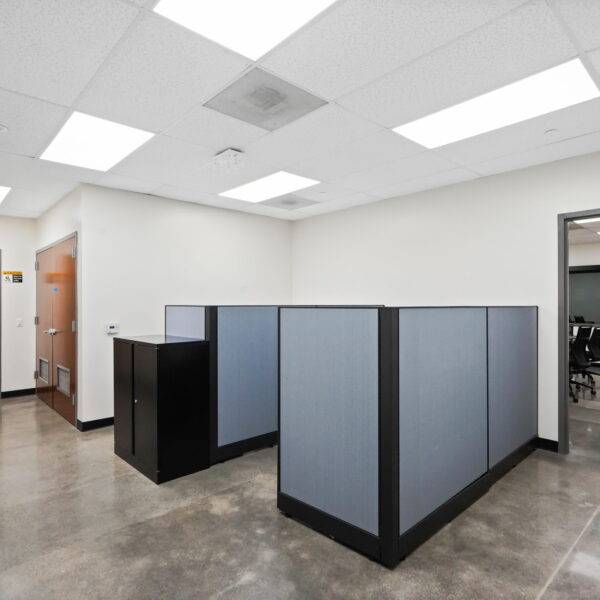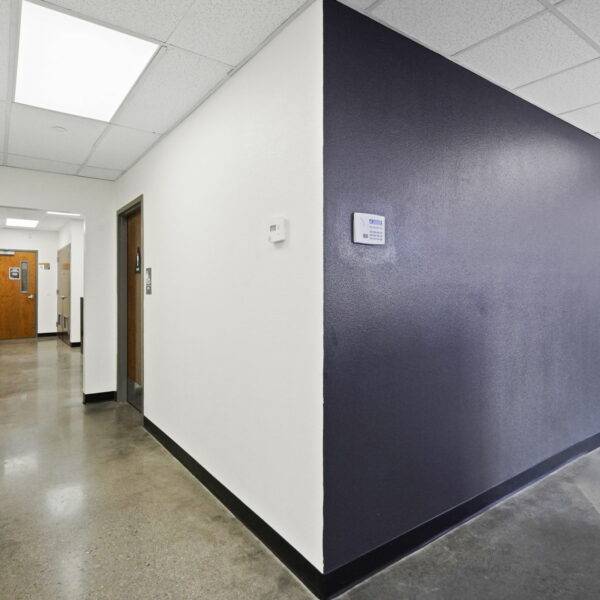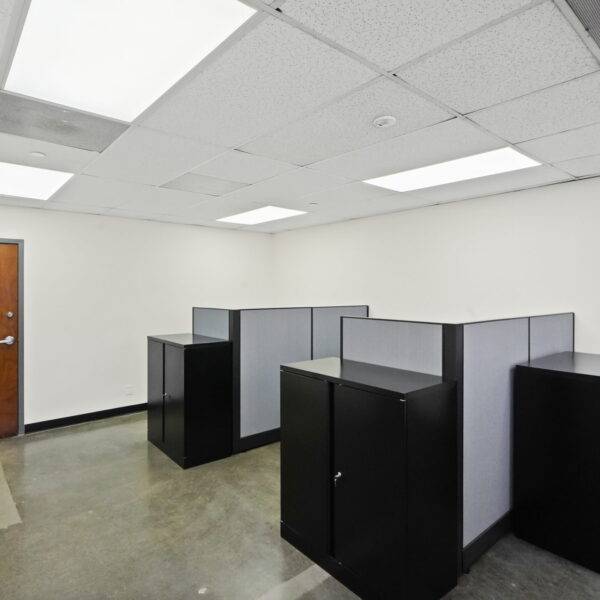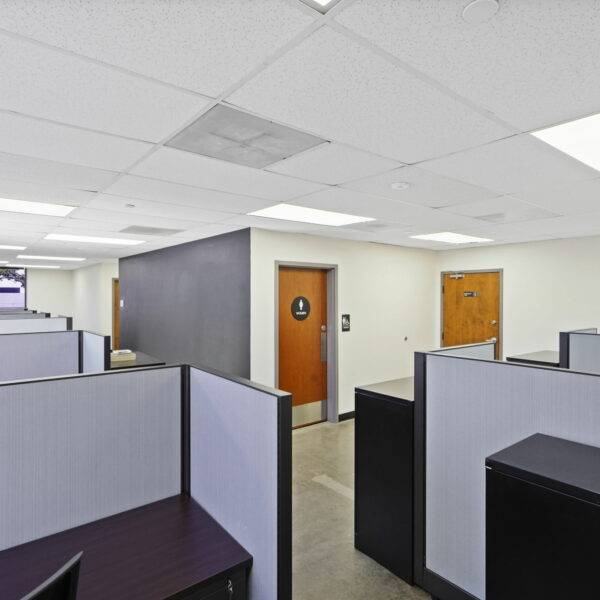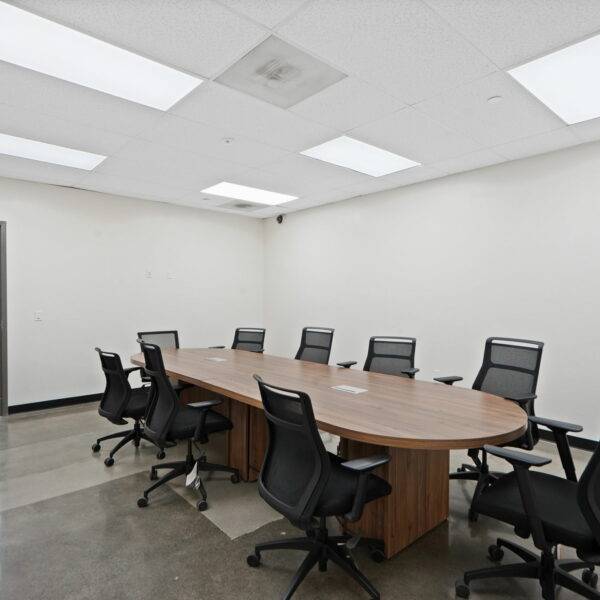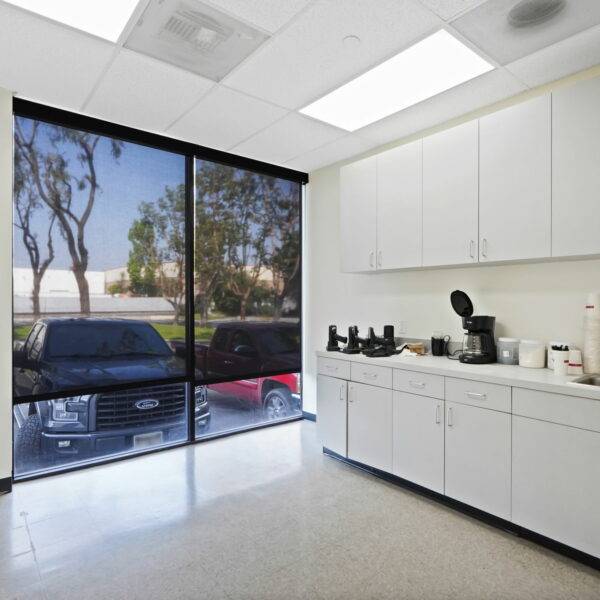 "Great team and amazing quality."
Delivering Excellence on Facilities Across LA
At econstruct, we stand behind our work and hold ourselves to the utmost standards of quality and dependability. For over 12 years, leading organizations have trusted us to deliver technically complex industrial facilities on time and on budget without compromise. Our teams live by core values of transparency, precision, and integrity. We don't cut corners – strict protocols ensure we build spaces tailored exactly to your operations. Our founder built econstruct to raise the bar for professionalism and mastery of cutting-edge techniques. We operate with your business objectives as our driving focus. When you partner with econstruct, you get a builder committed to your success through open collaboration, fierce attention to detail, and a relentless dedication to excellence. Don't settle for less – contact our industrial construction experts today.