econstruct Burbank, CA
Efficient, reliable, and functional commercial construction services
econstruct has been in the commercial construction industry for over 30 years and continues to leverage our amassed expertise to restaurants and retail spaces in Burbank, California. Our team builds with heart and delivers with precision to ensure you're pleased with the final results. See what our contractors can do for you and begin the journey toward improvement.

our turn-key approach
It can be complex and overwhelming when you have to work with multiple companies to get your restaurant or retail construction project done. Luckily for you, econstruct specializes in turn-key services to provide seamless project execution and limit the amount of time and money it would take to reach out to multiple companies in Burbank.
Our turn-key services benefit your company because the design and manufacturing will always be in sync. This makes changes easy without having to get multiple people on the same page. econstruct strives to make this process simple so you are guaranteed a higher quality product in the end.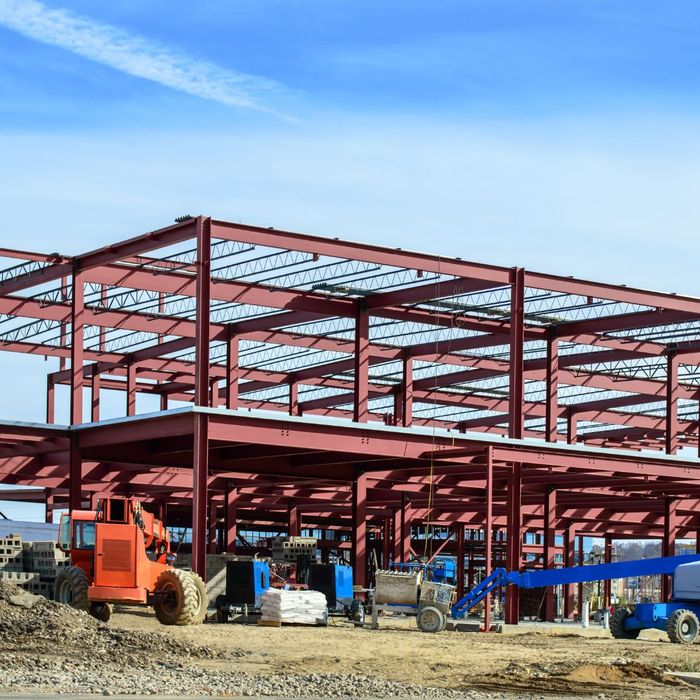 our services
We are proud to offer comprehensive services to businesses in Burbank. As a restaurant and retail construction company, we want to work with you to bring your vision to life. Our team begins every project by learning your preferences, needs, goals, and budget. Once we have an understanding of what your business is looking for, our commercial interior design team and architects will formulate a plan to achieve the desired look. econstruct has a wide range of comprehensive services, including: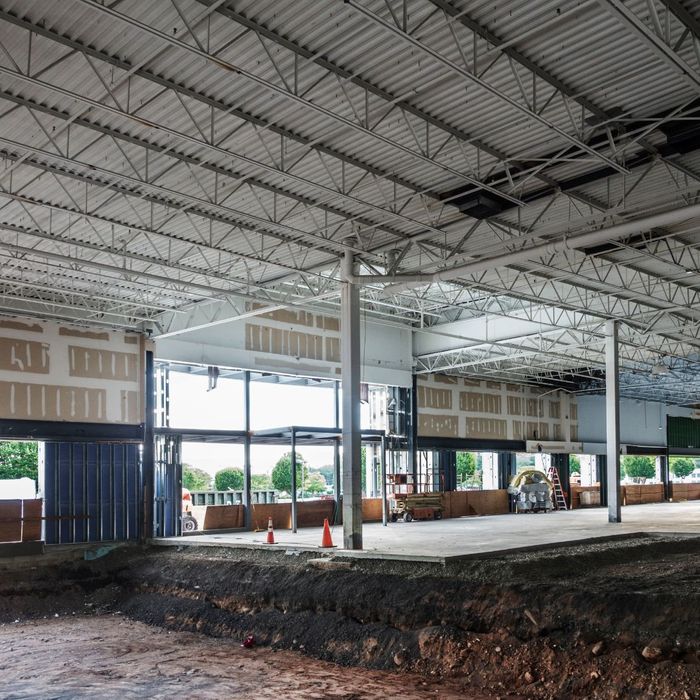 hillside incline lifts
In addition to our commercial construction services, our contractors also specialize in hillside incline lifts in Burbank. econstruct understands the unique challenges that come with properties situated on slopes and hillsides. Our expertise in constructing incline lifts allows us to provide safe and efficient solutions in Burbank. Whether you need an incline lift for residential property or commercial development, we can design and install a reliable system tailored to your specific needs.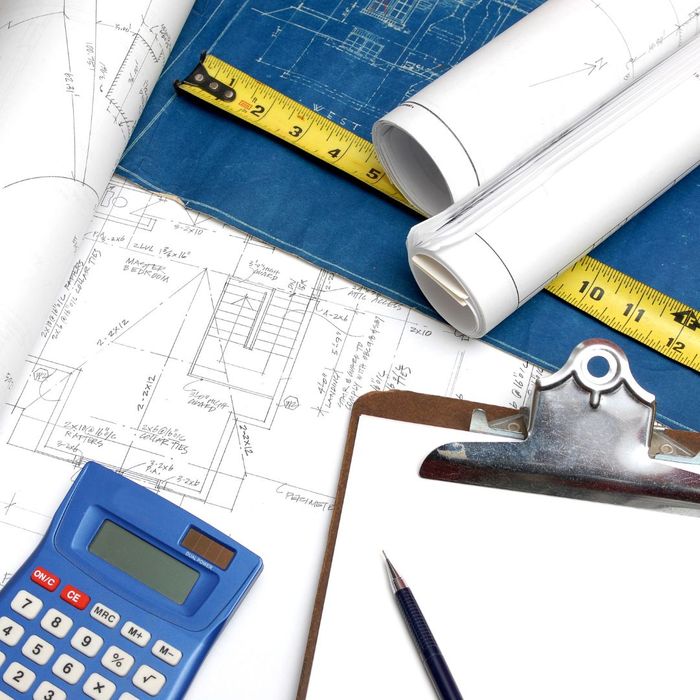 commercial construction projects
At econstruct, we have successfully completed numerous commercial construction projects, ranging from small retail spaces to large-scale restaurants. Our portfolio showcases our versatility and ability to tackle projects of various sizes and complexities.
Don't let the complexities and the complicated tasks of securing permits overwhelm you. Our team of retail and restaurant contractors makes the process easier by navigating the plan-check process. Let us create your custom solutions while you simply explain your vision.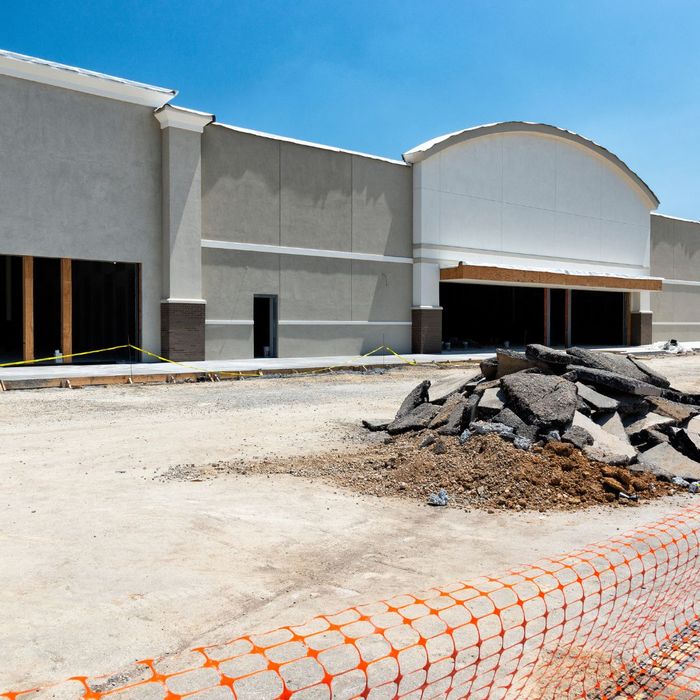 why choose us
There are several reasons why econstruct stands out as the top choice out of all the other retail and restaurant construction companies in Burbank. When you choose us, you can expect:
Expertise and Experience

Comprehensive Services

Quality Craftsmanship

Timely and Cost-Effective Solutions
contact econstruct today!
When it comes to commercial construction services in Burbank, econstruct is the name you can trust. Our commitment to excellence, attention to detail, and customer-centric approach set us apart from the competition. We are dedicated to bringing your commercial construction vision to life, creating spaces that inspire and impress. Contact us today to discuss your project requirements and let us help you turn your retail space or restaurant into an elevated experience.