Commercial Construction Los Angeles
Commercial Construction Los Angeles
Hero Heading: providing reliable solutions to businesses in LA
econstruct has been serving businesses with their construction needs across Los Angeles for over 30 years. Our commitment to delivering exceptional results that exceed our client's expectations is what makes us the top choice among commercial construction companies in the area. Whether you need assistance with lease negotiations, turn-key build-outs, or commercial interior design, our team of skilled contractors is here to make your vision become a reality. See what we can do for your business today!

our process
We are proud to offer comprehensive construction services to businesses throughout Los Angeles. As a retail and restaurant construction company, we take the time to acknowledge your needs and preferences while staying within your budget. econstruct understands the importance of making sure our client's customers have an elevated experience, that's why our team provides professional recommendations for commercial interior design to enhance any space.
Our process is simple, we will work with you to assess your vision, goals, and overall budget. Once we have a basic understanding of what your business is looking for, our commercial interior design and architecture team will formulate a plan to achieve the desired look. Each step is designed to be seamless with improved communication, so we can continue to provide efficient services.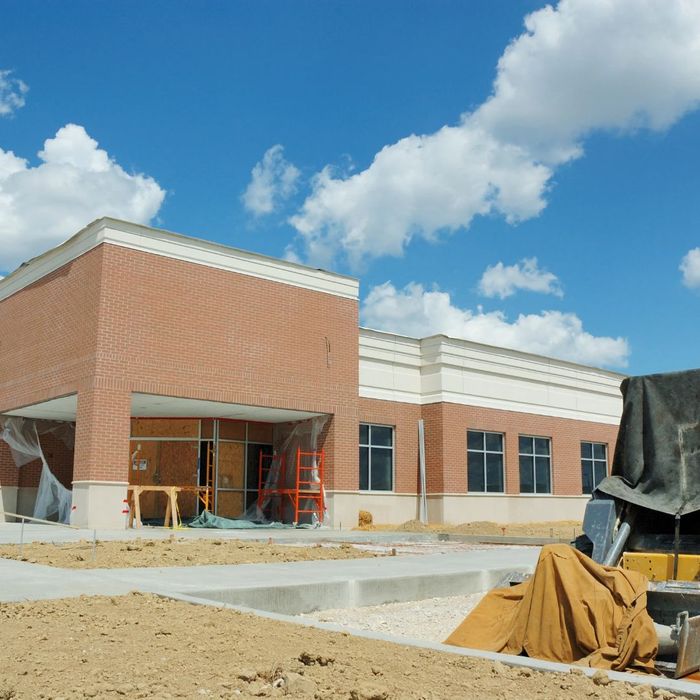 our services
Each service that we provide is designed to contribute to the overall goal of client satisfaction. As a turn-key service, we want clients to be focused on the end result rather than coordinating with multiple contractors. We eliminate the need for multiple contractors by specializing in everything you require to complete your next construction project in Los Angeles. Our services include: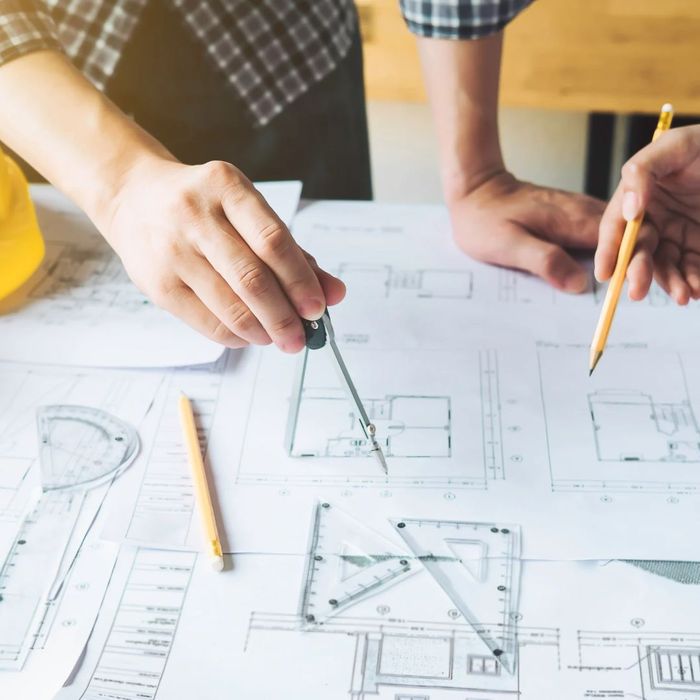 hillside incline lifts
As a commercial construction company, we understand that not all retail and restaurant spaces prefer to be on level ground. That's why we offer hillside incline lifts in Los Angeles. Properties situated on slopes and hillsides can be complicated, so it's important to have an expert construct an incline lift that is safe and efficient. Econstruct will design and install a reliable system tailored to your business's exact specifications.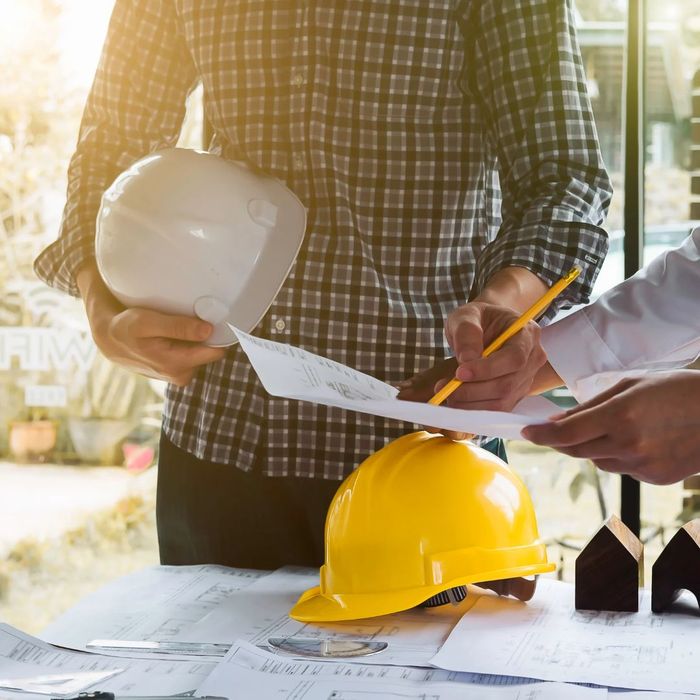 commercial construction projects
Trusting a Los Angeles restaurant construction company with your business can be difficult. With so many options how do you know which one will achieve the goals you have in place? econstruct has years of experience working with both small retail spaces and large restaurants. We offer a look into our portfolio as it showcases our versatility and ability to execute various complex projects.
econstruct also makes businesses' lives easier by being more than just a retail construction company. We also assist businesses in securing their permits, we can begin planning and executing your construction project.
contact econstruct today!
At econstruct, we understand that when it comes to commercial construction services in Los Angeles, you need a reliable partner. Our commitment to excellence and maintaining a customer-centric approach sets us apart from the competition. The team at econstruct is dedicated to bringing your commercial construction vision to life, creating spaces that inspire and impress. We are passionate about helping you turn your retail space or restaurant into an elevated experience. Contact us today to discuss your project requirements and let us help you bring your project to life.