Commercial construction in Culver City
Commercial construction in Culver City
At econstruct, we understand the significance of well-designed and structurally sound commercial spaces. As a leading construction company serving Culver City and the surrounding areas, we are committed to delivering exceptional results and exceeding our client's expectations. Whether you need to build a new commercial facility, undertake a tenant improvement project, or need assistance in lease negotiations, our team of skilled professionals is here to make your vision a reality. See what we can do for you today.

Our specific projects
Our commercial construction company specializes in turn key services, meaning we are involved in your project from start to finish. This helps our customers ensure that all aspects of the construction project are completed seamlessly while reducing the time you spend communicating with multiple companies.
With industry-leading resources, econstruct focuses on all aspects of restaurant build-outs, retail segments, industrial food facilities, and high-end residential smart homes in Culver City. But our expertise doesn't stop there, our team makes your job easier by navigating the plan check process with city and county municipalities. See how our knowledge and experience to create custom solutions elevates us above the competition.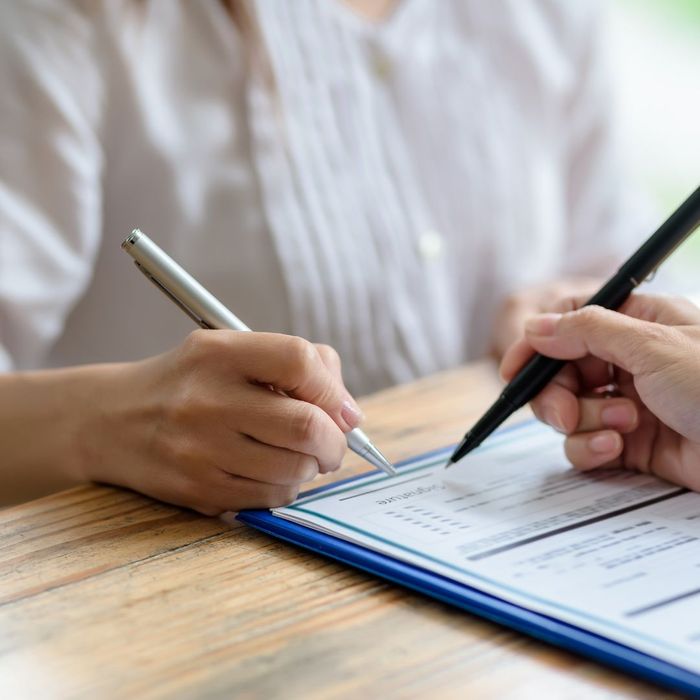 lease negotiations 
For over 30 years, our commercial construction company has been reviewing leases to determine the impact studies for construction costs on behalf of our clients in Culver City. Our goal is to help each client secure favorable lease terms and conditions. From lease review to negotiation, econstruct's expertise will ensure your lease agreement will be in your best interest.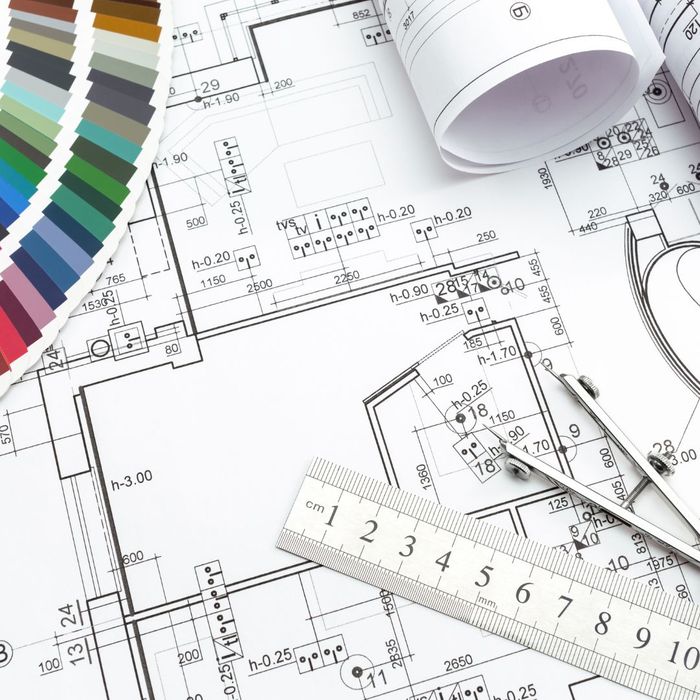 architectural design 
econstruct offers a range of architectural design services for both residential and commercial projects in Culver City. As a restaurant construction company, our understanding of the unique needs and requirements surrounding this industry is extensive. We will work closely with you to understand your needs, preferences, and budget to design an aesthetically pleasing but also functional space.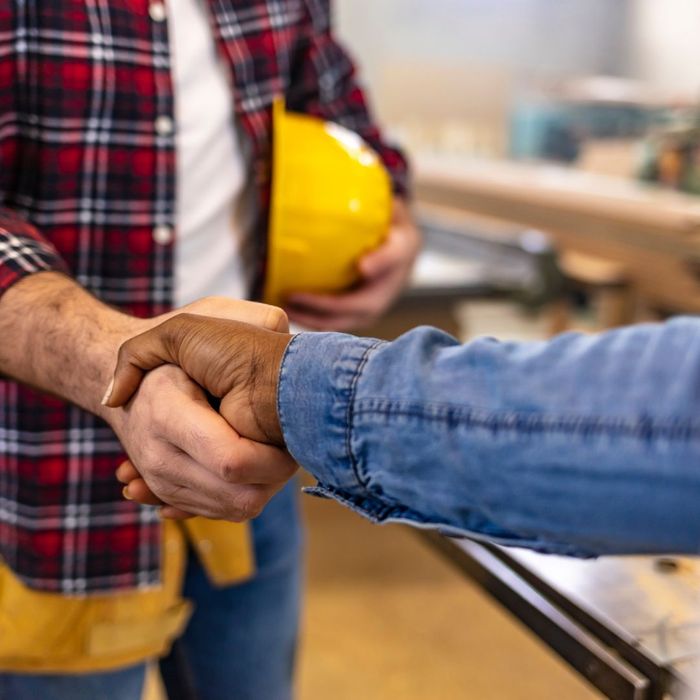 why choose us
Expertise and Experience

Comprehensive Services

Collaborative Approach

Quality Craftsmanship

Timely Completion

Client Satisfaction
contact econstruct today!
If you are looking for a reliable and experienced commercial construction company in Culver City, econstruct is your go-to partner. Our team of experts is ready to bring your restaurant, retail space, or home vision to life! Contact us today to get started.