Architecture Design in Burbank
Architecture Design in Burbank

At econstruct, we're not just a construction company; we're architects of innovation and builders of dreams. Our passion for architecture design is unparalleled, and we're proud to be your go-to commercial construction company in Burbank. With a strong focus on restaurant and retail construction, we are the trusted experts for all your commercial interior design and construction needs. Let's embark on a journey of architectural excellence together.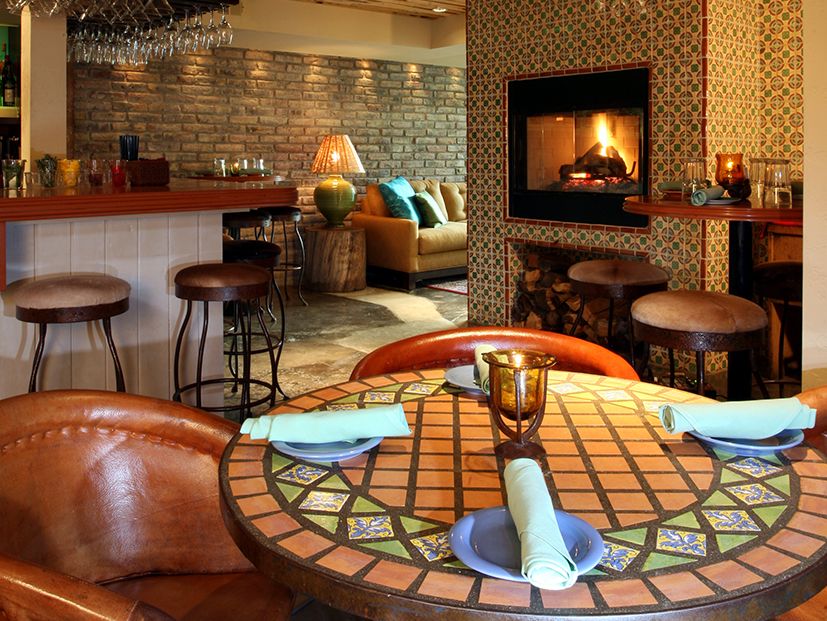 Expertise in Architecture Design
When it comes to architecture design, econstruct is second to none in Burbank. Our team of experienced architects and designers combines creativity with precision to bring your visions to life. We understand the unique demands of commercial projects and tailor our designs to meet the specific needs of restaurants and retail spaces. Whether you're starting from scratch or looking to remodel, we'll create a space that not only meets but exceeds your expectations.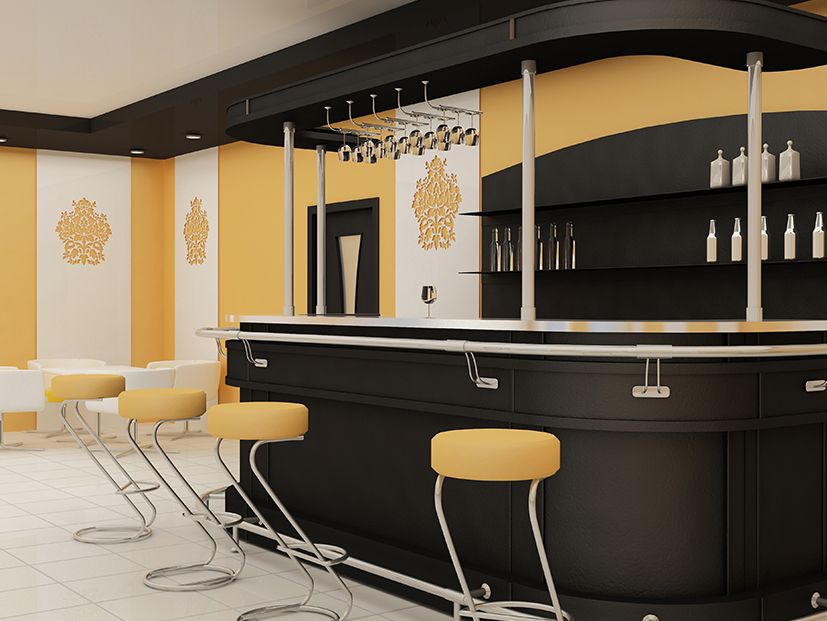 Restaurant Construction Company in Burbank
Econstruct takes pride in being the preferred restaurant construction company in Burbank. We recognize that the restaurant industry demands a blend of aesthetics, functionality, and compliance. Our team specializes in constructing inviting and efficient restaurant spaces that will leave a lasting impression on your customers. From cozy cafes to upscale dining establishments, we have the expertise to make your restaurant a culinary masterpiece.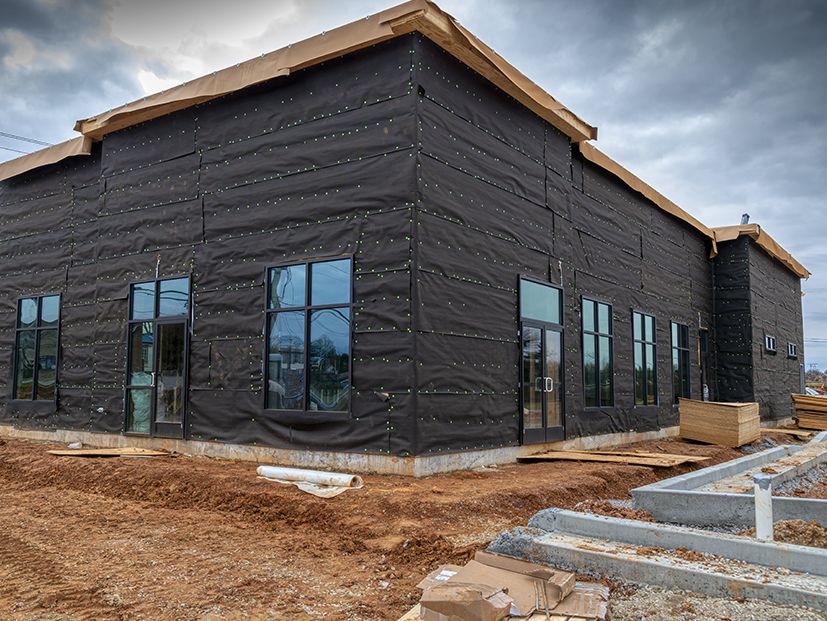 Retail Construction Company for Your Business
For retail businesses in Burbank, econstruct is the go-to retail construction company. We understand the importance of creating an inviting and practical space that maximizes your business potential. Our designs emphasize customer experience and optimize your retail environment for success. Whether you need a chic boutique or a spacious retail outlet, econstruct delivers top-notch results every time.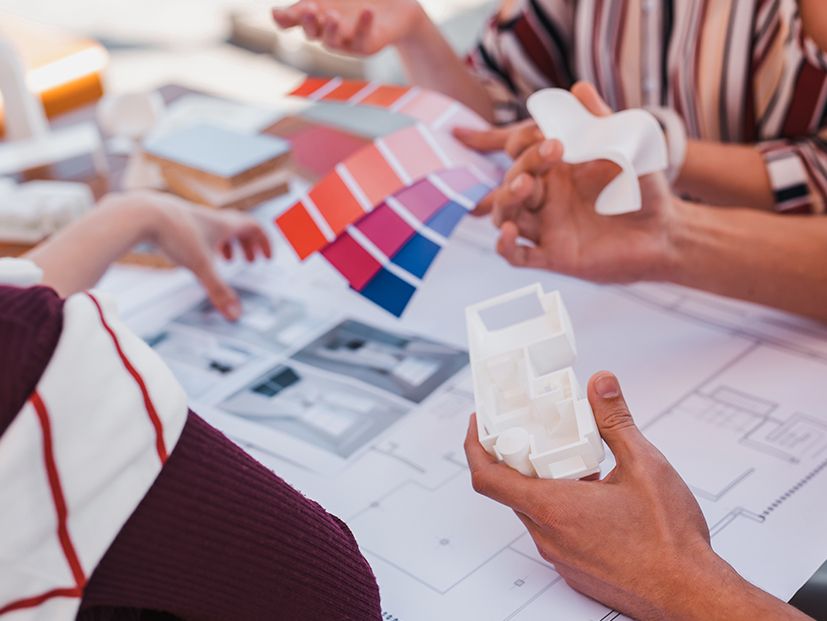 Commercial Interior Design Excellence
At econstruct, we don't just build structures; we craft environments. Our commitment to commercial interior design sets us apart in Burbank. We focus on creating spaces that reflect your brand's identity and values while enhancing functionality. Our designs aim to captivate your customers, creating a memorable experience that keeps them coming back for more.
Get an Estimate Today!
econstruct is not just a construction company; we're your partner in architectural excellence. With a firm foundation in Burbank and a reputation for exceptional architecture design, we are the leading commercial construction company, restaurant contractor, and retail construction company in the region. Let us transform your vision into reality and elevate your business to new heights. Contact us today to embark on a journey of architectural innovation and construction perfection with econstruct. Your dream space is just a phone call away.