Transform Your Dining Space!
Ready to elevate your restaurant's ambience? At eConstruct Inc., we specialize in crafting unique, functional, and stunning restaurant spaces tailored to your vision. 🍽️✨ Let's bring your dream dining experience to life! Contact us now for a free consultation and let's get started on building the future of dining together.
"econstruct did an outstanding job in all areas!!! They did super high-quality work, and they went above and above and above and beyond what was expected."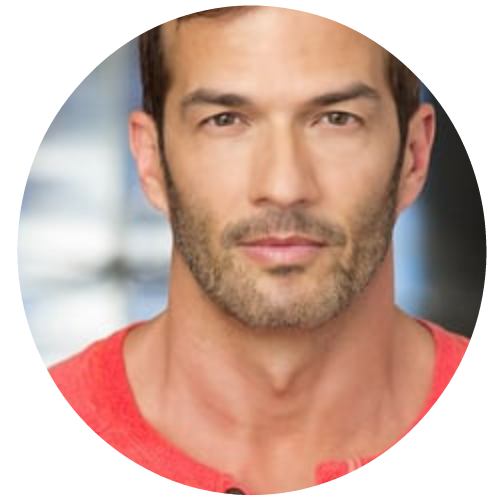 This is due to their excellent service, competitive pricing and customer support. It's throughly refresing to get such a personal touch.

"Very satisfied with the quality and management of projects!"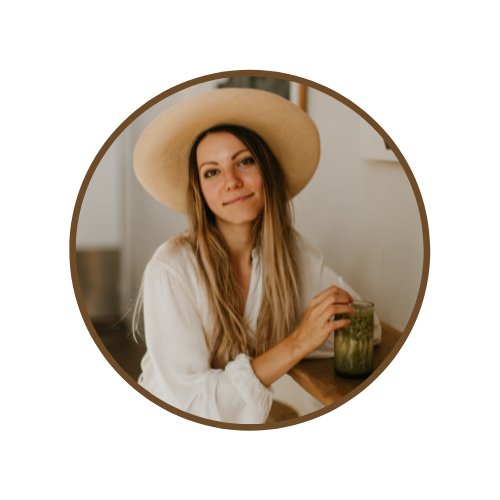 Consultation
We listen closely to understand your vision, ensuring every detail aligns with your restaurant goals.
Design & Planning
Our expert team crafts a tailored design, meticulously planning each element for optimal functionality and aesthetics
Construction
We transform plans into reality, employing top-tier craftsmanship and the finest materials to bring your restaurant to life.
Handover
Your dream restaurant is delivered, complete and ready for memorable dining experiences.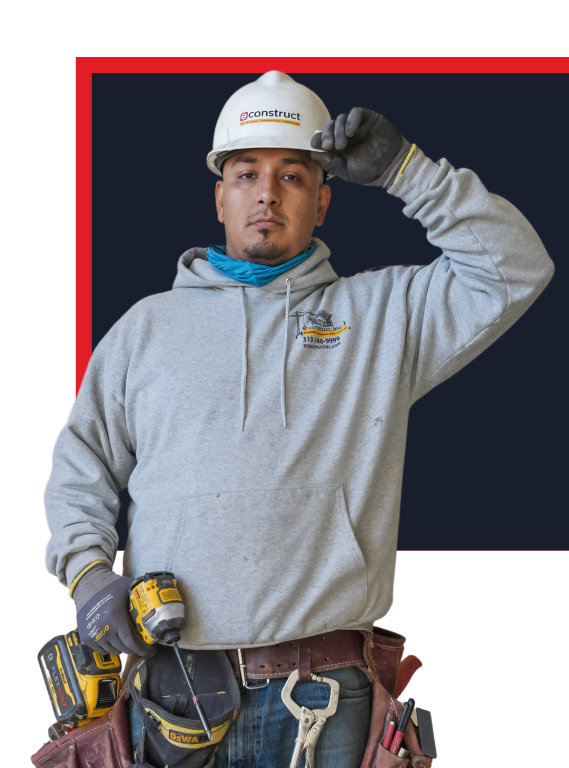 FAQ's
Addressing Your Key Concerns and Curiosities