Los Angeles County Restaurant Construction
Los Angeles County Restaurant Construction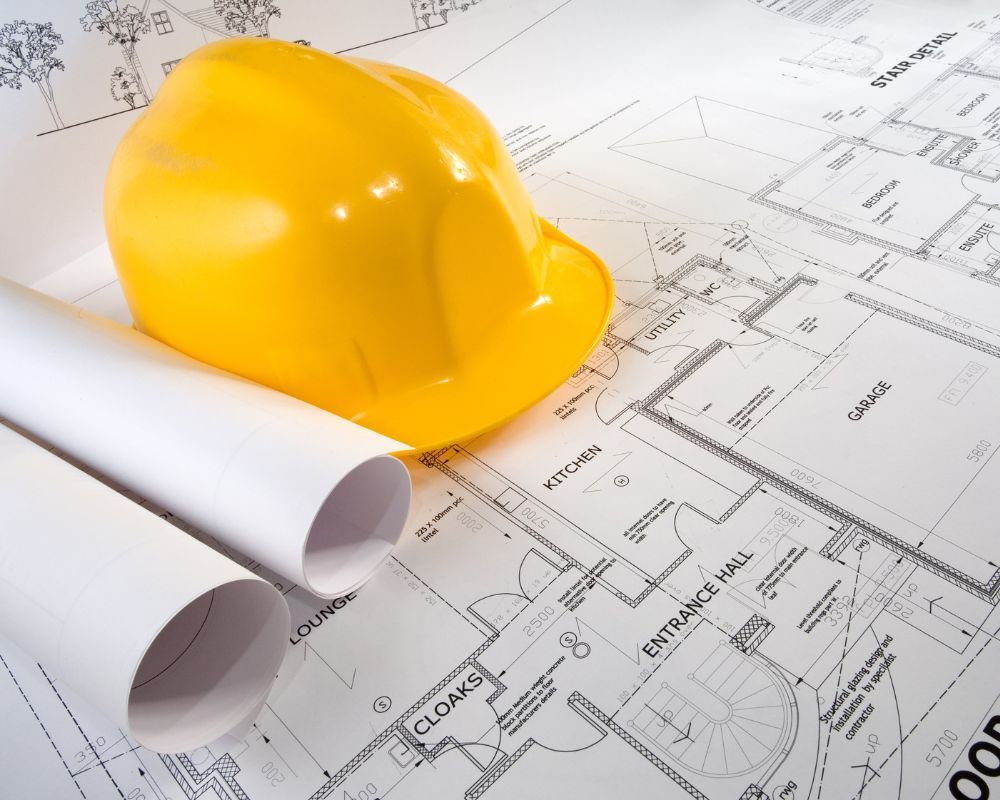 Transforming Concepts into Reality
Here at econstruct, we know every restaurant is unique and requires a distinct design to reflect your brand and attract customers. With our comprehensive suite of services, we take pride in being involved in every aspect of your project, ensuring seamless coordination and exceptional results. From the initial brainstorming session to design and engineering, and from expediting plans to local building and safety plan checks, we have the knowledge and experience to exceed your expectations.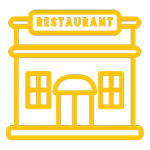 Designing Exceptional Spaces in Los Angeles
Our team of skilled architects and designers specializes in creating functional and visually stunning spaces. With an acute understanding of industry trends and local building codes, we have the expertise to transform your vision into a well-planned and aesthetically pleasing restaurant. We work closely with you to understand your unique requirements, ensuring that your restaurant is not only visually appealing but also optimized for workflow efficiency, customer experience, and compliance with health and safety standards.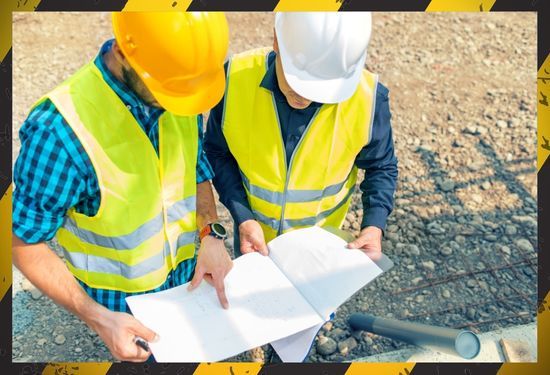 Seamless Project Management
With econstruct as your restaurant contractor, you can have peace of mind knowing that your project is in capable hands. Our project managers are experienced in overseeing construction projects of all scales, making sure your restaurant construction progresses smoothly and stays on schedule. We coordinate with subcontractors, suppliers, and vendors to streamline the construction process, minimizing downtime and maximizing efficiency. Our attention to detail and commitment to quality craftsmanship ensures your restaurant exceeds your expectations.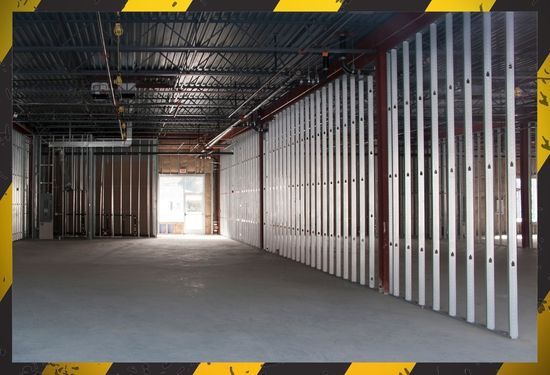 Unparalleled Expertise in Retail Construction
In addition to restaurant construction, econstruct is well-versed in retail construction projects across Los Angeles County. Whether you're opening a boutique store, shopping center, or a flagship location, our team has the experience and knowledge to bring your retail vision to life. From concept development to interior remodels, we collaborate with you to create inviting and functional spaces that leave a lasting impression on your customers.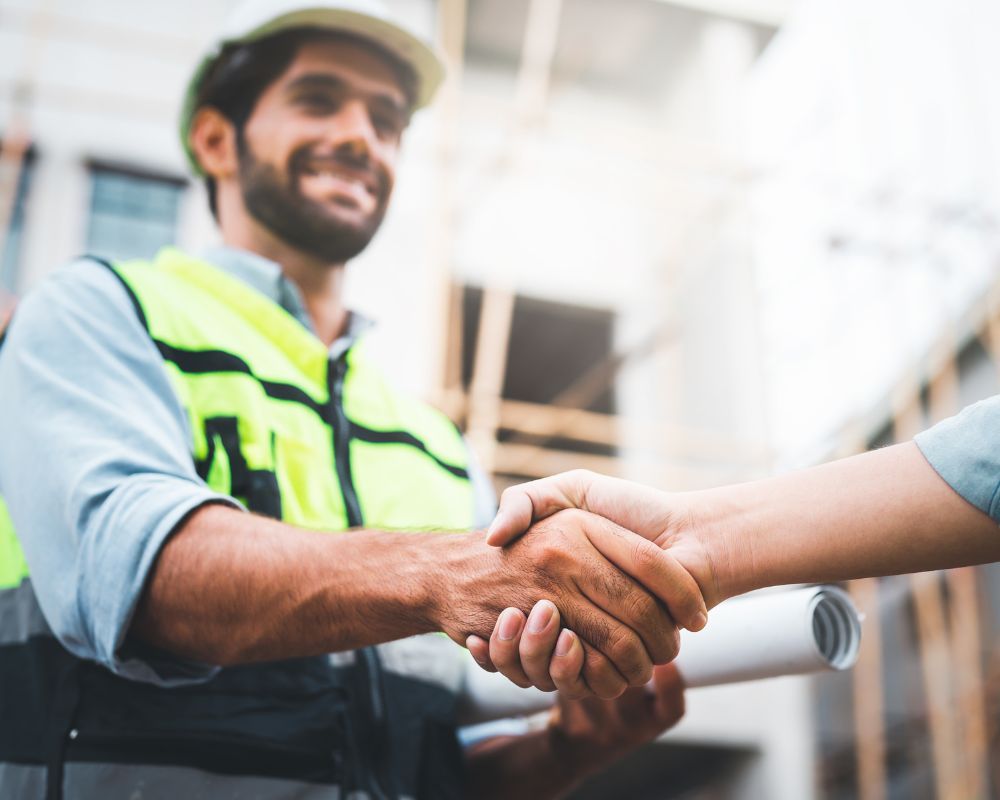 Partner with Your Trusted Commercial Construction Company in SoCal
Don't let the complexities of commercial construction hinder your restaurant's success. Partner with econstruct, the leading commercial construction company in Los Angeles County. Our team is ready to guide you through the entire process, from design to construction, ensuring your vision becomes a reality. Contact us today to learn how we can assist you in realizing your dream restaurant.
get started
Are you looking to make a statement with your restaurant or retail space? Econstruct, Inc. is the perfect partner to help you bring your vision to life. Our team of experts has a wealth of knowledge and experience in commercial and restaurant construction in Los Angeles County. We work with you to create a space that reflects your brand and meets your exact specifications. Our collaborative approach to every project ensures the results exceed your expectations. Visit our project gallery to see examples of what we can do, then contact us today to get started!