econstruct's Most Frequently Asked Questions
econstruct's Most Frequently Asked Questions

At econstruct, we take pride in being Southern California's leading turn-key construction company. With our expertise in architecture design and a wide range of construction services, we are your trusted partner for commercial, residential, and industrial projects. From restaurant construction to retail spaces and beyond, we've got you covered.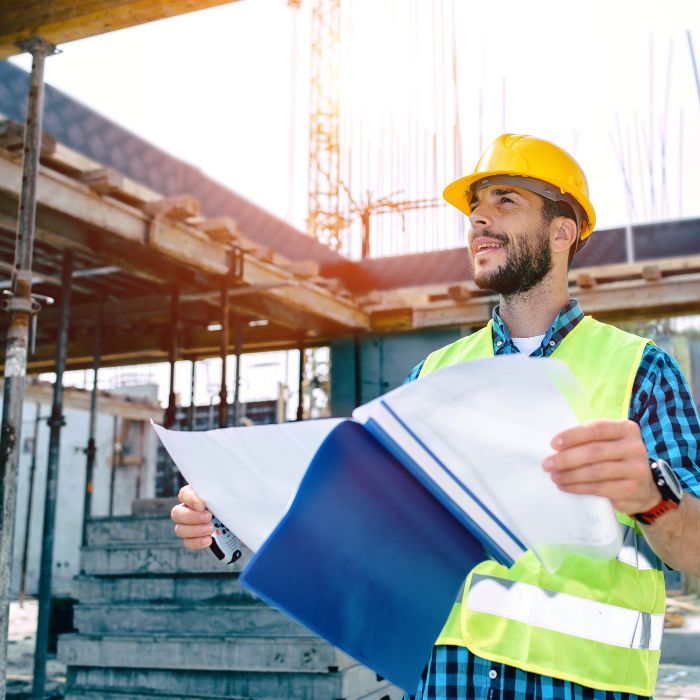 1. What services does econstruct provide?
econstruct offers a comprehensive suite of services, including architecture design, commercial construction, restaurant construction, retail construction, residential construction, and industrial construction. We are your one-stop solution for all your construction needs.
2. Why should I choose econstruct for my construction project in Southern California?
econstruct brings years of experience and expertise to every project. We are known for our commitment to quality, cost-efficiency, and timely project completion. Our team of skilled professionals ensures your vision becomes a reality.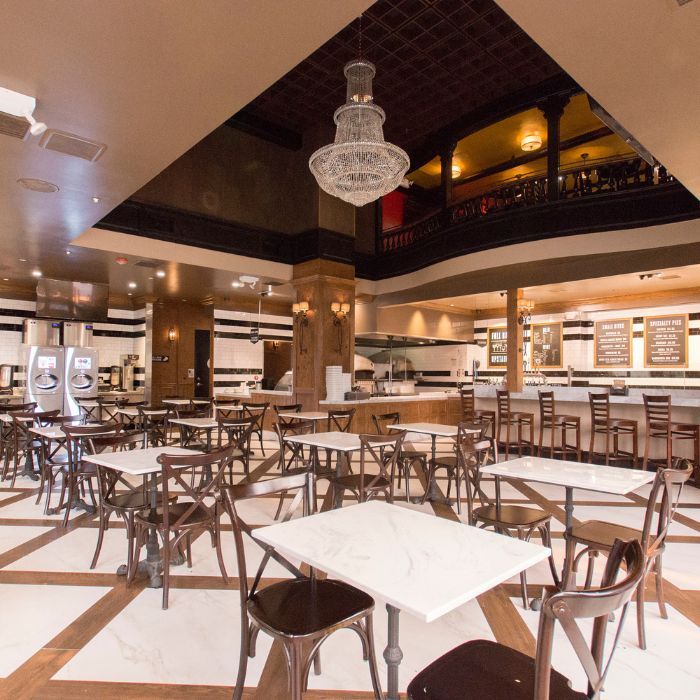 3. What types of commercial projects does econstruct specialize in?
We specialize in a wide range of commercial projects, including restaurants, retail stores, offices, warehouses, and more. econstruct has the expertise to handle the unique requirements of each project type.
4. Can econstruct assist with interior design for commercial spaces?
Yes, absolutely! We offer commercial interior design services to enhance the aesthetics and functionality of your space. Our experts will work closely with you to create a design that aligns with your brand and vision.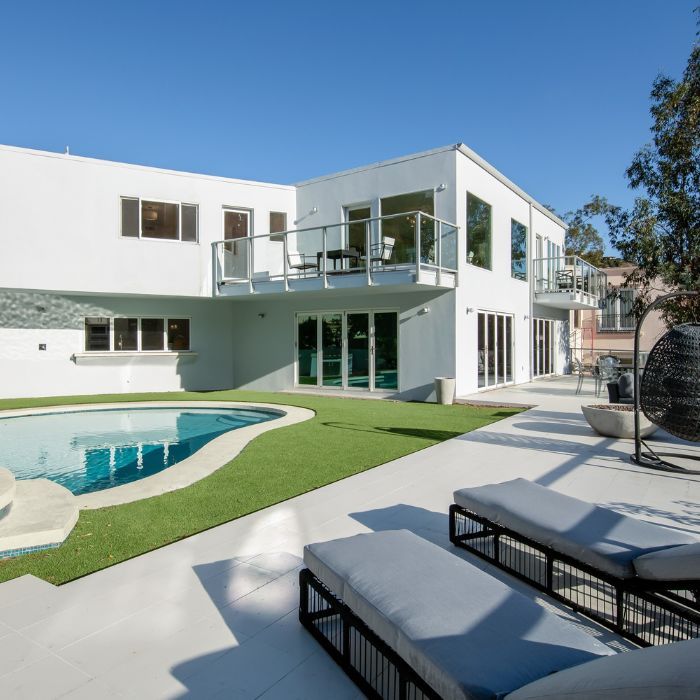 5. Does econstruct undertake residential construction projects?
Yes, we do. econstruct excels in residential construction, whether it's a custom home, renovation, or expansion. We are committed to delivering the highest quality craftsmanship and ensuring your home reflects your lifestyle.
6. How does econstruct ensure project efficiency and cost-effectiveness?
Our team employs advanced project management techniques and leverages our extensive network of suppliers and subcontractors in Southern California. This enables us to optimize costs without compromising on quality or timelines.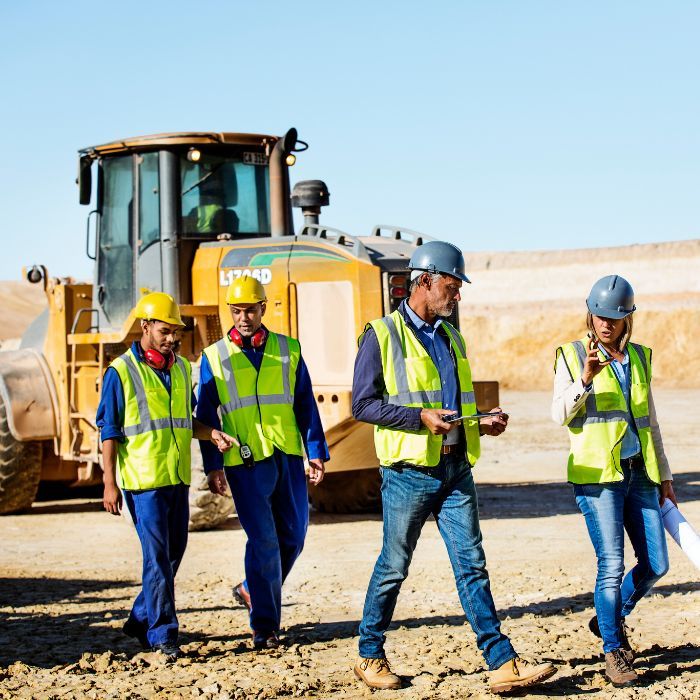 7. What sets econstruct apart from other construction companies in SoCal?
econstruct's dedication to excellence, transparent communication, and a client-centered approach make us stand out. We prioritize your satisfaction and work tirelessly to exceed your expectations.
8. How can I get started with econstruct for my construction project?
To start your project with econstruct, simply reach out to our team through our website or give us a call. We'll schedule a consultation to discuss your needs, budget, and timeline.
econstruct is your trusted partner for all your construction needs in Southern California. Whether it's commercial, residential, or industrial construction, our team of experts is here to bring your vision to life. Contact us today to get started on your next project and experience the econstruct difference.