los angeles interior design
los angeles interior design
With an electrifying blend of creativity, diversity, and endless possibilities, Los Angeles is a hotbed of cultural inspiration. At econstruct, Inc., we harness the rich spirit of LA to create interior designs that truly captivate. From the sun-soaked beaches of Santa Monica to the iconic skyline of downtown, our talented team draws inspiration from the city's architectural marvels, thriving art scene, and eclectic neighborhoods. We infuse every project with LA's glamorous edge and innovative flair, turning homes, industrial centers, and commercial spaces into captivating expressions of this dynamic city. Whether you're a lifelong Angeleno or new to the scene, our licensed contractors are ready to make your space shine.

how interior design works
Interior design from econstruct, Inc. is the art of shaping spaces, weaving together harmony and functionality to elevate our everyday existence. Whether it's the sanctuary of our homes, the productivity hub of our workplaces, or the captivating realms of commercial establishments, econstruct takes pride in leveraging the transformative power of exceptional interior design. We firmly believe that every space possesses the potential to become a true embodiment of individuality and style, serving as a testament to the artistry of our craft.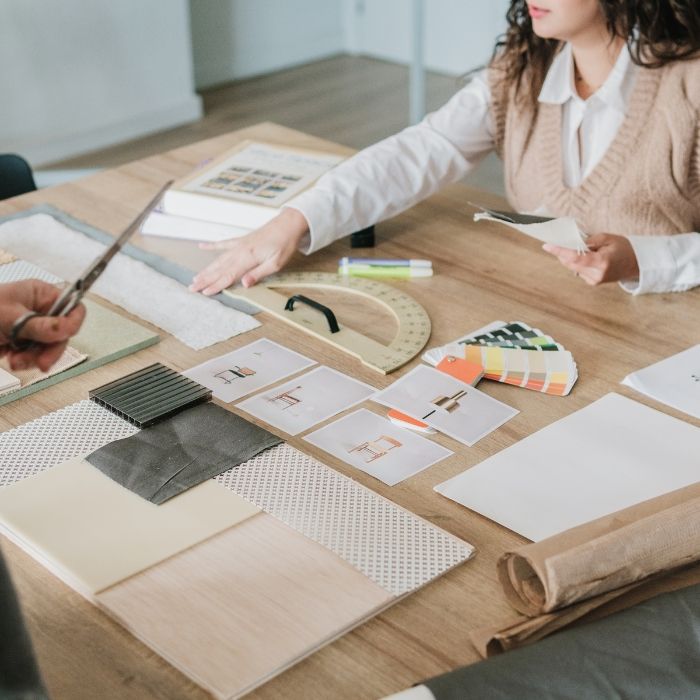 los angeles interior design services
Our approach to interior design is centered around collaboration and customization. We work closely with our clients to understand their vision, preferences, and goals. Our team of experienced designers combines creativity, technical expertise, and a deep understanding of human psychology to curate spaces that inspire and engage. From the initial concept development to the selection of colors, textures, lighting, and furniture, we carefully consider every detail to create a cohesive and personalized design.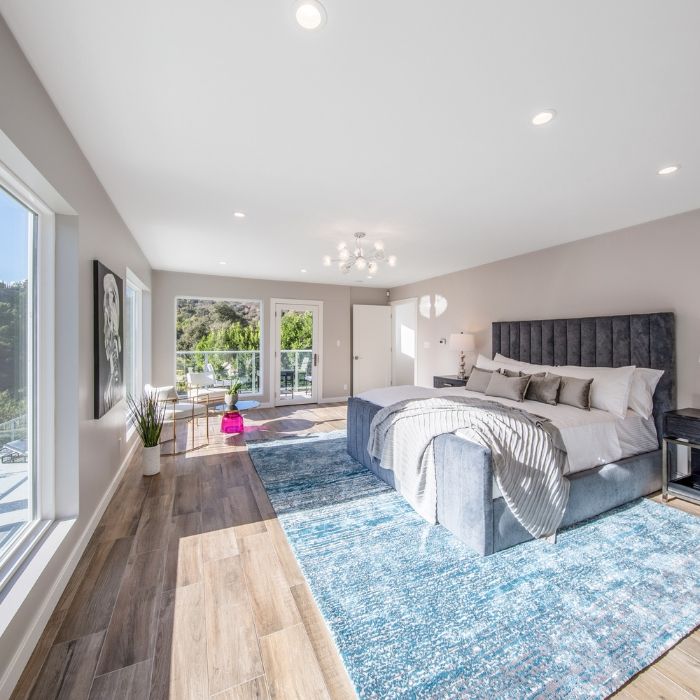 la designs on display
Throughout our years of experience in LA's dynamic design landscape, we have had the privilege of working on numerous notable projects. From luxurious condos in the heart of the South Bay to trendy restaurants in downtown Los Angeles, our portfolio showcases the diversity and versatility of our designs. As a leading restaurant construction company and retail construction company we have the know-how to serve an array of local clients.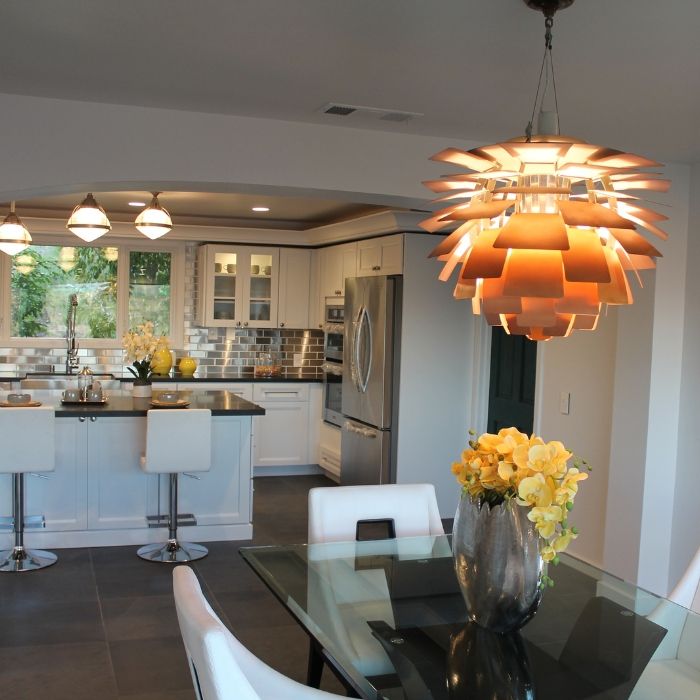 the impact of good interior design
The impact of good interior design reaches far deeper than mere aesthetics. It transcends visuals and resonates with our emotions, enhancing our daily experiences to new heights. In residential settings, a thoughtfully designed home becomes a haven of comfort, a sanctuary of serenity that envelopes you in its warm embrace. Unlike superficial design practices, our interior team weaves together elements that reflect your personality and lifestyle, creating an intimate tapestry that tells the story of who you are.
But the impact of good interior design does not stop at our doorstep. In the realm of commercial settings, the power of a well-designed space to captivate and enthrall is unrivaled. It becomes a stage upon which your brand unfolds, a living testament to your values and aspirations. With every carefully chosen element, from the arrangement of furniture to the selection of materials, your space draws customers in.
choose la contractors from econstruct
Your journey to exceptional interior design starts here. Join us in celebrating the vibrant spirit of Los Angeles, where innovation, diversity, and cultural inspiration collide. Trust in econstruct, Inc. to create spaces that captivate, inspire, and leave a lasting impression. Our experienced designers are also well-regarded as commercial interior design specialists and restaurant contractors. Contact our local construction team today and let our experienced designers unlock the full potential of your space.