econstruct Los Angeles County
At econstruct, we pride ourselves on being a leading construction company in Los Angeles County, specializing in turn-key commercial construction projects. With a wealth of experience and a dedicated team of professionals, we have built a solid reputation for delivering high-quality construction solutions to our clients. Whether you require new construction, commercial interior design, or assistance with lease negotiation, we are here to turn your vision into a reality. See what we can do for you today!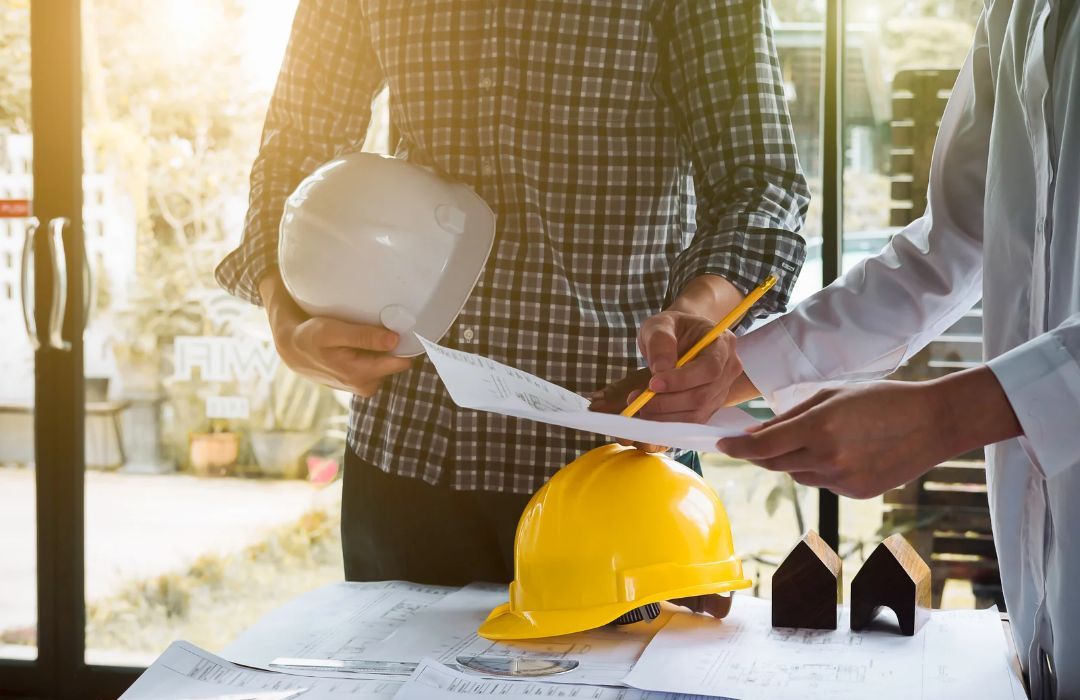 areas we serve
We serve the following areas within Los Angeles County, as well as other surrounding areas.
Los Angeles

Culver City

West Hollywood

Burbank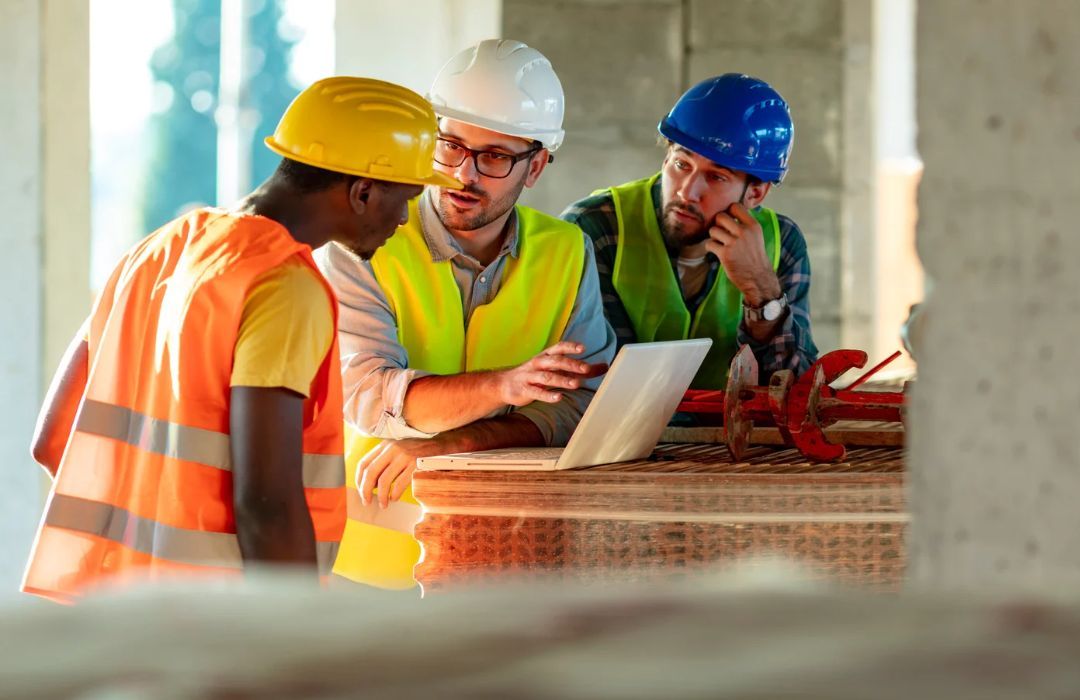 our turn-key approach
At econstruct, we understand the importance of providing a seamless and hassle-free experience for our clients in Los Angeles County. That's why we offer a comprehensive turn-key approach to retail and restaurant construction projects. From the initial design and planning stages to the final touches of construction, we handle every aspect of the project, ensuring that all your needs and requirements are met with precision and attention to detail. Our turn-key approach saves you time, eliminates the need for multiple contractors, and ensures a smooth and efficient construction process.
commercial construction services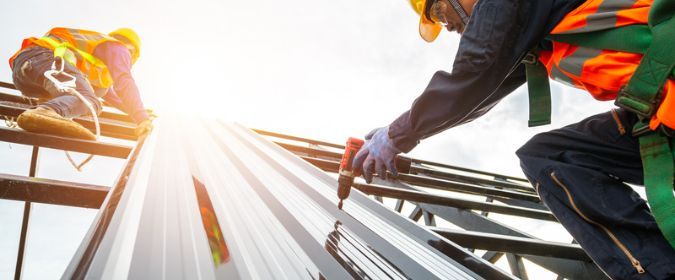 Lease Negotiation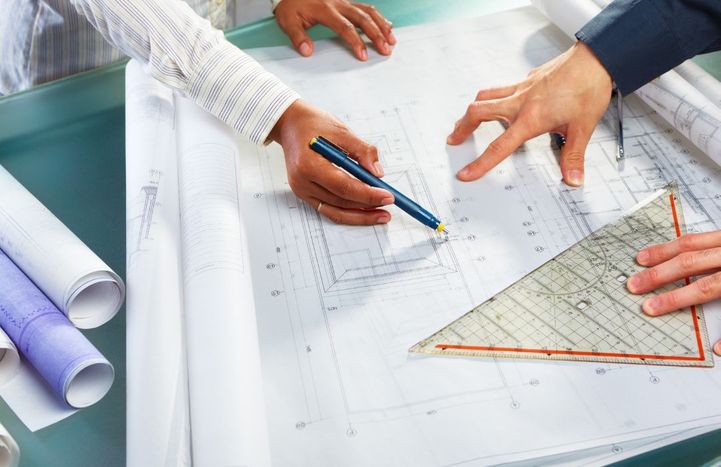 Architecture Design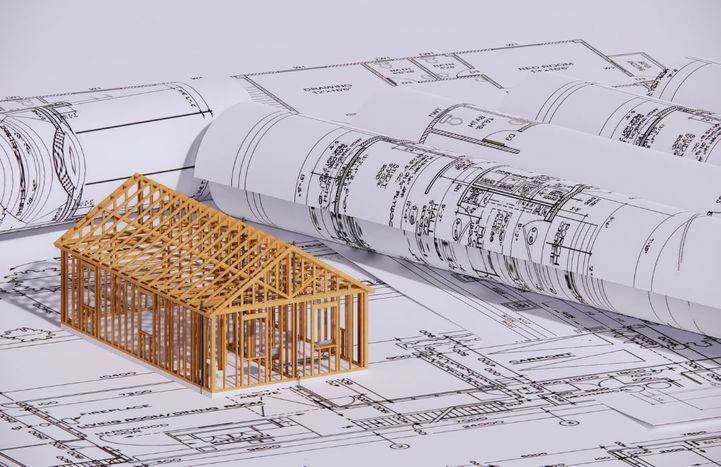 Turn-Key Build Outs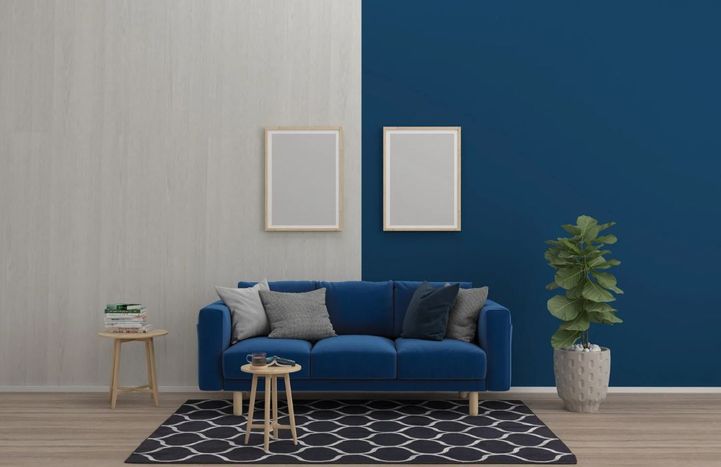 Interior Design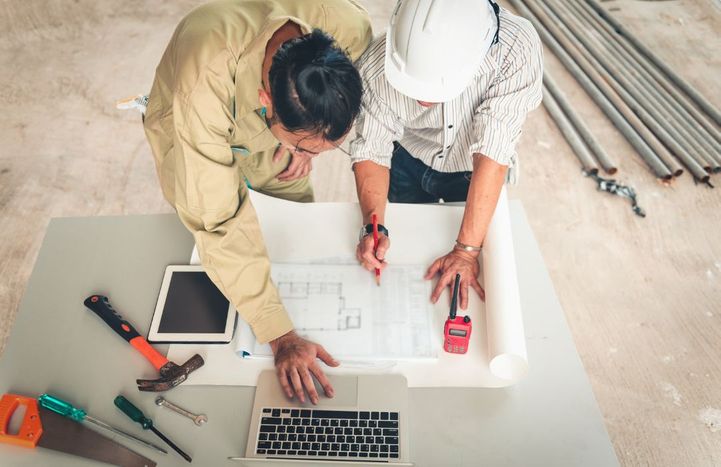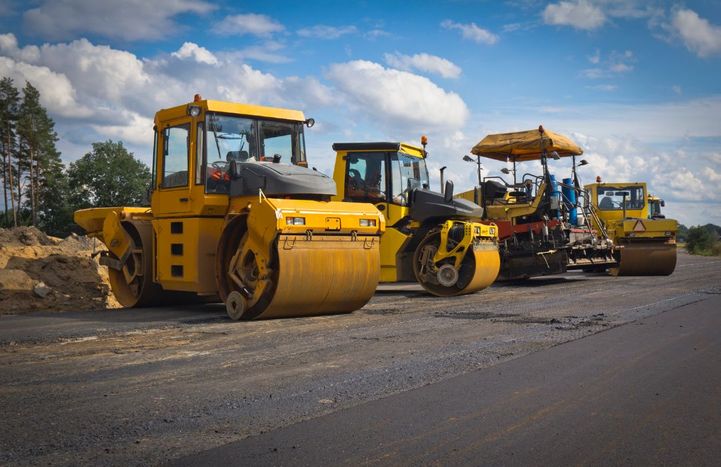 Equipment Procurement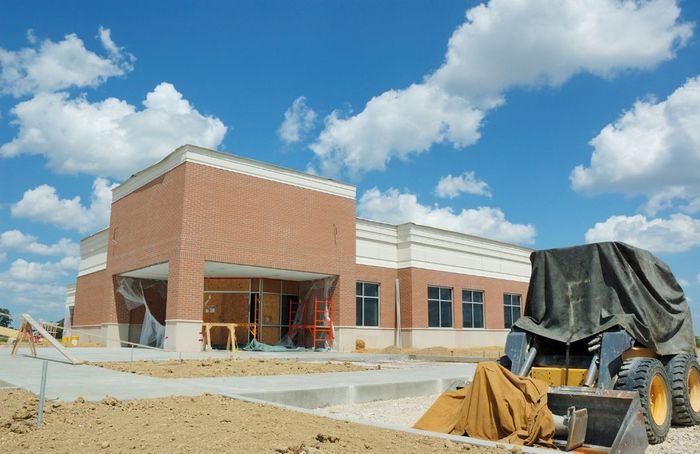 commercial construction projects
With a diverse portfolio of completed projects, we have extensive experience in a wide range of commercial construction sectors, including retail and restaurants in Los Angeles County. No matter the size or complexity of your project, our team of skilled professionals is equipped to handle it with the utmost professionalism and expertise.
We believe in a collaborative approach throughout the construction process. The breakdown of our process is as follows: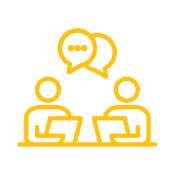 Initial Consultation:
You will start by meeting with our retail construction company so we can understand your project requirements, budget, and timeline.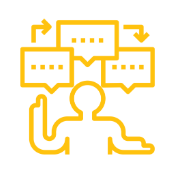 Design and Planning:
Our experienced team of commercial interior designers, architects, and engineers will work together to develop detailed plans and designs that align with your objectives.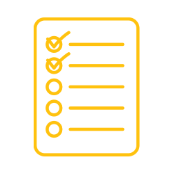 Permitting and Approvals:
We handle necessary permits and approvals from local authorities, ensuring compliance with all regulations and codes.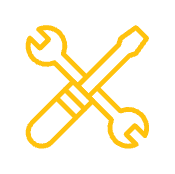 Construction:
Our restaurant contractor will bring your project to life, ensuring high-quality craftsmanship.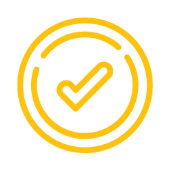 Quality Assurance:
We conduct rigorous quality assurance inspections at each stage of the construction process in order to exceed your expectations.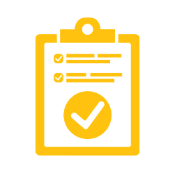 Completion:
Once construction is complete, a final inspection is conducted and will address any issues should they arise.
hillside incline lifts
In addition to our commercial construction services, econstruct also specializes in the installation of hillside incline lifts in Los Angeles County. These lifts are an excellent solution for properties situated on hillsides, providing easy access and mobility. Our retail construction company can help you design and install incline lifts that are safe, efficient, and tailored to your specific requirements.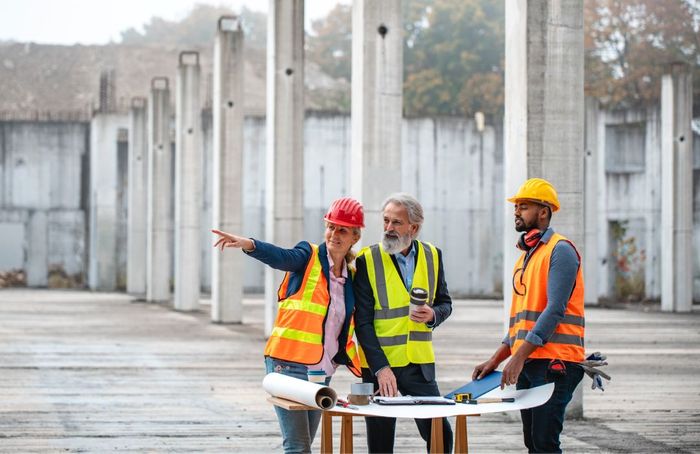 why choose us
There are several reasons why econstruct stands out as the top choice out of all the other restaurant and retail construction companies in Los Angeles County. When you choose us, you can expect:
Expertise and Experience

Comprehensive Services

Quality Craftsmanship

Timely and Cost-Effective Solutions
When it comes to commercial construction projects in Los Angeles County, econstruct is the name you can trust. Contact us today to discuss your project needs, and let us help you bring your vision to life.