culver city interior design
culver city interior design
Known as the "Heart of Screenland," Culver City boasts a rich history deeply intertwined with the entertainment industry. As the home of major film studios and a hub for creative professionals, the city exudes an artistic energy that inspires us in our interior design endeavors. At econstruct, Inc., we draw inspiration from Culver City's unique character, blending creativity and innovation to craft spaces that reflect the spirit of this remarkable community.

If you have aspirations of improving your home, refreshing your office space, or giving your retail location a complete makeover, our licensed construction contractors can help! Contact our experienced retail and restaurant contractors and explore our expertise in commercial interior design.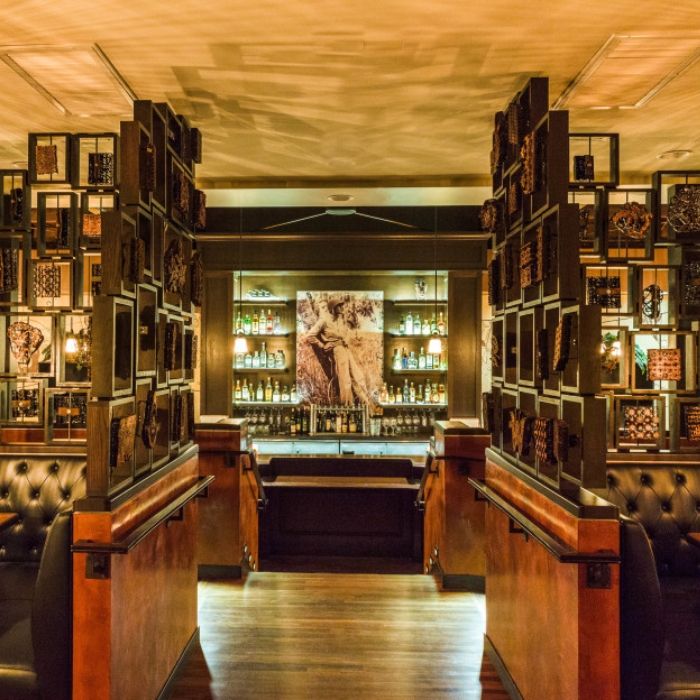 inside the design
Interior design is all about the development of harmonious and functional spaces that accommodate the ways we live, work, and play. It's about weaving together elements of color, texture, lighting, and form to evoke emotions and reflect our identities. At econstruct, Inc., we embrace the essence of interior design, combining creativity, technical expertise, and a deep understanding of human psychology to craft spaces that inspire and engage.
Our team of dedicated interior designers understands the importance of collaboration, working closely with you to fully comprehend your preferences, needs, and budget. From the initial concept to the finishing touches, we carefully curate every aspect of your residential or commercial design. Our main objective is to create a space that provides both comfort and aesthetic appeal, for your family or customers.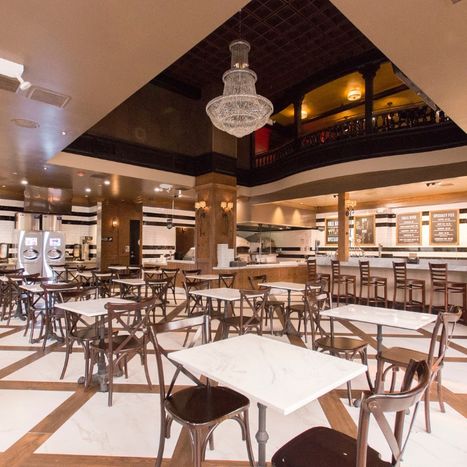 energizing eateries
Eateries can be vibrant, fast-paced establishments where customers can indulge in savory delights on the go. Econstruct, Inc. specializes in designing shops that seamlessly optimize customer flow and efficiency while immersing them in an inviting environment. Our team carefully plans efficient layouts, utilizing the strategic placement of serving counters, condiment stations, and seating arrangements to enhance the overall experience. With dynamic signage, bold color palettes, and engaging visuals, we infuse your diner with an irresistible energy that draws customers in and keeps them coming back for more.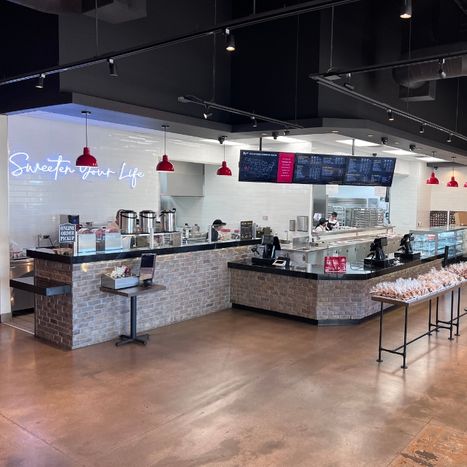 sweet dreams come to life
The best bakeries are beloved for the warmth and charm they exude. From showcases that beautifully display an array of delectable pastries to cozy seating areas where customers can relax and indulge, our commercial interior design team maximizes your property for your customers. Our team ensures that every aspect, including the layout, lighting, and choice of materials, accurately captures the atmosphere you are looking for.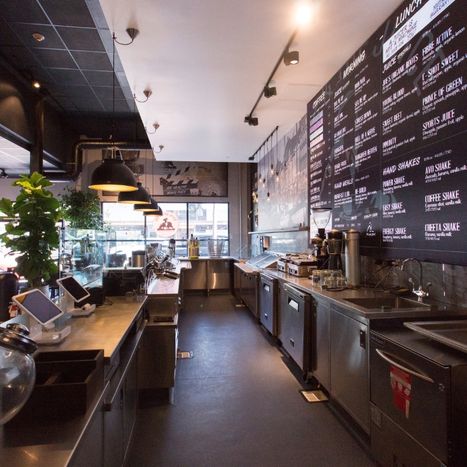 sip in style
Cafes provide a respite from the busy world, inviting visitors to unwind, connect, and indulge in the rituals of tea. econstruct contractors understand the importance of designing spaces that exhibit tranquility, comfort, and sophistication. We curate Culver City cafes that harmonize natural elements, soothing color schemes, and inviting seating arrangements to create a serene teahouse that is refined and relaxing.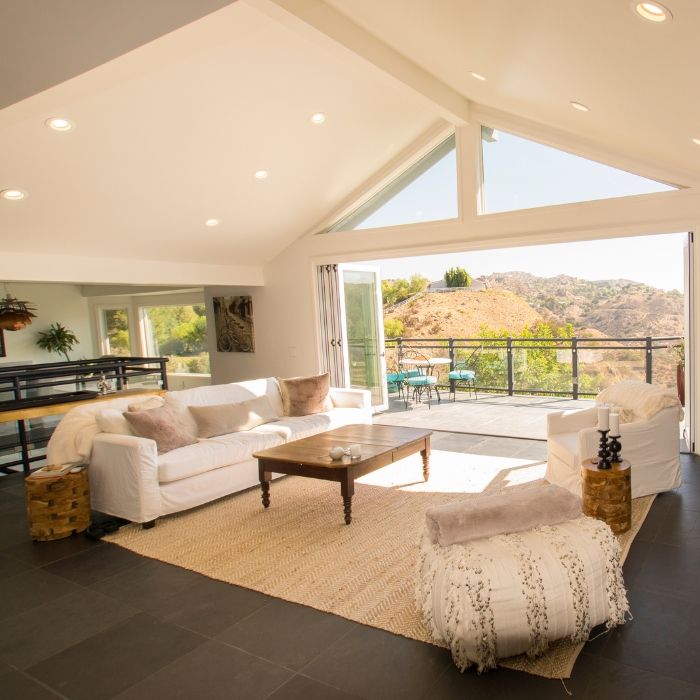 living in luxury
Our team of experienced interior designers has had the privilege of working on numerous high-end residential projects, including luxury homes and high-rise condos throughout California. With our expertise in high-end residential interior design, we bring a refined aesthetic to every aspect of your home. Whether it's selecting exquisite finishes, creating breathtaking architectural details, or curating other elements, we are committed to having all aspects complement the overall design concept. Choose econstruct, Inc. for residential design services in Culver City that echo your discerning taste and appreciation for refined styles.
contact our culver city contractors
As a trusted restaurant construction company and retail construction company, econstruct, Inc. specializes in high-end interior design services. Contact econstruct, Inc. today to schedule a consultation and discover how we can elevate your home or business to new heights of luxury. Call us for an estimate!