Architecture Design in West Hollywood
Architecture Design in West Hollywood

At econstruct, we pride ourselves on being the leading commercial construction company in the heart of West Hollywood. With years of experience and a relentless commitment to excellence, we've earned a reputation as the go-to experts for restaurant and retail construction. Our team of skilled professionals combines innovative architecture design with top-notch construction services to bring your vision to life.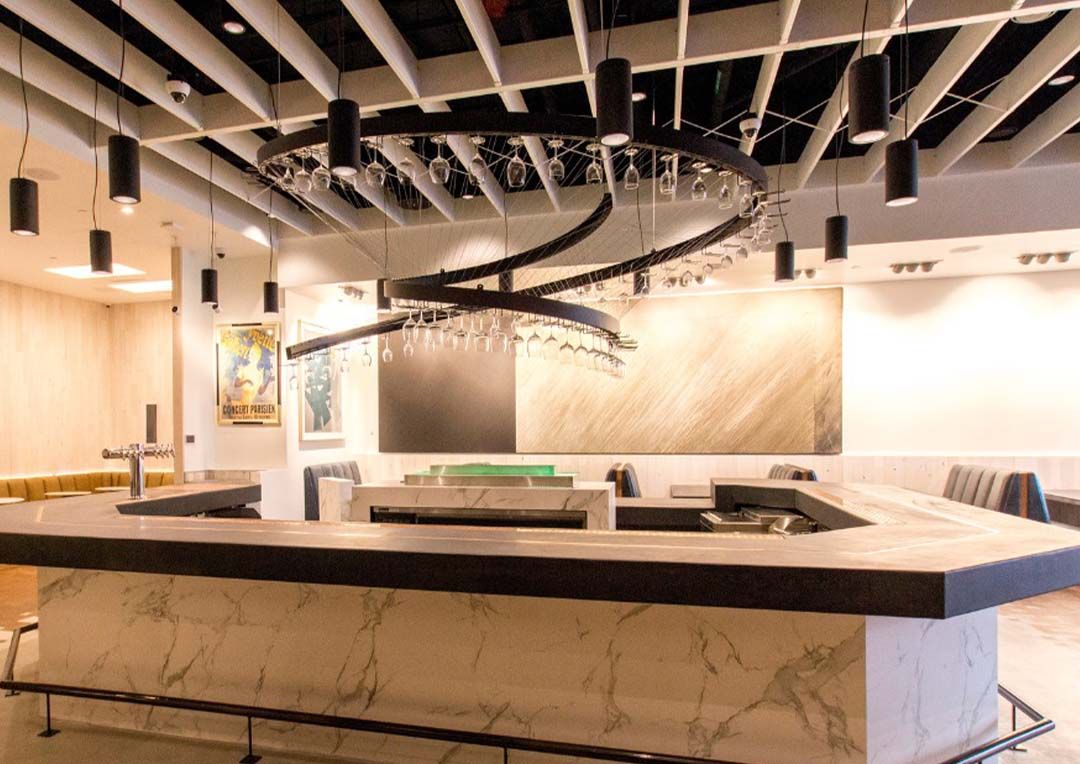 Architecture Design Excellence
When you choose econstruct, you're selecting a partner dedicated to creating breathtaking architectural designs. Our team of talented architects is passionate about turning your dreams into reality. We believe that every structure should not only serve its purpose but also be a work of art. Our expertise lies in crafting designs that stand out in West Hollywood's competitive landscape.
Commercial Construction Mastery
As West Hollywood's premier commercial construction company, econstruct has the experience and knowledge to handle projects of any size and scope. Whether it's a restaurant, retail space, or any commercial venture, our construction experts ensure your project is executed flawlessly, on time, and within budget.
Restaurant Construction Excellence
Looking to start or renovate a restaurant in West Hollywood? econstruct specializes in restaurant construction, and we understand that every eatery is unique. We'll work closely with you to create a space that not only reflects your culinary vision but also captivates your diners.
Retail Construction Innovation
For retail businesses, the right space can make all the difference. econstruct excels in retail construction, creating environments that entice shoppers and showcase your products to their fullest potential. We understand the specific needs of retail establishments in West Hollywood and tailor our services accordingly.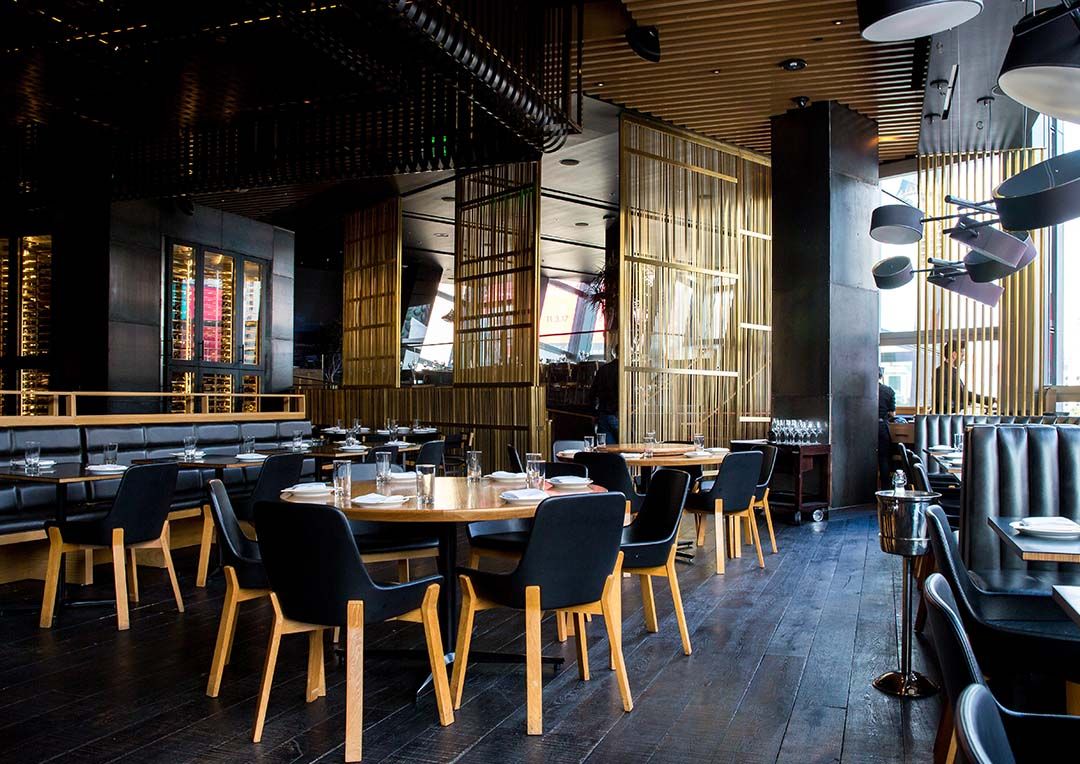 Commercial Interior Design
Our commitment to excellence extends to the interior of your commercial space. Our commercial interior design team is well-versed in creating environments that are not only aesthetically pleasing but also functional and efficient. At econstruct, we are more than just a construction company. We are your partners in realizing your architectural dreams in West Hollywood.
Get an Estimate Today!
When it comes to architecture design and commercial construction in West Hollywood, econstruct is the name you can trust. Our dedication to excellence, innovative designs, and commitment to customer satisfaction sets us apart as the top restaurant construction company, retail construction company, and commercial interior design firm in the area.
Contact us today to discuss your project and experience the econstruct difference. Let us bring your architectural dreams to life in West Hollywood.